On TNO Insights you can read in-depth interviews and articles. Get inspired by TNO's innovations!
Our latest insights
151 resultaten, getoond 1 t/m 5
Time setters: accelerating drug development using organs in a machine
In this episode, we talk to time setter Evita van de Steeg, senior scientist in preclinical pharmacology, about how she can use an organ machine to predict how a drug will react in a body.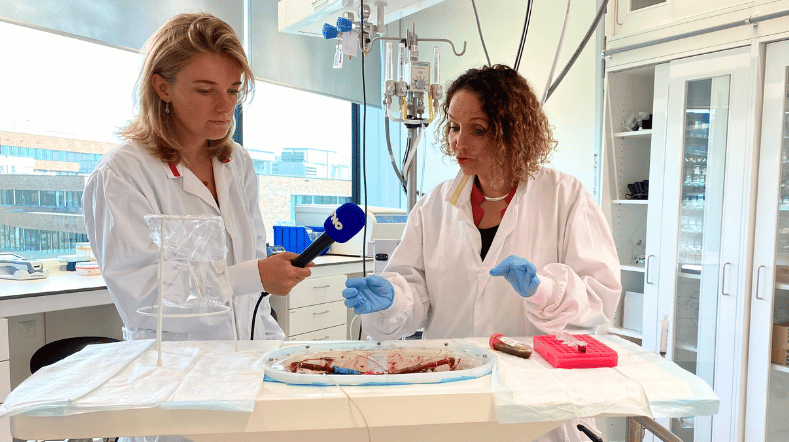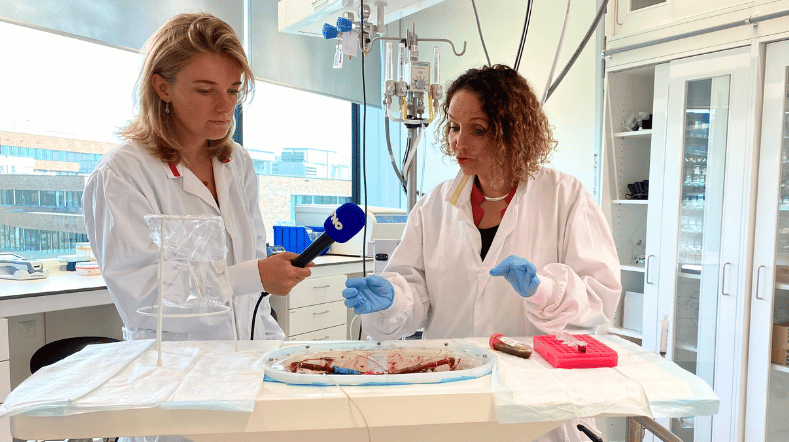 Pilot study on welding fumes proves the potential of sensor measurements for a healthy workplace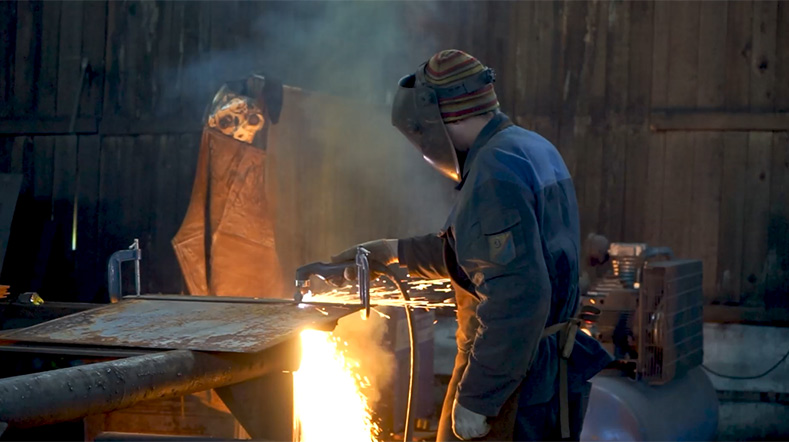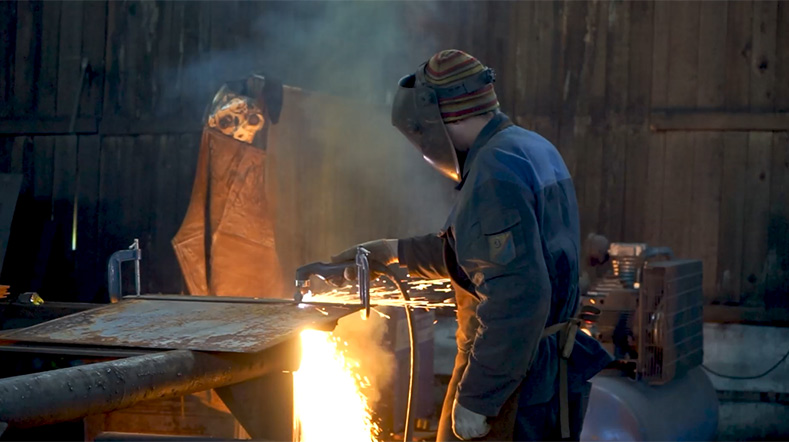 The Netherlands joins forces with Japan and South Korea for Smart & Sustainable Mobility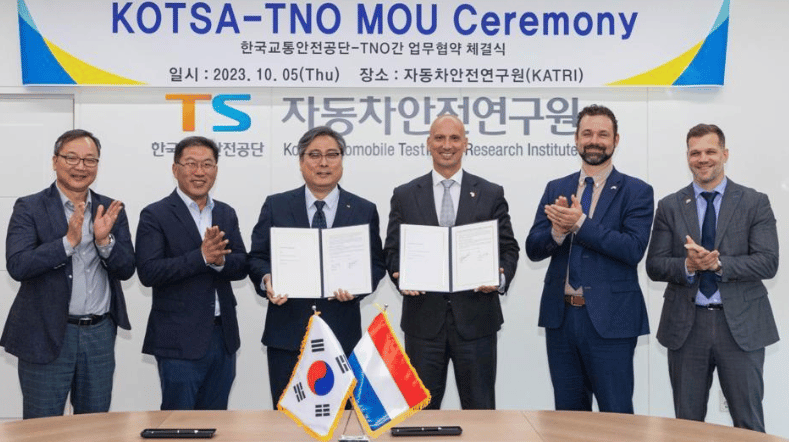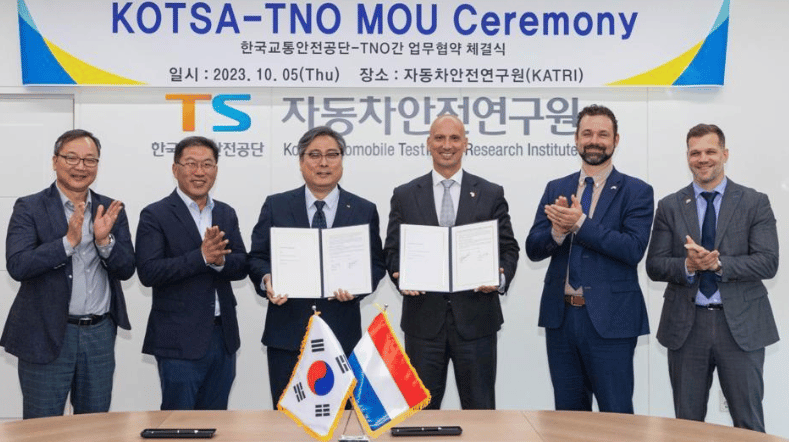 Stronger together for healthy air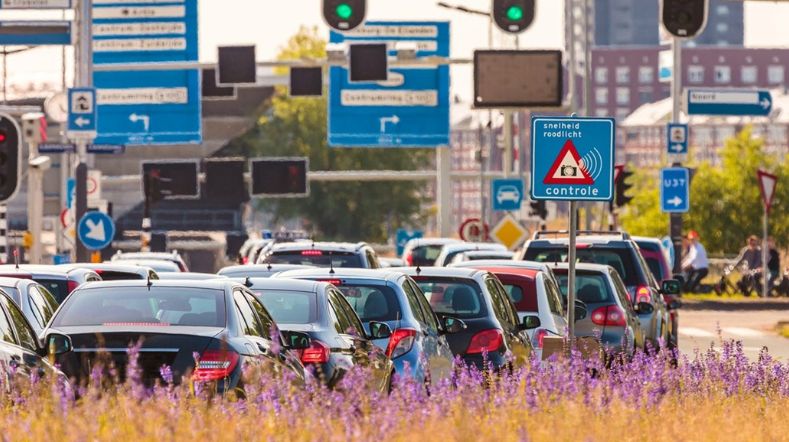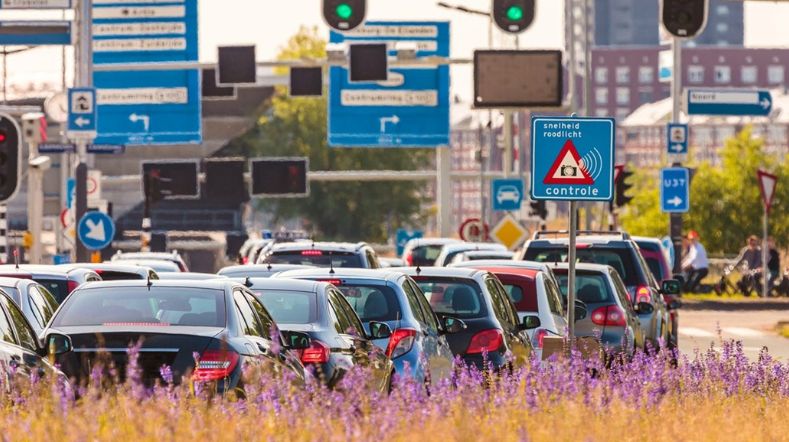 The 3 logical starting points for improving air quality in your municipality