On TNO Insights you can read in-depth interviews and articles. Get inspired by TNO's innovations!
Our latest insights
115 resultaten, getoond 1 t/m 5
Data-driven approach increases road maintenance efficiency and sustainability
The detailed mapping of the load-bearing capacity of all national roads will enable more proactive, efficient, and sustainable maintenance. This data-driven approach to the road network is one of the projects within the Agreements Framework of the Ministry of Infrastructure and Water Management (IenW), Rijkswaterstaat, and TNO.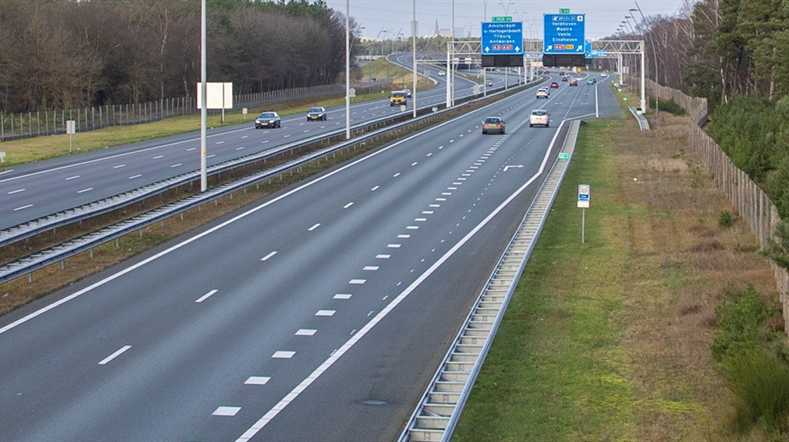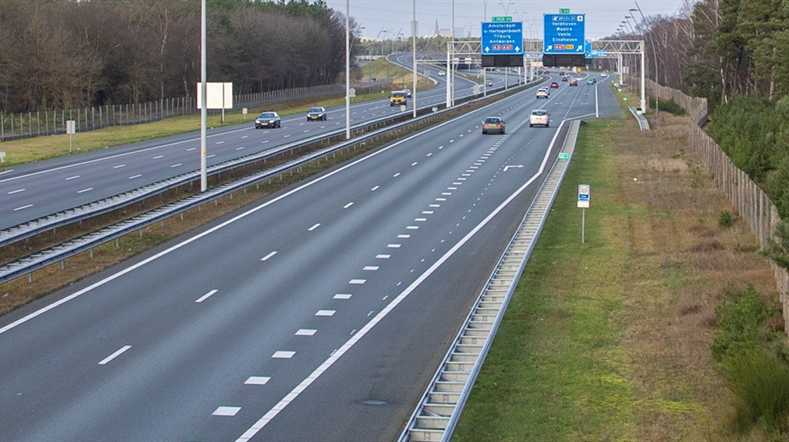 Time setters: 200 times less iridium needed for green hydrogen production
In this episode of Time setters, we speak to time setter Lennart van der Burg, Cluster Manager for Green Hydrogen, about the breakthrough development in electrolysers and how we can produce green hydrogen on a larger scale.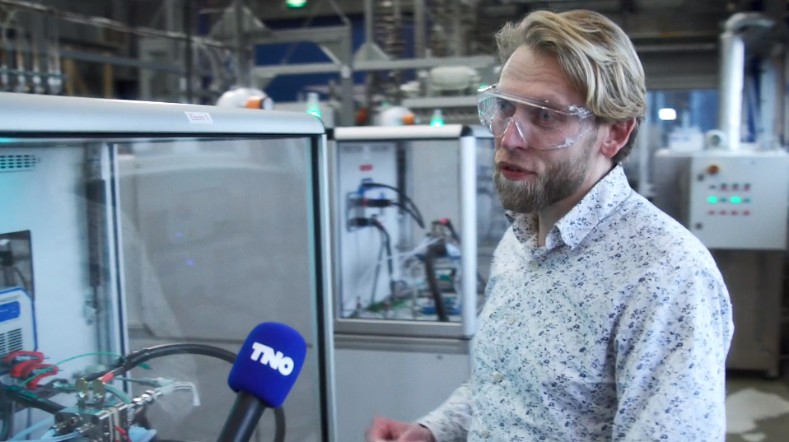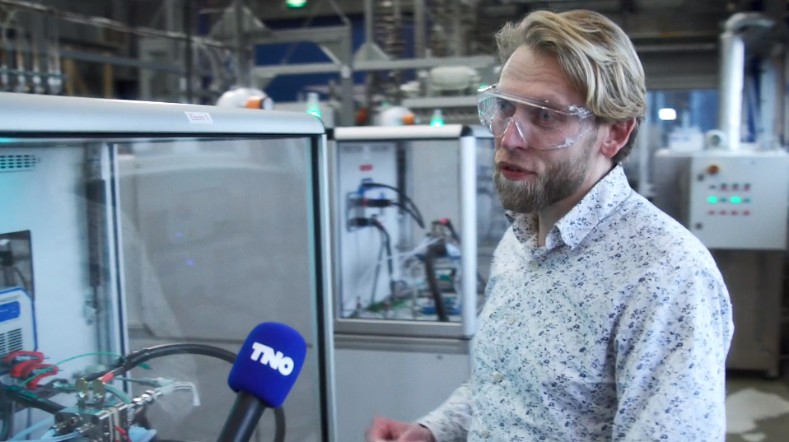 The Netherlands takes the lead in development of third-generation electrolyser
In the 'Third-generation electrolyzers' project, a consortium led by TNO is developing a completely new type of electrolyser. This new design will offer higher efficiency, lower costs and a circular design, with the aim of facilitating large-scale production of green hydrogen.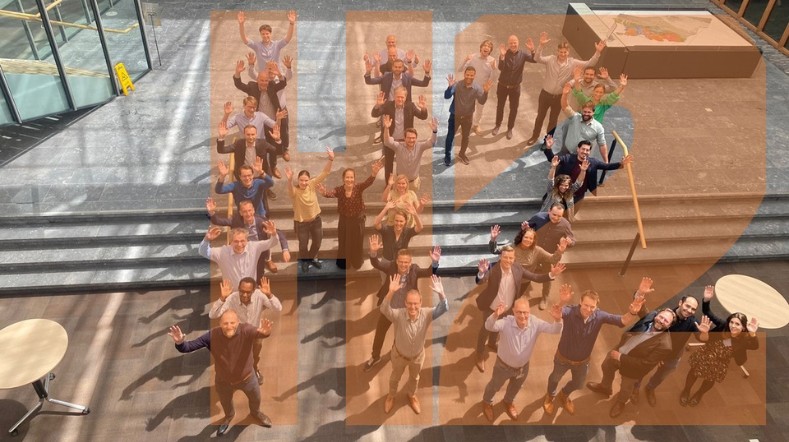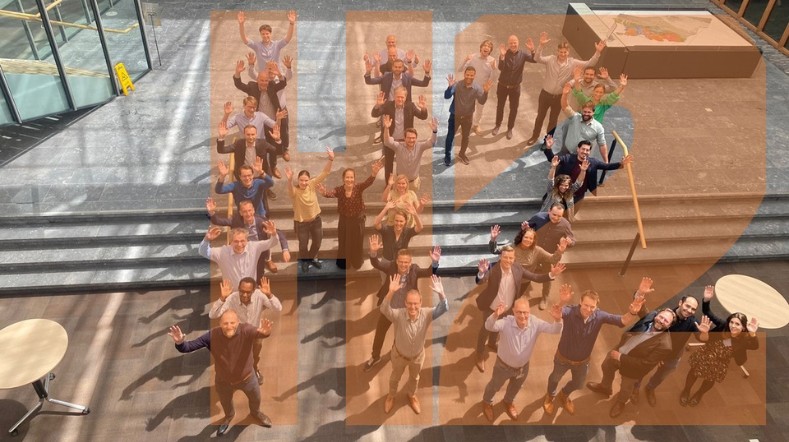 Flying Food takes next step in protein transition with crickets in Africa
With the Flying Food project, TNO, together with partners, is committed to accelerating the protein transition in Africa. The Flying Food consortium is setting up a value chain using crickets as a healthy food.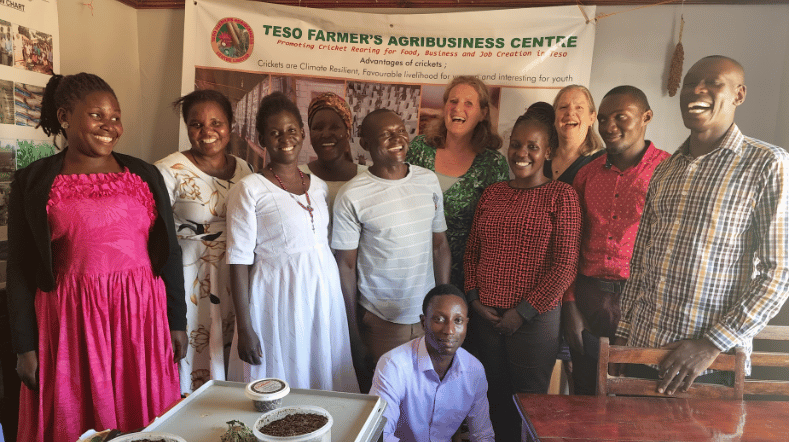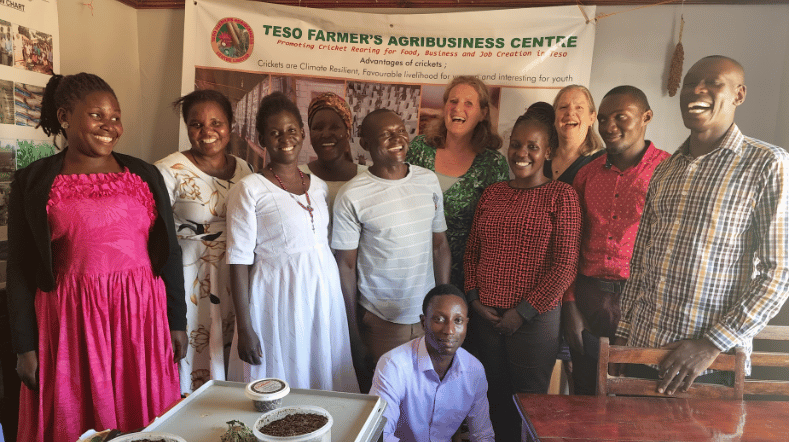 DME: Sustainable gas helps businesses move away from fossil fuels
TNO has developed a method to produce DME very efficiently and cheaply from CO2: a major step from fossil to renewable, and to making carbon circular and making the industry and society sustainable.