Digital
Digital
The Netherlands as a digital frontrunner in Europe. That is what TNO wants to contribute to. Because digital technology supports, and accelerates all major innovation challenges. In addition, digitisation has a far-reaching effect on society as a whole.
TNO's goals for a digital 2030
TNO's view of 2030: Digital privacy and security for everyone
Privacy and cyber security are the cornerstones of our digital society. With smart innovations like SSI technology, we will ensure that citizens exchange online data without any concerns by 2030. Read how.
Our latest developments
186 resultaten, getoond 1 t/m 5
Reliable and real-time digital twin systems
Optimise the prestations of your digital twin with Multi-party Digital Twin. Something for your orginasation? Find out how our TNO-experts can help you.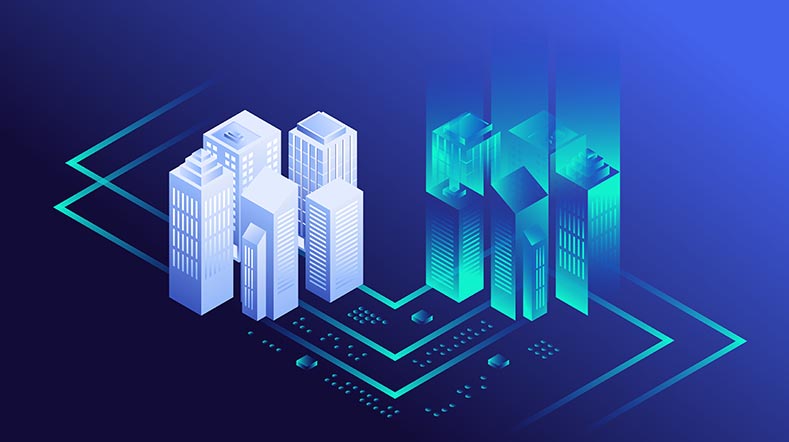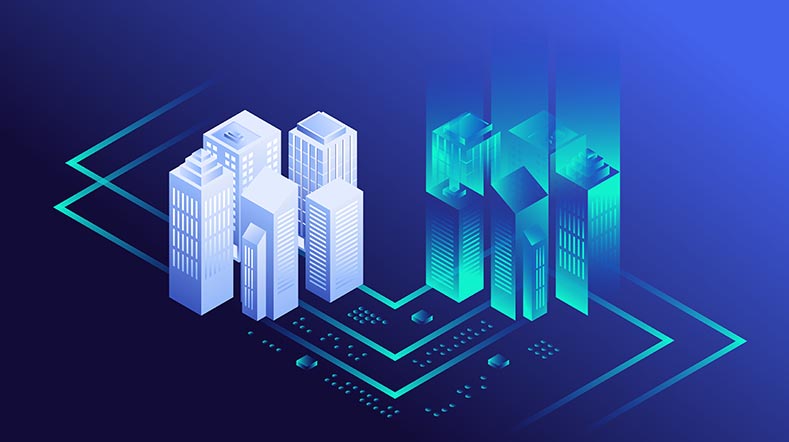 TNO's 2030 view: Ushering in the Quantum Era
Anyone who follows tech news has likely noticed all the recent buzz around quantum technology, and in particular, the powerful quantum computer. And although it's often described as a 'novel' innovation, scientists have actually been working on it for decades, and its implications reach much farther than just unprecedented computing power.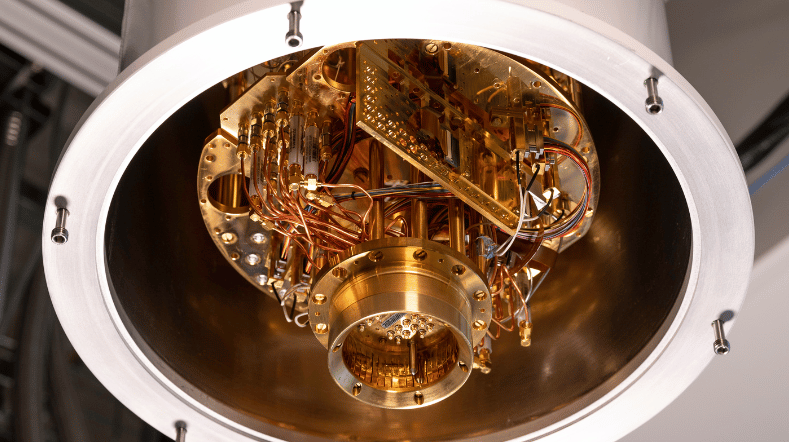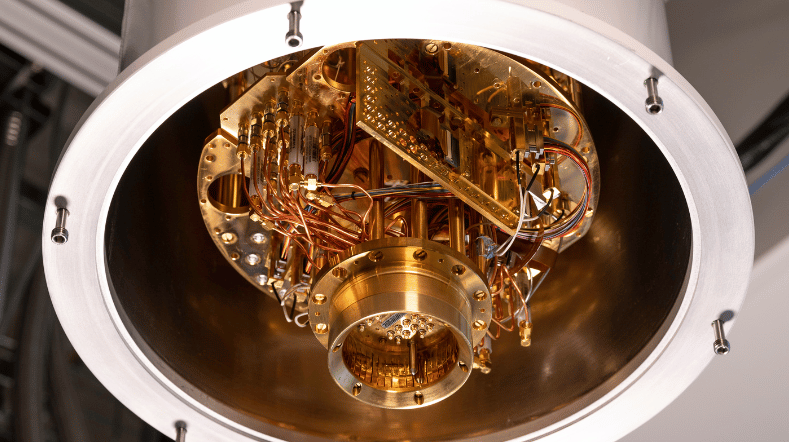 Authorities learn with NICPET to seize opportunities of secure data sharing
Social issues can be more effectively tackled by combining privacy-friendly insights from multiple data sources. Three partners explain how NICPET assists in this regard.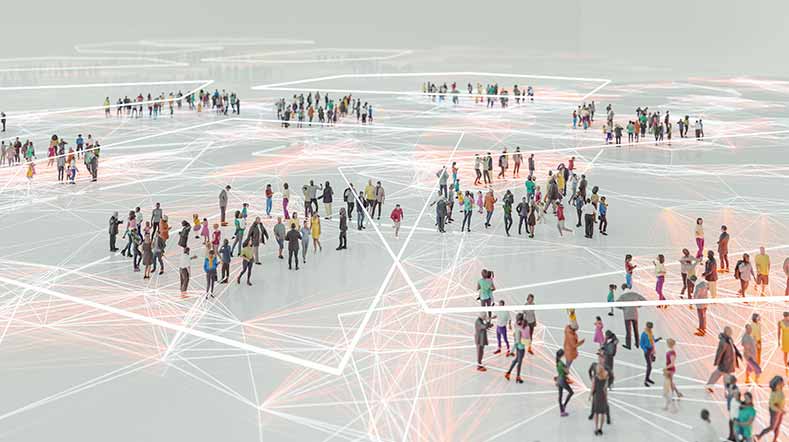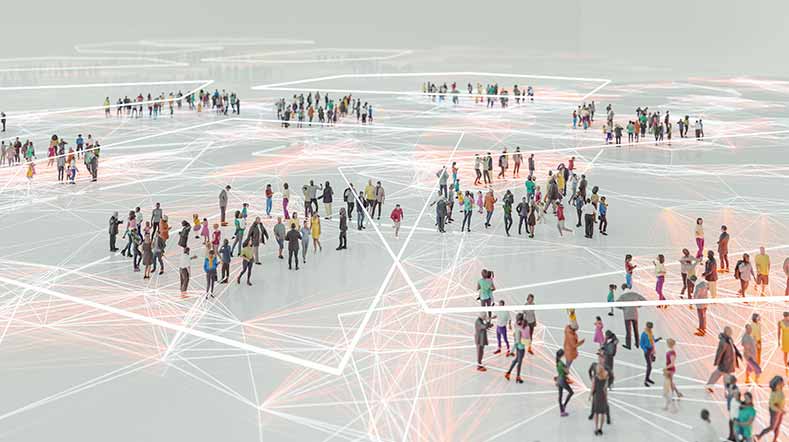 System integration for robots in greenhouses
Good collaboration between humans and AI robots in greenhouses is essential. We are working on a semantic explanation and navigation system for improved communication.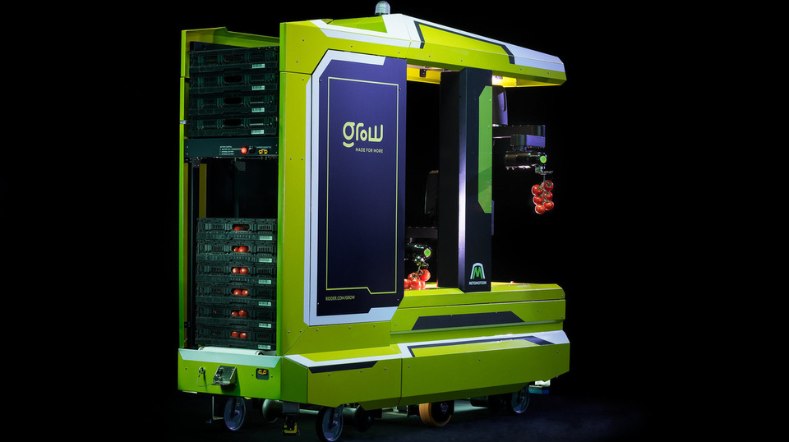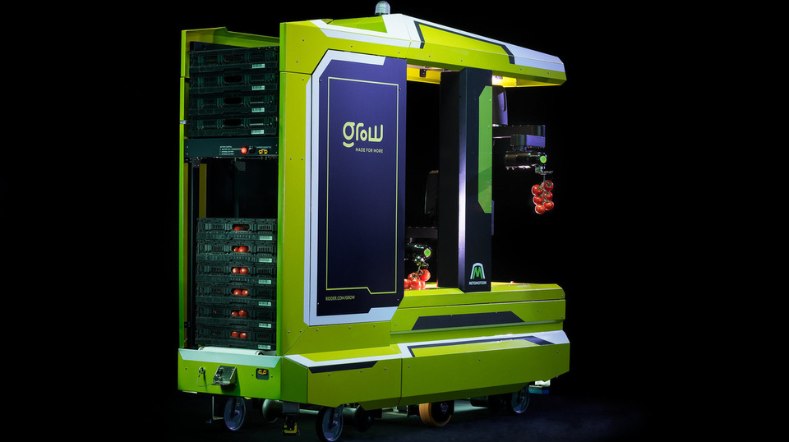 6x liveable cities with smart mobility
An estimated one million urban residents are added globally every week. By 2030, 60% of the global population will reside in urban areas (UN). This growth necessitates a different urban layout. How do you enhance livability in the city? In this article, you'll read about cities who have implemented smart mobility solutions, partly with the involvement of TNO.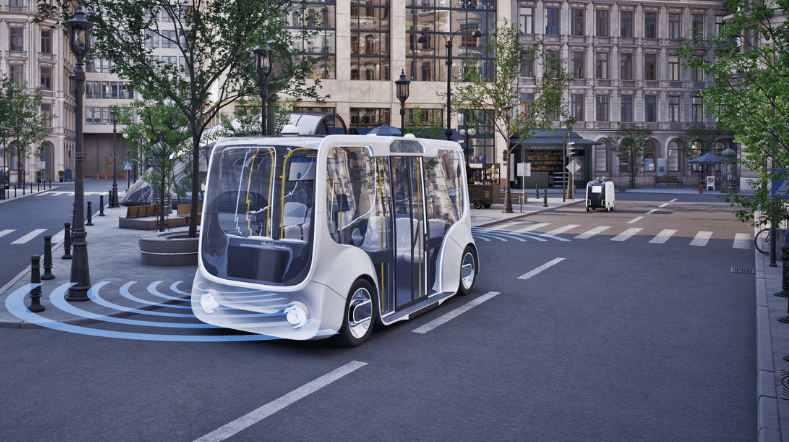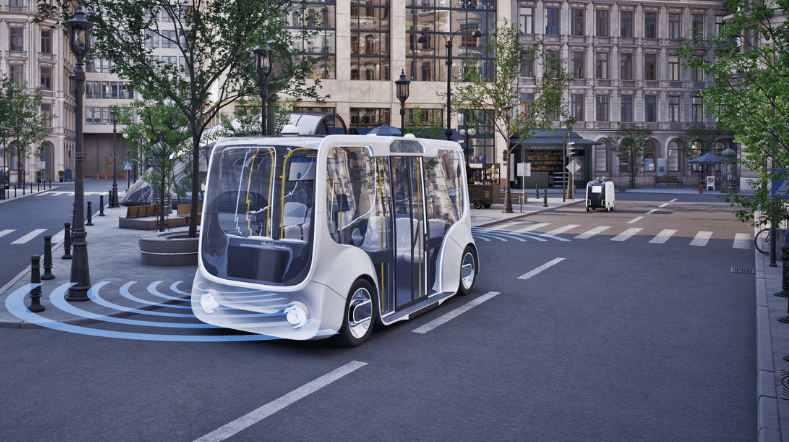 LinkedIn
Connect with us and stay up to date about digital news and developments.
Contact us
Berry Vetjens

Functie:

Director market unit ICT, Strategy & Policy (ISP)

Director market unit ICT, Strategy & Policy (ISP), with a passion for major innovation challenges that can be accelerated with digitisation.