Healthy
Healthy
Improving the health of citizens physically and mentally. That is our ambition. This requires innovation and a new perspective on health and healthcare. Our living environment plays an important role. Because healthier living environments prevent almost a quarter of global diseases.
TNO's goals for a healthy 2030
TNO's view of 2030: Medicines developed 2 years faster
To increase quality of life, prolong lives and reduce healthcare costs, new drugs must become available faster and cheaper. We are helping by accelerating the drug development process by two years before the end of this decade. Together, we're contributing to the life of tomorrow.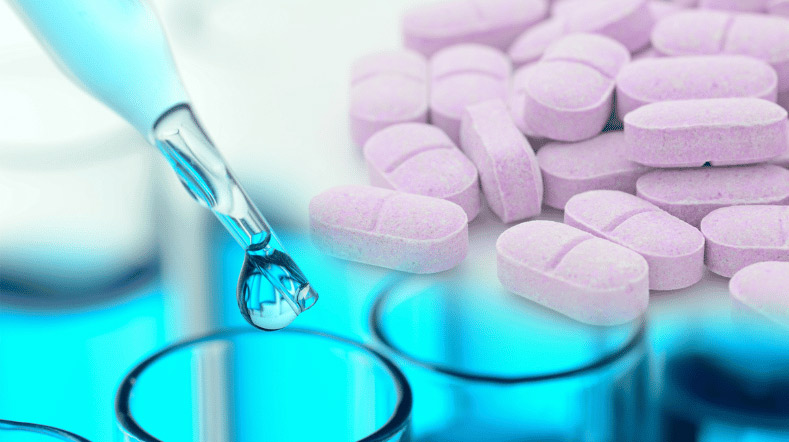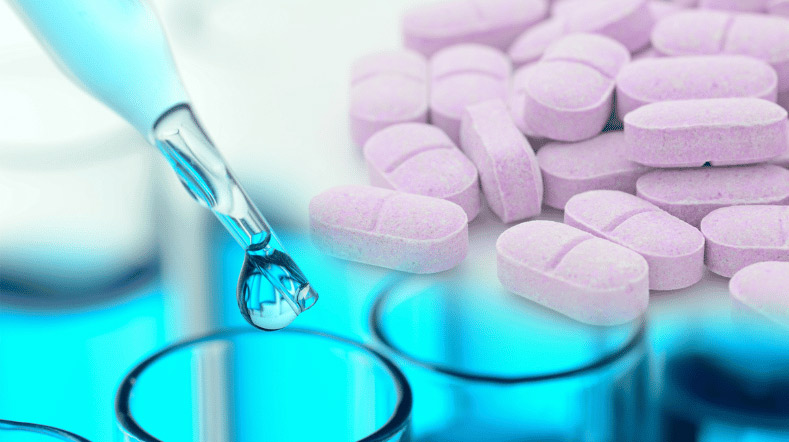 TNO's view of 2030: 50% reduction in lifestyle-related diseases
We look ahead to 2030 and find out, among other things, how we can offer people a healthy environment and with a healthier lifestyle.
Our latest developments
91 resultaten, getoond 1 t/m 5
I-JGZ: Promoting young people's health through digital innovation
In youth healthcare, there is a need to work more flexibly and to better meet the needs and capabilities of young people and parents through shared decision-making. Data-driven digital innovations can help.


ENGAGE: Patient-driven technology for better insight into disease
The newly formed ENGAGE consortium brings together partners from the entire healthcare ecosystem to develop and implement technological solutions that help people with Type 2 Diabetes address meaningful aspects of their health.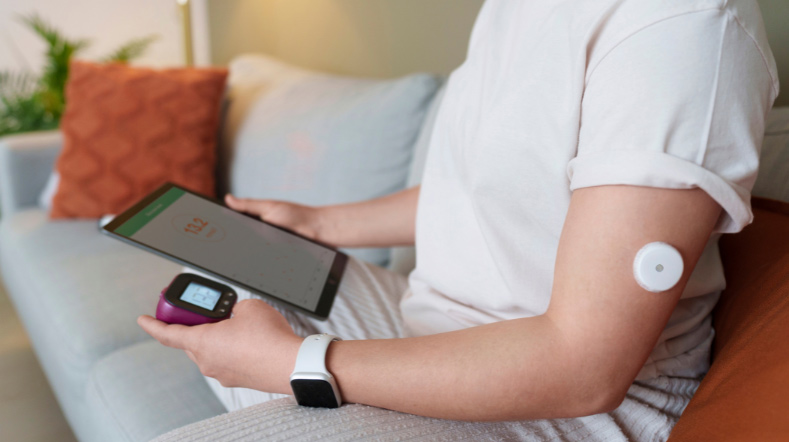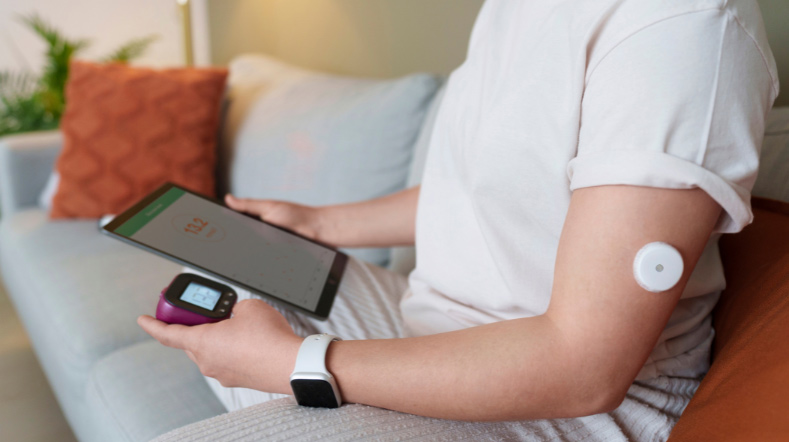 TNO launches digital health spin-off AIKON Health for wearable monitoring
TNO launches digital health spin-off AIKON Health for wearable monitoring.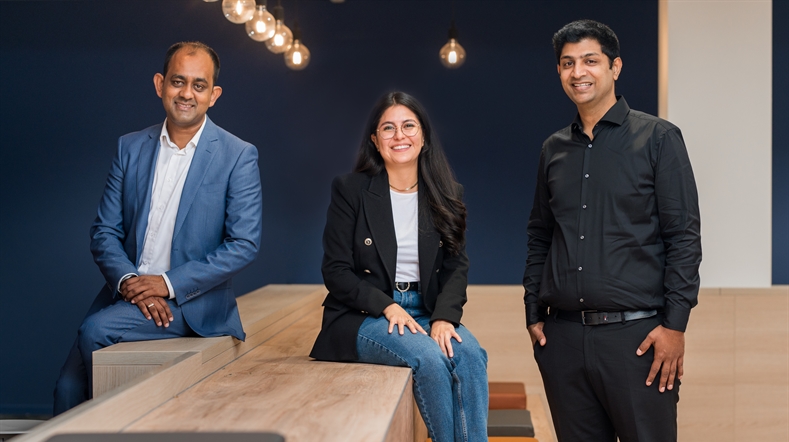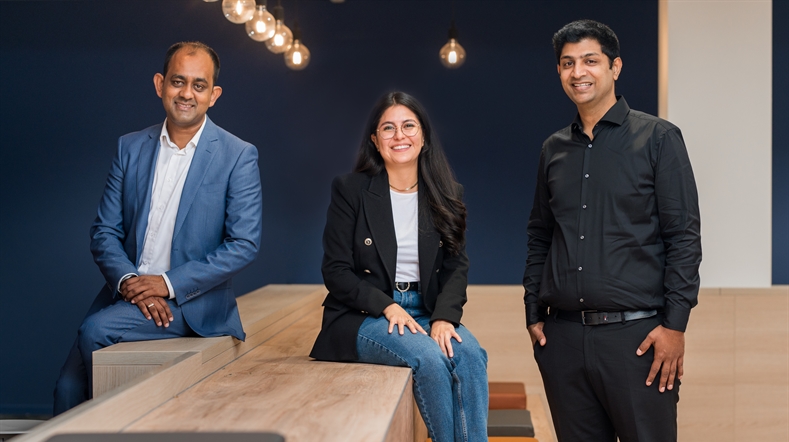 Patient Centric Measurements & Trials
Ease of access, compliance with all legal and privacy regulations, and true relevance for patients and healthcare professionals are important prerequisites for its seamless adoption. TNO offers a one-stop shop for developing innovative ways to measure health, such as digital biomarkers, that put patients first.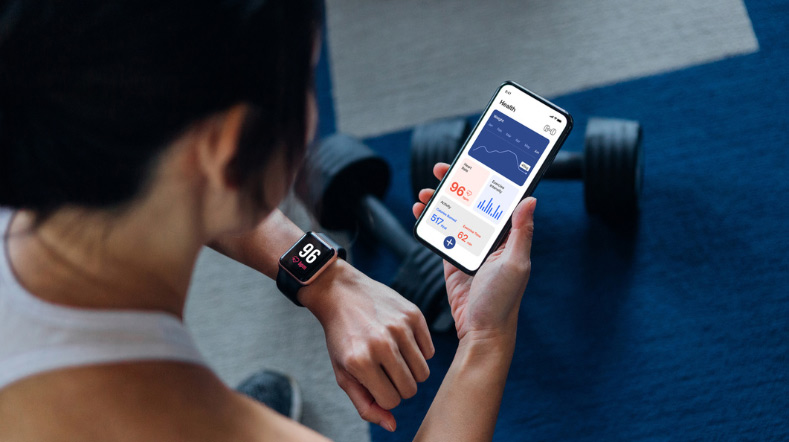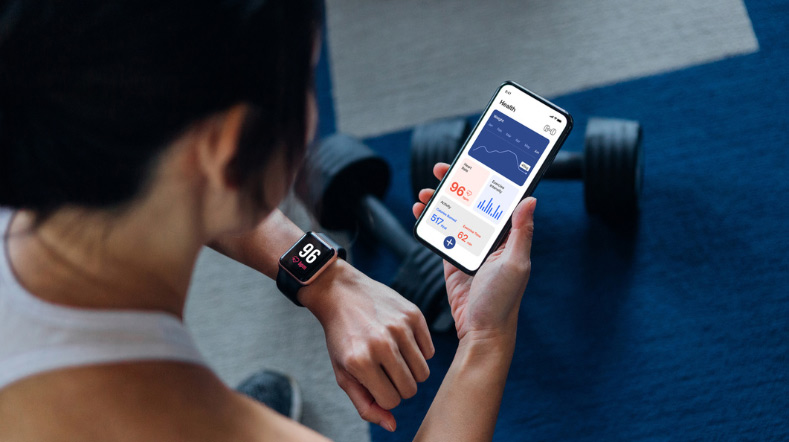 Youth: growing up healthy, safe, and with ample opportunities
More young people are overweight than in the past, there are more behavioural problems, and there's more uncertainty among parents about bringing up children.


LinkedIn
Connect with us and stay up to date about news and developments for a healthy society.