Healthy
Healthy
Improving the health of citizens physically and mentally. That is our ambition. This requires innovation and a new perspective on health and healthcare. Our living environment plays an important role. Because healthier living environments prevent almost a quarter of global diseases.
Our latest developments
82 resultaten, getoond 1 t/m 5
Flying Food takes next step in protein transition with crickets in Africa
With the Flying Food project, TNO, together with partners, is committed to accelerating the protein transition in Africa. The Flying Food consortium is setting up a value chain using crickets as a healthy food.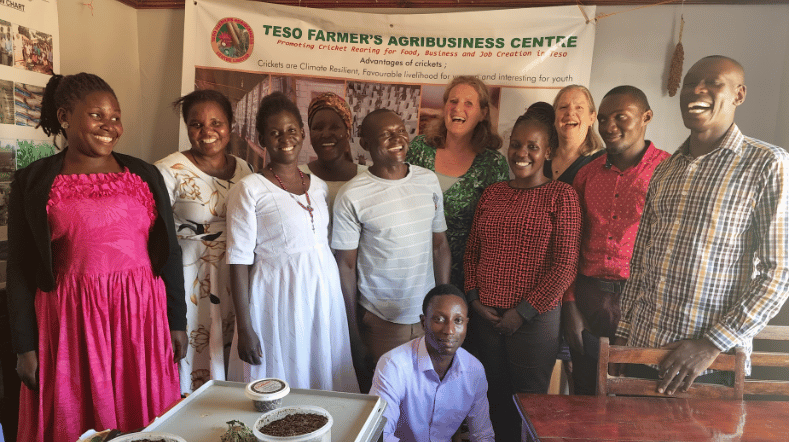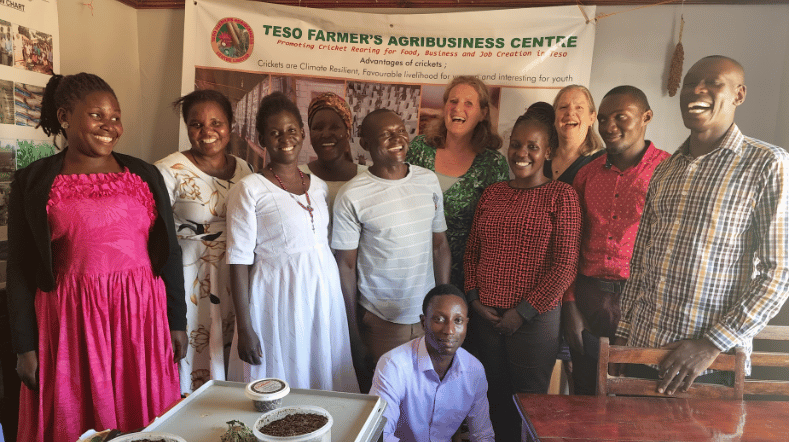 Symposium: Optimising food and fibre composition
Trends towards more plant-based foods and alternatives for meat and diary are expected to result in a higher intake of a wide range of fibres. These developments offer new opportunities for optimising food and fibre composition. The symposium will highlight these developments with examples of recent insights and results and will discuss ways for further exploring this complex and challenging field.
Startdatum

:

Locatie

:

Naturalis Leiden, Darwinweg 2
Ancora Health develops personal diabetes plan with 360 methodology
With the help of TNO's knowledge of diabetic typing, Ancora Health wants to implement a diabetes lifestyle programme within healthcare.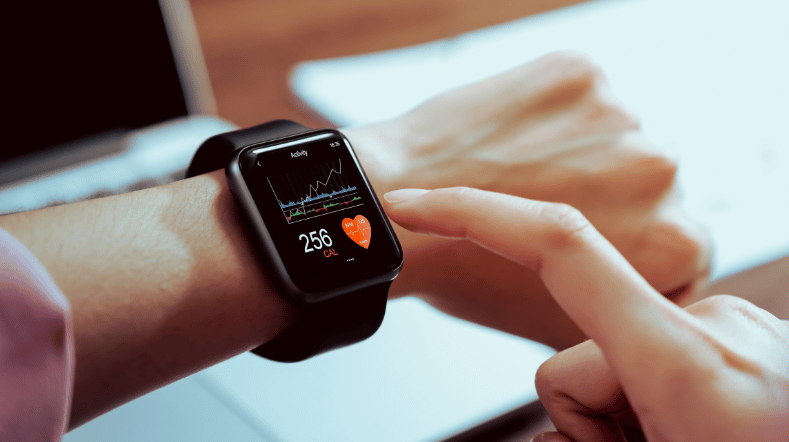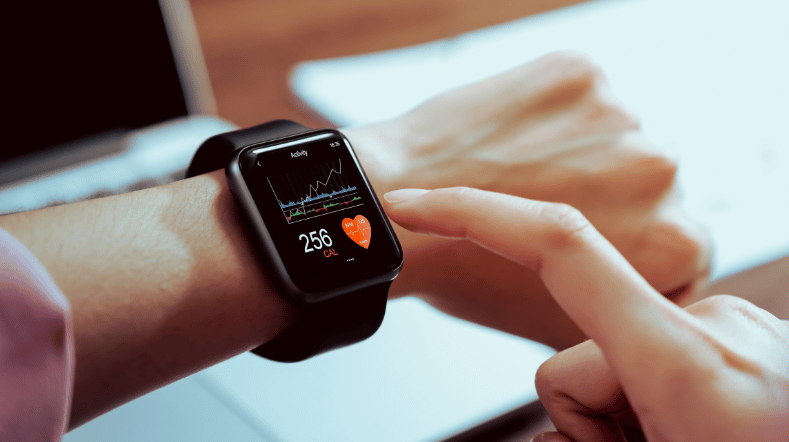 MixMasters uses TNO phenotype test to offer personalised nutrition
TNO is helping MixMasters answer the question 'How can we personalise while remaining user-friendly?' Moreover, during their collaboration, the idea for a new concept was born: FoodiYou.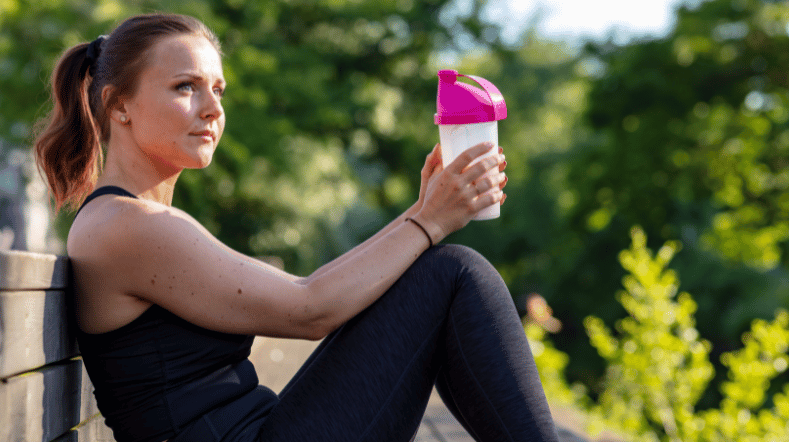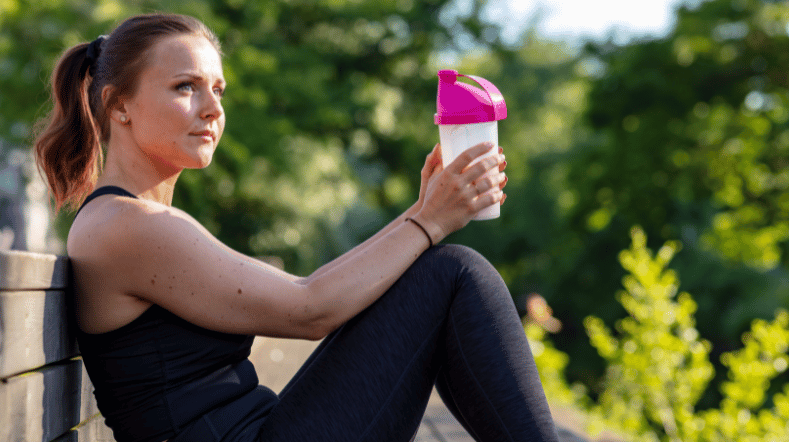 Personalised Health: Take it personal
TNO helps companies develop scientifically based personalised health applications. Knowledge is translated into applications by using a systems approach, and personalised health is put into practice. An example of this is the collaboration with Gabriele Ronnett of Johnson & Johnson Consumer Health Company.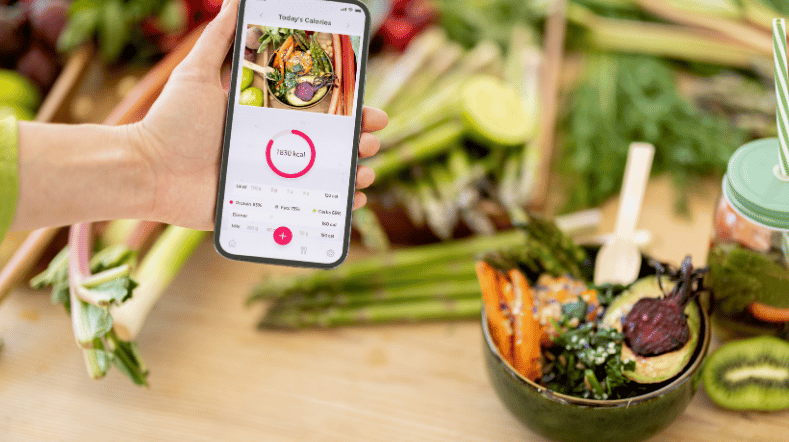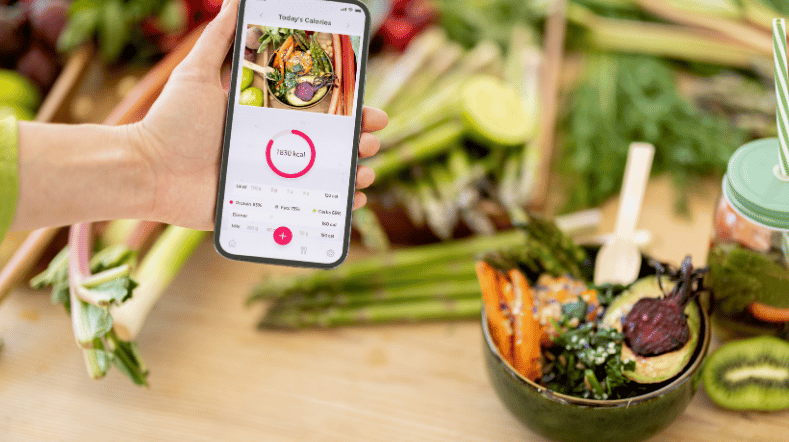 LinkedIn
Connect with us and stay up to date about news and developments for a healthy society.