Healthy
Healthy
Improving the health of citizens physically and mentally. That is our ambition. This requires innovation and a new perspective on health and healthcare. Our living environment plays an important role. Because healthier living environments prevent almost a quarter of global diseases.
Our latest developments
77 resultaten, getoond 1 t/m 5
TNO publishes fully integreated Annual Report 2022
TNO's Annual Report 2022 is published. For the first time, it concerns a fully integrated annual report, in which sustainability is fully incorporated into the general annual report.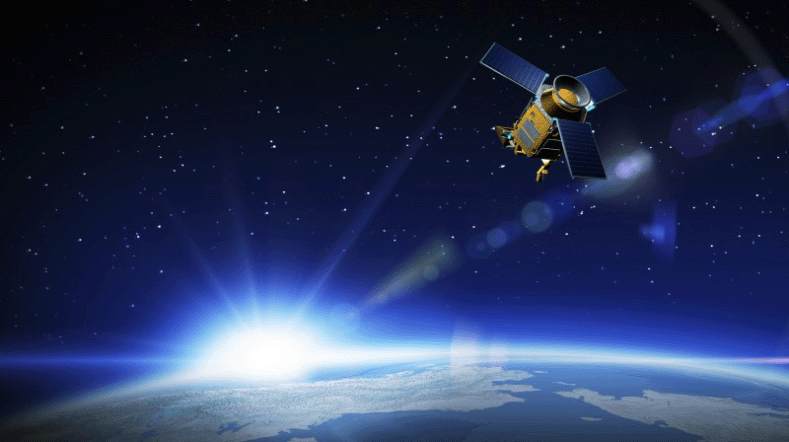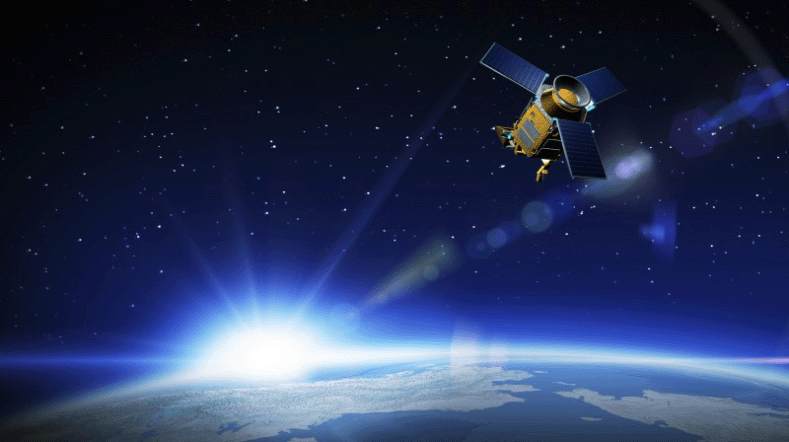 Ex vivo organ perfusion provides accurate drug development data
TNO uses ex vivo normothermic organ perfusion to more accurately determine ADME processes for specific compounds and accelerate drug development.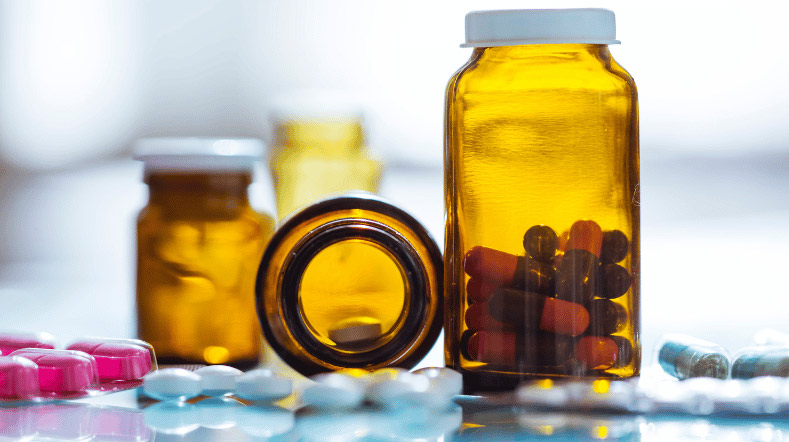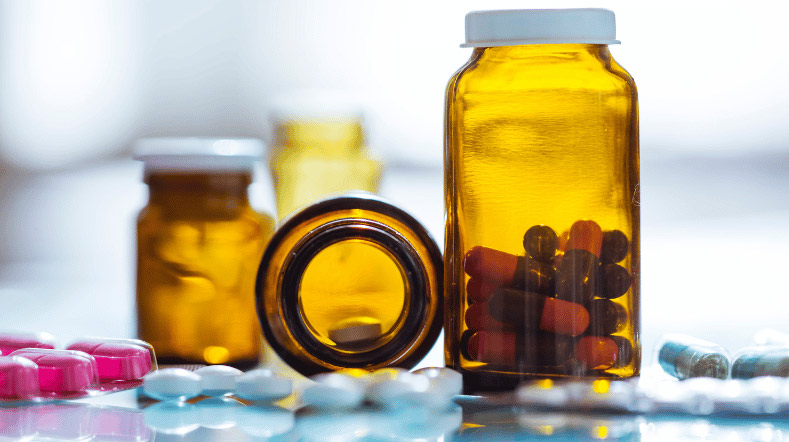 International Women's Day
Celebrating International Women's Day. Diversity is essential to innovate in today's world. Different perspectives are needed to enrich our work, to make it stand out and to address the challenges we face in our time.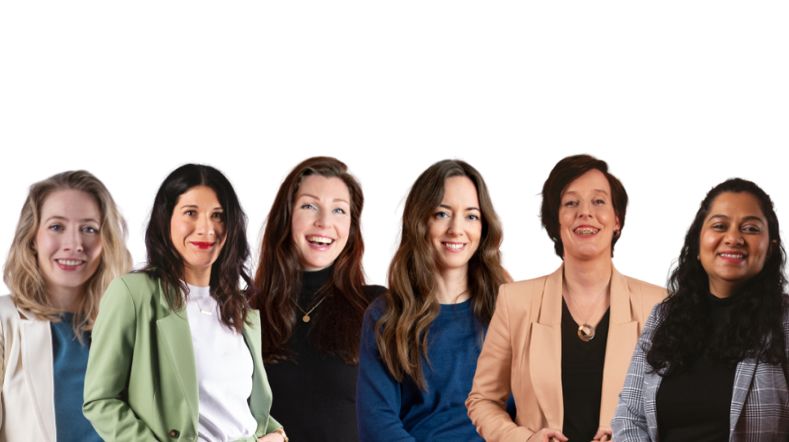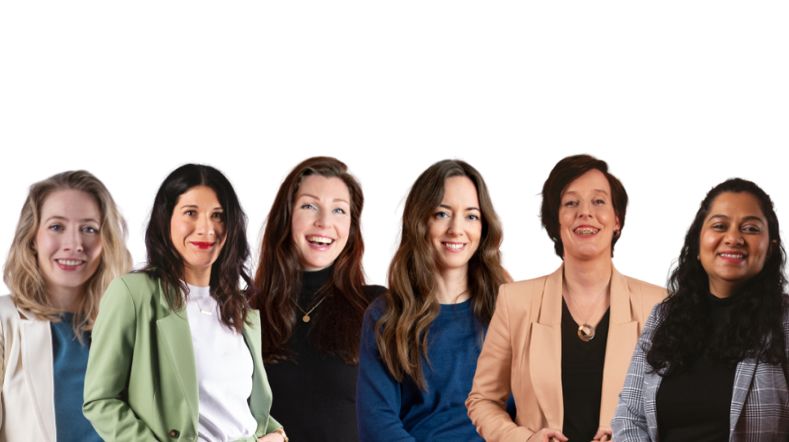 Public Private Partnership supports intestinal health in early life
Public Private Partnership Fontanelle works on the solutions that contribute to long-term effects on (gut) health through the development of an integrated approach of in vitro, ex vivo and AI models to test the potential health benefits of specialised nutrition for infants and young piglets.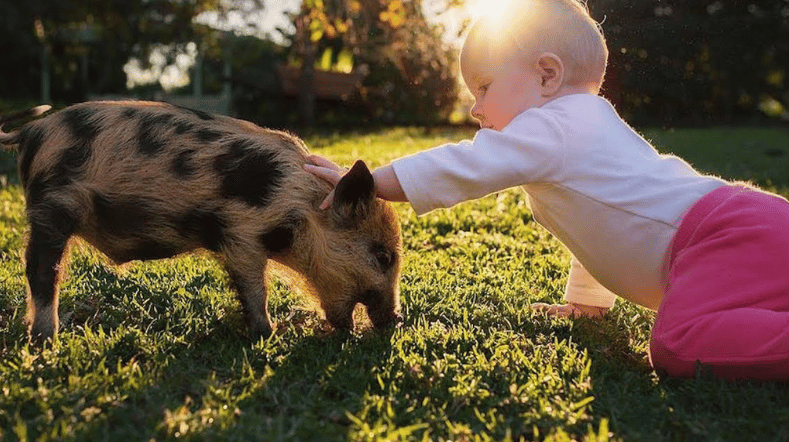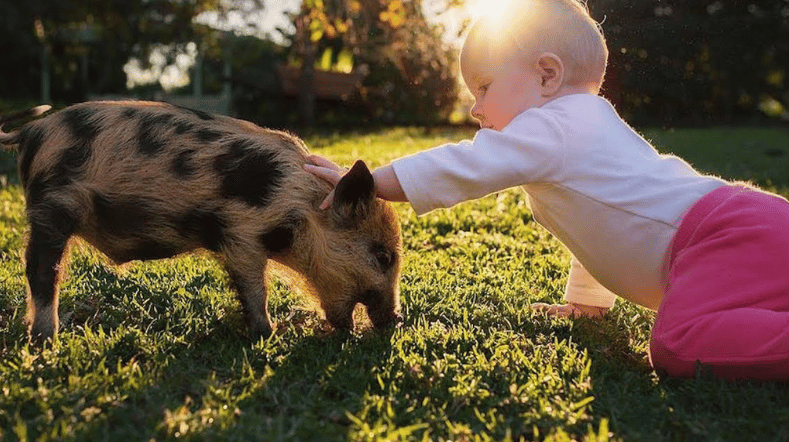 WHO launches new package to measure early development of children up to 36 months
Today the World Health Organization (WHO) launched the Global Scales for Early Development (GSED). TNO was part of the team that developed the GSED package. With the Developmental score (D-score), TNO provided the backbone for the GSED.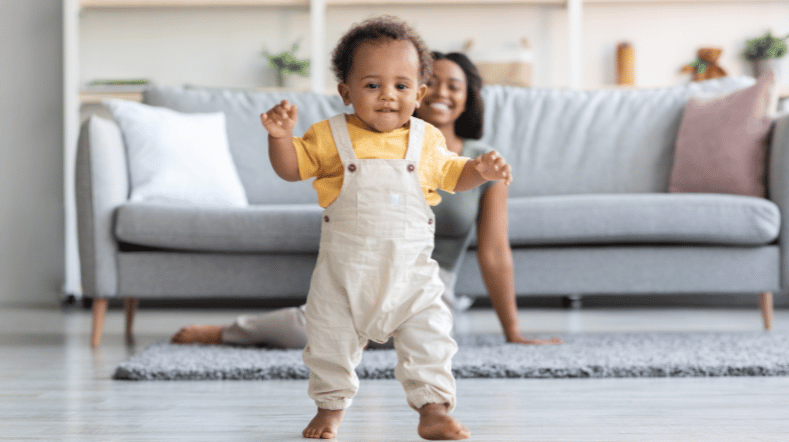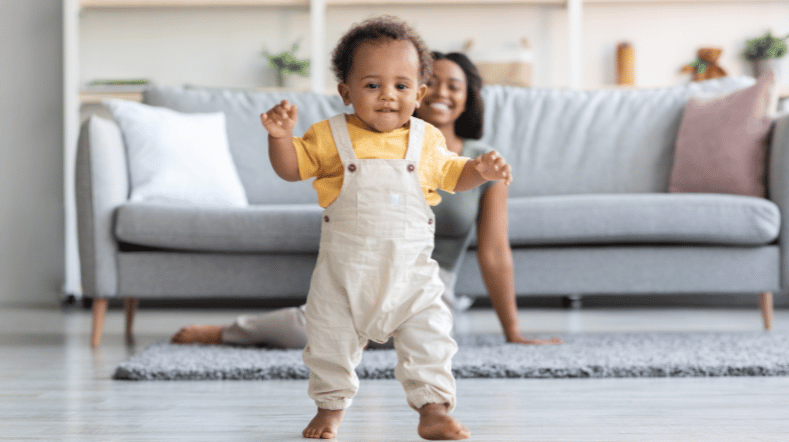 LinkedIn
Connect with us and stay up to date about news and developments for a healthy society.