Autonomous systems in the real world
Prejudices in facial recognition and recruitment systems. Accidents involving self-driving cars. This type of failure shows that much remains to be done in the development of AI. The fastest way of moving that development forward is for AI and people to work closely together.
When self-driving cars were first introduced, we were all very impressed by what was possible at the time. And rightly so! Since then, the AI technology for autonomous systems has made huge progress. But a vehicle that is able to find its way and transport its passengers safely from A to B, without any human input? We've not yet reached that stage. Current AI technology is still too limited for that. Let's not forget the accidents involving cars that have partly taken on the responsibility of driving from people.
Artificial intelligence and moral decisions
At an ethical level, too, AI still has a long way to go. When a person is behind the wheel in a dangerous situation, they don't just look at what is the safest option is for them. They will think about other road users too. In some cases, they will have to make a moral decision. AI is not yet capable of that. The big question is how to program moral decisions into the software of a self-driving car. And is that actually a desirable thing to do? This is the kind of ethical dilemma facing developers. Not just in the case of self-driving cars, but also with other AI-controlled systems, such as robots.
Four areas of focus for autonomous AI
At TNO, we are currently developing hybrid AI algorithms (a combination of machine learning, symbolic reasoning, and domain knowledge) and software with which autonomous systems are able to operate safely and effectively in an open environment, without any direct human intervention. In doing so, we are focusing on four aspects:
Environmental awareness – recognising previously unidentified objects and situations.
Self-awareness – reliably assessing one's own competencies.
Decision making – planning actions that are safe and effective.
System integration – implementing real-time hybrid AI algorithms for environmental awareness, self-awareness, and decision-making for commercially available robots.
In depth with use cases
It's perhaps also useful to know that, in addition to this area of research, we are also working on responsible decision making between people and machines. In other words, we are working on possible solutions to the current challenges facing AI from a variety of angles. But in this area of research, however, our focus is very much on 'safe autonomous systems in an open world'. And to gain a closer feel for this, we have written several use cases:
Get inspired
40 resultaten, getoond 1 t/m 5
GPT-NL boosts Dutch AI autonomy, knowledge, and technology
Large language models such as ChatGPT offer promising technical opportunities to address societal challenges, but  there are also concerns.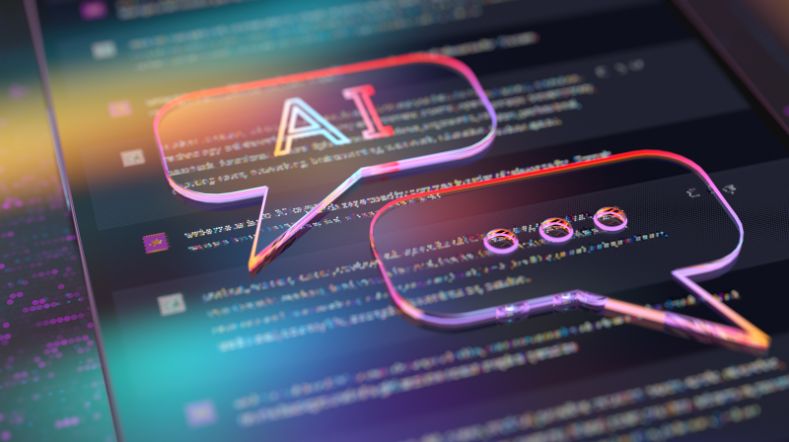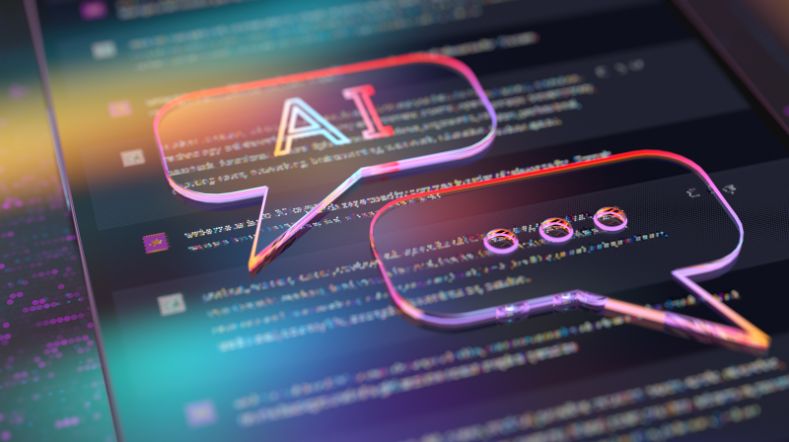 The Netherlands starts realisation GPT-NL, its own open AI-language model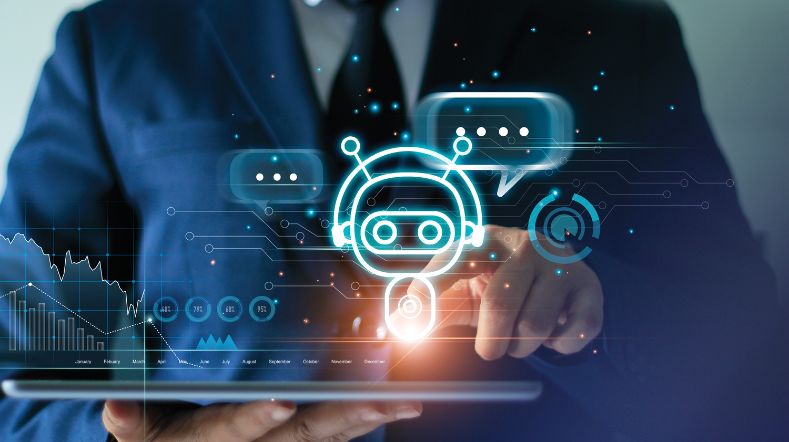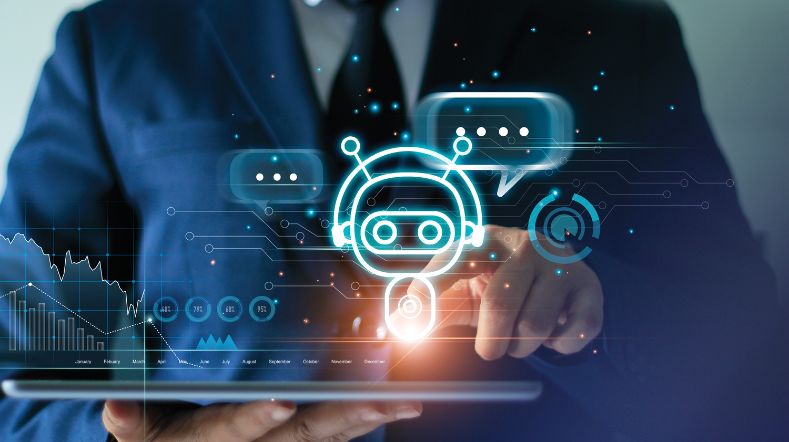 New AI Lab for effective and responsible oversight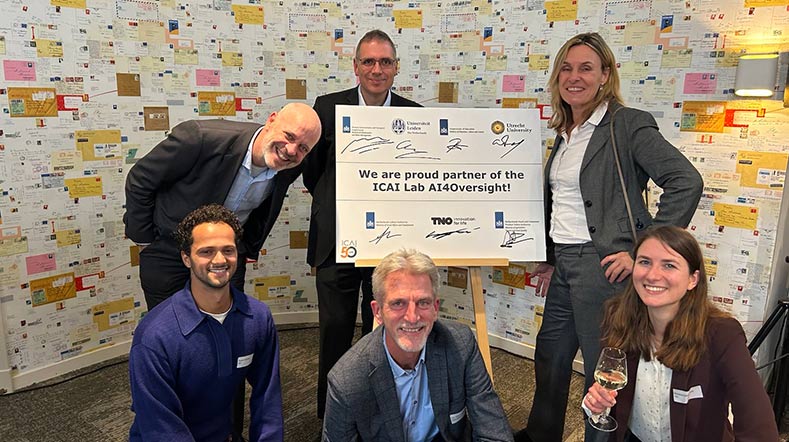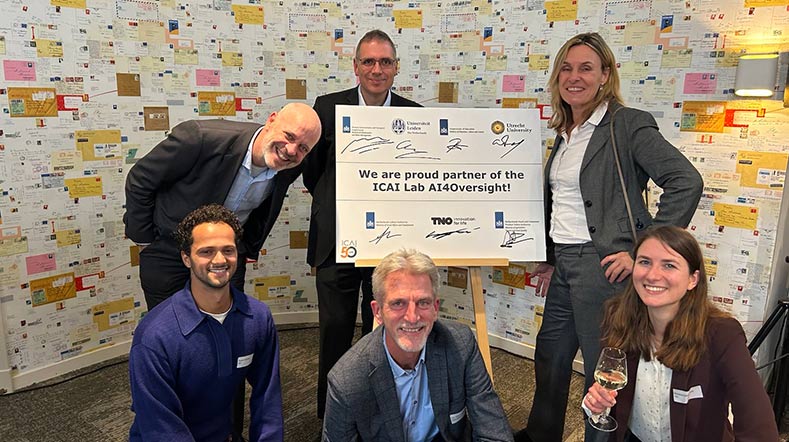 System integration for robots in greenhouses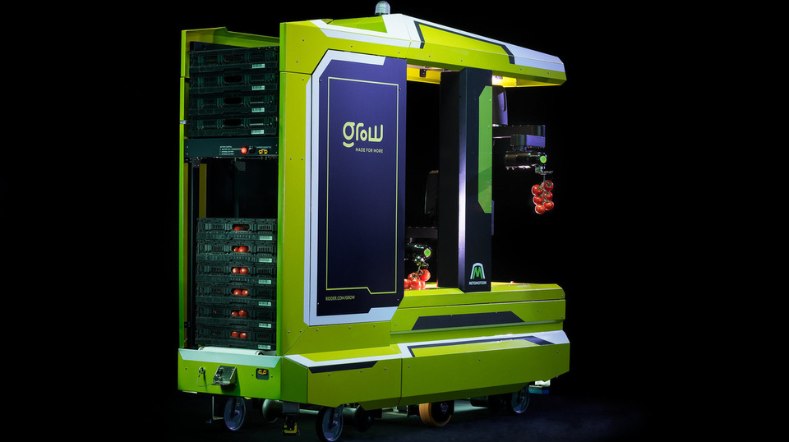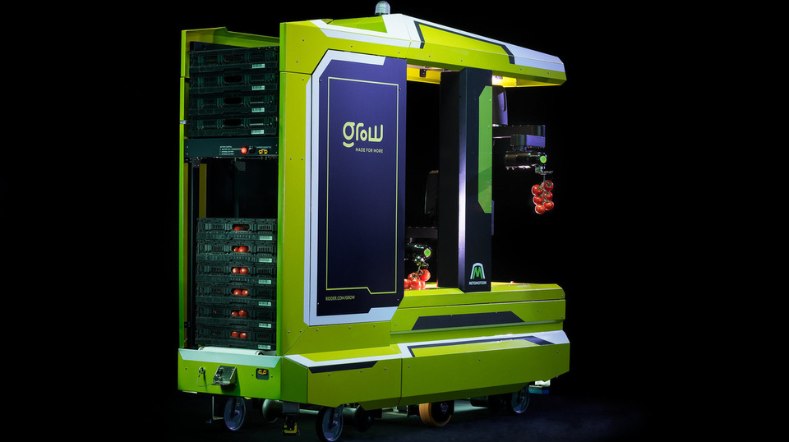 AutoAdapt: Self-adaptive machine learning to propel us into the future