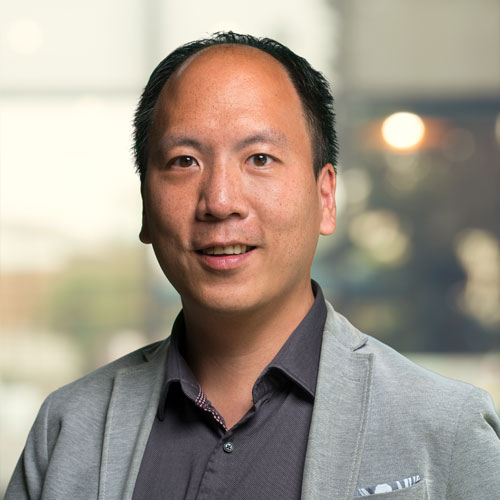 Functie:
Research Manager Build Environment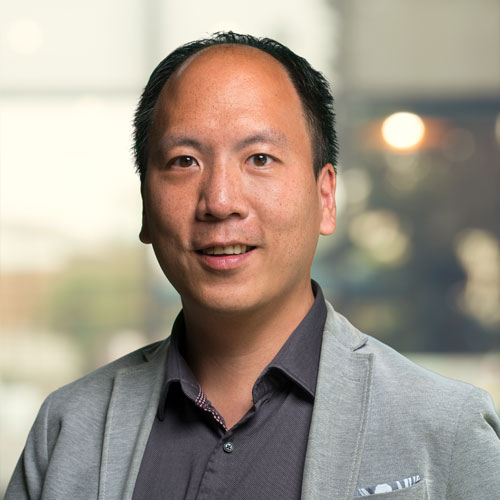 Hi, I'm Jok, working for the Data Science Department, specialized in (1) explainable and trustworthy AI, (2) hybrid AI where we combine data-driven and knowledge-driven models, and (3) learning from human linguistics.
Our mission is making AI as human as it gets, and maybe even better than that.  We create societal impact by combining knowledge-driven and data-driven models in a meaningful and trustworthy manner. Combining knowledge-driven and data-driven models is also known as Hybrid AI.
We integrate our knowledge to develop AI innovations that humans can control and trust to conform with European values such as data sovereignty. We aim to become internationally recognized for value-driven data science: an objective organization that helps society to realize trustworthy information systems.
Our department bridges the gap between society, industry, and academia in the data science field, by spotting needs in the society and connecting them with cutting-edge academic research. We are widely recognized as Data Science experts within and outside TNO. Internally, we are helping to shape TNO's AI research agenda. Externally, we are considered the focal point where knowledge of research and applied aspects of data science is found.
Den Haag - New Babylon
Anna van Buerenplein 1
NL-2595 DA The Hague
Postal address
P.O. Box 96800
NL-2509 JE The Hague