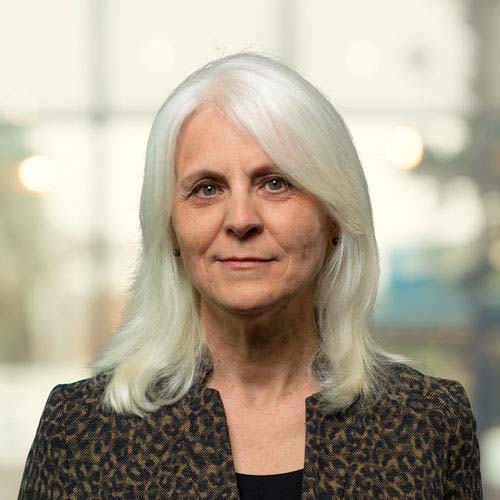 Agnieszka Bigaj-van Vliet
Functie:
Senior scientist integrator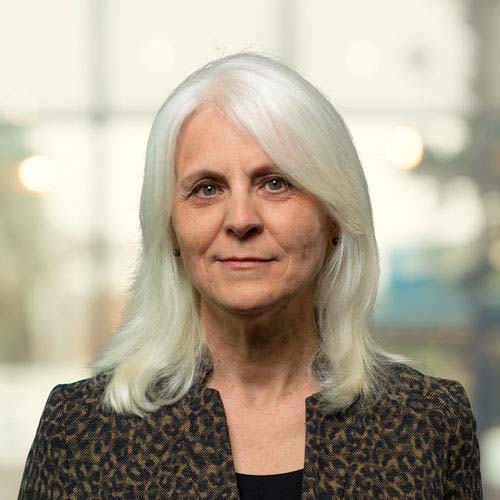 Dr.ir. Agnieszka Bigaj-van Vliet is a senior expert in the field of design, assessment and life-cycle management of concrete structures. For over 20 years she has been involved in applied research and innovation project at TNO, in particular in infrastructure and buildings domain.
She is responsible for the development of several research programs at TNO, including 2020-24 ERP Circular Structures (design of sustainable concrete structures with non-traditional circular solutions based on recycling and reuse of construction demolition waste) and 2015-2018 ERP Structural Integrity (data-informed reliability-based assessment of concrete bridges supported by Structural Health Monitoring and Digital Twins).
She is involved in the research of the Netherlands Centre for Underground Structure (COB), among others in the commission "Degradation in Tunnels" and in the commission "Instruments for Structural Health Monitoring of Tunnels" and in research collaboration with RWS, Deltares and Marin in Kennisprogramma Natte Kunstwerken (KPNK).
From 2019 she is coordinator of the EU Horizon 2020 CSA IM-SAFE, which is aimed to formulate an EC mandate to the European Committee for Standardization (CEN) to prepare a new standard in monitoring for optimal maintenance and safety of transport infrastructure.
Agnieszka is a Presidium member of the International Federation for Structural Concrete (fib), member of the fib Technical Council and head of the Dutch National Delegation to fib. She is co-convener of the fib TG10.1 Model Code for Structural Concrete, member of fib Commission 8 Durability and fib Commission 10 Mode Codes. She is also a member of subcommittee 318-L, International Liaison, of the American Concrete Institute ACI Committee 318-25, Structural Concrete Building Code.
Delft - Molengraaffsingel (NEXT)
Molengraaffsingel 8
NL-2629 JD Delft