Mobility in the future: safely from A to B with IT security
We're all moving from A to B, and the world in which we move is increasingly interconnected in an invisible, digital manner. Smartphones communicate information on available vehicles with servers, which in turn independently communicate with smart traffic lights, traffic centres, other road users and navigation providers in order to get from A to B as safely and efficiently as possible.
But are these numerous digital traffic connections guaranteed to be secure? And is this still the case after a software update? One should not forget that a vehicle's control could suddenly be taken over from the outside. Security can and must be safer.
Paper Cybersecurity in the Automotive Domain 2023
Modern smart mobility concepts are increasingly relying on data and connectivity, and cybersecurity is becoming an essential precondition for their uptake and success.
Security at vehicle, system and impact level
We can build in security thanks to ICT. We often research ways to thoroughly integrate security in the design process of new mobility services and products. But research is also done into user behaviour and the influence of new technologies such as 5G. Not only we are looking at the vehicle itself but also at its surroundings and ultimately all of the mobility challenges of a large city, for example.
We carry out our research in close collaboration with system and vehicle developers but also with public services, for example. Here, too, we want to know the exact impact of a new design. Across all areas, we work on integrated security solutions which are robust and reliable under all circumstances.
Cleaner, safer and more efficient travel from A to B
Safety is a condition on which we do not want to compromise. But at TNO, we also want to ensure that the interplay between people, vehicles and goods is as efficient as possible so that they can directly contribute to a cleaner environment. Here too, ICT offers enormous opportunities to be exploited.
Freight transport, for example, could be made much more efficient by combining all data on the cargo offered and the availability of trucks, trains and ships, especially if AI technology is used.
Travel with TNO on the road to this future
We apply all of our specialized knowledge to seize these opportunities – our knowledge of vehicles, infrastructure, mobility applications and intelligent, sustainable traffic flows, of course. This is combined with our in-depth knowledge of ICT systems, AI, quantum computers and cybersecurity.
We develop assessment methodologies and set up international knowledge centres. In this way, our research helps policymakers to make those difficult decisions on security in this rapidly changing future. TNO knows the complex digital world of mobility like no other and works each day to ensure a safe future.
Get inspired
44 resultaten, getoond 1 t/m 5
The Netherlands joins forces with Japan and South Korea for Smart & Sustainable Mobility
A delegation from TNO traveled through Japan and South Korea to strengthen the Netherlands knowledge position and competitiveness in the field of Smart & Sustainable Mobility.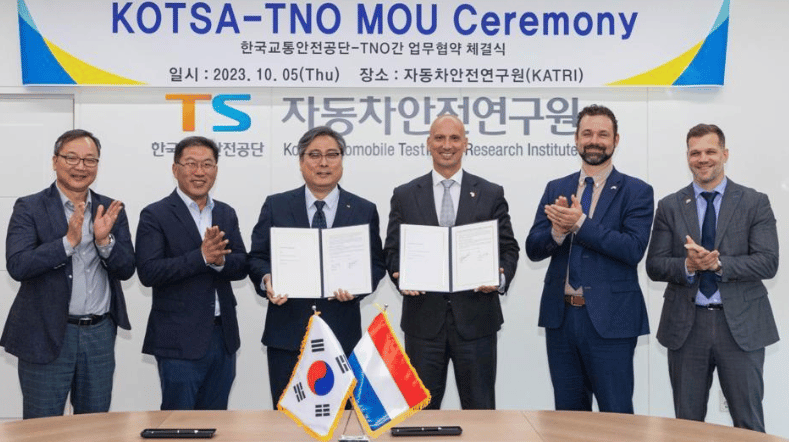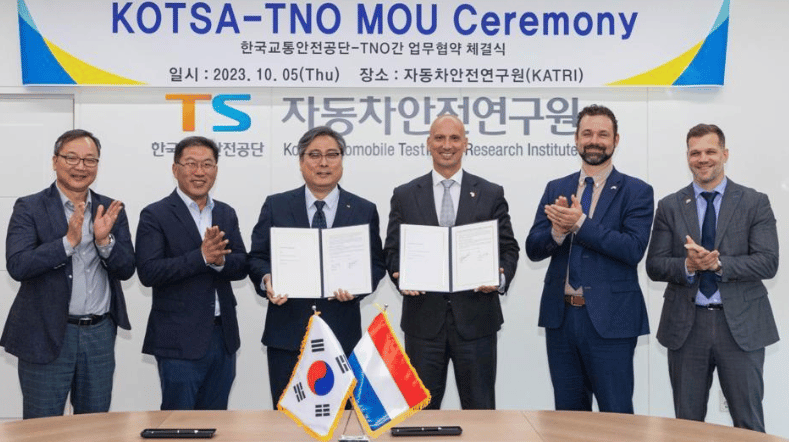 Boost in collaboration with TNO in Korea and Japan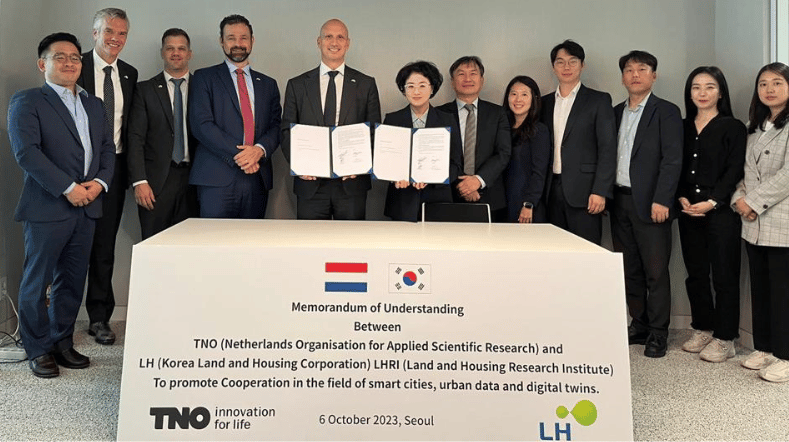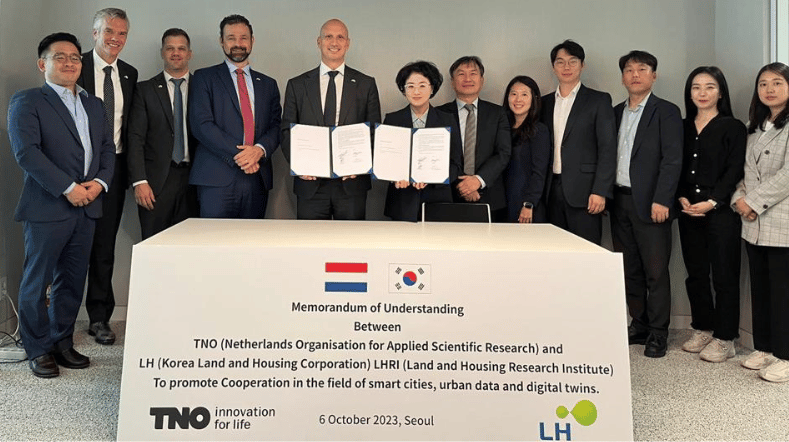 6x liveable cities with smart mobility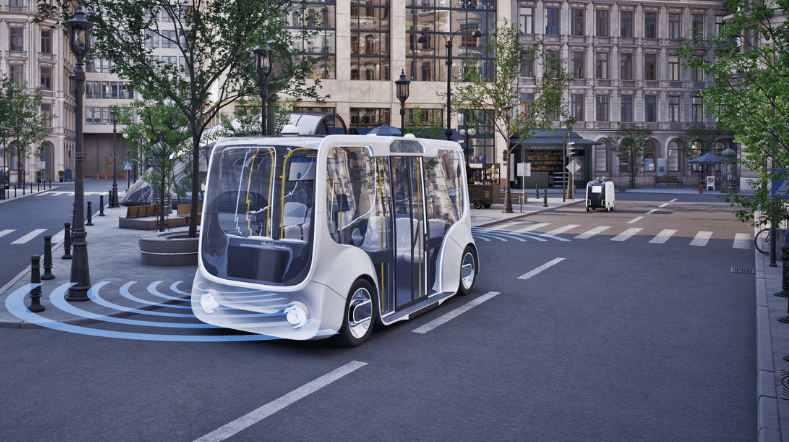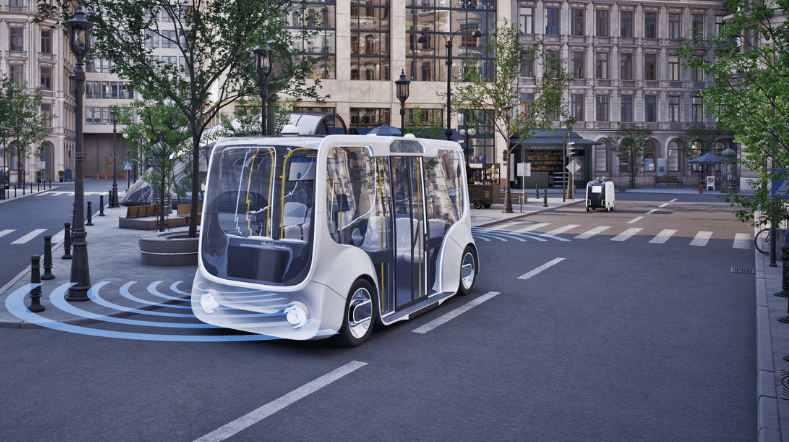 Integrated Vehicle Safety and Smart Vehicles


XCARCITY: effective digital twins for tomorrow's low-traffic city