Automated driving with smart vehicles
Cooperative connected and automated driving can improve traffic flow and safety, and helps reduce CO2 emissions. Discover how we contribute to automated driving.

Future mobility: Safely from A to B with IT Security
Smartphones inform on available vehicles with servers, which communicate with smart traffic lights, traffic centres, other road users and navigation providers in order to get from A to B as safely and efficiently as possible.
Our latest developments
3 resultaten, getoond 1 t/m 3
TNO and Torc Robotics collaborate to use real-world data for autonomous truck validation
TNO announced a strategic collaboration with Torc Robotics, an independent subsidiary of Daimler Trucks. They are working together to substantiate the safety of self-driving trucks using scenario-based safety validation. TNO's StreetWise, a safety validation methodology based on a real-world scenario database, provides a large collection of "driving events." The methodology is designed to test and validate autonomous driving systems' performance according to the latest safety requirements.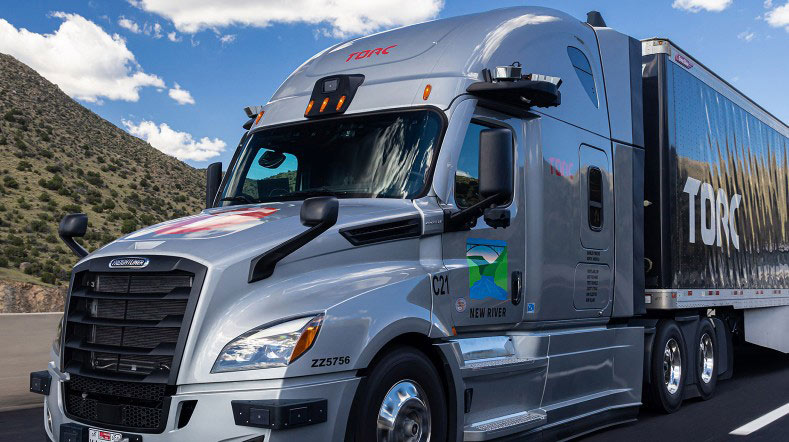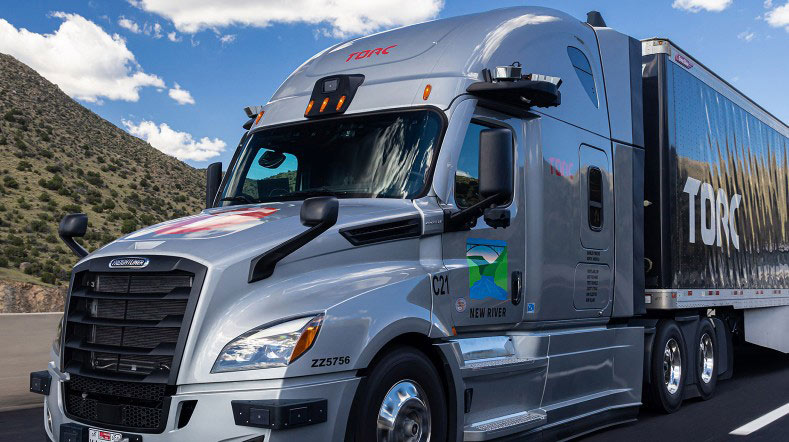 Virtual Assessment to enable safe Automated Driving
Automated driving systems: TNO, Siemens DISW and Itility started a TKI project, StreetWise+, to demonstrate the use of simulations for safety assessment of automated driving systems.
Real-time signal from bicycle can reduce number of serious accidents
Research done by TNO, Bosch and Shimano shows: additional communication improves car's emergency brake system.