Integrated Vehicle Safety and Smart Vehicles
Our growing mobility demands are limited by societal challenges and ecological boundaries. At TNO we develop technology and assessment methodologies to accelerate the deployment of Connected and Cooperative Automated Mobility (CCAM) systems that contribute to 'zero casualties', 'zero emissions' and 'zero loss'. We support industries and policymakers in the innovation process of smart vehicles and complex CCAM systems that help improve our mobility and logistics.
Increasing road safety with CCAM
At the Integrated Vehicle Safety Department of TNO we are committed to reducing the number of fatalities and injuries in road traffic with Connected and Cooperative Automated Mobility (CCAM) solutions. We develop vehicle applications and underlying technologies to accelerate the deployment of CCAM systems as well as innovative safety monitoring and assessment methodologies.
CCAM systems are complex high-tech systems, typically running across several technology domains and value chains, which complicates safety assessment and implementation. At TNO we provide a close link between virtual models and physical test environments to support industries and policymakers in the innovation process of CCAM systems.
Safety assessment automated driving
Next to building connected, cooperative and automated vehicle prototypes with a wide range of functionalities, safety assessment of automated driving is one of our core competences. At our extensive testing facilities we can test in (semi-) closed environments and in real-world situations. At the same time, TNO is dedicated to give the needed input to determine objective safety validation standards for connected cooperative automated vehicles, based on real-life driving scenarios, for both the industry as well as governmental parties.
Key disciplines
Our key disciplines are defined by the following product-market combinations:
Automated yards: aimed at localisation, world modelling, planning and control technologies for efficient and safe yard automation.

Connected & Cooperative: optimising automated mobility using connectivity between vehicles, road infrastructure and cloud services.

StreetWise: scenario-based safety assessment methodology for type approval of CCAM systems.
StreetProof: developing requirements for the safe and social deployment of automated driving.
Multi-disciplinary teams
Vehicle safety assessment has become significantly more complex with the rise of Connected and Cooperative Automated Mobility. The intertwining domains of automotive, telecommunication and infrastructure require a versatile validation team with a wide range of disciplines.
At TNO we bring together specialists with various backgrounds, i.e. mechanical engineering, computer science, automotive engineering, electrical engineering, bio-medical engineering, (applied) mathematics, astronomy, data science, and artificial intelligence.
We combine this broad expertise in multi-disciplinary teams to complete the full system development's life cycle: from system design and engineering up to software and hardware prototyping. We have the knowledge and experience to turn fundamental ideas into practical prototypes, taking our solutions to the road.
MARQ: open research center for smart mobility
At the Mobility Applied Research Quarter (MARQ) in Helmond, TNO offers companies and governments its full range of advanced test facilities and vehicle and traffic models in an open innovation and research center for smart mobility. Partners benefit from well-founded answers to research questions, enabling them to develop innovative mobility solutions on the road. From hardware-in-the-loop testing of a novel sensor module for automated vehicles, to modelling efficient transport for a mobility hub: MARQ offers accessible expertise on a wide range of mobility topics.
Innovations in the field of smart mobility and automated driving are not only tested physically, but also based on large data sets. For this way of testing and validation, MARQ offers state-of-the-art testing facilities and multidisciplinary knowledge.
Contact us
Emilia Silvas

Function not known

Bastiaan Krosse

Function not known
Get inspired
41 resultaten, getoond 1 t/m 5
6x liveable cities with smart mobility
An estimated one million urban residents are added globally every week. By 2030, 60% of the global population will reside in urban areas (UN). This growth necessitates a different urban layout. How do you enhance livability in the city? In this article, you'll read about cities who have implemented smart mobility solutions, partly with the involvement of TNO.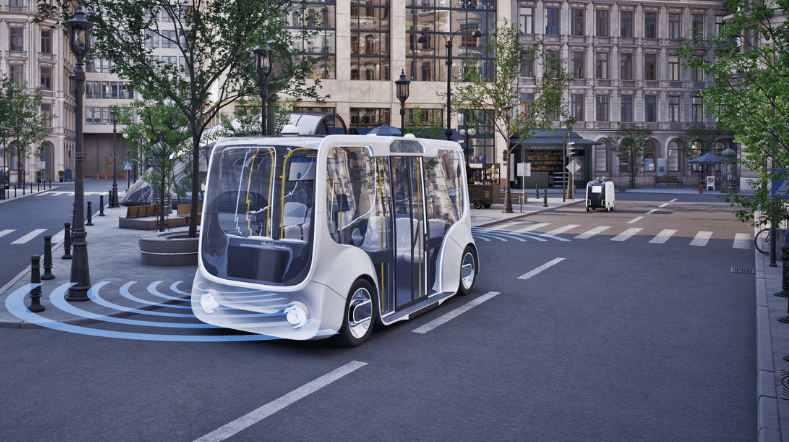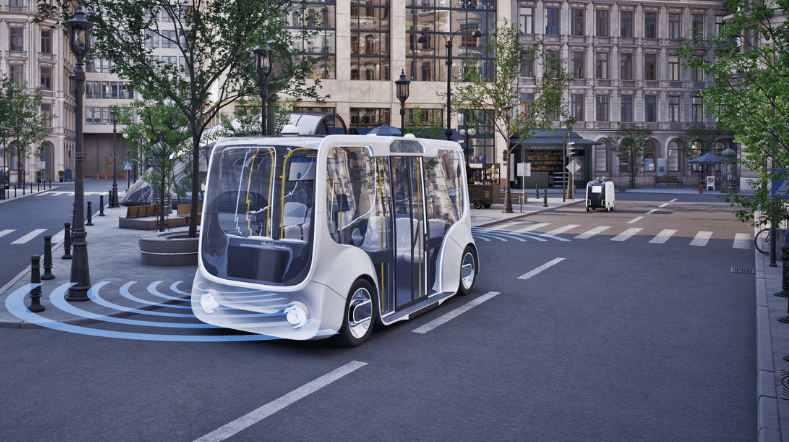 XCARCITY: effective digital twins for tomorrow's low-traffic city
The sustainable accessibility of urban regions is endangered by increasing pressure on scarce square metres. With XCARCITY, TNO and over 30 partners will develop realistic 'digital twins' for smart mobility applications to make even better choices for the liveable city of tomorrow.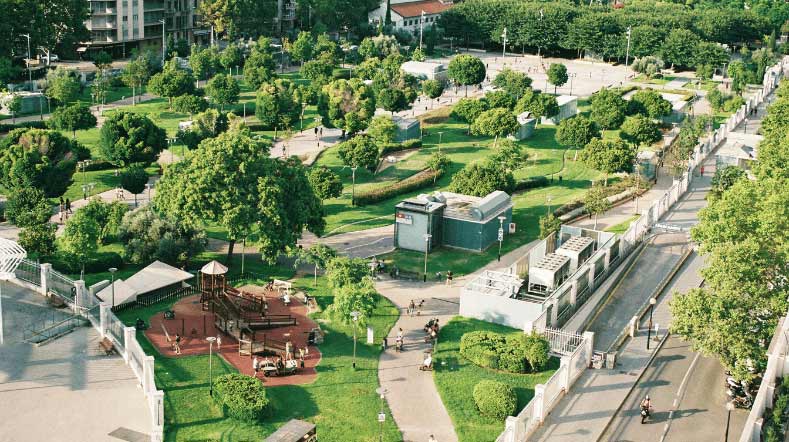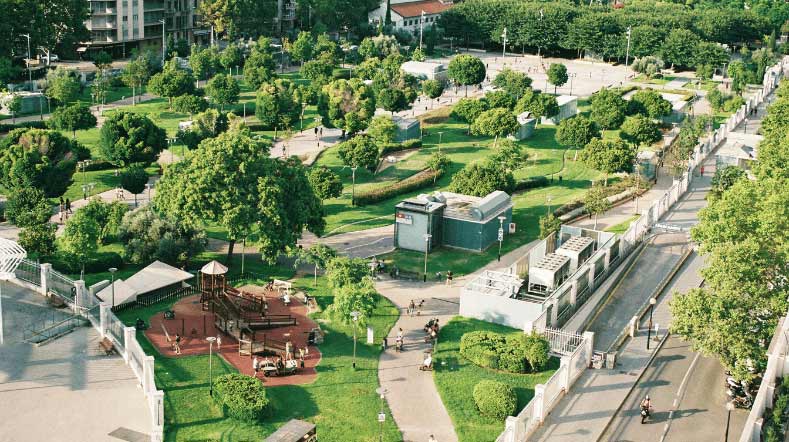 Logistics hubs for zero-emission urban distribution
Almost 30 major cities are pushing for a gradual ban on fossil commercial vehicles from 2025. The use of 'white label' hubs can make a significant contribution to reduced emissions, fewer vehicles, more efficient movements for freight and services in cities.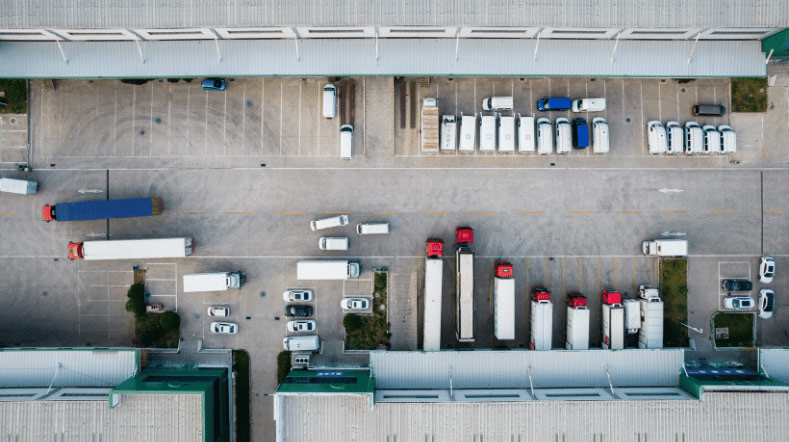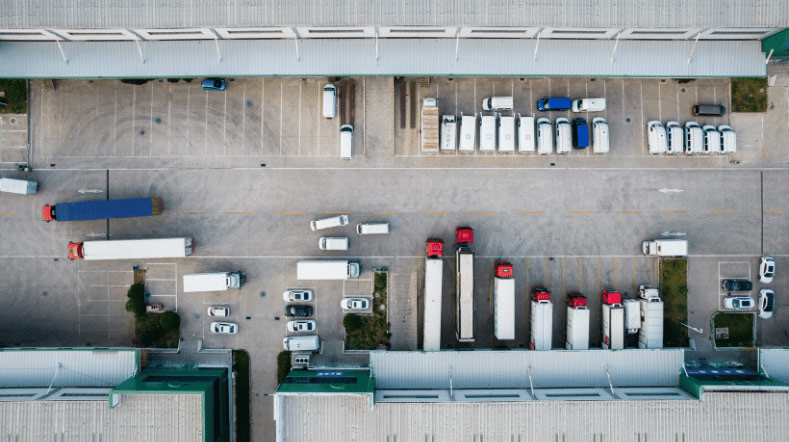 Connected Automated Transport: from theory to wheels on the road
The challenges in logistics are great. And the need for transport will continue growing in the coming years. With fewer employees, fewer emissions, and as few road casualties as possible. Connected Automated Transport (CAT) can make a significant contribution to this.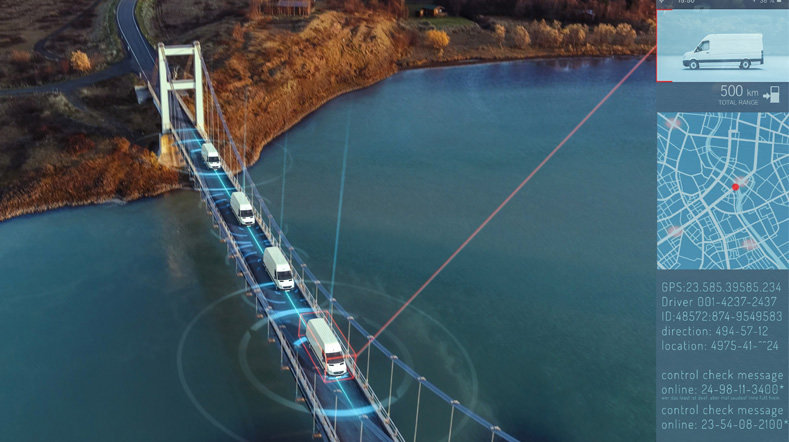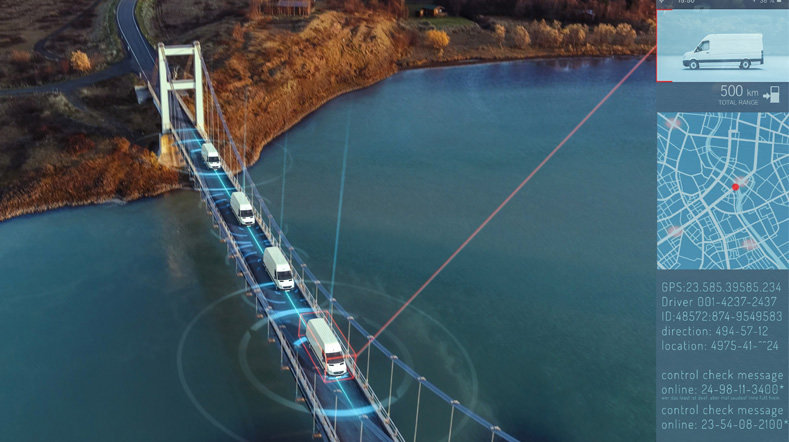 Recap Automotive Week 2023
At this year's Automotive Week there were over 1500 attendees. 50 industry experts shared their insights and there were more than 30 live demonstrations to show the future of mobility. TNO is one of the partners of the AW2023 held at the Automotive Campus in Helmond from 16-19 April 2023.