This is our time to innovate with semiconductors. The need for smaller, more efficient, and more powerful chips is growing by the day. That is why we're innovating at full capacity to create the semiconductor of the future and drive the industry forward. Find out what we do at TNO in the field of semiconductors or view our vacancies right away.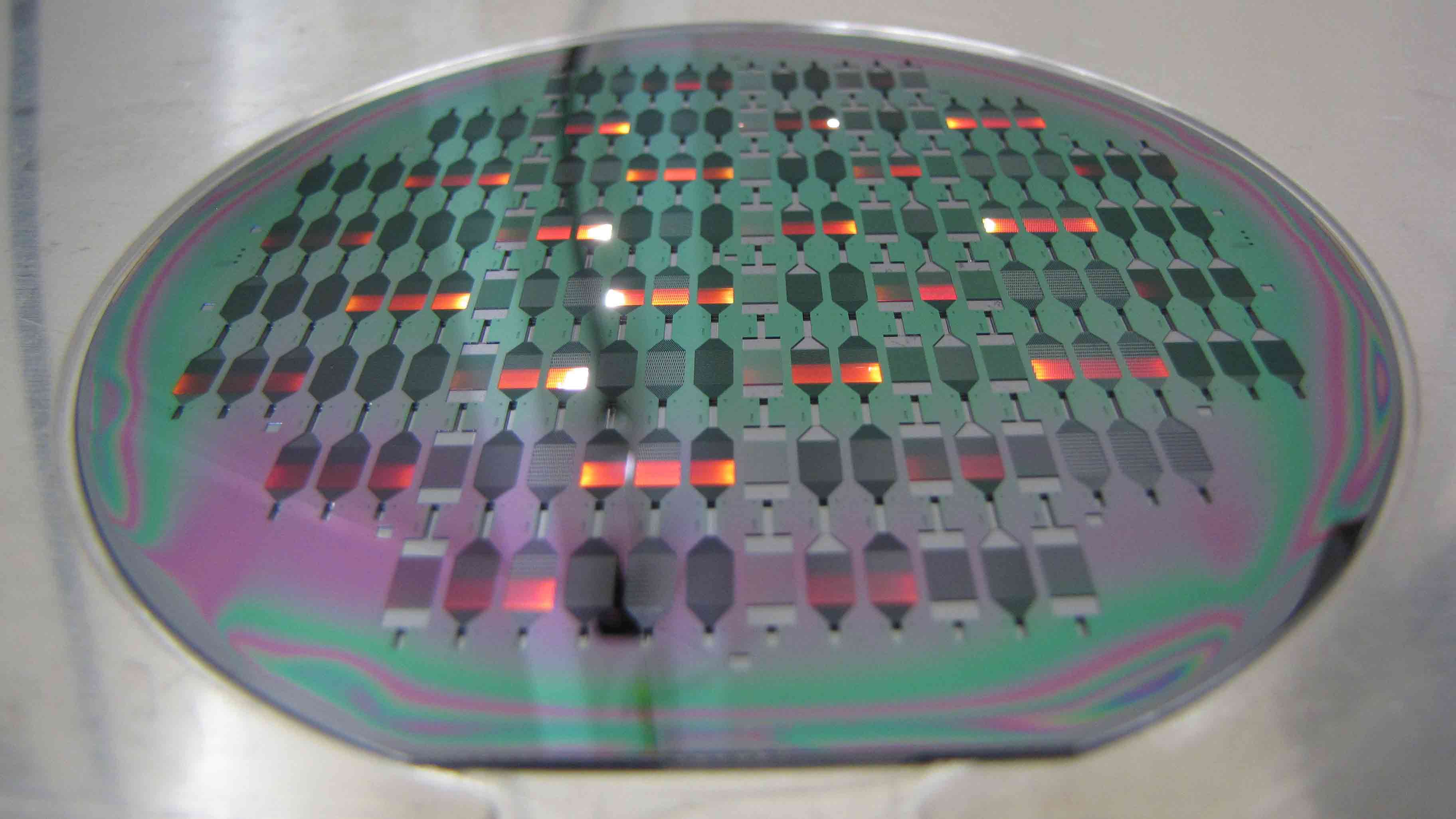 How we contribute to semiconductors
Our role in semicon and quantum
Semicon and quantum technology creates new opportunities for industry. We design semiconductor equipment together with our partners.


Metrology and equipment concepts
We develop new machine concepts, including optical lithography, optical metrology, and scanning probe microscopy (SPM). Read more.
Any questions?
Want to know more about job opportunities in the field of semiconductors? Talk to our recruiter Jane Duinisveld to look together for a suitable position for you.