This is our time to work on computer science. On smart IT technologies and on software that drives innovation forward. Discover what we are doing in computer science at TNO, or check out what vacancies we have right now.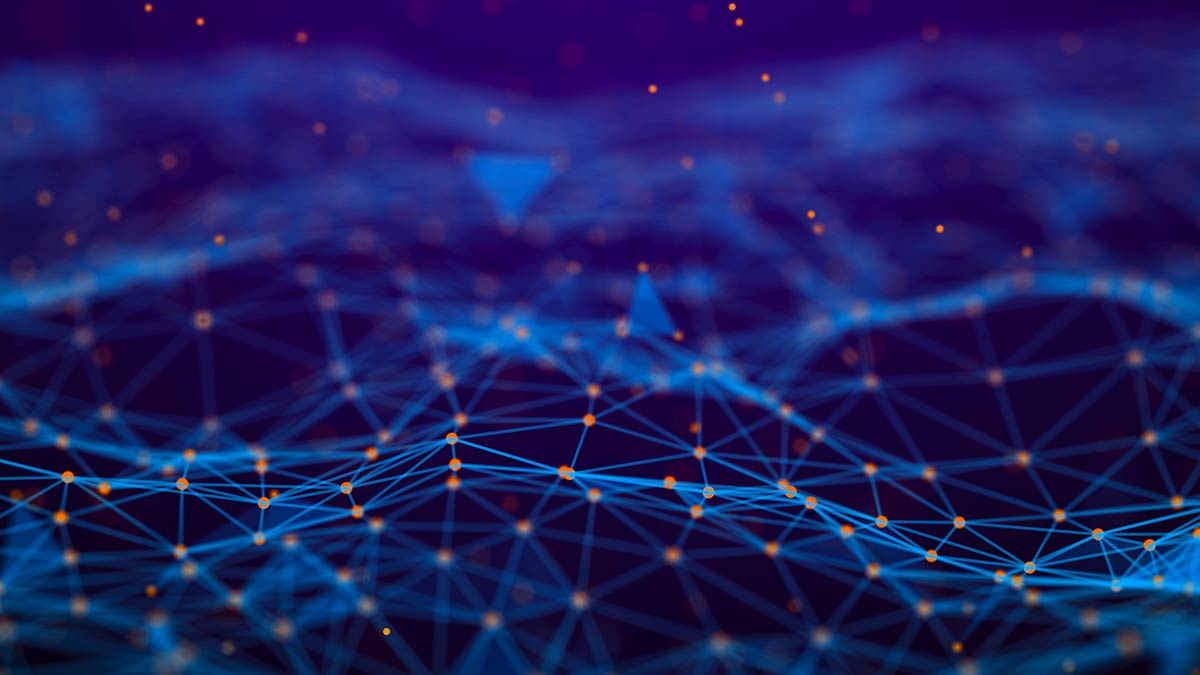 How we contribute to computer science
Eppo Bruins on AI in different government domains
Michiel van der Meulen, chief geologist for the Geological Survey of the Netherlands (GDN), speaks with Eppo Bruins. Bruins was educated as a nuclear physicist and has spent many years working in the world of science, innovation, and technology. Between 2015 and 2021, he was a Dutch member of parliament for the Christian Union. He was recently appointed chairman of the Advisory council for science, technology and innovation (AWTI). What will AI mean for the various government domains in the coming years?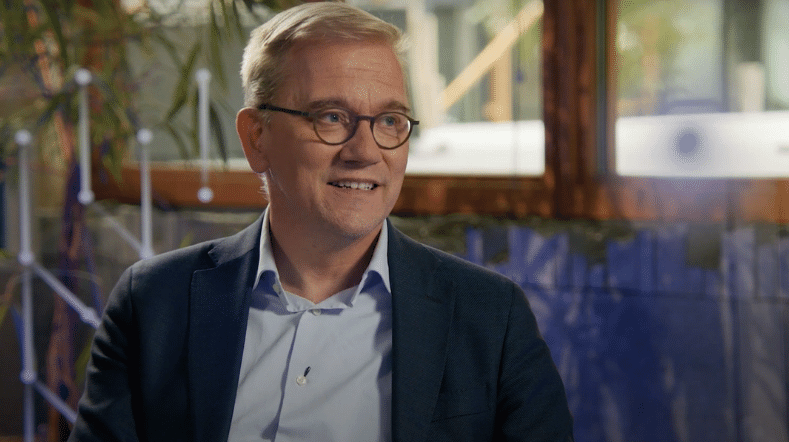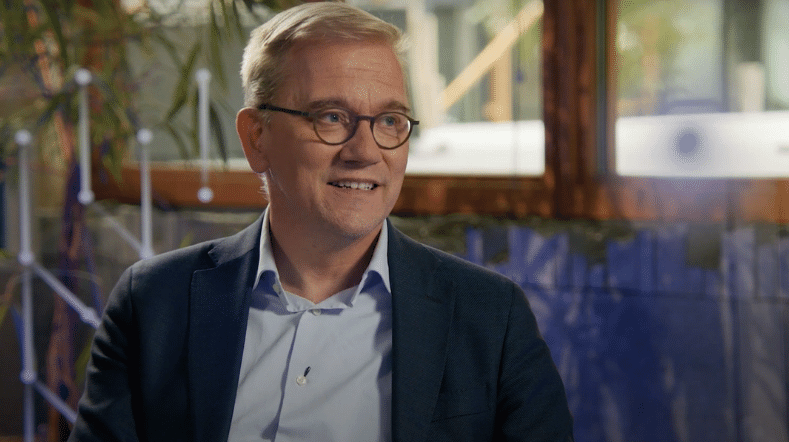 Any questions?
Want to know more about job opportunities in the field of computer science? Talk to our recruiter Eric Atuahene to look together for a suitable position for you.