Eppo Bruins on AI in different government domains
Michiel van der Meulen, chief geologist for the Geological Survey of the Netherlands (GDN), speaks with Eppo Bruins. Bruins was educated as a nuclear physicist and has spent many years working in the world of science, innovation, and technology. Between 2015 and 2021, he was a Dutch member of parliament for the Christian Union. He was recently appointed chairman of the Advisory council for science, technology and innovation (AWTI). What will AI mean for the various government domains in the coming years?
A conversation with Eppo Bruins
How have you encountered AI in your various roles?
'During my time at the technology foundation STW, we had smart software, and data were becoming increasingly 'big'. But computing power has, of course, grown massively over the past ten years. When I entered the Dutch Parliament, there was a huge boom in articles and reports on artificial intelligence. The term was on every politician's mind. Today, as the chairman of the AWTI, I can't avoid the subject. AI will play an important role everywhere. And it will become increasingly visible in our daily lives. So yes, this is something we will have to relate to.'
During your time in Parliament, it was still very much a question of what AI promised for the future. Have some of these promises already been realised?
'I think you can slowly see the transition from smart software to self-learning software. Of course, a lot has happened, in the field of pattern and image recognition in particular. As citizens, we're often hardly aware that there are self-learning systems behind these things. I do feel, and reading TNO's vision confirms this, that AI will really take off during the next ten years. And that fundamentally different directions will be taken.'
What about the awareness of this technology amongst the general public? Should we be more concerned about this?
'I think that with any new form of technology, we as a society need to ask ourselves "Do we really want it?" And what limits do we want to place on it? What laws and regulations must it comply with? I think that, as a society, we are now more aware of AI than ever. The benefits affair, for example, showed us that we need to make laws and rules related to artificial intelligence. The next 5 to 10 years will require heightened awareness in society as technologists tell us what's to come. Although the next generation really perceives these matters differently than we do.'
Where do you see this difference?
'I see that the youngest generations have a kind of boundless confidence in technology due to its all-pervasiveness; it's all around us. Hidden in ever smaller boxes, we no longer notice it. It has become an invisible extension of ourselves.'
'The ethics of technology is something we need to talk about together.'
Do you believe we should involve young people more in conversations about the ethics of AI?
'The ethics of technology, as described in TNO's vision, is something we need to talk about together. We have to determine together which values we want to pass on to the technology. But aren't we already assuming here that ethics can be formulated neutrally? I have strong doubts about whether it can. Isn't ethics an incredibly personal matter? Doesn't that imply we're actually programming computers with a character? Can ethics be programmed in a neutrally objective manner in algorithms and artificial intelligence?'
'I believe this to be an extraordinarily fundamental question. Personally, I like pluralism; everyone can think what they want. A system of standards imposed by the average of what we think in our democracy sends shivers down my spine. But, if you raise these kinds of issues in politics, you'll be criticised. Our country often struggles to talk about complicated subjects.'
'The question whether AI can be creative is a confrontational one.'
Do you see a role for science in this? And for TNO in particular?
'Certainly. We need public policies to be based on facts. Scientists and researchers present facts. They present what we know. Politicians need to weigh up different interests and opinions. Even if politics is fundamentally subjective, we want politicians' decisions to be made with as much objective information as possible. The good governance of evidence is a discipline, because you can use facts selectively. You can show that one particular graph that does support what you say. How you balance those different interests depends on your view of humanity and society.'
'That AI could enhance our creativity and could learn to reason. To me, that is mind boggling.'
'The question whether AI can be creative is a confrontational one. At present, we regard creativity as an exclusively human trait. It's what makes us human. While I was reading the vision, there were two places at which I paused for reflection. The first concerns the fact that AI could enhance our creativity. The second, that AI could learn to reason. To me, that is mind boggling. As we reason from within our own system of values and norms, I can hardly imagine this to be the case. Would we actually be programming a person with a character? With particular memories or scratches on its soul? It feels like science fiction.'
'Even if the examples are sometimes predictable, such as autonomous driving, I think it's great to see that TNO is already thinking about these things. And also to witness the fact that TNO is aware of its responsibility. That an organisation that develops technology also has a responsibility to think about the repercussions of the developments it creates. This can only be taken forward through dialogue. At the very least, our children and our grandchildren must be able to see that we did our utmost to have this discussion.'
Download vision paper
Download vision paper 'Towards Digital Life: A vision of AI in 2032'
More about 'Towards Digital Life: A vision of AI in 2032'
Get inspired
31 resultaten, getoond 1 t/m 5
AI Systems Engineering & Lifecycle Management
The AI system for the future. At TNO, we work on AI systems that remain reliable and can handle new functions in the future.


David Deutsch on the development and application of AI
Peter Werkhoven, chief scientific officer at TNO, joins physicist, Oxford professor, and pioneer in the field of quantum computing, David Deutsch, for a virtual discussion. Deutsch set out his vision in 1997 in the book, The Fabric of Reality. Together, they talk about the significance of quantum computing for the development and application of AI. Will AI ever be able to generate 'explained knowledge' or learn about ethics from humans?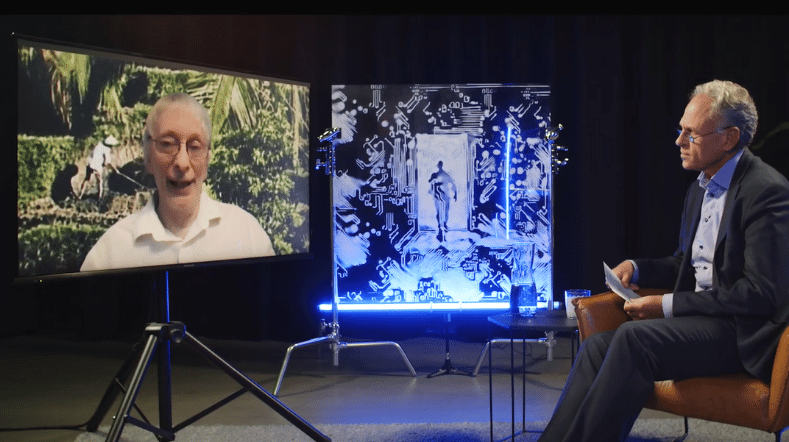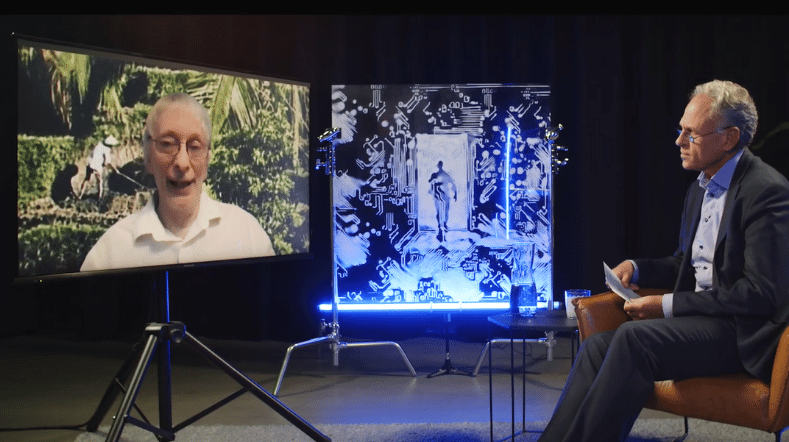 Georgette Fijneman on the promise of AI for health insurers
Hanneke Molema, senior consultant healthy living at TNO, interviews Georgette Fijneman, CEO of health insurer Zilveren Kruis since 2017. Both look at the same topic, health, from a completely different perspective. What is the promise of AI for one of the Netherlands' largest health insurers?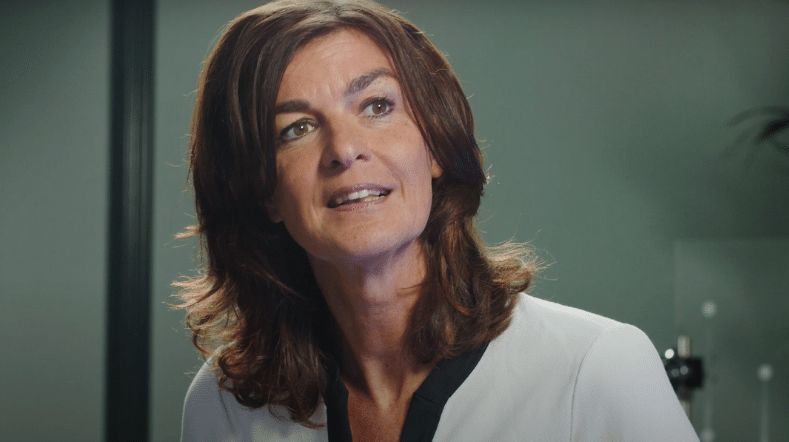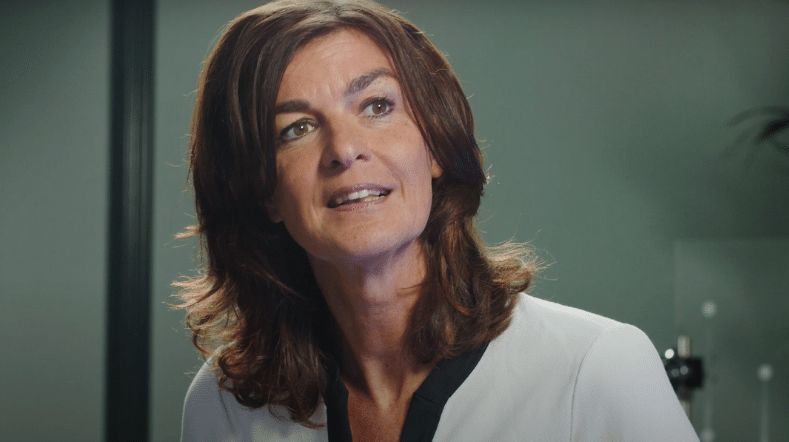 Rob de Wijk on the rise of AI in geopolitical context
Anne Fleur van Veenstra, director of science at TNO's SA&P unit, interviews Rob de Wijk, emeritus professor of international relations in Leiden and founder of The Hague Centre for Strategic Studies. Rob is also a much sought-after expert who appears on radio and television programmes. What does the rise of AI mean geopolitically and in armed conflicts?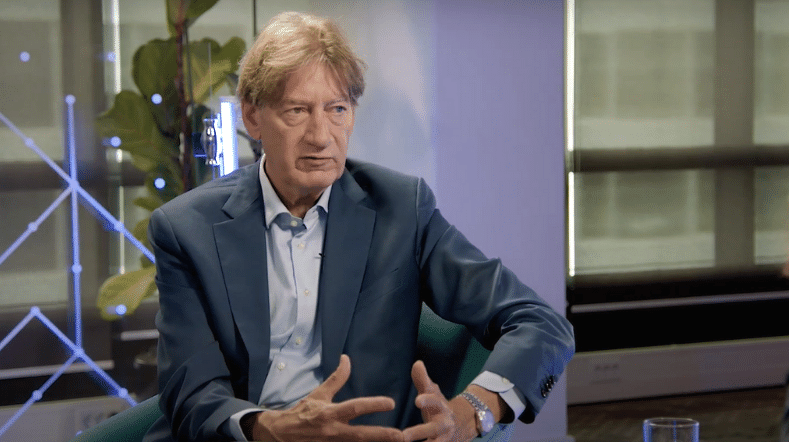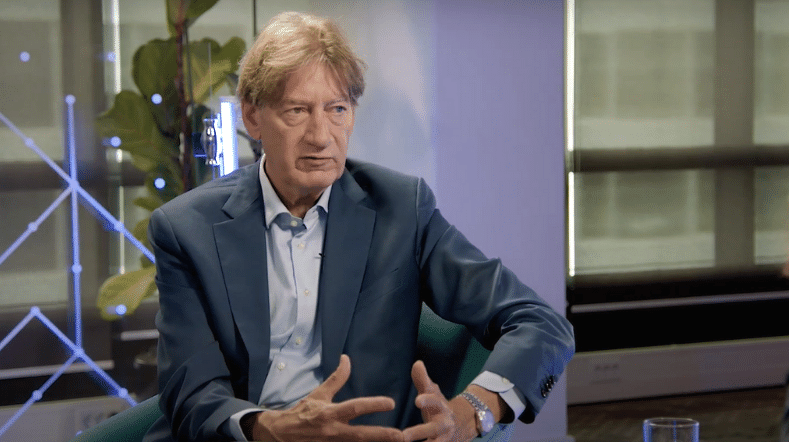 Bram Schot on the impact of AI on mobility
Marieke Martens, science director at TNO and professor of automated vehicles at the Eindhoven University of Technology, talks to Bram Schot. Schot was the CEO of Audi until 2020, having previously held management positions at various car makers, including Mercedes and Volkswagen. Their conversation concerns the influence of AI on mobility. How will AI impact the production process? And what does a future with autonomous vehicles look like?