Mature, 'educated' AI is expected to have a tremendous impact on society, similar to the advent of the Internet, if not greater. This will also impact on TNO's core business of technological innovation. In ten years' time, AI will beat humans in data-driven diagnosis, predictions, and combinations of existing knowledge, arriving at higher-quality solutions more rapidly and effectively. Think of solutions to achieve a more sustainable, healthier, and safer society. But AI-driven business innovations are also expected to increase Europe's current GDP by 10% by 2030.
What does that world look like in concrete terms? Using numerous examples, TNO has created a prognosis for the future in Chapter 2 of the vision paper 'Towards Digital Life, A vision of AI in 2032.' (pdf) Regarding construction, for example, in which AI will be used to check the quality, safety, and energy efficiency of buildings before they are actually built. Or healthcare, where robots will partly take over caregivers' tasks and AI will be able to autonomously develop medicines.
'It is the interplay between humans and technology that drives us forward.'
Download vision paper
Download vision paper 'Towards Digital Life: A vision of AI in 2032'
More about 'Towards Digital Life: A vision of AI in 2032'
Get inspired
703 resultaten, getoond 1 t/m 5
Data-driven approach increases road maintenance efficiency and sustainability
The detailed mapping of the load-bearing capacity of all national roads will enable more proactive, efficient, and sustainable maintenance. This data-driven approach to the road network is one of the projects within the Agreements Framework of the Ministry of Infrastructure and Water Management (IenW), Rijkswaterstaat, and TNO.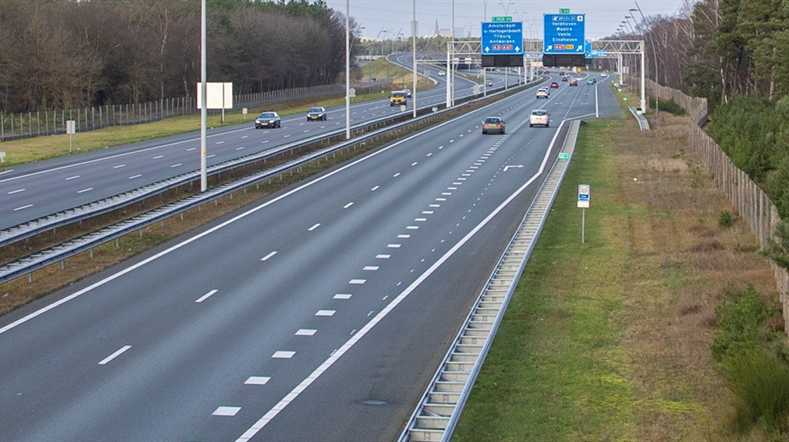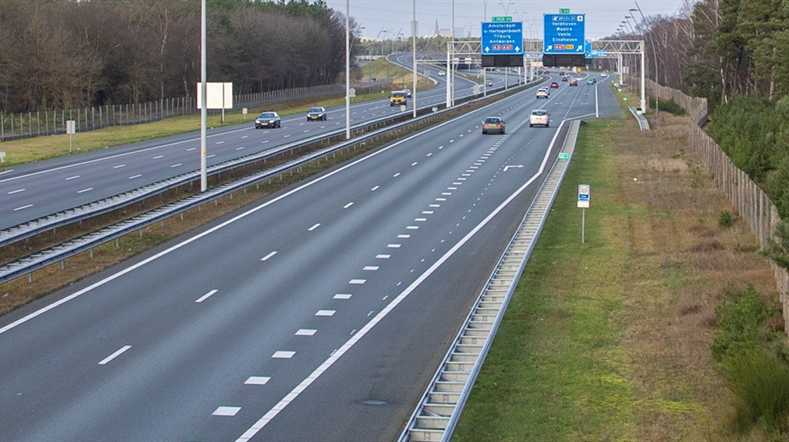 Microplastics in clothing: research into reducing textile fibres
Textile is the fifth largest source of microplastics. TNO has developed a new measurement technique to identify microplastics in textile.
Time setters: 200 times less iridium needed for green hydrogen production
In this episode of Time setters, we speak to time setter Lennart van der Burg, Cluster Manager for Green Hydrogen, about the breakthrough development in electrolysers and how we can produce green hydrogen on a larger scale.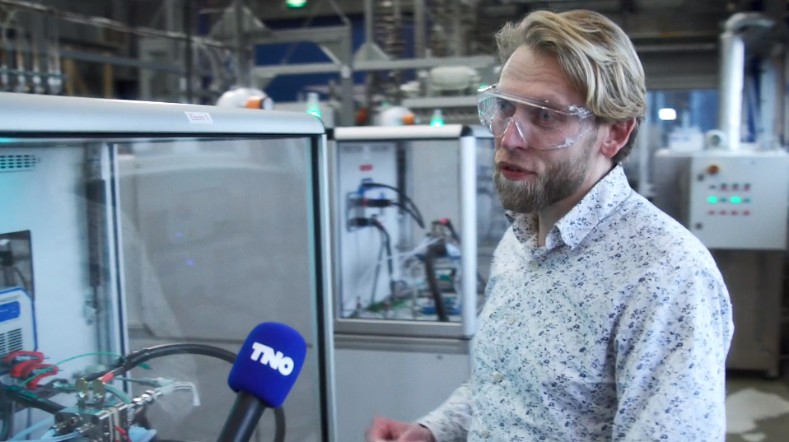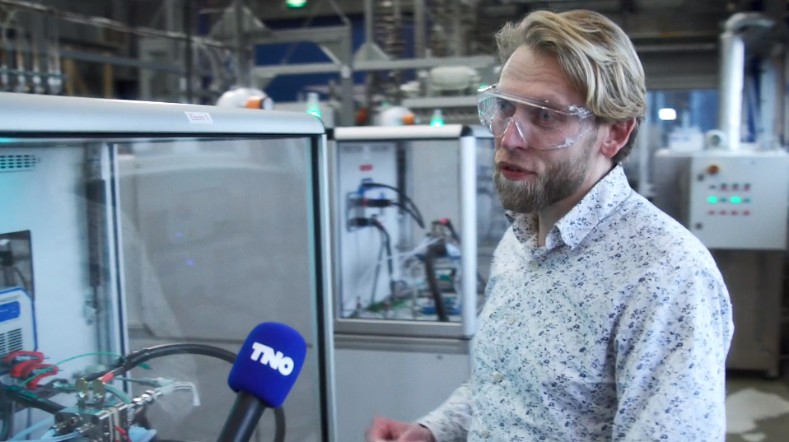 From plastic free to future-proof plastics
The increasing demand for plastics requires structural change. To make that happen, together with Fraunhofer UMSICHT, we present a white paper with four strategic approaches for a circular economy.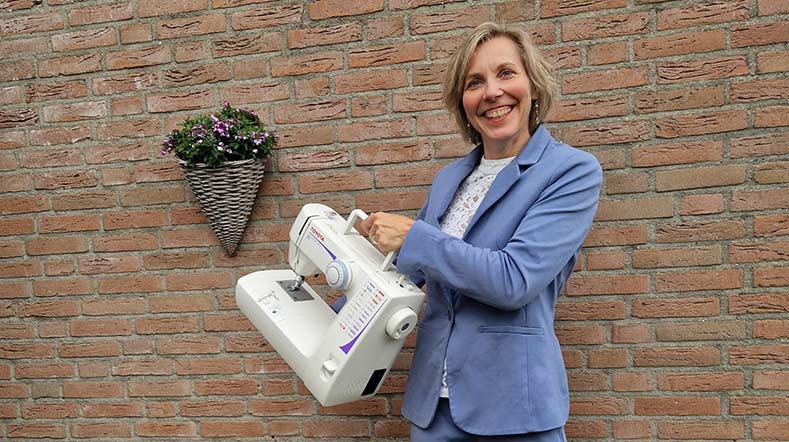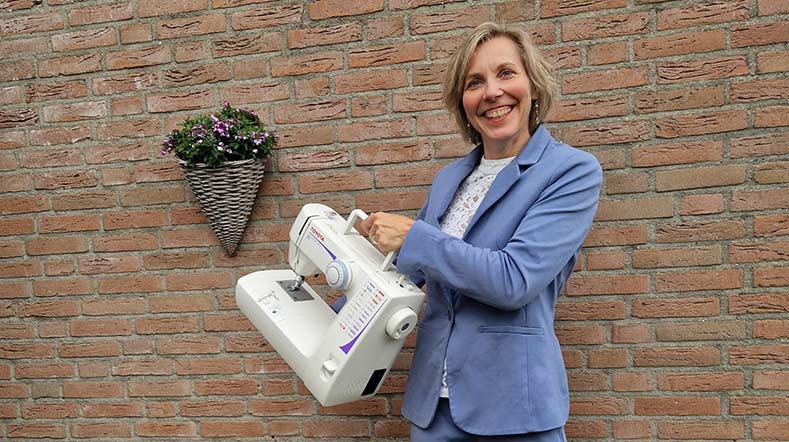 The Netherlands takes the lead in development of third-generation electrolyser
In the 'Third-generation electrolyzers' project, a consortium led by TNO is developing a completely new type of electrolyser. This new design will offer higher efficiency, lower costs and a circular design, with the aim of facilitating large-scale production of green hydrogen.