Non-intelligent algorithms have already become indispensable in supporting people with digital communication. Think of the recommendations you receive on Netflix, facial recognition on your iPhone, or Google searches leading to ever smarter results. In the next ten years, we will be able to add intelligent algorithms that 'coach', 'accompany', or support humans in making complex decisions.
TNO predicts that intelligent algorithms will quickly 'mature'. They will, for example, be able to offer medical or legal advice using large amounts of data, but also be used autonomously in situations in which manpower, brainpower, or time is limited. Such AI solutions may be used in the context of camera surveillance or cyber security, or self-steering cars and drones, which are also powered by these algorithms. In all applications, it is up to humans to 'educate' the AI (i.e. configure the human norms and values to which the AI must conform).
You can read about how AI is educated in Chapter 1 of our vision paper 'Towards Digital Life, A vision of AI in 2032.' (pdf) How can we make clear to AI which goals we want to pursue as humans? And how can we ensure intelligent systems will always function in service of society?
'Our children and our grandchildren must be able to see that we did our utmost to have this discussion and that we dealt with these issues in a sensible and ethical manner.'
Download vision paper
Download vision paper 'Towards Digital Life: A vision of AI in 2032'
More about 'Towards Digital Life: A vision of AI in 2032'
Get inspired
757 resultaten, getoond 1 t/m 5
Reliable and real-time digital twin systems
Optimise the prestations of your digital twin with Multi-party Digital Twin. Something for your orginasation? Find out how our TNO-experts can help you.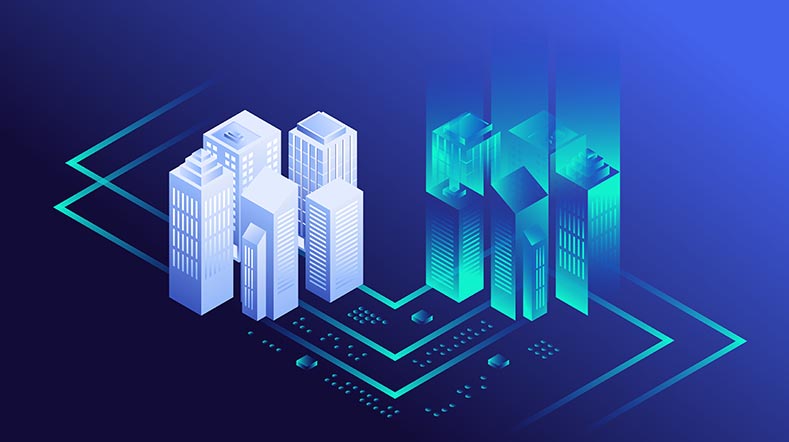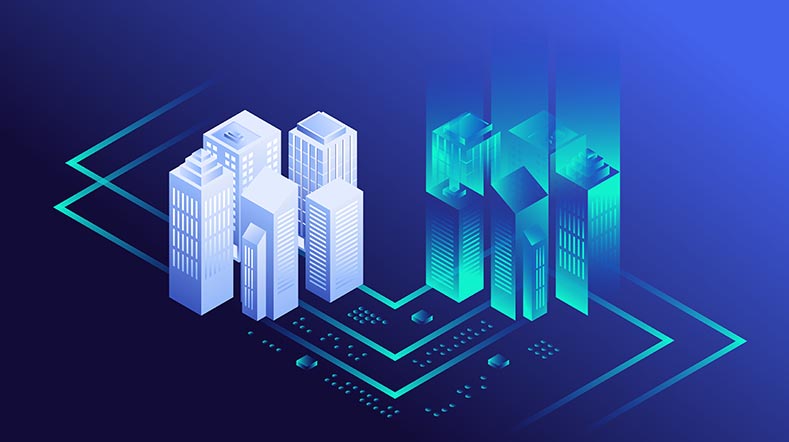 New initiative commits to further strengthen European leadership in wind energy
Last week, nine key research organisations and universities, all members of EERA JP Wind, signed a cooperative agreement to establish a European Centre of Excellence (EuCoE) on wind energy.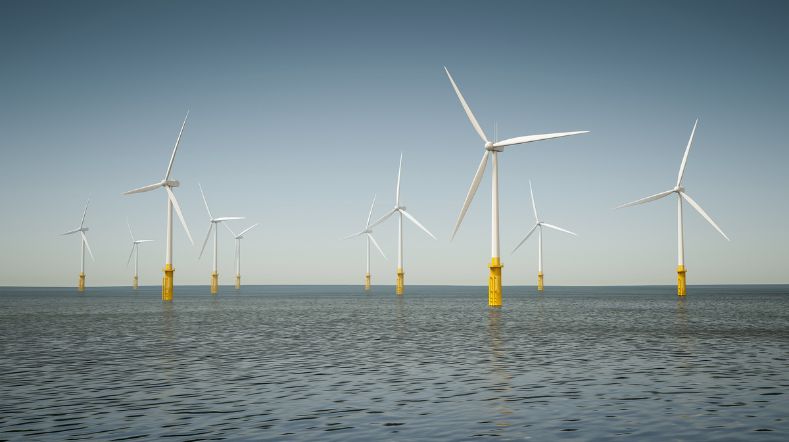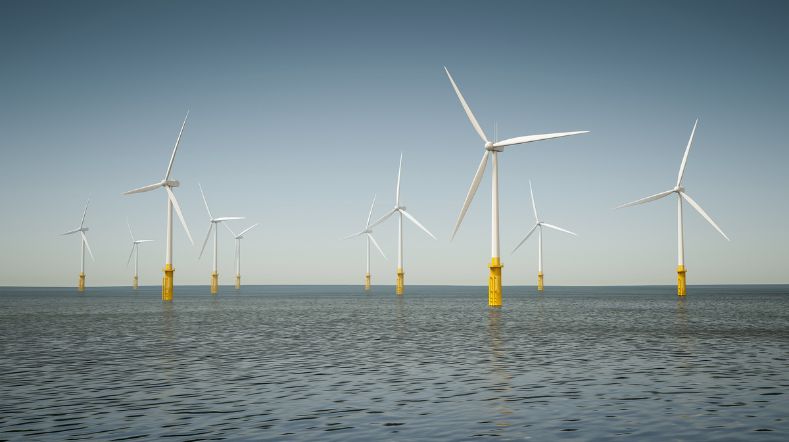 I-JGZ: Promoting young people's health through digital innovation
In youth healthcare, there is a need to work more flexibly and to better meet the needs and capabilities of young people and parents through shared decision-making. Data-driven digital innovations can help.


TNO studies on geothermal energy potential find their way to art gallery in Turin
You're working at TNO on long-term scenarios for the energy system to meet global climate targets by 2050 and suddenly you receive an email from a famous Italian photographer. 'Can our visual designer turn this into something beautiful?'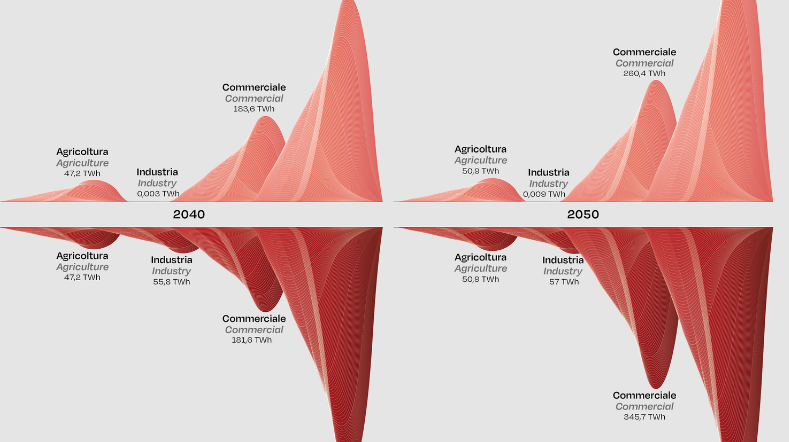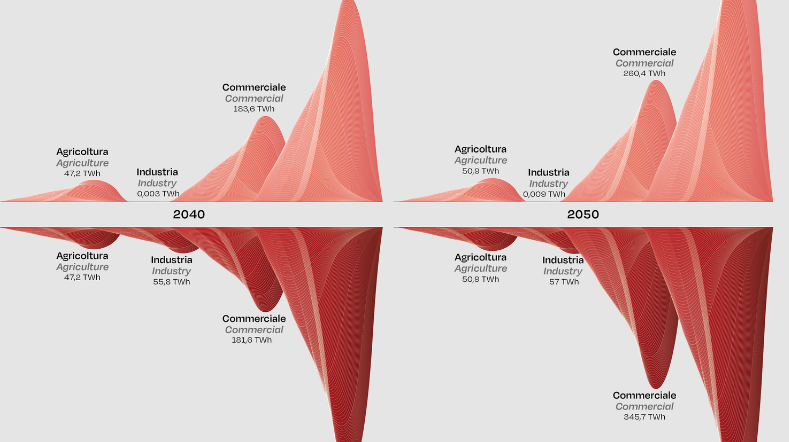 ENGAGE: Patient-driven technology for better insight into disease
The newly formed ENGAGE consortium brings together partners from the entire healthcare ecosystem to develop and implement technological solutions that help people with Type 2 Diabetes address meaningful aspects of their health.