Non-intelligent algorithms have already become indispensable in supporting people with digital communication. Think of the recommendations you receive on Netflix, facial recognition on your iPhone, or Google searches leading to ever smarter results. In the next ten years, we will be able to add intelligent algorithms that 'coach', 'accompany', or support humans in making complex decisions.
TNO predicts that intelligent algorithms will quickly 'mature'. They will, for example, be able to offer medical or legal advice using large amounts of data, but also be used autonomously in situations in which manpower, brainpower, or time is limited. Such AI solutions may be used in the context of camera surveillance or cyber security, or self-steering cars and drones, which are also powered by these algorithms. In all applications, it is up to humans to 'educate' the AI (i.e. configure the human norms and values to which the AI must conform).
You can read about how AI is educated in Chapter 1 of our vision paper 'Towards Digital Life, A vision of AI in 2032.' (pdf) How can we make clear to AI which goals we want to pursue as humans? And how can we ensure intelligent systems will always function in service of society?
'Our children and our grandchildren must be able to see that we did our utmost to have this discussion and that we dealt with these issues in a sensible and ethical manner.'
Download vision paper
Download vision paper 'Towards Digital Life: A vision of AI in 2032'
More about 'Towards Digital Life: A vision of AI in 2032'
Get inspired
657 resultaten, getoond 1 t/m 5
Siemens and TNO reinforce collaborative innovation agenda on safe automated driving
Siemens Digital Industries Software and TNO will intensify their collaboration on the safe deployment of advanced driver assistance systems (ADAS) and autonomous vehicles (AV). Both organisations remain strong in their belief in vehicle automation. The goal of this partnership is to realize the envisioned benefits of automation even more rapidly.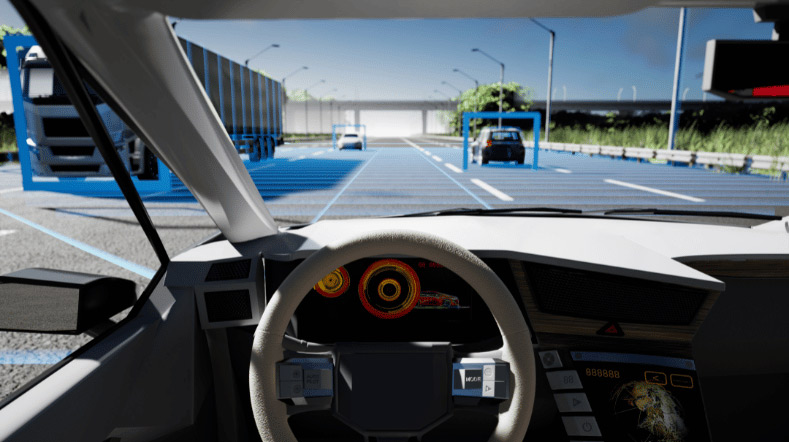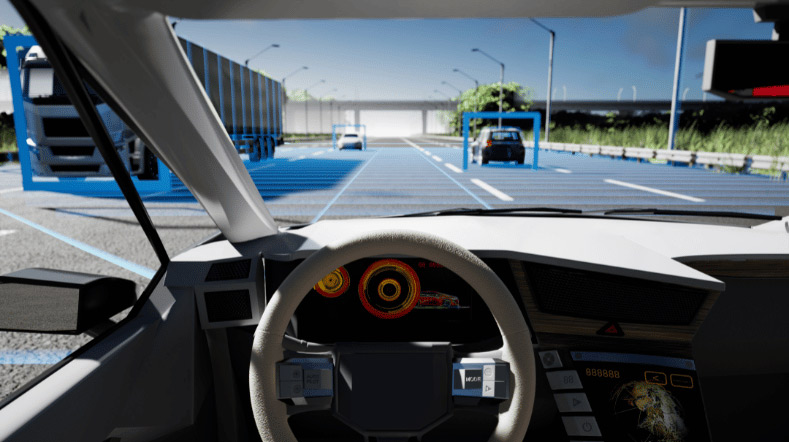 SSI and Guardianship - A New Credential Type
We all know that carrying out business transactions online can be a real pain, especially to those who receive help in an offline world. In this blog we will share the benefits that emerging SSI technologies offer for performing online business transactions in a guardianship contexts.
TNO-led Dutch consortium to develop HemiCAT laser communication terminal
TNO will begin developing a laser communication terminal with a consortium of Dutch partners. This high-efficiency miniature demonstrator called HemiCAT will increase data transmission capabilities of small satellites via direct to earth laser communication.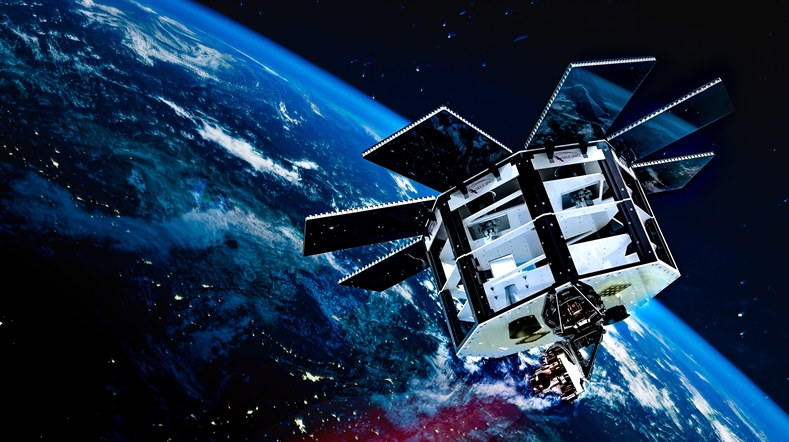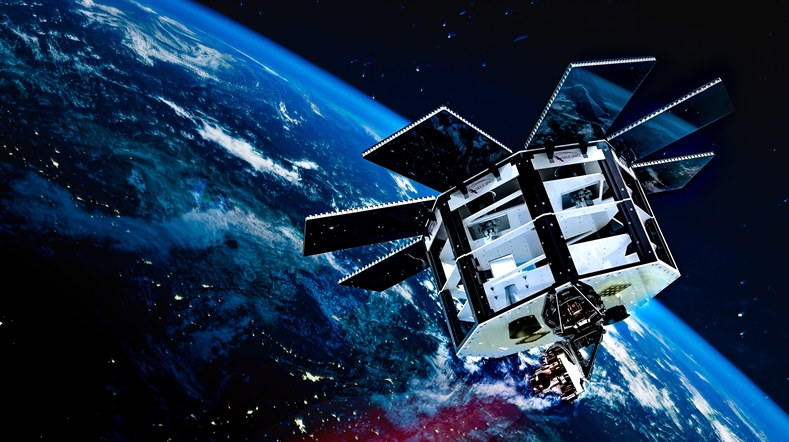 Protecting Sensitive Parts of Credentials with Cryptographically Enforceable Policies
The Self-Sovereign Identity paradigm gives users control over their own data. This control does not mean that they should always be able to see that data.
Self Sovereign Identity, a Paradigm Shift for organisations
How ready is the private sector to adopt digital trust? Reaping the benefits of Self Sovereign Identity requires a fundamental paradigm shift for your organisation.