This is our time to optimise digital infrastructures. As the digital transition is making us increasingly dependent on digital infrastructures, we're innovating in the field of communication and information technology. Find out what we do at TNO in this field or view our vacancies right away.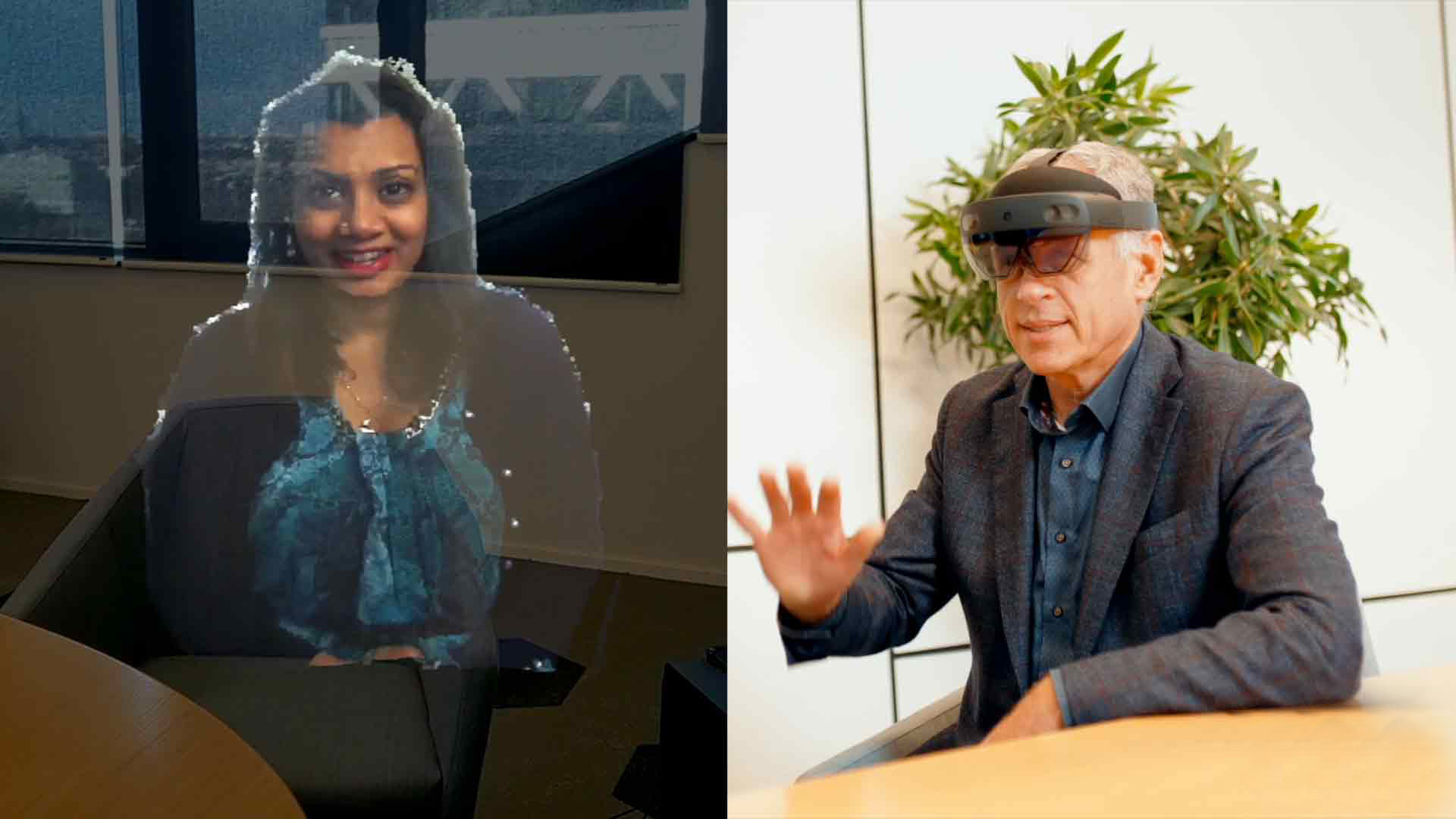 How we contribute to communication and information technology
Embedded Systems Innovation
ESI is a knowledge partner for the high-tech industry. With open innovation, we work together to strengthen the leading market position of the Netherlands.
More connectivity with digital infrastructure
The Netherlands is among the world's leaders when it comes to our digital infrastructure, but there is still a lot of inefficiency. Read how we tackle this.
Smart society
Discover how a digital society can improve our smart society's quality of life and competitiveness.
How Social XR (extended reality) reduces distances
SOCIAL XR (Extended Reality) is changing our lives already. It combines everyday tech to create an inclusive & social reality.
Any questions?
Want to know more about job opportunities in the field of communication and information technology? Talk to our recruiter Bouchra Al Lamaakchaoui to look together for a suitable position for you.