This is our time to work on smart industries. By harnessing the latest data and AI technologies, we can make the industry more efficient and sustainable. From digital factories to digital twins – the future of manufacturing is smart. Find out what we do at TNO in the field of quantum or view our vacancies right away.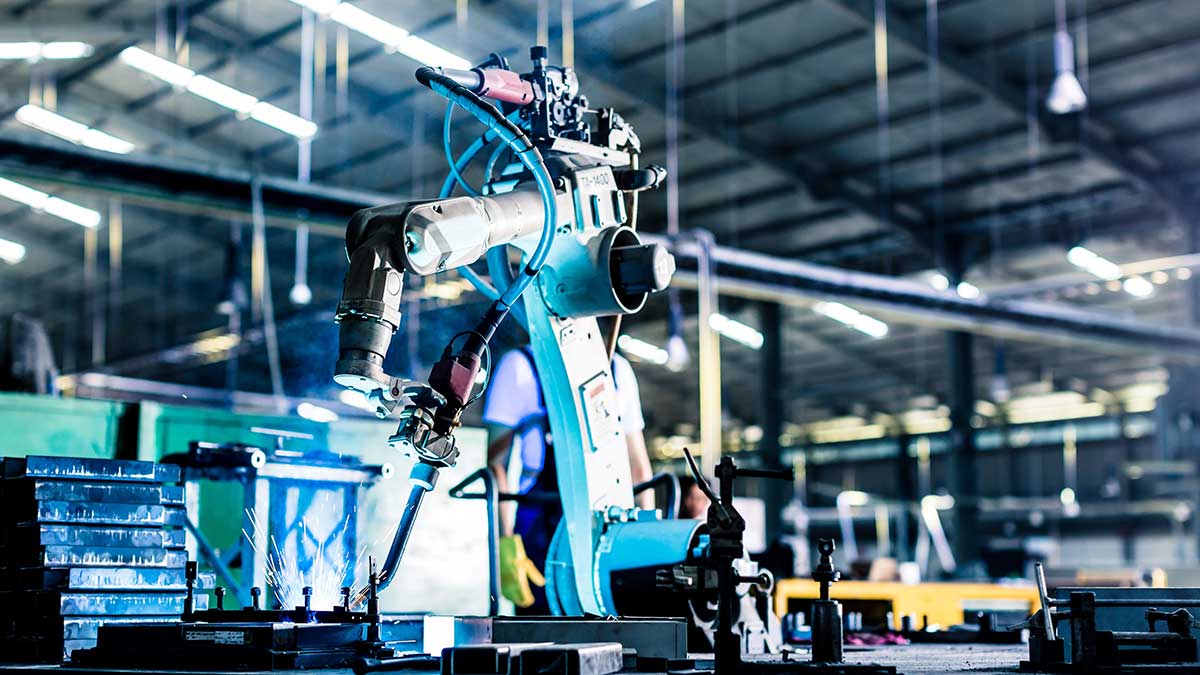 How we contribute to a smart industry
Smart industry: digitisation of the manufacturing industry
Smart Industry enables the manufacturing industry to digitalise. We'll then have the most flexible production network with the best digital connections.
Digital Factory
Onder de noemer Digital Factory brengen we data, modellen en het bedrijfsproces bij elkaar en creëren we een Digital Twin.
Smart work: how man and machine cooperate effectively
TNO is creating working environments that are replete with people-oriented technology, ranging from robots and exoskeletons to big data and AI.
Flexible manufacturing
Flexible manufacturing involves smart robotics, software, and production machines working together faultlessly. This reduces costs.
Want to make your mark on our time? Find your new job in the field smart industry
Any questions?
Want to know more about job opportunities in the field of smart industry? Talk to our recruiter Brahim Dagdaoui to look together for a suitable position for you.