This is out time to work on artificial intelligence. At TNO, we create real-world applications by combining our AI expertise with our in-depth knowledge of different domains. Discover what we're doing at TNO to make the economy more sustainable or view our vacancies right away.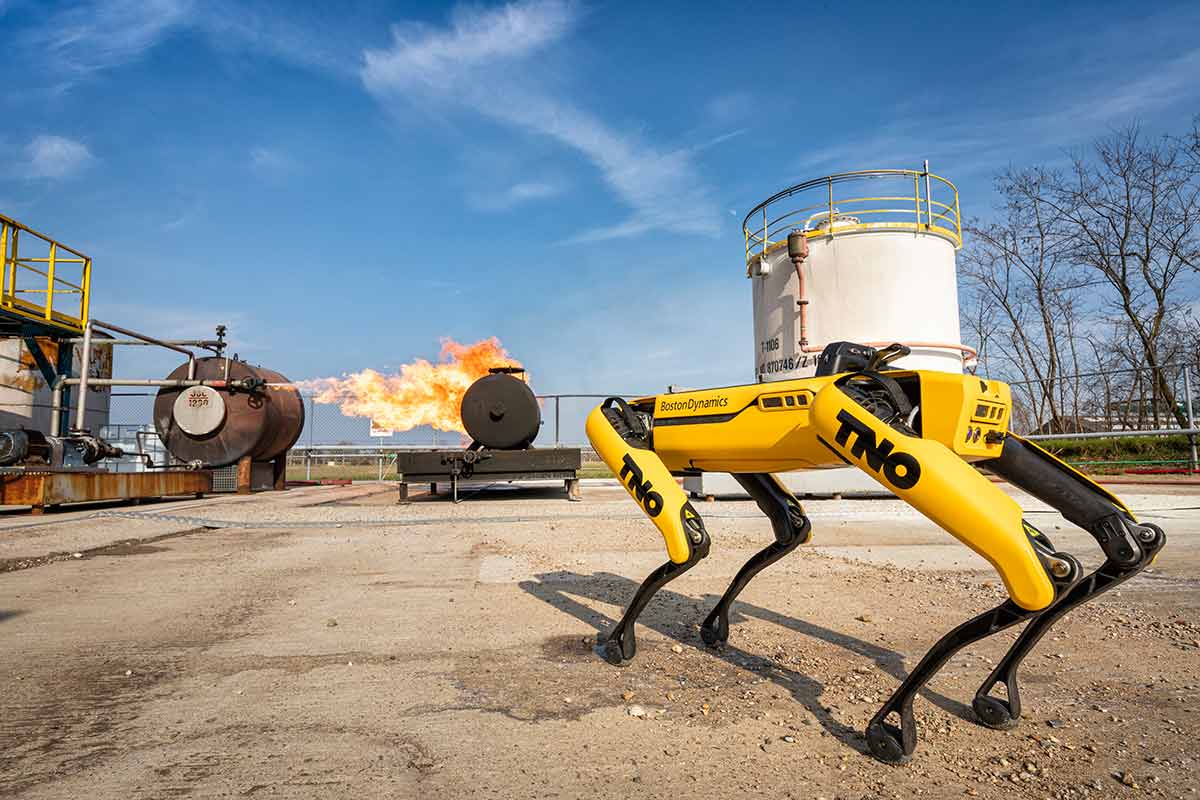 At TNO we are busy developing AI algorithms and systems that contribute to society. Therefore, we are working on AI innovations in various domains:
Healthcare

Mobility

Cyber security

Robotics

Energy
Stories of Time Setters
Read Judith's story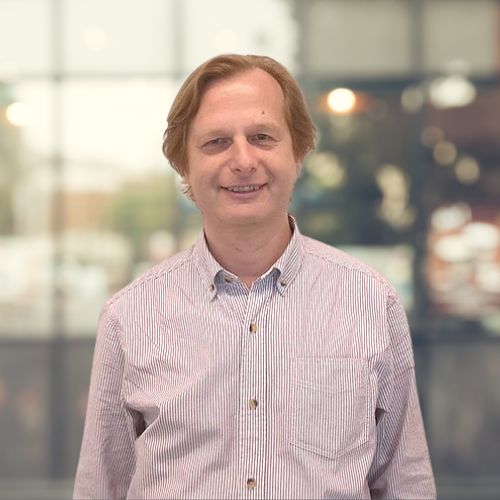 Read Christopher's story
How we contribute to artificial intelligence
Artificial intelligence: from research to application
Artificial Intelligence (AI) is the ability of machines to exhibit intelligent behaviour. TNO is working on innovative solutions with AI. Find out more.


Situational awareness in robot dogs
TNO is developing a robot dog equipped with artificial intelligence to help people prevent disasters.


Situational awareness in autonomous driving
In autonomous driving, a vehicle must also react to unpredictable situations. A proof-of-concept for AI with situation awareness is currently underway.


Deep vision
Through Deep Vision, we're developing AI algorithms to make automatic image analysis possible. Learn more!


Any questions?
Want to know more about job opportunities in the field of artificial intelligence? Talk to our recruiter Joanne Steenks to look together for a suitable position for you.