Deep Vision extracts information from images
A photo says more than a thousand words. However, it's difficult for people to get useful information from many photos or videos. Through Deep Vision, we're developing AI algorithms to make automatic image analysis possible.
Deep Vision enables the technology of 'convolutional neural networks'. These are computer algorithms that convert images into shape and movement characteristics. Using these characteristics, the algorithm can locate and classify objects and behaviour within the image. In order to discover relationships between people (and between people and objects), we use a different technology within Deep Vision: graph networks.
Through Deep Vision, information is automatically extracted from images. This allows professionals who deal with visual material to work faster and more effectively. Unsafe situations (due to aggression) can be spotted more quickly, sports competitions can be summarised automatically and traffic situations can be made clearer.
"With Deep Vision, we translate images into useful information." Gertjan Burghouts, Wetenschapper Video AI en Deep Learning
TNO extracts information from video using behaviour recognition
One application of Deep Vision is behaviour recognition. The algorithm uses this to analyse video footage and recognise situations/behaviour. Deep Vision indicates where and when a relevant event occurs within video footage or camera images.
TNO integrates knowledge (of the camera, behaviour and location, for example) with AI algorithms that learn from data. We call this hybrid AI. Using hybrid AI, the algorithm knows which behaviour it can expect and where this will occur. This makes the analysis more accurate, which is essential for practical applications.
Behaviour recognition is relevant for the early detection of aggression
Many applications, from zooming in on interesting events to analysing traffic behaviour, are possible through behaviour recognition. It's important that behaviour recognition can learn from a limited number of examples. This saves time and money while making it more versatile. TNO develops AI algorithms that can do this. In short, we can extract relevant information from images on behalf of users – all thanks to Deep Vision.
Get inspired
32 resultaten, getoond 1 t/m 5
'Giant AI goes down the European road'
TNO supports the alarming call of the Future of Life Institute regarding AI. Regulation is urgent and cannot be left solely to the market. Read TNO's response.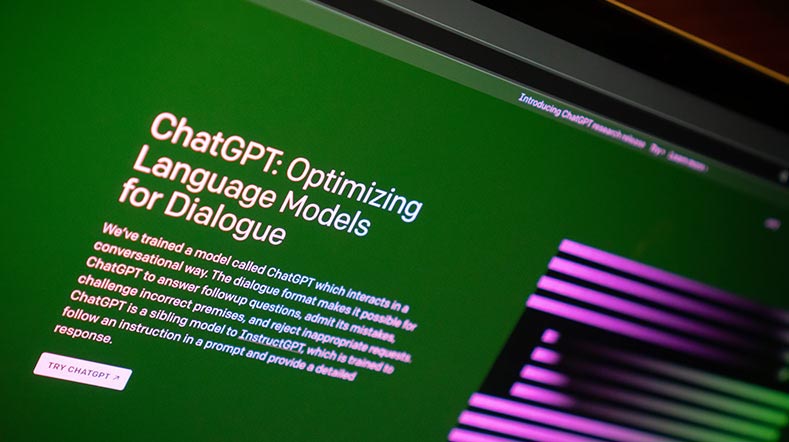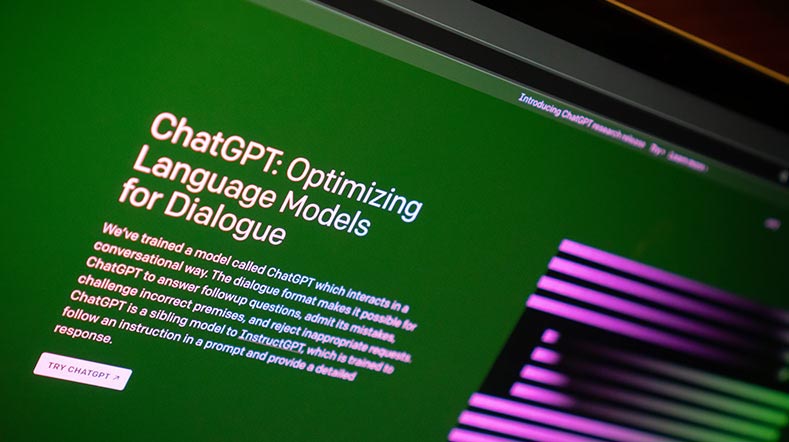 AI Systems Engineering & Lifecycle Management
The AI system for the future. At TNO, we work on AI systems that remain reliable and can handle new functions in the future.


Rob de Wijk on the rise of AI in geopolitical context
Anne Fleur van Veenstra, director of science at TNO's SA&P unit, interviews Rob de Wijk, emeritus professor of international relations in Leiden and founder of The Hague Centre for Strategic Studies. Rob is also a much sought-after expert who appears on radio and television programmes. What does the rise of AI mean geopolitically and in armed conflicts?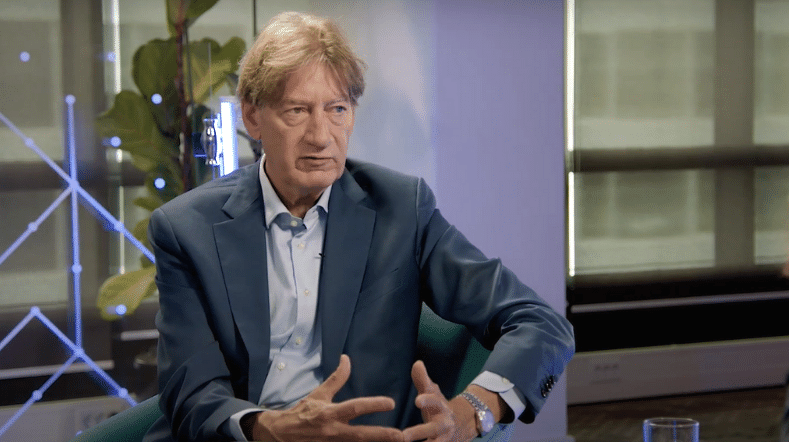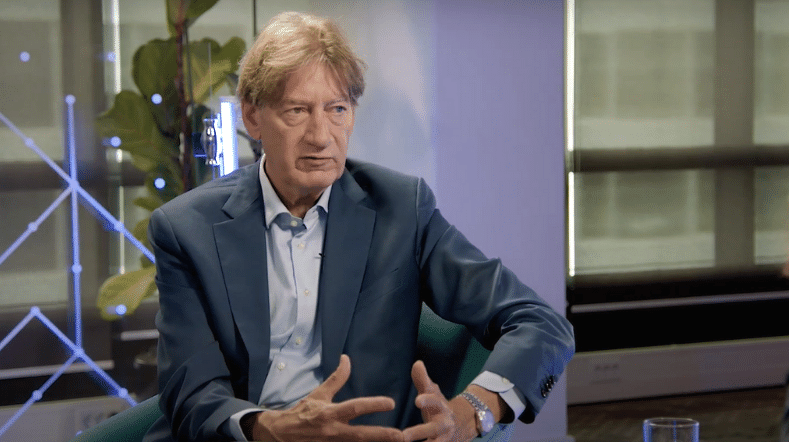 Bram Schot on the impact of AI on mobility
Marieke Martens, science director at TNO and professor of automated vehicles at the Eindhoven University of Technology, talks to Bram Schot. Schot was the CEO of Audi until 2020, having previously held management positions at various car makers, including Mercedes and Volkswagen. Their conversation concerns the influence of AI on mobility. How will AI impact the production process? And what does a future with autonomous vehicles look like?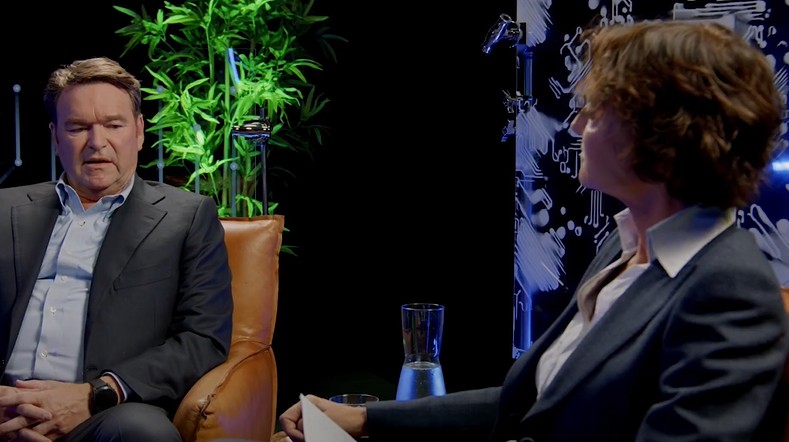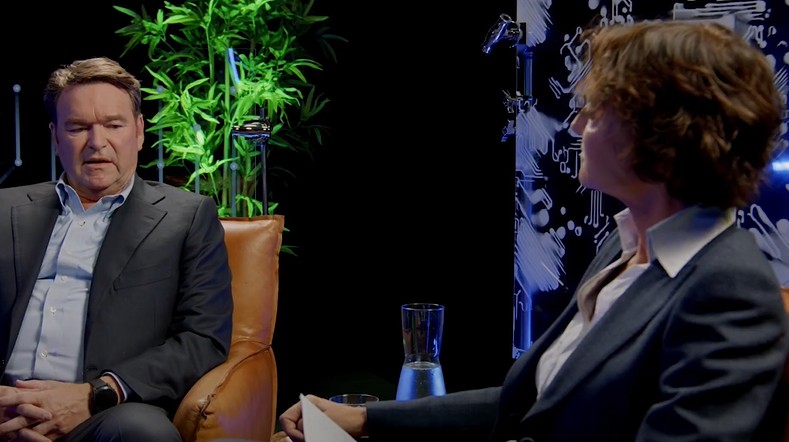 Eppo Bruins on AI in different government domains
Michiel van der Meulen, chief geologist for the Geological Survey of the Netherlands (GDN), speaks with Eppo Bruins. Bruins was educated as a nuclear physicist and has spent many years working in the world of science, innovation, and technology. Between 2015 and 2021, he was a Dutch member of parliament for the Christian Union. He was recently appointed chairman of the Advisory council for science, technology and innovation (AWTI). What will AI mean for the various government domains in the coming years?