This is our time to lift space technology to the highest level. In our digital world, communication, navigation, and observer satellites play an essential role for daily life on Earth. That's why we're working hard on innovations in space technology. Find out what we do at TNO in the field of space systems or view our vacancies right away.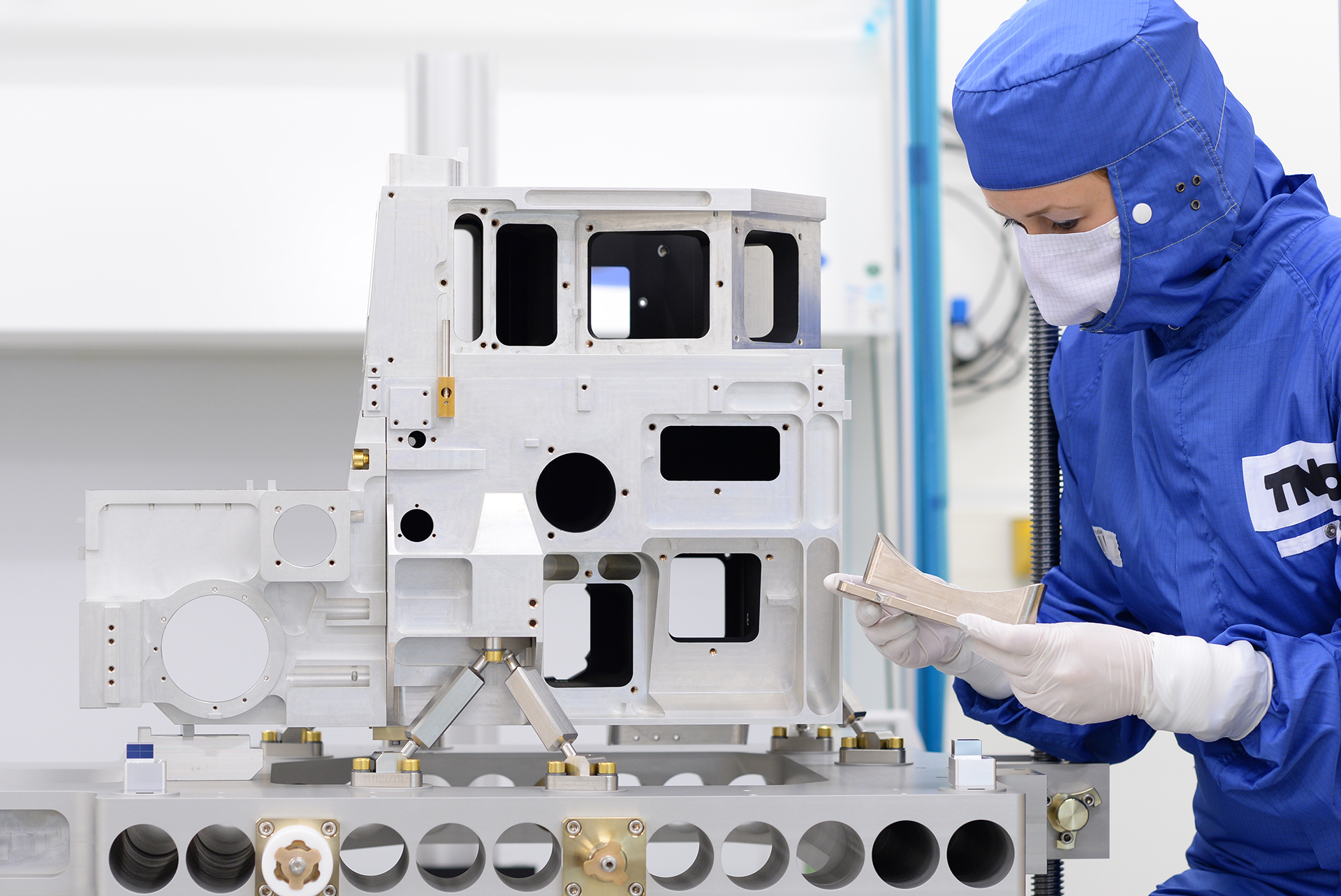 Stories of Time Setters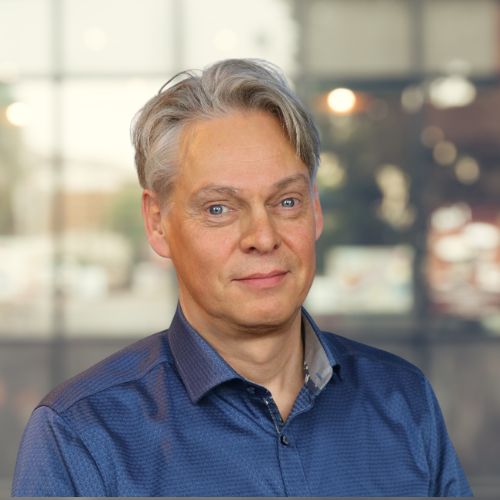 Read Nick's story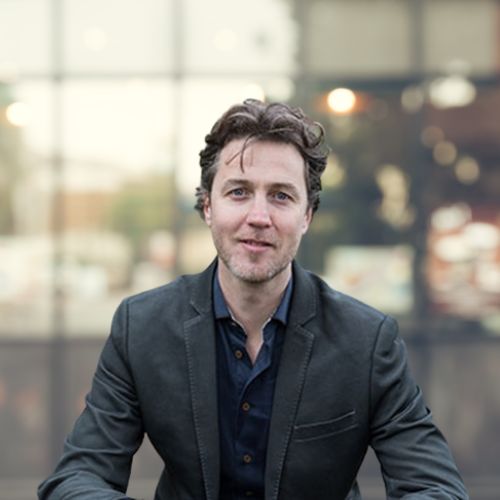 Read Bob's story
How we contribute to space systems
Earth observation, laser satellite communication and astronomy
TNO collaborates on space technology with the central government, Dutch companies, institutes, and universities.


Laser satellite communication
Laser satellite communication may be the solution to the growing demand for more data. Discover how this works and what we do.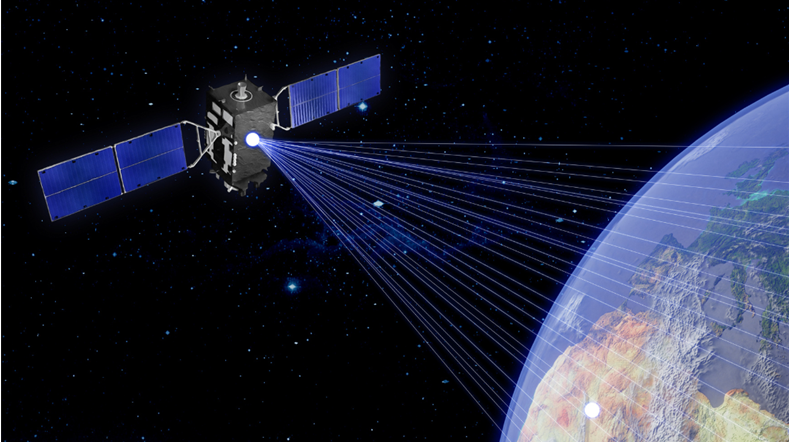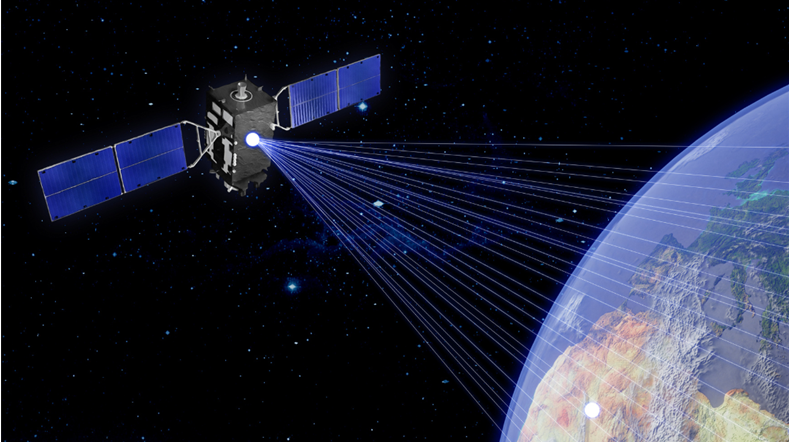 Accurate geo-location with nanosatellites
The MilSpace2 satellite system demonstrates the military use of a microsatellite spectrum monitoring system.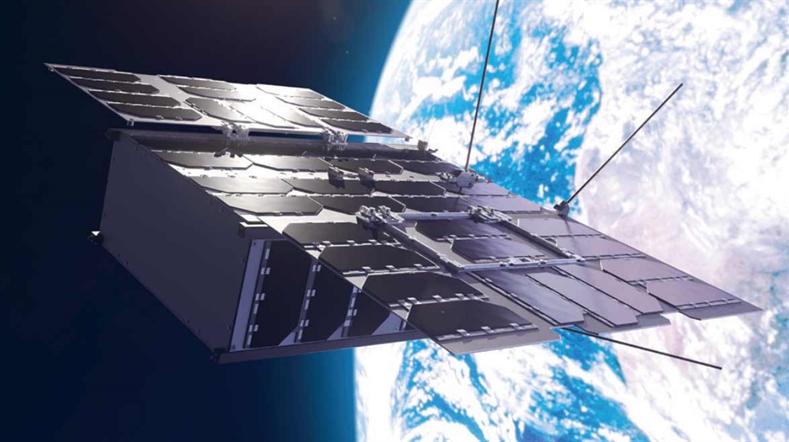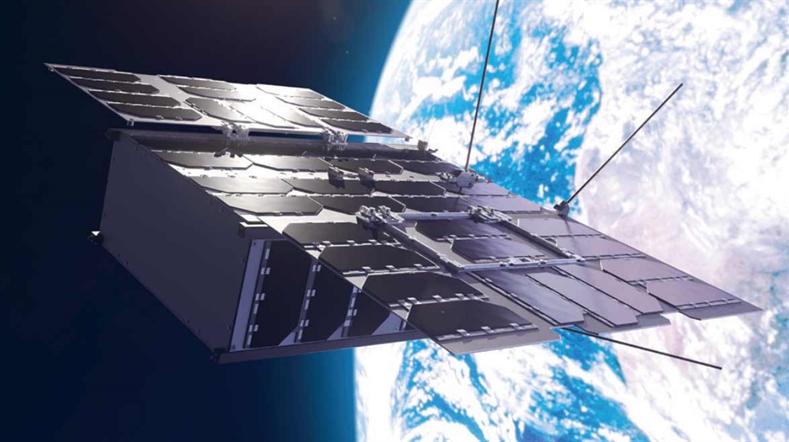 Any questions?
Want to know more about job opportunities in the field of space systems? Talk to our recruiter Brahim Dagdaoui to look together for a suitable position for you.