This is our chance to make a mark in cyber security and to contribute to a safe and secure society in a world that is becoming more digital by the day. Technology is evolving at lightning speed. What is secure today may no longer be so tomorrow. At TNO, we're therefore working hard on innovations in cyber security. Find out what we're doing at TNO to protect society's digital security or view our vacancies right away.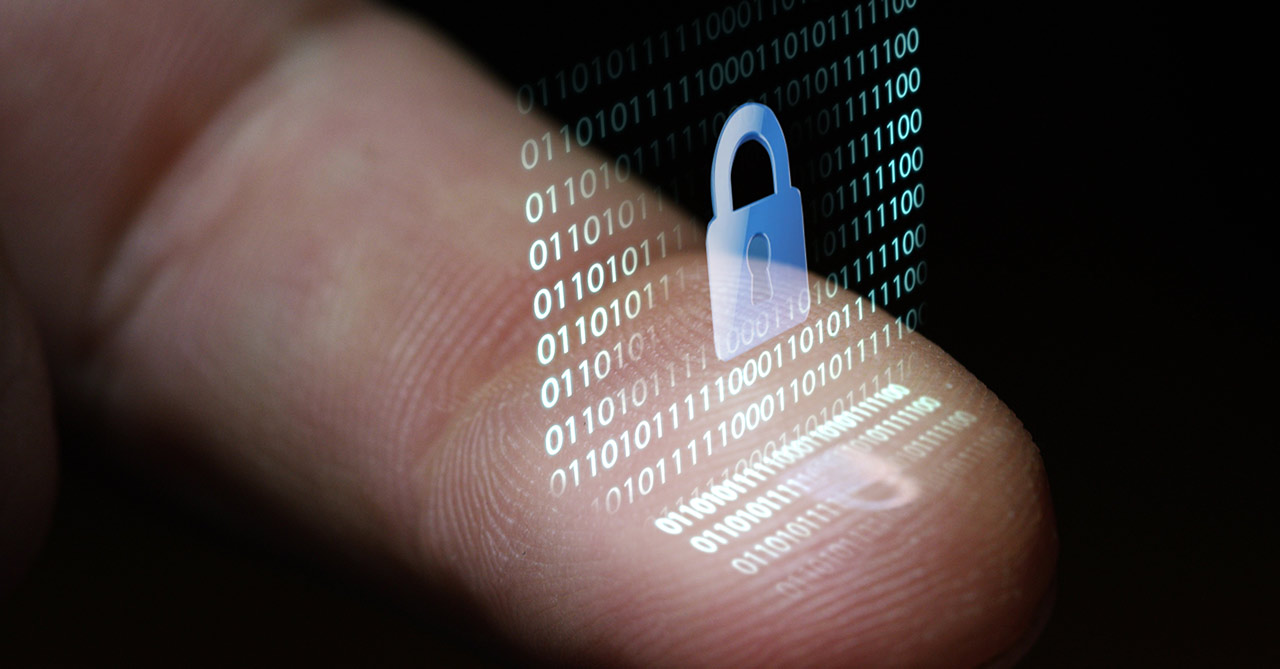 How we contribute to cyber security
Cyber security through quantum-safe crypto
The quantum computer offers both opportunities and risks. At TNO, we help companies secure quantum-safe crypto networks and solve legacy problems.


Supply chain security
In our paper "If the chain itself is the weakest link" we specify three concrete steps towards improved digital security in the supply chain.


Security monitoring and detection
Security Monitoring and Detection allows companies to proactively analyse their network traffic and data to identify suspicious patterns at an early stage.


Cyber security challenges and innovations
Which cyber security challenges will the Netherlands face now and in the (near) future? TNO is working on the technologies and innovations of today ánd tomorrow.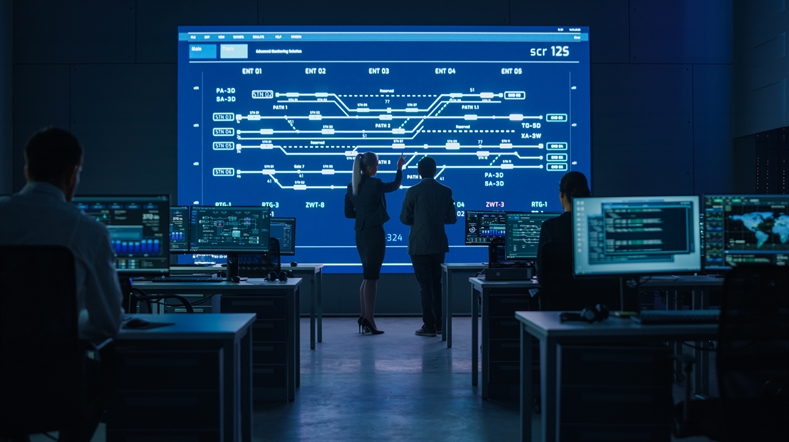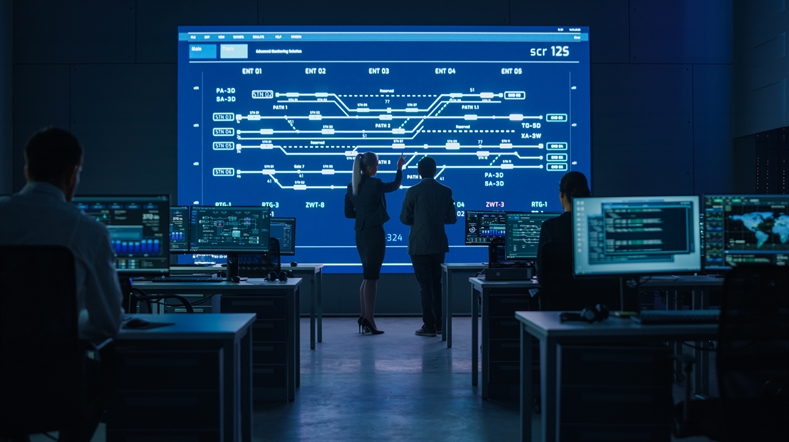 Any questions?
Want to know more about job opportunities in the field of cyber security? Talk to our recruiter Sandra Lemmens to look together for a suitable position for you.