This is our time to work on healthy soil in the Netherlands. That's why we're working hard to make the subsurface more sustainable, harness the opportunities of geothermal energy, and abundantly research subsidence. Find out what we do at TNO in the field of geoscience or view our vacancies right away.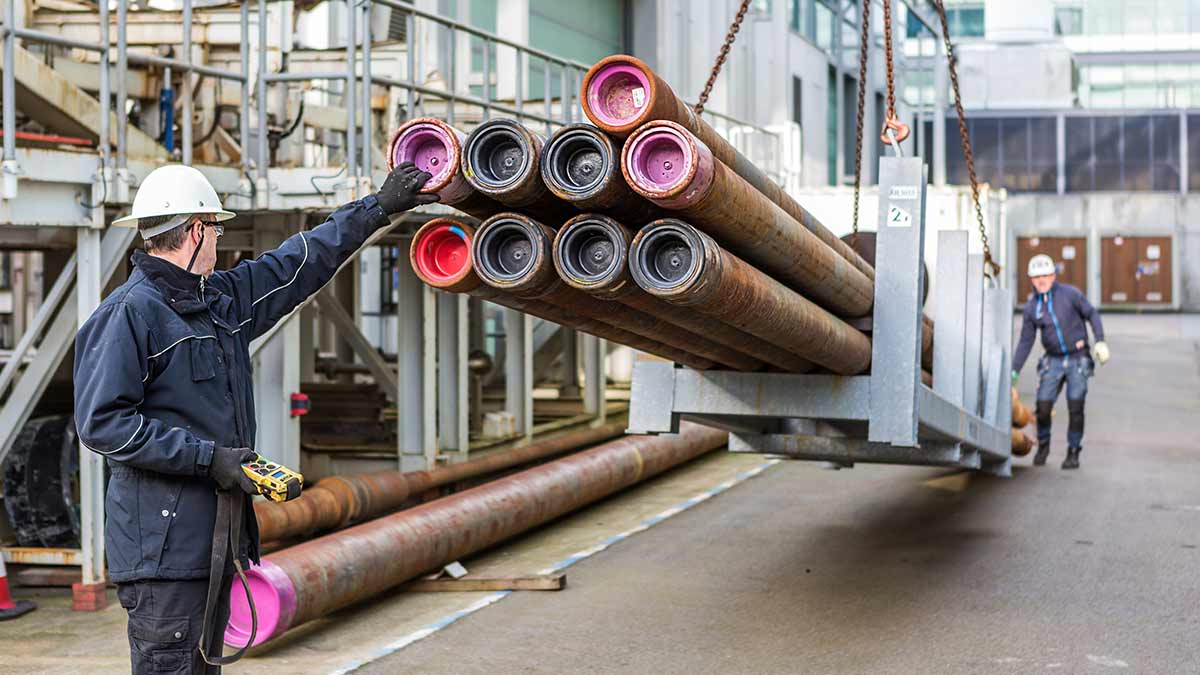 Stories of Time Setters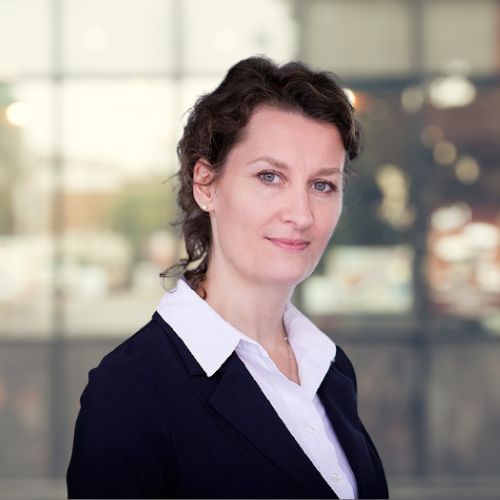 Read Romée's story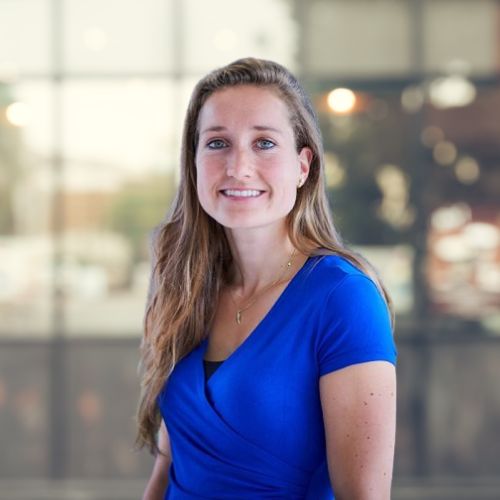 Read Stefanie's story
How we contribute to geoscience
Geological Survey of the Netherlands: sustainable use of the subsurface
Within TNO, the Geological Survey of the Netherlands is organised as a knowledge centre of the subsurface.


Geomodelling
We develop models of the soil composition in the Netherlands. The Geomodelling expertise group focuses on these models to predict subsidence.
Want to make your mark on our time? Take a look at the geoscience vacancies
Any questions?
Want to know more about job opportunities in the field of geoscience? Talk to our recruiter Anouk Bos to look together for a suitable position for you.