This is our time to accelerate the energy transition. At TNO, we're pulling out all the stops to ensure a zero-emission energy system in the Netherlands by 2050. In doing so, we're helping companies lead the way in their sustainable innovations. After all, system transitions are a collective enterprise. Find out what we're doing at TNO in the field of the energy transition or view our vacancies right away.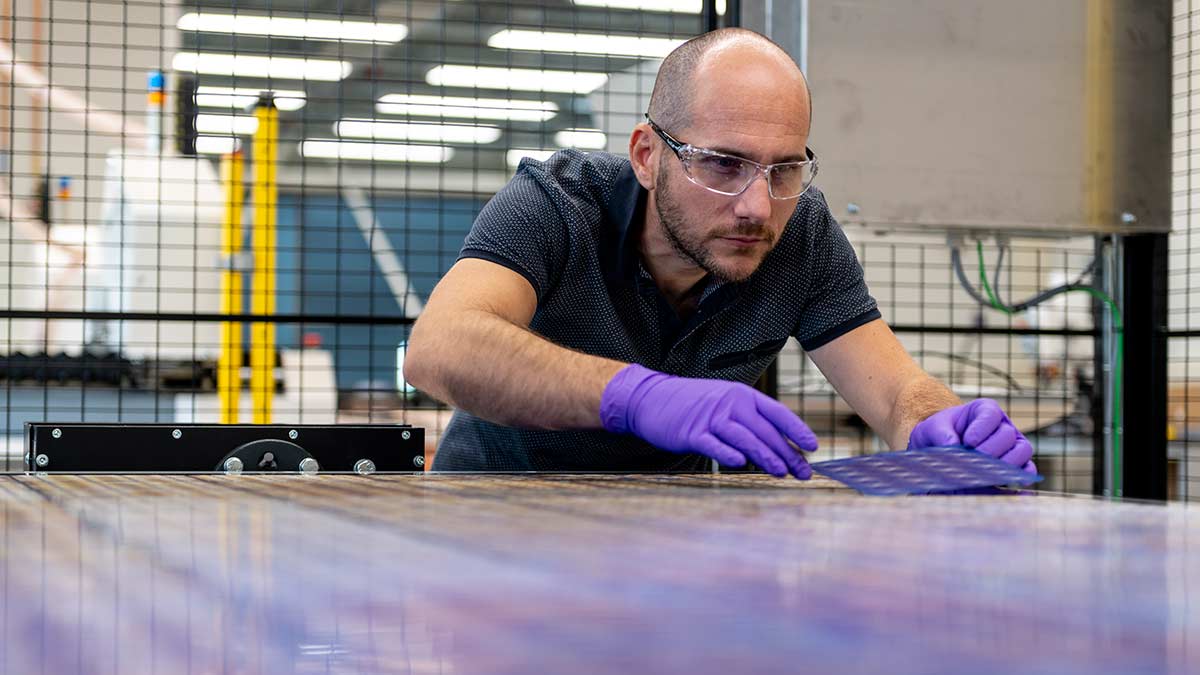 To achieve the energy transition, TNO carries out technical, social, and policy innovations. In doing so, we focus on four innovation programmes:
How we contribute to the energy transition
Cheaper and more effective electricity from solar and wind
Increasing renewable electricity is essential, but challenging. We're developing technology for cheaper and more effective solar and wind energy.


Designing sustainable wind turbines for the circular economy
At the end of their life wind turbine blades end up as landfill. TNO is working on the design of turbine blades that can be recycled.


Circular solar modules and mass customization
At TNO, we focus on PV for the next generation. Discover our work for circular solar modules and mass customization.


Towards a CO2-neutral industry
How do we reduce CO2 emissions in industry so as to be virtually carbon-neutral by 2050? TNO is working on important innovations. Read more.


Any questions?
Want to know more about job opportunities in the field of energy transition? Talk to our recruiter Lara Dimitrovski to look together for a suitable position for you.