Space and scientific instrumentation
Space plays a crucial role in our daily lives, often without our realising it. Discover the ground-breaking research that we do on satellite communication, Earth observation, and more.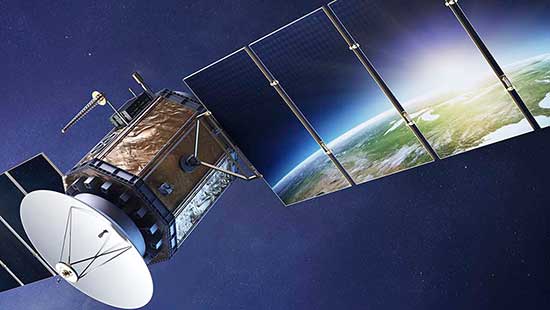 Space and scientific instrumentation
From pioneering climate research and satellites for observation systems to non-invasive medical research, chip manufacturing and satellite communications.
Our latest developments
5 resultaten, getoond 1 t/m 5
TNO & partners bring deep-space communication a step closer
Could there ever be a space station on the moon? Or a shuttle to orbit around Mars? Perhaps. But only if there's an effective communication system in place. Recently, TNO and its partners completed a project that will enable effective communication from a Lunar Gateway, an orbiter around Mars, or deep-space exploration missions. With the successful development of a breadboard optical communication terminal, TNO and its partners have brought the entire industry a significant step closer to its deep-space ambitions.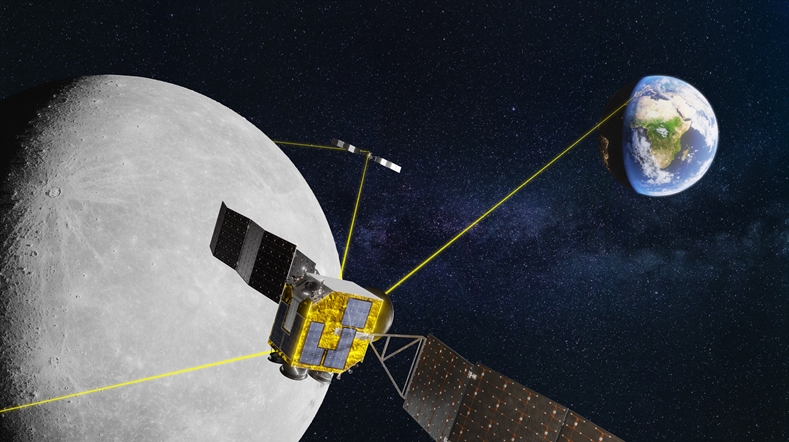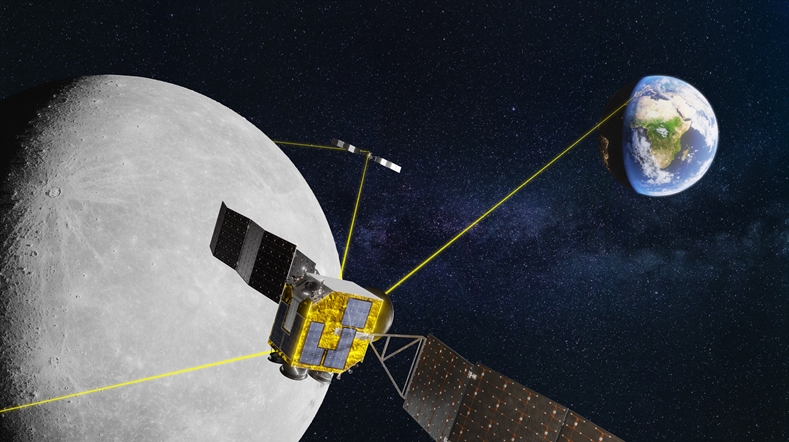 A View of the Universe: TNO Contributes to TMT Success
TNO is making a powerful contribution to the Thirty Meter Telescope (TMT).


TNO's view of 2030: Getting a grip on climate change from space
Greenhouse gas emissions in the atmosphere are one of the main contributors to climate change and must therefore be rapidly reduced if we are to meet the 2030 climate targets. TNO is working on new satellite technology that makes it possible to do so. Because the better we identify emissions, the more targeted the action we can take.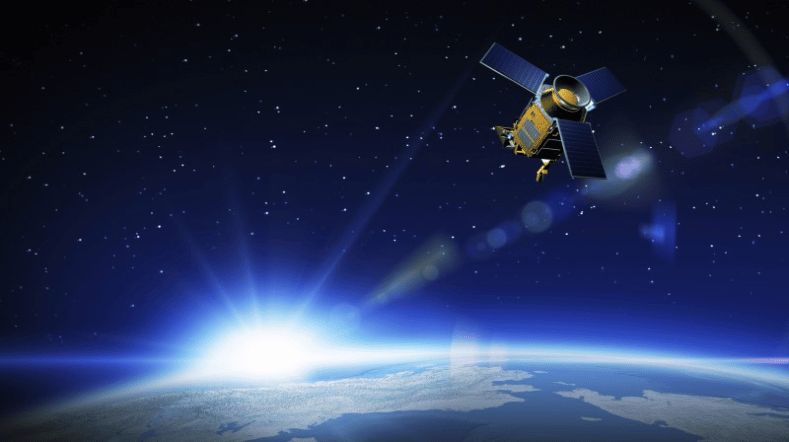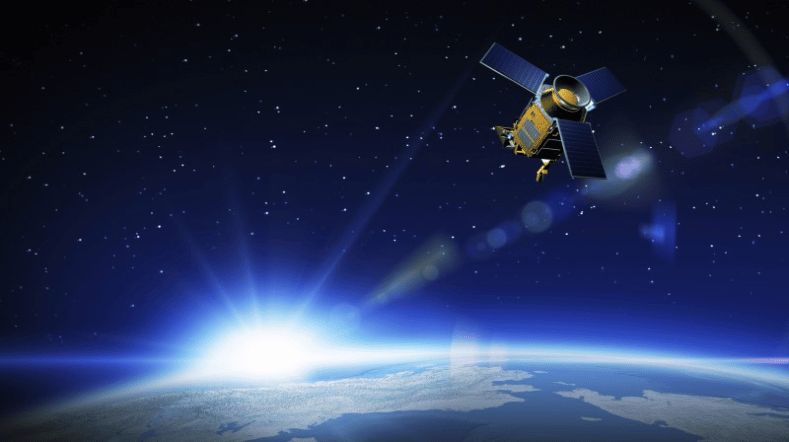 TNO Contributes to James Webb Telescope and Space History
TNO designed an optical instrument for the James Webb Space Telescope, the recently launched, largest telescope to observe the origins of the universe


TNO contributes to CoCO2
CoCO2 will enable quantifiable, verifiable, independent data about human-made CO2 emissions for the Paris Climate Agreement Global Stocktake in 2023.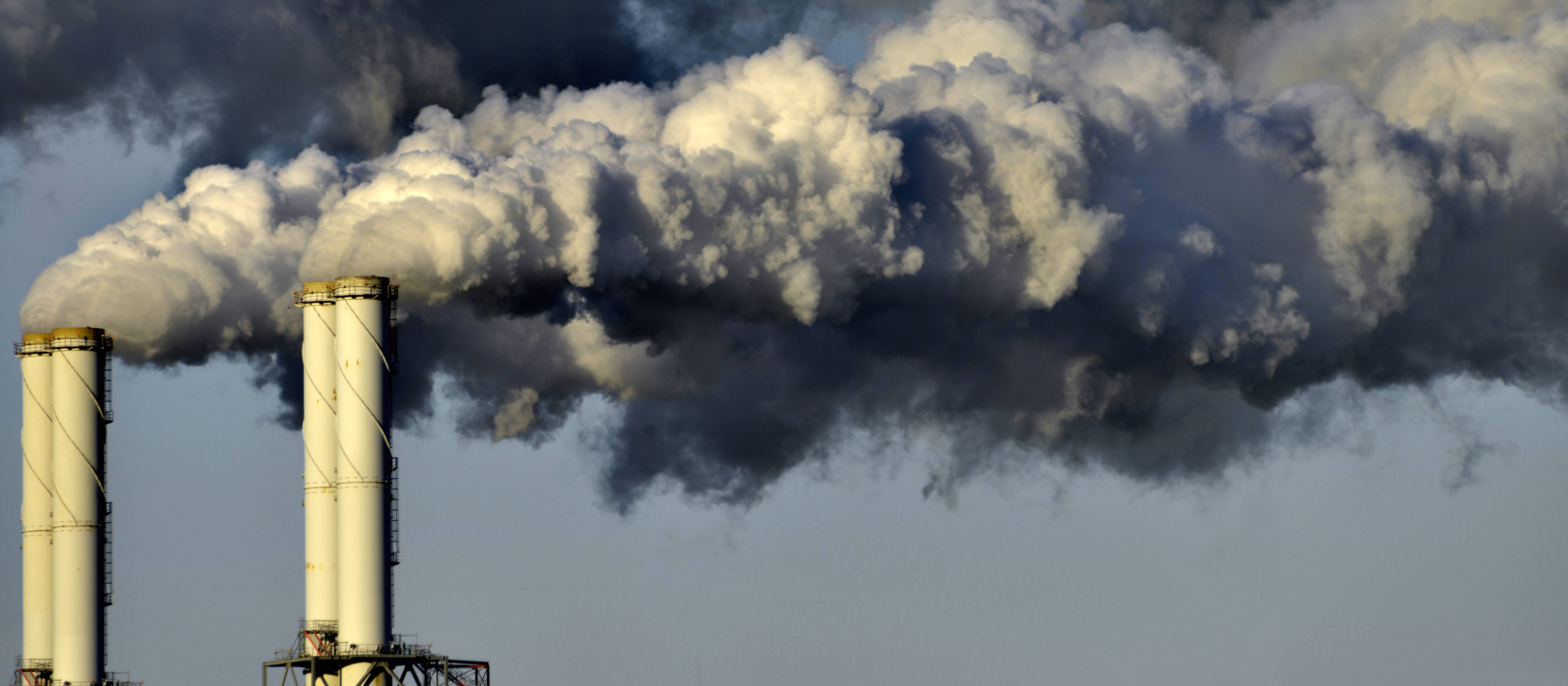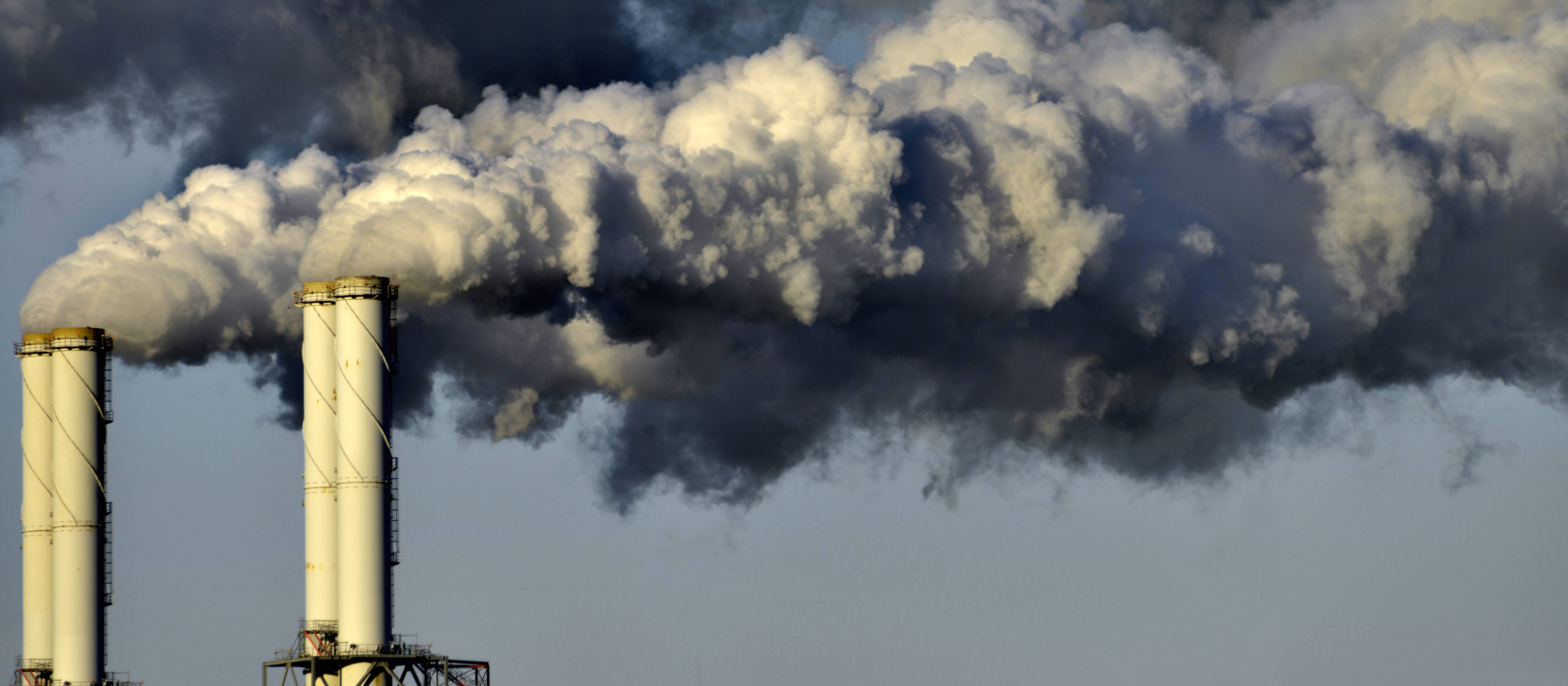 Contact us
Kees Buijsrogge

Functie:

Director Space & Scientific Instrumentation

Contact me to uncover how to connect with TNO's long-term roadmap for Space & Scientific Instrumentation. As Director, I am responsible for the strategic vision of the unit, and for ensuring that the unit's objectives align with both society's needs and TNO's goals.

In addition, I connect international stakeholders and governments to the high-tech Dutch ecosystem in this domain.