Sensor networks based on the internet of things
Reading, combining and using vast amounts of information over long distances for useful applications. That's the power of sensor networks based on the Internet of Things. Together with industrial partners, TNO – the Netherlands Organisation for Applied Scientific Research – is investigating for three Dutch water boards if this technology can be used to ensure dry feet and clean water.
Sensor networks are an innovative way to gain more insight into a specific domain. Sensors in the road, in the water or in a vehicle can measure anything, from traffic flows and free parking spaces to precipitation and water quality. These sensors are also becoming increasingly cheaper and often run for years on two simple batteries.
Nationwide network
The Internet of Things (IoT) is basically sensor technology. It uses specific communication protocols, such as Narrowband IoT, LoRaWAN, Sigfox or LTE-M. KPN provides a nationwide LoRaWAN sensor network in the Netherlands. Because the LoRa frequency used in the Netherlands is in the unlicensed band, a private LoRa sensor network can also be built under self-management. IoT services can be developed in both environments: a commercial 'managed' sensor network or a private 'unmanaged' sensor network.
TNO is investigating whether IoT can fulfil the promise of energy-efficient sensor applications over long distances and whether they are secure enough. Cybersecurity researcher and consultant Hiddo Hut of TNO explains: 'For the water boards, for example, we analysed several relevant variables: from nitrate and medicine residues to temperature and water level. While some were new variables, others were variables that the water boards wanted to measure more frequently and in several places.'
Cybersecurity also under the microscope
The industrial parties TMX and Croonwolter&dros developed the prototype sensors. TNO then built a private LoRa sensor network. To thoroughly test the technology, the researchers linked the sensors to both KPN's network and TNO's private IoT network. At Hunze and Aa's water board they connected the prototype sensors to the private sensor network, and at the Brabantse Delta and Aa and Maas water boards they connected them to KPN's LoRa network. Applied Risk, a firm that specialises in industrial cybersecurity, also scrutinised security for this critical infrastructure.
The main challenge was to try to show that IoT technology produced the same results as the existing equipment at the water boards. To validate whether the measurements were correct and adequately relayed to the back office, TMX compared them with counter measurements supplied by the water boards. The researchers then compared the results with those of the water boards to analyse the trends.
To measure is to know
'You can measure existing or new variables, in more places, with more data points and at low cost,' says Hiddo Hut, summarising the benefits of IoT.
'To measure is to know. We are a relatively small country with a lot of industry, which is becoming increasingly crowded. We need to provide critical dossiers, for example emissions and deposition of nitrogen or vibrations in buildings from natural gas extraction, with increasingly better policy data.'
Contact us
Evert van den Akker

Functie:

Senior Business Developer

I am focussing on digitisation in the agrifood sector, what means that I am involved in sensor application, data sharing networks, analysation and information based on data and the related economic benefits.
Get inspired
21 resultaten, getoond 1 t/m 5
Cyber security challenges and innovations
Which cyber security challenges will the Netherlands face now and in the (near) future? TNO is working on the technologies and innovations of today ánd tomorrow.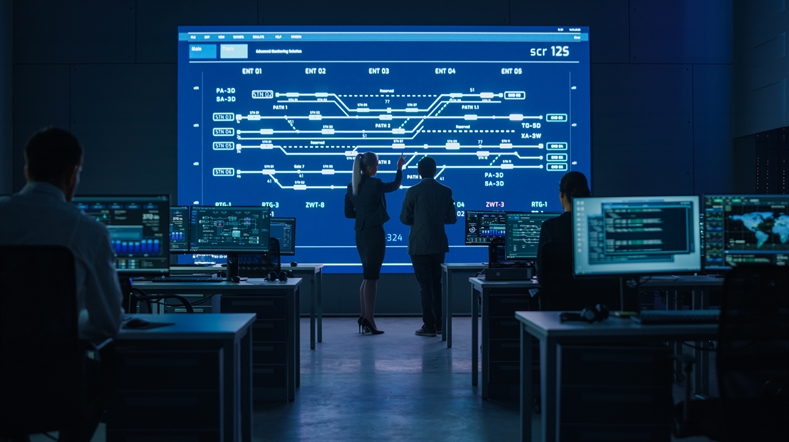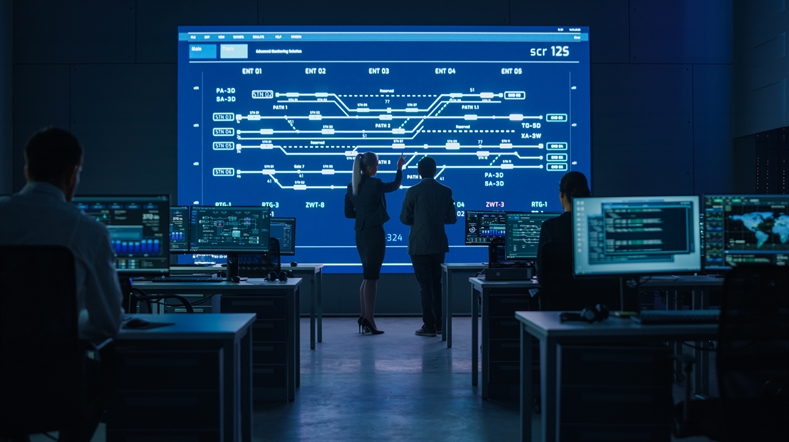 Privacy enhancing technologies
At TNO, we work on privacy-enhancing technologies such as multi-party computation (MPC). Find out how to use this for your organisation.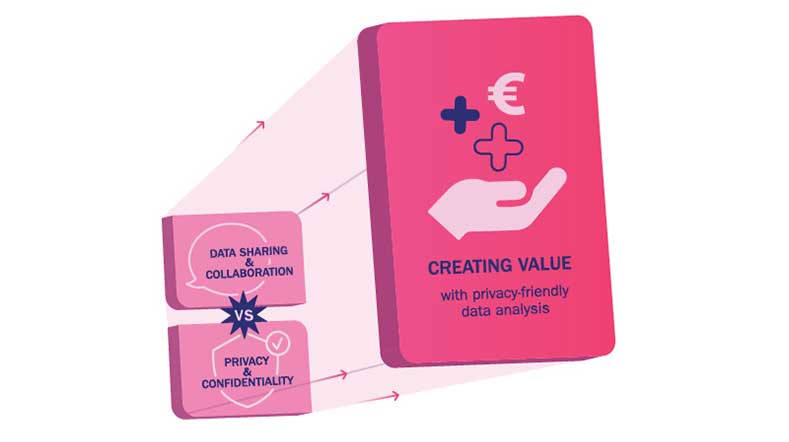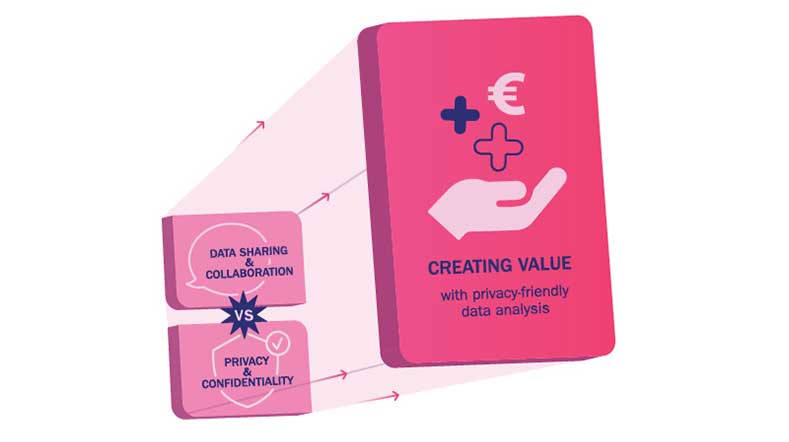 Applied Cryptography & Quantum Algorithms
The Applied Cryptography & Quantum Algorithms expertise group aims for quantum-safe society, secure data sharing and privacy enhancement in the quantum age.
Federated learning: get to know privacy-preserving data analysis
Federated Learning solves two big problems of data analysis: improved qualitative analyses for society and safeguarding of one's privacy.
Self-sovereign identity: a simple and safe digital life
Self-Sovereign Identity gives the user control over which personal data is shared with whom; the recipient can quickly verify it electronically.