How Social XR (extended reality) and the metaverse reduce distances
Social eXtended Reality or Social XR and the metaverse are about to break through in the market. It makes distances between people disappear forever and opens the floodgates to countless unprecedented new opportunities in, for example, IT, media, healthcare and mobility.
What is Social XR (Extended Reality)?
Extended Reality is the collective name for Virtual Reality (VR), Augmented Reality (AR) and Mixed Reality (MR). In themselves, these are already found in our day-to-day life. You can find AR in all modern smartphones and tablets, you can simply buy good VR headsets and you can just as easily play games with MR that sits nicely between AR and VR.
Now, if you link these technologies to a communication platform, you take the next step: you allow the physical and virtual world to merge and make the distances between people disappear. That's where the social part of Social XR comes from if you wondered.
Today, you may be doing a video call with a colleague. In the foreseeable future, you may have that call at your kitchen table with a virtual, 3D-version or avatar of your colleague sitting in front of you.
The metaverse refers to the interconnection of persistent digital worlds in which people can interact with each other online and in real-time. It is a network of shared 3D spaces.
Why Social XR and the metaverse will have a huge impact
The pandemic has given Social XR development a considerable boost. In doing so, we increase the inclusiveness of our society: everyone can participate more easily, even if you have a disability. We also reduce our CO2-footprint because we can stay indoors and skip the commute altogether.
What are the practical applications of Social XR and the metaverse?
The possibilities are truly endless. Let people safely attend a sports game or concert from the sofa at home. Turn self-driving cars into home theatres. Climb Olympus Mons on Mars or let teachers and students take virtual lessons at Harvard and then discuss them together.
It can be used for many other things. Connect people via XR communication and break their isolation if they cannot visit each other due to distance or security reasons. Have a doctor make a virtual visit to a COVID-19 patient in quarantine, for example.
What is TNO doing in the field of social XR?
TNO is undertaking groundbreaking research and development in the area of social XR. With the TNO Early Research Programme on Social XR, we develop the key media and network technology to enable XR communication at large. This research programme enables TNO to collaborate with partners to develop all kinds of applications around Social XR with TNO's Social XR platform. The aim is to develop this scalable open communication platform further. Something that benefits both partners and users.
At the TNO MediaLab we are currently working on preparing video streaming for this new reality. We are also looking at new and improved techniques for capturing and rendering. There is still a lot of work to be done in areas such as encryption, compression, distribution and synchronization. Additional matters such as management of digital rights and user privacy are also being considered.
Social XR in practice
This is a scalable, open, mobile-ready and AVG-proof XR communication platform. Users can be immersed in the TV news and be virtually teleported to the location of news items. Demos with the platform have attracted many visitors at leading trade shows like IBC & VRDays for years and have received the NEM Best Exhibition Award 2 years in a row.
Brilliant idea? Let's make it happen
Because of the many possibilities, we invite leading universities, research institutes, companies and innovators to think along and work on new applications. Please contact Sylvie Dijkstra.
Social XR barrier-breaking technology for smart societies
Discover how we can tackle societal challenges with social XR.
Get inspired
170 resultaten, getoond 1 t/m 5
TNO studies on geothermal energy potential find their way to art gallery in Turin
You're working at TNO on long-term scenarios for the energy system to meet global climate targets by 2050 and suddenly you receive an email from a famous Italian photographer. 'Can our visual designer turn this into something beautiful?'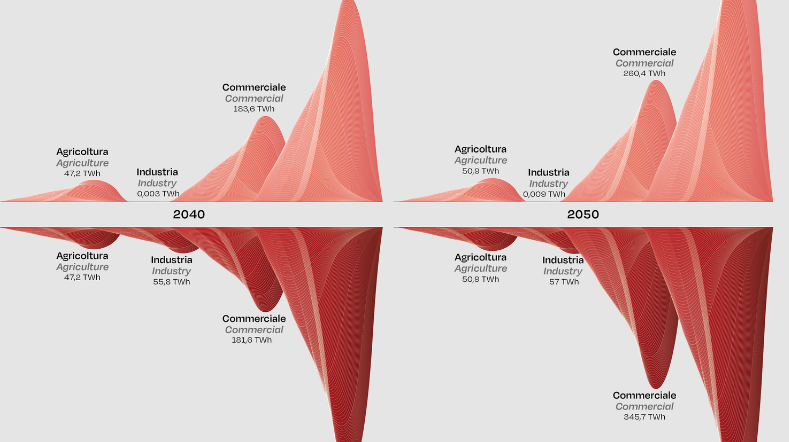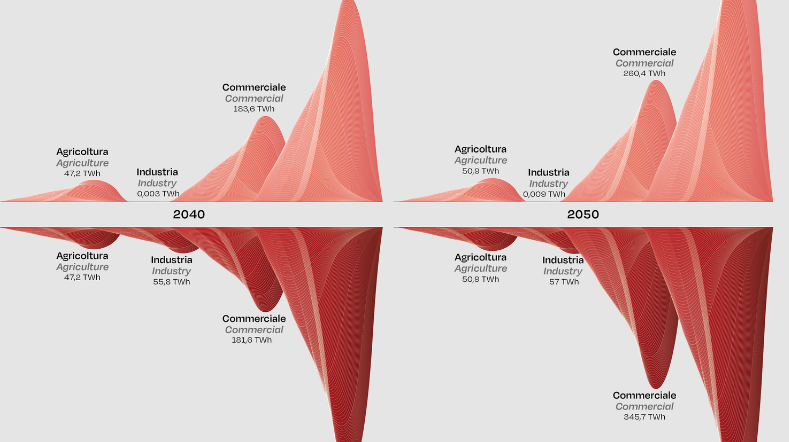 ENGAGE: Patient-driven technology for better insight into disease
The newly formed ENGAGE consortium brings together partners from the entire healthcare ecosystem to develop and implement technological solutions that help people with Type 2 Diabetes address meaningful aspects of their health.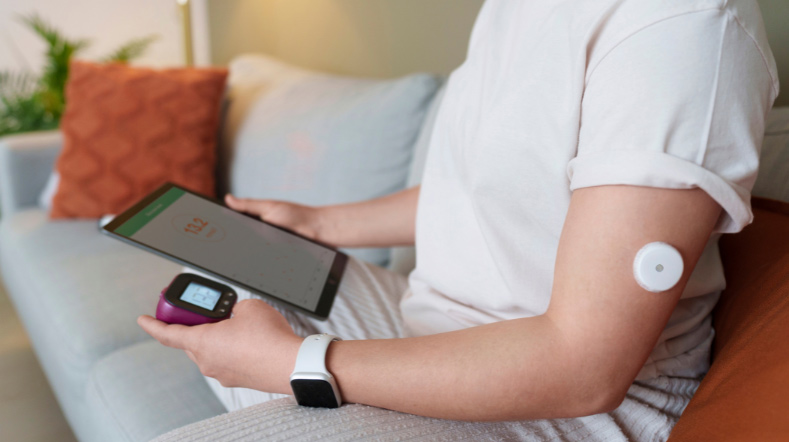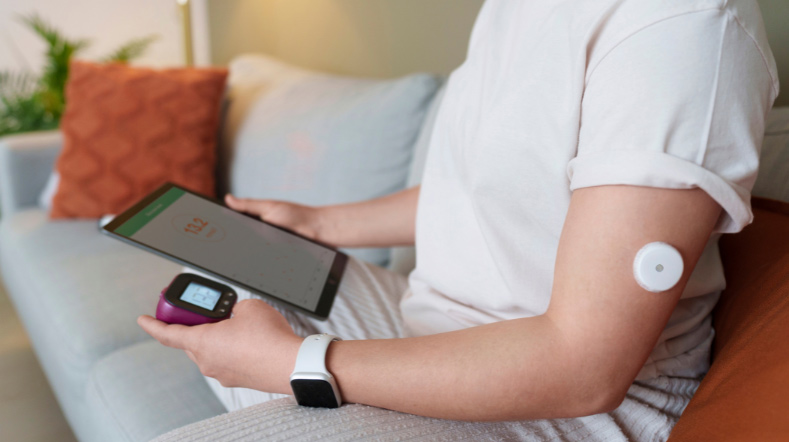 Time setters: The future of military land operations with MICE and HUVIX simulators
At TNO, we make a mark on our time. In this series, you'll meet the TNO employees behind the innovations – the time setters. What do they do exactly and what impact does their work have on society? In this episode, we talk to time setter Maarten Michel, an interaction design researcher at Human Machine Teaming in Soesterberg, about how military personnel can perform optimally on land using the HUVIX and the MICE.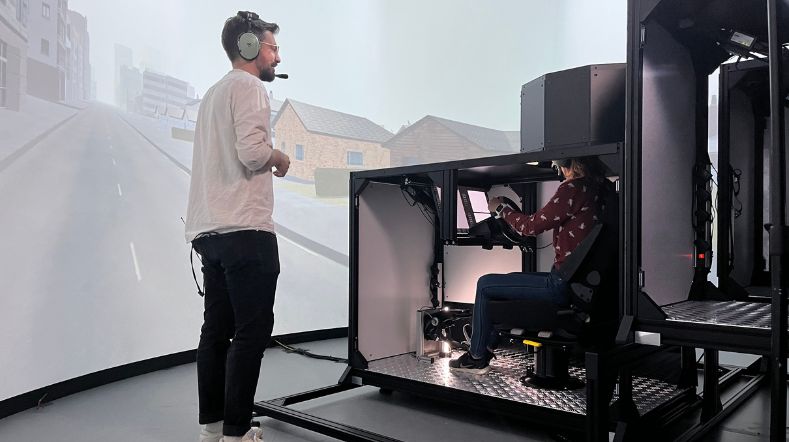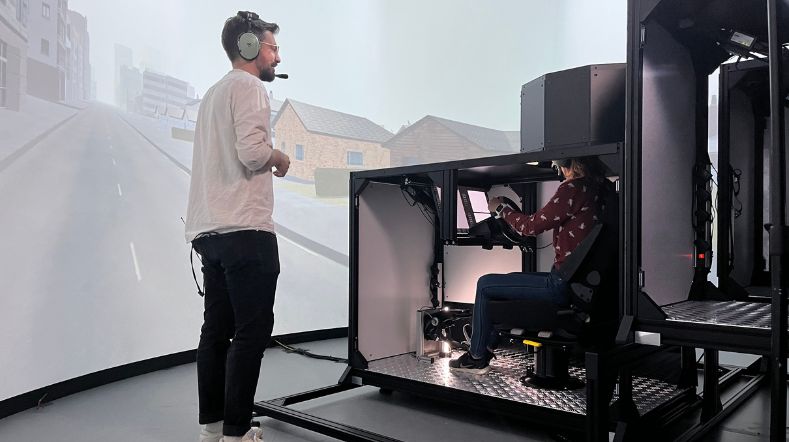 Supporting municipalities to achieve heat transition
Local governments, especially municipalities, play a crucial role in the heat transition. Over 90 per cent of homes in the Netherlands are currently heated using fossil fuel, mainly natural gas. Find out how TNO supports municipalities with knowledge, experience and tools for sustainable heat sources like geothermal.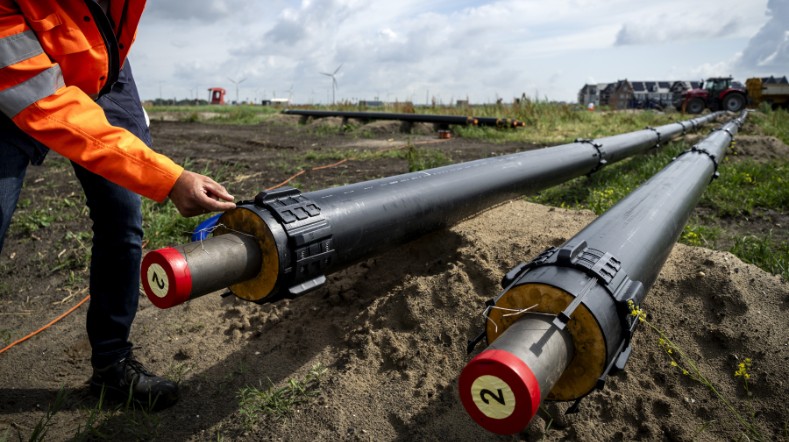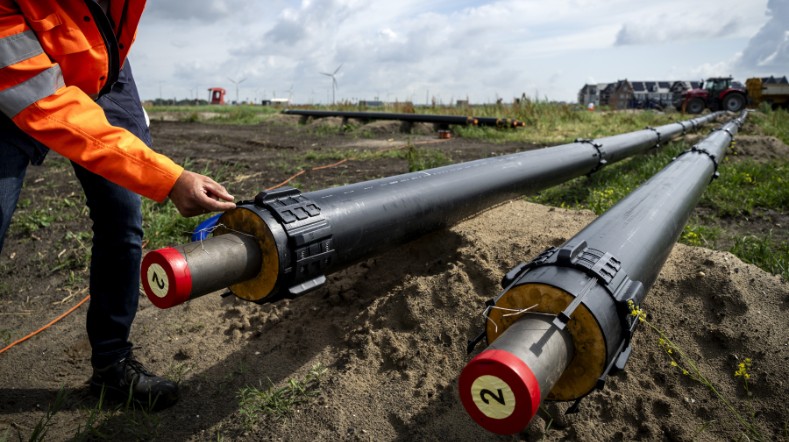 AI makes geothermal energy more efficient and productive
TNO has shown in the geothermal sector that much more insight can be gained from available data using AI to improve processes and even predict possible disruptions. Image: RCSG / Floris Scheplitz