Biomedical and digital Health
We are committed to affordable and quality health care. Through efficient development of medicines and personalised lifestyle interventions. Find out more about our knowledge, tools and innovations.
Healthier people with biomedical and digital health
Healthcare costs are rising. We want to do something about it and we can. That is why we are relying on the latest technology, apps and data to make people healthier.
Our latest developments
3 resultaten, getoond 1 t/m 3
Cash infusion for photonics-focused biosensor start-up
Biosensor R&D start-up Delta Diagnostics has received a seed investment from two leading innovators: research organization TNO – The Netherlands Organization for Applied Scientific Research – and PhotonDelta, an ecosystem of photonic chip technology organizations. This investment enables Delta Diagnostics to further develop and validate its biosensor systems in preparation for a Series A investment round later this year.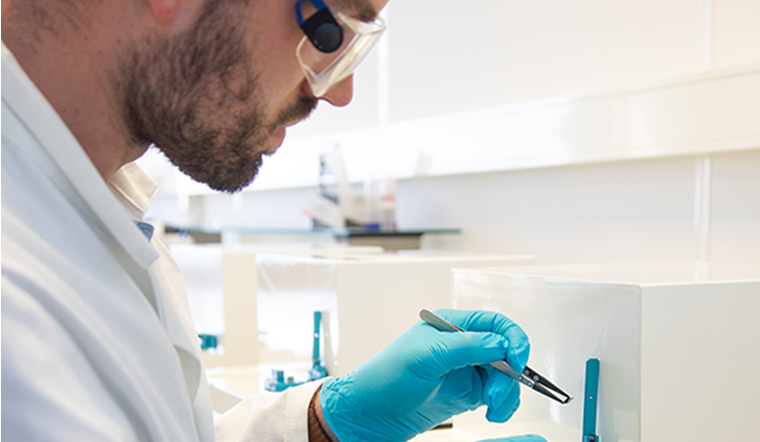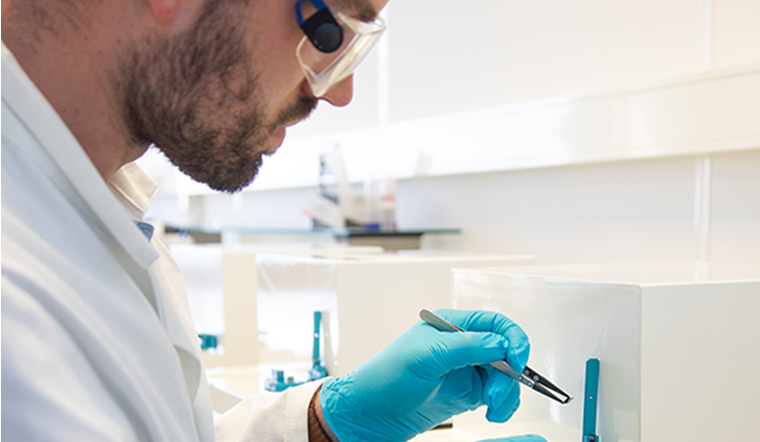 Improving the health of mothers and newborns in Ghana
Currently, a consortium of 10 international partners, is studying how to implement 'Group Care' into 7 countries. In Group Care 8-12 women and their partners meet up during pregnancy and the first 2 years after birth for medical and psycho-social care, interactive learning and community building. We just went to Ghana, to train midwives and adapt the approach to the local context.
TNO and Janssen sign intention to develop new collaborations
Both parties hope to accelerate drug development through this collaboration and to contribute to innovations in health domains and disease treatment