Biomedical and digital Health
We are committed to affordable and quality health care. Through efficient development of medicines and personalised lifestyle interventions. Find out more about our knowledge, tools and innovations.
Healthier people with biomedical and digital health
Healthcare costs are rising. We want to do something about it and we can. That is why we are relying on the latest technology, apps and data to make people healthier.
Our latest developments
6 resultaten, getoond 1 t/m 5
TNO joins the iCARE4CVD consortium for personalised cardiovascular care
TNO  is one of 33 international partners that have joined forces in the research consortium iCARE4CVD, to better understand cardiovascular disease and optimise future prevention and treatment.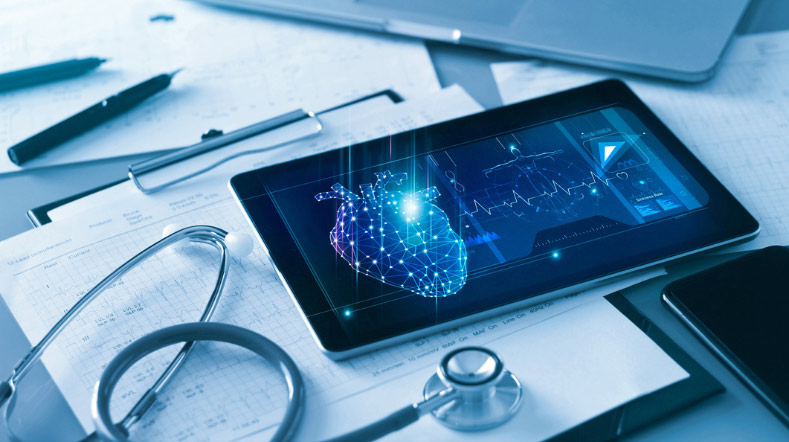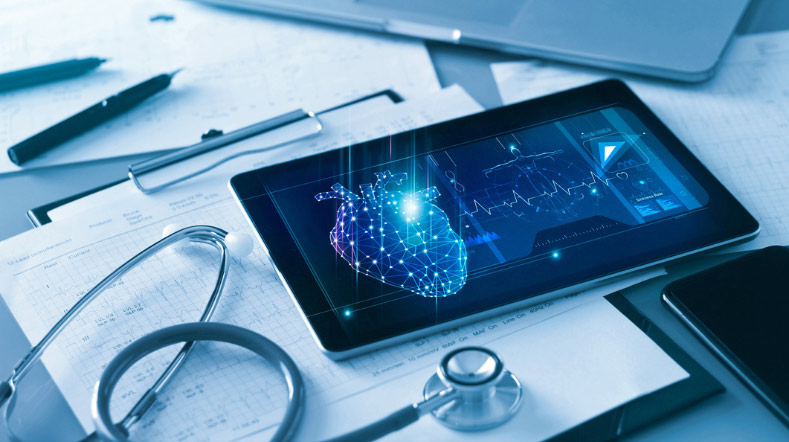 VitalTissue receives €1.5 million for making human residual tissue available for research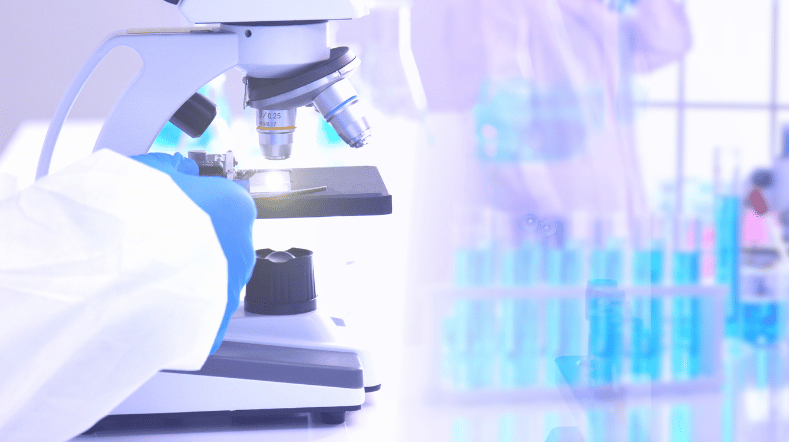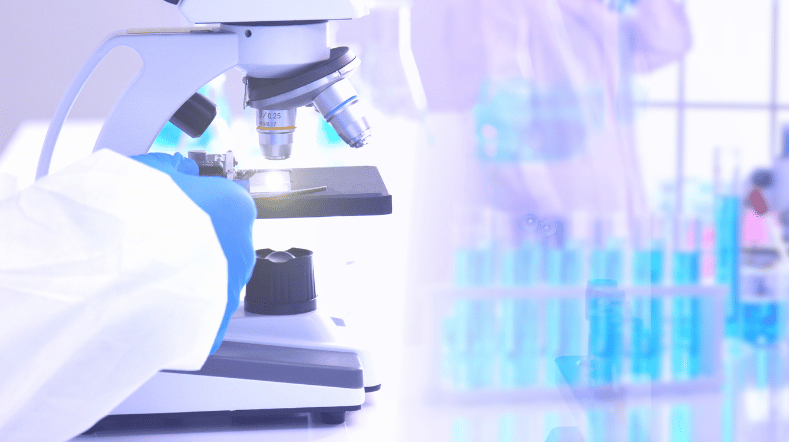 Public Private Partnership supports intestinal health in early life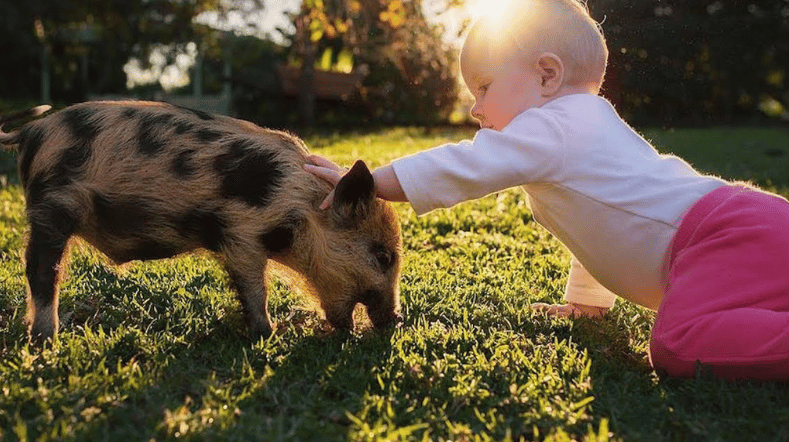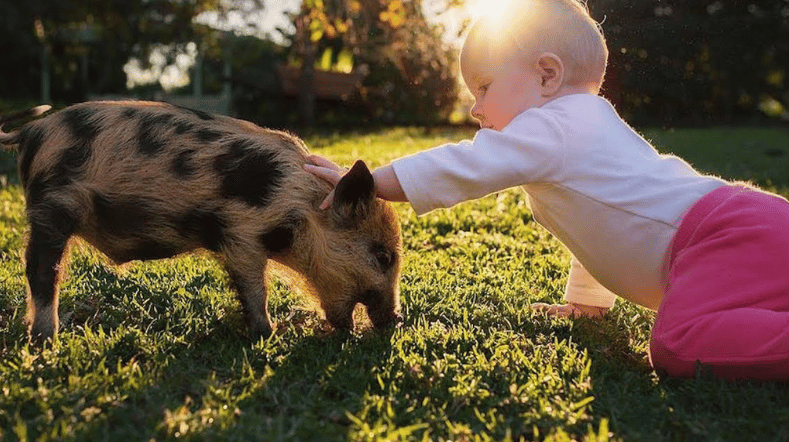 Cash infusion for photonics-focused biosensor start-up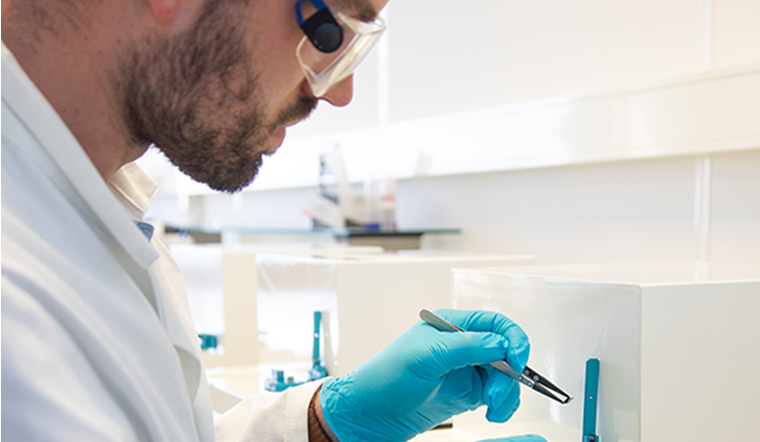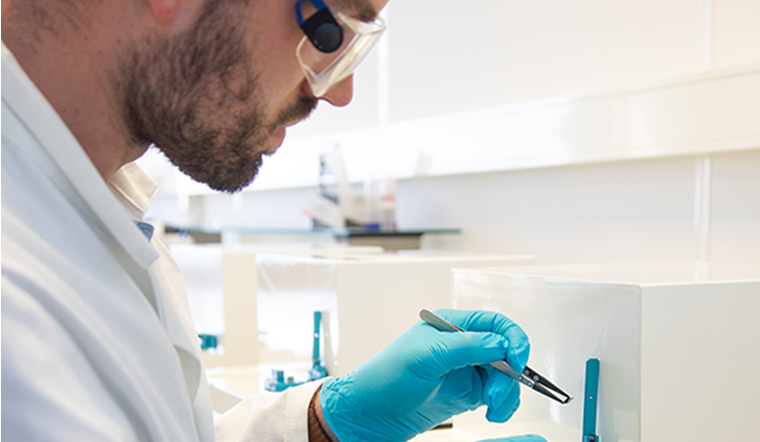 Improving the health of mothers and newborns in Ghana