Appointment of Baptiest Coopmans as member of the Supervisory Board of TNO
The Council of Ministers has approved the nomination of ir. J.B.P. (Baptiest) Coopmans as member of the Supervisory Board of TNO with effect from 1 February 2021. He succeeds Ingrid Vanden Berghe, who is leaving the Supervisory Board due to the expiry of her second term of office.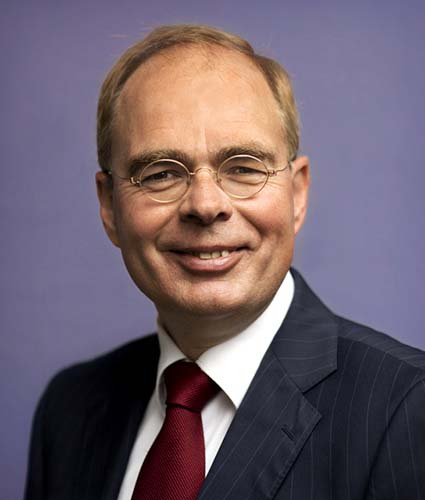 After graduating in Industrial Engineering and Management at Eindhoven University of Technology, Baptiest Coopmans held various management positions in the fields of technology, media, telecommunications and consumer products.
Baptiest is currently Senior Vice President at Liberty Global. Previously, he was Interim CEO at UPC Switzerland, CEO at Ziggo in the Netherlands during the merger with UPC, member of the Board of Directors of KPN and held management positions at Unilever. He also fulfills various supervisory roles. Until recently, he was chairman of the Supervisory Board of Eindhoven University of Technology.
The TNO Supervisory Board is looking forward to the collaboration with Mr Coopmans and his contribution to the Board.
Get inspired
502 resultaten, getoond 11 t/m 15
How existing homes are given energy label A++++
Existing houses have to become more energy efficient. TNO and partners came up with an innovative solution that also uses the exterior walls of homes to extract heat from solar radiation.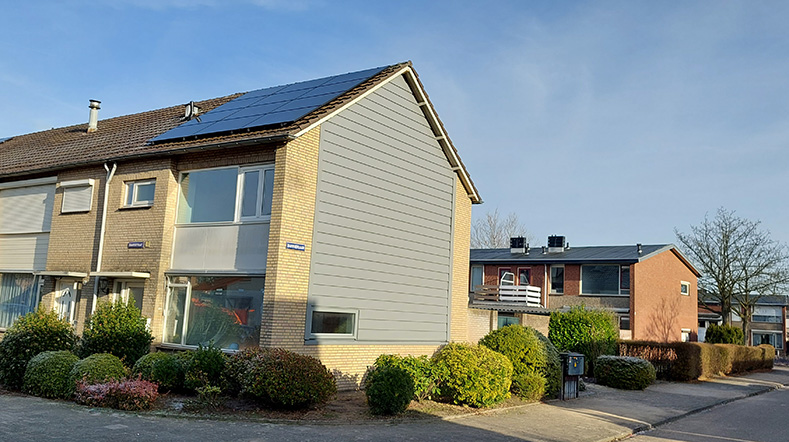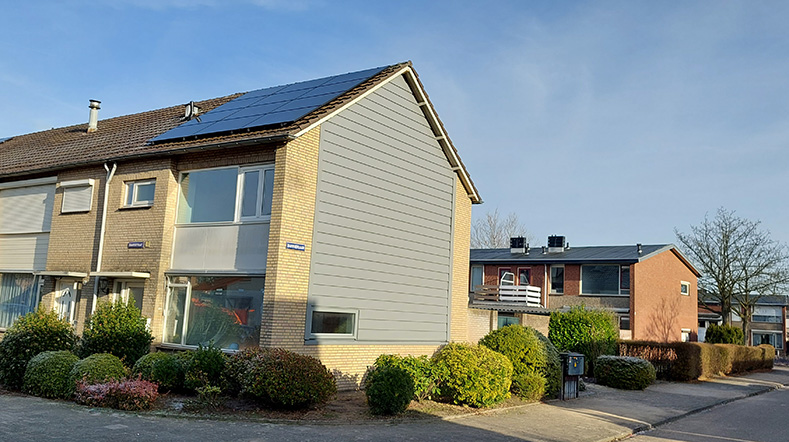 Quantifying plastic quality for a circular economy
The gamechanger in plastic recycling: TNO has developed a model for better plastic recycling: the Quality Model for Recycled Plastic.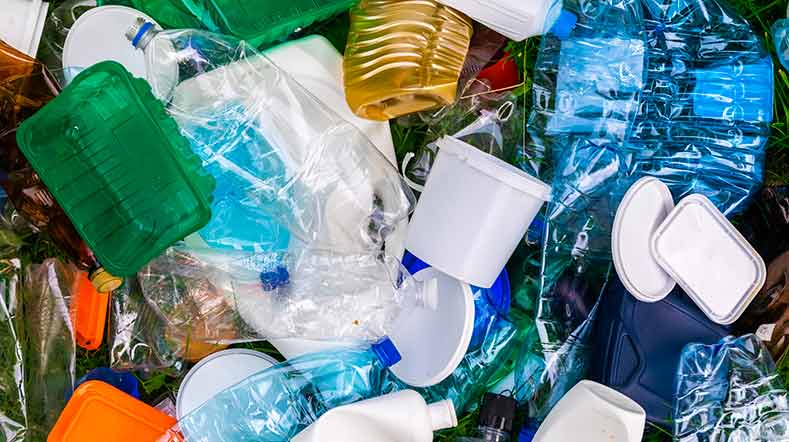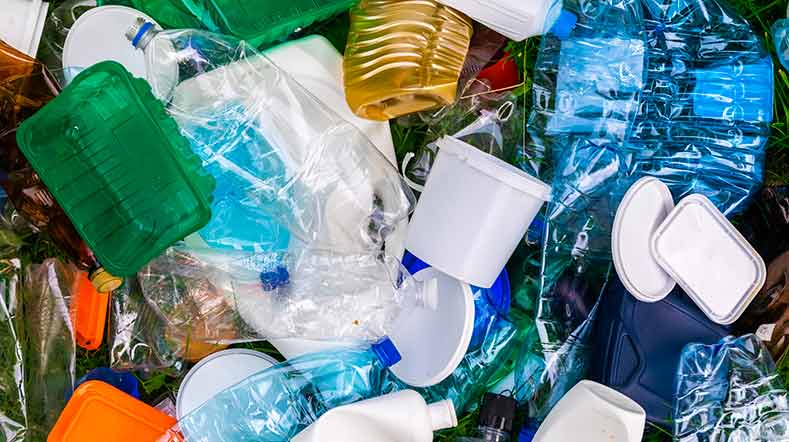 National security in the Netherlands: 5 themes in focus
TNO is an expert in security research and brings together technology and innovation to ensure a safe and secure Netherlands.
Group Care for pregnant women: A game changer for maternal and child care
Approximately 800 women die every day from preventable causes related to pregnancy and childbirth. Group care breaks the vicious circle of poor quality and inadequate utilization of services by offering care that addresses health holistically. It also focuses on health promotion and information and meets the needs of the end users. TNO and partners co-create strategies, learn implementation lessons and build ecosystems for learning and adaptation to bring group care to scale in seven countries.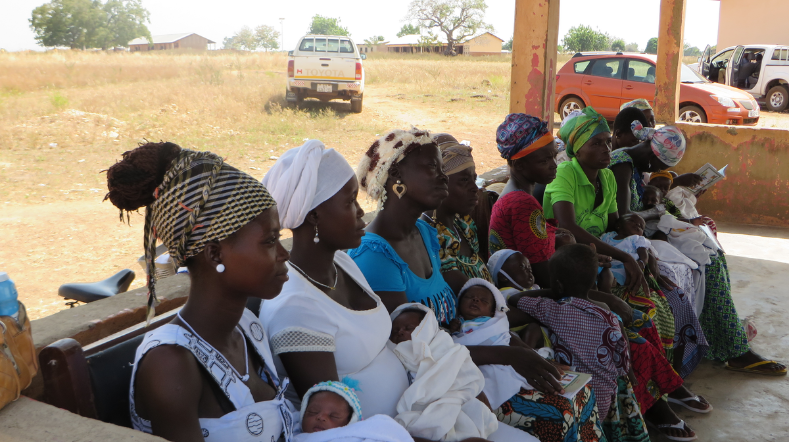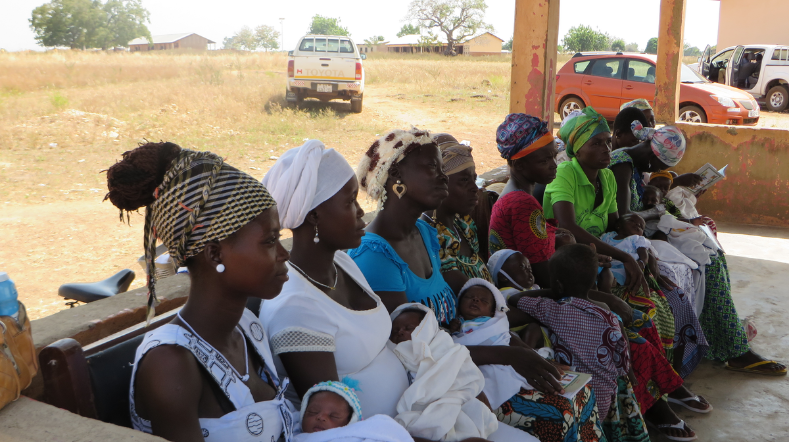 Peter Werkhoven steps down as member of the Executive Board
Prof. Peter Werkhoven will step down as member of the Executive Board on 1 January 2023. He is making this move of his own volition and for personal reasons. Peter will stay on as Scientific Advisor to the Board for a few days per week. In addition, Peter has worked and will continue to work as a professor at Utrecht University one day a week.