TNO participates in European Data Spaces Team
Together with a pioneering team of leading European players called Team Data Spaces, TNO will contribute to setting up and coordinating data spaces in various domains, such as manufacturing, healthcare and logistics. Organisations that TNO will be collaborating with include Big Data Value Association (BDVA), Capgemini Invent, Fraunhofer ISST, Gaia-X, International Data Spaces Association (IDSA), INNOPAY, Insight, KULeuven, MyData Global, Sitra and VTT.
Data sharing accelerates innovation, for example enabling better treatment methods through the secure sharing of patient data or the digitisation of paper processes and the use of artificial intelligence. Combining different data sources creates new business opportunities and data sharing can also further increase process efficiency in supply chains. However, information sharing is a difficult subject and setting up a data-sharing network is no simple matter.
Mike de Roode (TNO): "With the Dataspaces4.EU initiative, we are accelerating the digitalisation of various sectors. This integrated approach not only takes account of technology and protocols, but also of other perspectives, such as legal, organisational and semantic interoperability."
For this reason, work is being done in the European Union on creating data spaces. Data spaces – federated data ecosystems in which participants can easily exchange data based on shared policies and rules – create a transparent, open and fair market. Data spaces provide data sovereignty, i.e. control over one's own data, which is a considerable advantage and a prerequisite for a European data economy.
More information about the initiative can be found on the website of Dataspaces4.EUor get in touch with Herman Pals.
Contact us
Herman Pals

Functie:

Senior Business Consultant

Herman Pals is commercial responsible for portfolio of Data sharing and AI. Herman has a long history in telecom sector both national and international. Herman has huge experience in setting up (inter)national collaborations on various topics. Herman is regular (invited) speaker in conferences and session on data related topics.
Laat je verder inspireren
14 resultaten, getoond 1 t/m 5
Reliable and real-time digital twin systems
Optimise the prestations of your digital twin with Multi-party Digital Twin. Something for your orginasation? Find out how our TNO-experts can help you.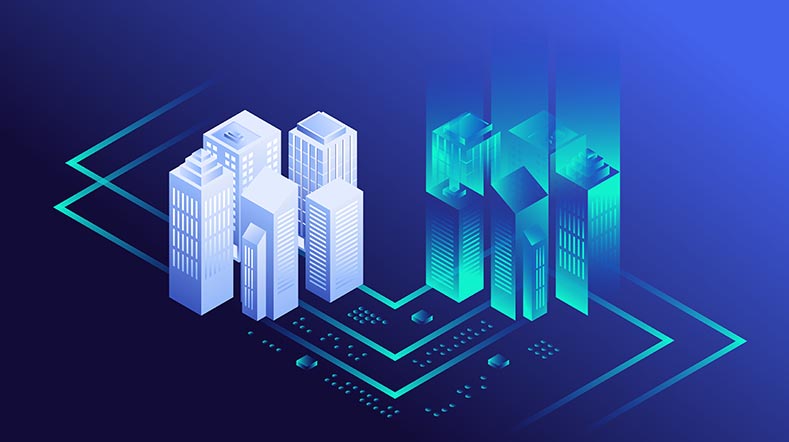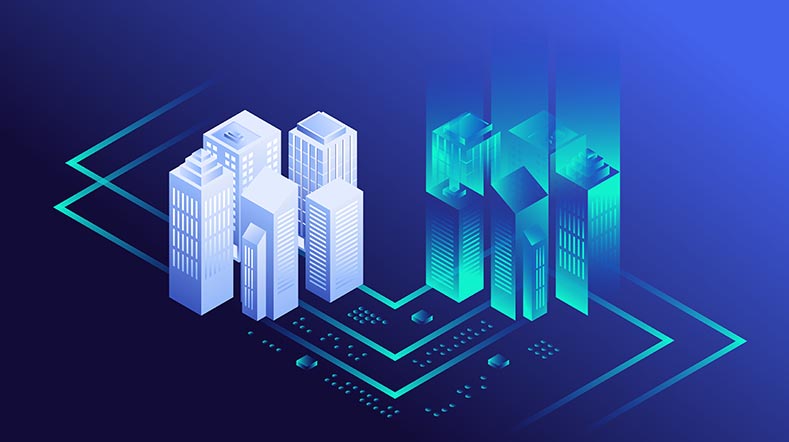 Poverty reduction with privacy technology: the 13 most pressing questions
Using Privacy Enhancing Technologies to fight poverty. What is this technology and does it process my data privacy friendly? Read the answers to the most pressing questions.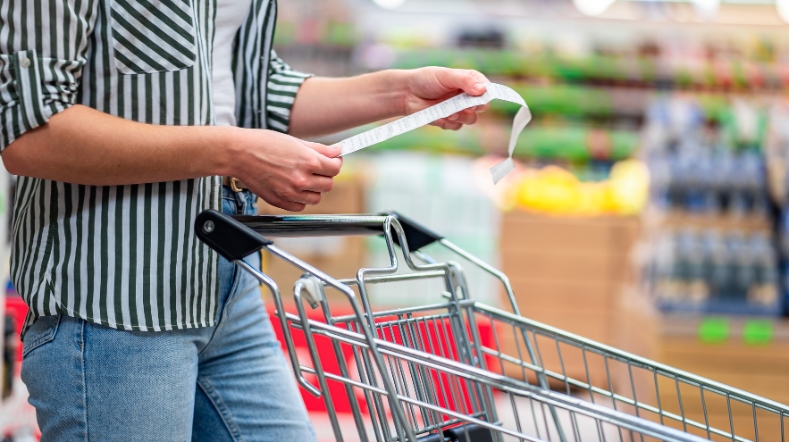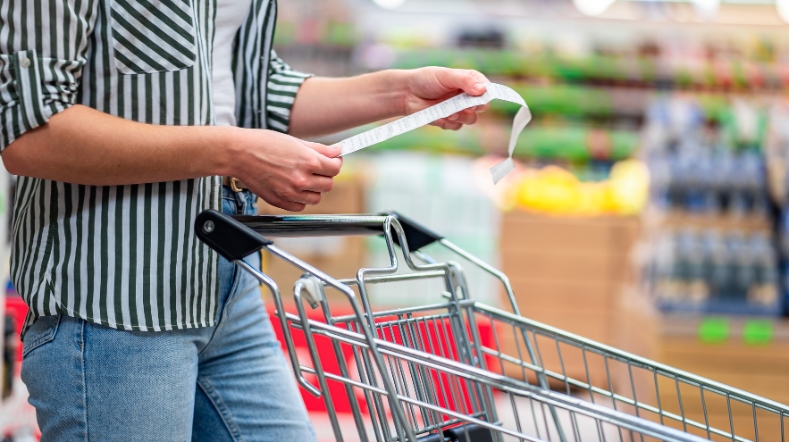 TNO EASSI can accelerate SSI adoption
TNO EASSI enables issuers and verifiers to save time and money by connecting to a single gateway in order to support any SSI wallet a holder may use.


Synthetic data generation: secure learning from personal data
Personal data from patients, citizens, or customers can be valuable and instructive for organisations, but the use of such data often raises privacy issues. Synthetic data may be the answer to this problem.


Conversational AI
Conversational AI enables information exchange between humans and AI systems. But how do we deploy it responsibly? At TNO, we explore the challenges of making optimal use of this technology.