Industry a step closer to managing the complexity of high-tech systems
With the recently signed partner agreement by the management of Capgemini Engineering and TNO, companies will have another opportunity to apply the methodologies developed by ESI (TNO) and tested at high-tech companies themselves. These methodologies arose from the common needs of the high-tech industry and utilise the latest knowledge from academic partners.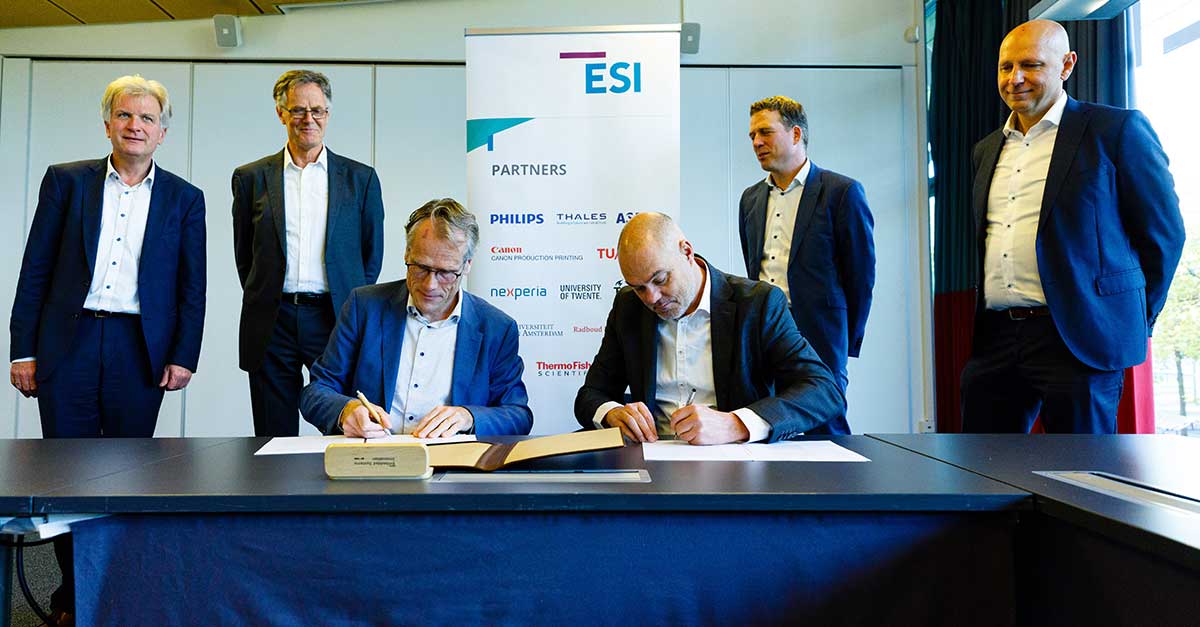 If we want to keep Dutch industry at the forefront, there will need to be a constant focus on the efficient and effective development of their systems. These systems are becoming increasingly more and more complex, making it increasingly challenging for development teams to oversee the entire picture. The possibility to apply modern, reliable, applicable and tested methodologies that help overcome this complexity is therefore a requirement for industry as a whole.
Leap forward in engineering automation
Capgemini Engineering (formerly Altran) is ESI's first implementation partner. Lars Seegers, Managing Director of Capgemini Engineering: "Our experts have studied the ESI methodologies and tested them at leading players. We are convinced that software engineering automation is the key to managing the complexity of high-tech systems. The methodologies and tools that ESI has developed in collaboration with industry are ground-breaking and of great value to our customers in the high-tech industry."
Frans Beenker, Business Director of ESI: "Capgemini enables us to apply the knowledge we've developed on a larger scale within industry. This makes Capgemini the first partner to work on the implementation of our methodologies in the high-tech industry and means that ESI can continue to focus on new methodologies that industry needs."
The methodologies focus, for instance, on achieving a seamless, reliable connection between multiple components and the application of unambiguous semantics or language within systems. This prevents any noise in the communication between systems.
Frans Beenker: "It may sound simple but, in reality, this is an extremely complex matter and is essential to the knowledge-intensive manufacturing industry. Our methodologies were developed with our partner companies and tested by them. The collaboration with Capgemini Engineering ensures that other companies can also make use of this knowledge. By sharing our knowledge, we expect to make a good contribution to the leading position of the Dutch economy."
The arrival of implementation partners allows ESI to continue to focus on the further development of these and other methodologies. Priorities that are being worked on with partners include diagnostics, model-based engineering and reference architectures.
Contact us
Wouter Leibbrandt

Functie:

Science and operations director at ESI

I'm Wouter Leibbrandt, Science and operations director at ESI. At ESI we develop and validate methodologies that increase the R&D efficiency and effectiveness at the high tech industry, with who we work together intimately. I promote system thinking, model-based engineering, stakeholder management and taking the consequences of digitalization seriously.
Let yourself be inspired
12 resultaten, getoond 1 t/m 5
10 things you need to know about 6G
What is 6G? What is the difference between 5G and 6G? And when will 6G be in the Netherlands? The 10 most important questions are answered by TNO experts.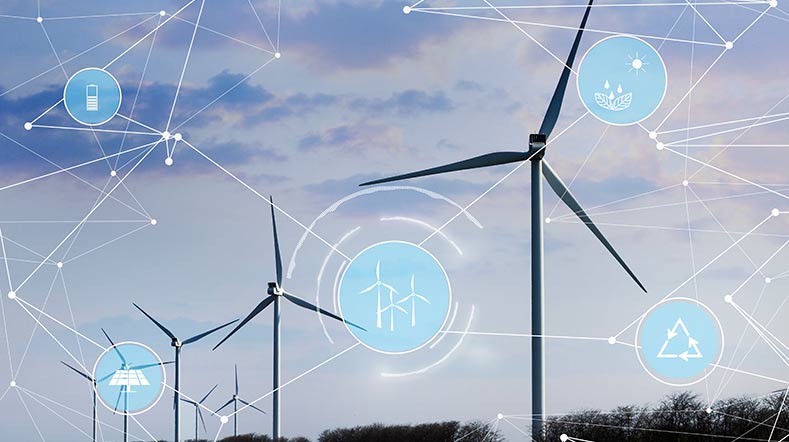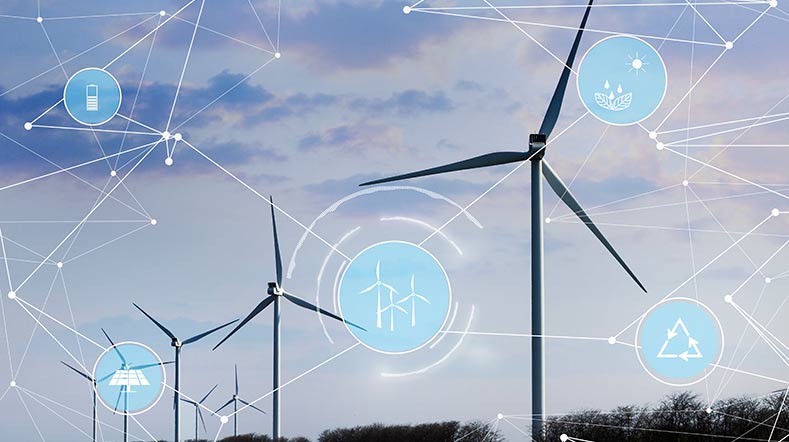 Cyber security challenges and innovations
Which cyber security challenges will the Netherlands face now and in the (near) future? TNO is working on the technologies and innovations of today ánd tomorrow.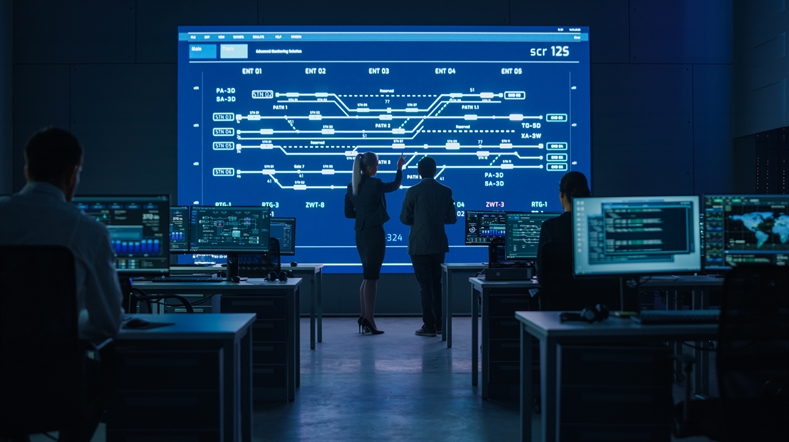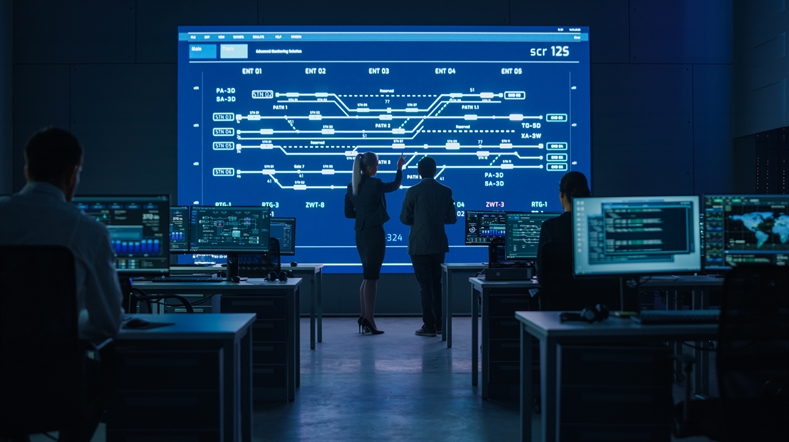 Applied Cryptography & Quantum Algorithms
The Applied Cryptography & Quantum Algorithms expertise group aims for quantum-safe society, secure data sharing and privacy enhancement in the quantum age.
How Social XR (extended reality) reduces distances
SOCIAL XR (Extended Reality) is changing our lives already. It combines everyday tech to create an inclusive & social reality.
Smart society
Discover how a digital society can improve our smart society's quality of life and competitiveness.