Solving the dark side of today's plastic
During the webinar 'Don't Waste it!' you will learn which systemic transition is needed to enable the sustainable production and use of circular plastics. You will get the latest insights into how the dark side of today's plastics can be mitigated, which stakeholders need to act and what technologies are needed.
Plastics are essential for our wellbeing in the present society. Because of their unique properties and mass production possibilities we expect plastics/polymers to remain an important primary material in existing and new applications. But, plastics also has its dark side in terms of environmental exposure and contribution to climate change.
Guided by an innovative forecasting method TNO will present what we consider to be 8 must-have solutions in order to retain the positive aspects of today's plastics and to mitigate the dark side.
Both industry, government and customers play an important role to enable the success of our approach, ranging from application of a circular systemic design, the development of innovations for high value recyclate to true pricing and transparency about consumer costs.
Get inspired
10 resultaten, getoond 1 t/m 5
Upwash technology: Improve quality of plastic waste
Currently, only a small proportion of the plastic we use every day is recycled. Reusing more plastic waste requires innovative technologies that can recycle plastic as efficiently and effectively as possible. The Upwash concept devised by TNO is one such technology, which is now being further developed and made ready for scaling up.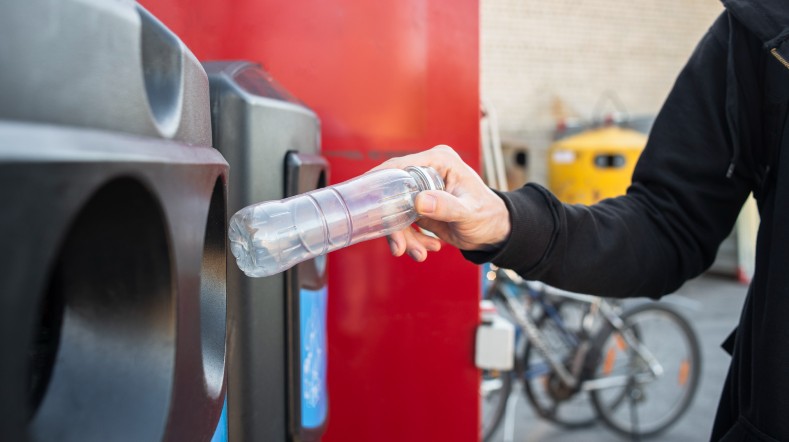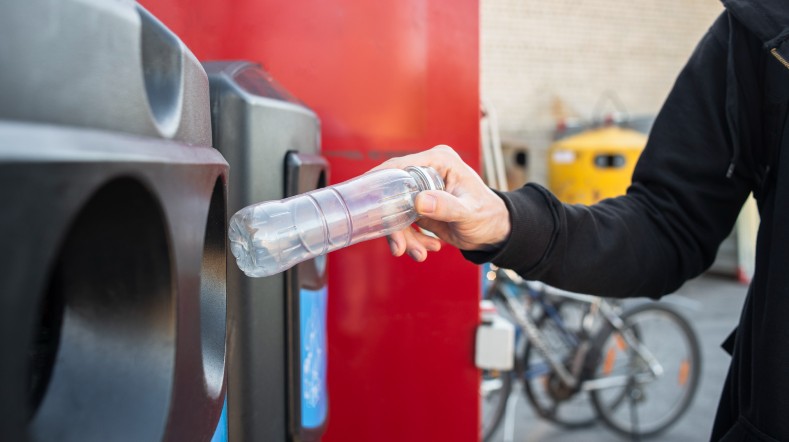 Microplastics in clothing: research into reducing textile fibres
Textile is the fifth largest source of microplastics. TNO has developed a new measurement technique to identify microplastics in textile.
Polymer solutions
How can we make plastics more sustainable? By extending their service life. We are researching the degradation of polymers and creating innovative solutions.


Systemic impact assessment of plastics value chains
TNO develops methodologies and tools for systemic impact assessment. With this we help to redesign the value chains for plastics of the future.


Thermochemical plastic recycling
If it isn't economically feasible to recycle plastics mechanically or chemically, thermochemical recycling may offer a sustainable solution.