Carbon neutral industry
The Netherlands must become more sustainable. But since industry is responsible for one third of all carbon emissions, this is a huge challenge. More sustainable fuels and production processes are badly needed.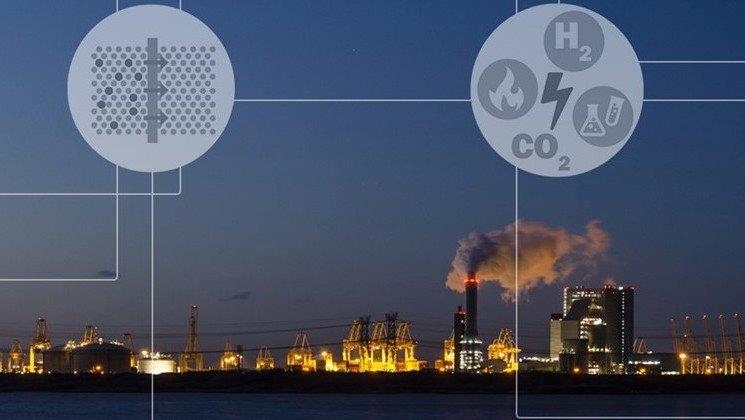 Towards a CO2-neutral industry
Industry accounts for about one-third of CO2 emissions in the Netherlands. We're working to make industry carbon-neutral by 2050, so there's a huge amount to do.
Our latest developments
11 resultaten, getoond 6 t/m 10
Industrial transformation
We support government and industry in decisions to ensure the industrial energy transition remains clean, affordable and feasible.
Towards a CO2-neutral industry
How do we reduce CO2 emissions in industry so as to be virtually carbon-neutral by 2050? TNO is working on important innovations. Read more.


Accelerated expansion of energy infrastructure needed
We are researching the bottlenecks and advising governments and companies on the desired approach for the expansion of the energy infrastructure.


Multi-partner ALIGN-CCUS project
The multi-partner ALIGN-CCUS project, funded by the ERA-NET ACT, researches quick, cost-effective large-scale carbon capture, usage and storage.
Biomass to fuels and feedstock
Biomass transition sustainability: biobased economy, fuel heat industry, aviation, shipping, heavy road transport, heating space, electricity.