Carbon neutral industry
The Netherlands must become more sustainable. But since industry is responsible for one third of all carbon emissions, this is a huge challenge. More sustainable fuels and production processes are badly needed.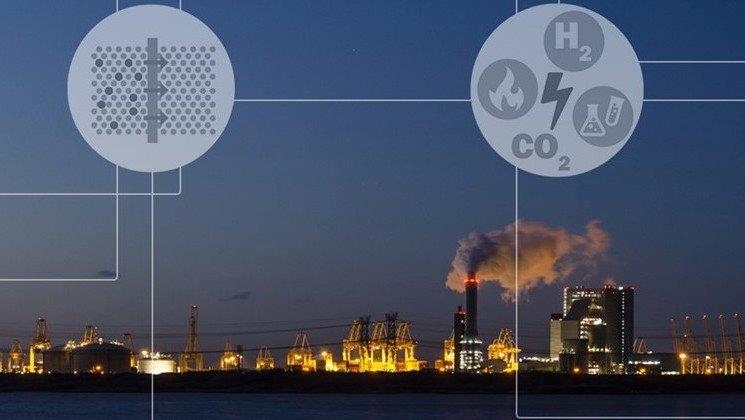 Towards a CO2-neutral industry
Industry accounts for about one-third of CO2 emissions in the Netherlands. We're working to make industry carbon-neutral by 2050, so there's a huge amount to do.
Our latest developments
11 resultaten, getoond 6 t/m 10
Multi-partner ALIGN-CCUS project
The multi-partner ALIGN-CCUS project, funded by the ERA-NET ACT, researches quick, cost-effective large-scale carbon capture, usage and storage.
Biomass to fuels and feedstock
Biomass transition sustainability: biobased economy, fuel heat industry, aviation, shipping, heavy road transport, heating space, electricity.


Accelerated expansion of energy infrastructure needed
We are researching the bottlenecks and advising governments and companies on the desired approach for the expansion of the energy infrastructure.


Making industry more sustainable
Industry generates high carbon emissions and can be made much more sustainable and efficient in its use of energy and raw materials.


Capturing carbon emissions from industry
CO2 emissions from industry are huge. These can be reduced through carbon capture, carbon storage, and reusing CO2 in practical ways.


Contact us
André Faaij

Functie:

Director of science energy and material transition

My research interests and priorities contribute to TNO's objectives by advancing the capabilities and use of state of the art system analyses methods and tools to inform the energy transition across the board.