Offshore wind farms
The expansion of wind farms in the Dutch sector of the North Sea is moving up a gear. In the spring of 2022, the cabinet designated three new areas for the development of wind farms. The original target of 11.5 gigawatts by 2030 will now be almost doubled to 21 GW.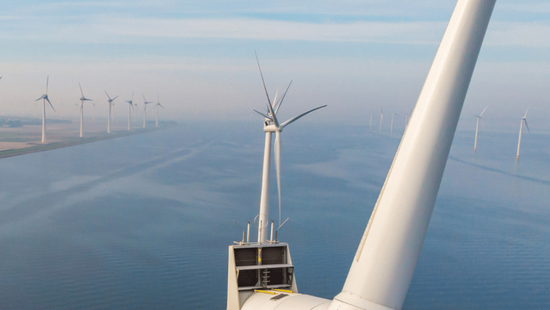 Offshore wind farms move up a gear
To achieve these ambitions, TNO is researching and developing innovative technologies and methodologies for the new generations of wind turbines and wind farms.
Our latest developments
2 resultaten, getoond 1 t/m 2
Webinar: Offshore wind under pressure
Offshore wind energy is growing enormously, but this growth comes with challenges. To maximise the value of large volumes of wind energy in the future energy system, we need to ensure feasible business cases for developers.
Webinar: Switch to the hybrid energy system
How will our future electricity grid remain stable and affordable? Sign up for the webinar and get an insight into the technological and societal solutions for our future energy system.