System transition
The energy transition is a complex social challenge. It involves much more than technological solutions alone. After all, the economic consequences and social aspects play at least as important a role. Consequently, we research and advise on how to switch to a CO2-free energy system in an equitable way.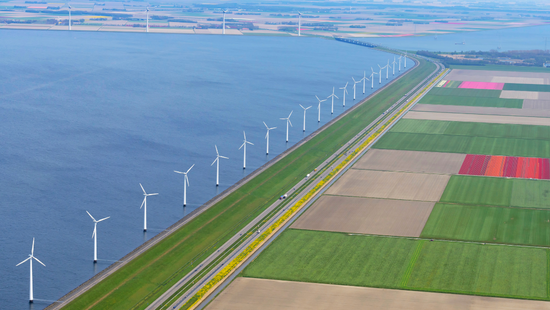 Towards a CO2-free energy system
Discover more about our work within the system transition, and how we contribute to the energy transition through innovative research.
Our latest developments
11 resultaten, getoond 1 t/m 5
Businesses in low and middle income countries
Collaborative business models help to overcome scaling challenges of inclusive businesses in low and middle income countries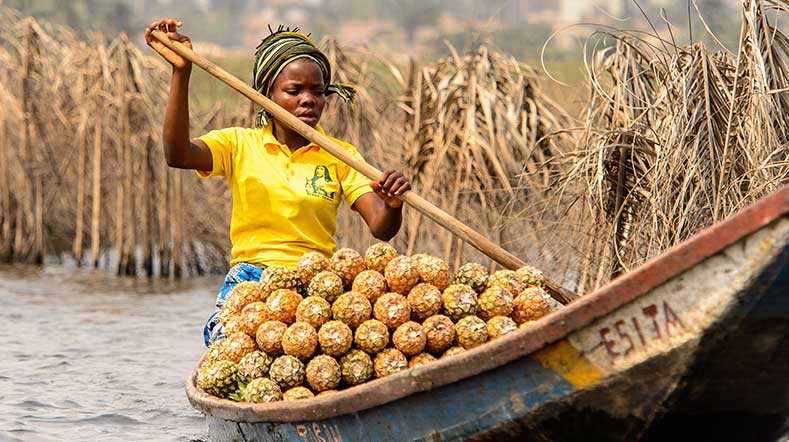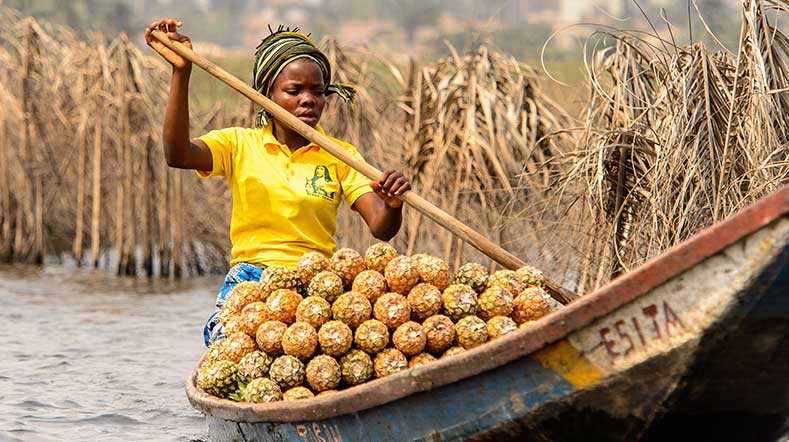 Preventing energy poverty
Energy poverty affects the energy transition. How much energy poverty is there in the Netherlands? Read our research and see the TNO energy poverty map.


Citizen participation in the energy transition
Citizen participation is necessary for public support of the energy transition. See what municipalities can do to shape citizen participation.
Financing the energy transition-accelerating and scaling-up
TNO is investigating how investments in the Dutch energy transition can be accelerated and scaled up.
Energy system in balance with systems integration
By converting and storing renewable energy, we can have energy at all times. Even if the sun isn't shining and the wind isn't blowing.