System transition
The energy transition is a complex social challenge. It involves much more than technological solutions alone. After all, the economic consequences and social aspects play at least as important a role. Consequently, we research and advise on how to switch to a CO2-free energy system in an equitable way.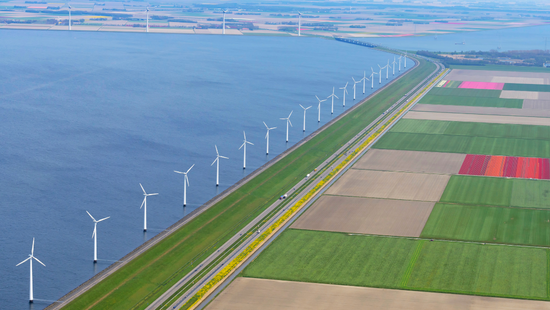 Towards a CO2-free energy system
Discover more about our work within the system transition, and how we contribute to the energy transition through innovative research.
Our latest developments
4 resultaten, getoond 1 t/m 4
Climate goals achievable with strategic approach
Both globally and in the Netherlands, we are lagging the Paris climate targets. Meeting the climate targets is urgent, but possible. TNO advocates an integrated approach and demonstrates how we can speed up the process towards climate neutrality.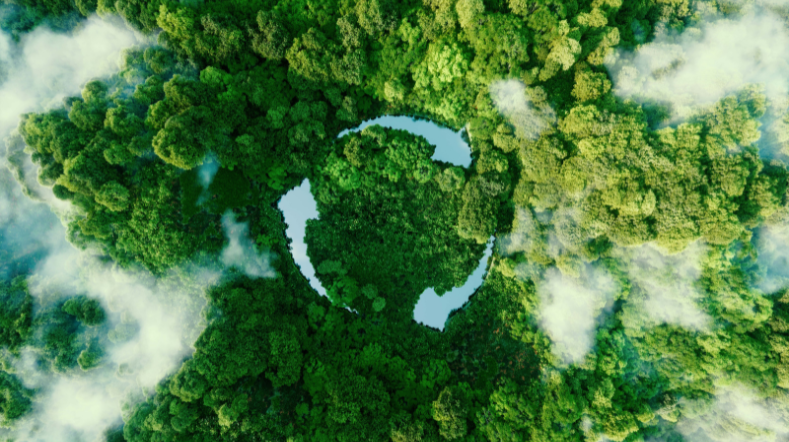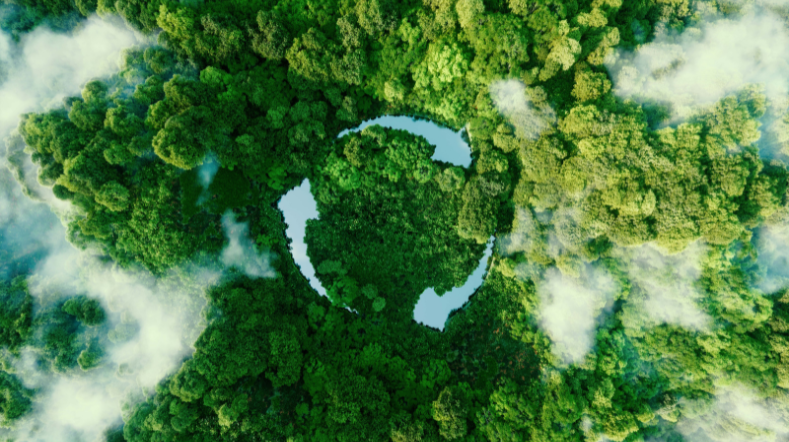 Developers of Renewable Energy Training Centre in Indonesia target the youth
TNO and Politeknik Negeri Bali (PNB) are setting up a sustainable energy training centre in Indonesia. Find out more about the project in Bali.
Shortage of materials threatens green hydrogen production
There is a threat of a major shortage of the raw materials needed for the electrolysers that produce the hydrogen.
Cementless, 100% locally made blocks for energy efficient housing
TNO, Oskam and LEVS developed Cementless Compressed Earth Blocks – a groundbreaking technology to make strong bricks without cement nor firing, using only local resources.