This is the time for us to find innovative solutions that will make an impact. The time to lead the world in safety and security, make our lives healthier, and take sustainability to the next level.
Time for a sustainable, safe, healthy, and digital society
This is the time to work together for a better future. By combining the power of science and entrepreneurship. For society, the public sector, and entrepreneurs. Today and tomorrow. #Thisisourtime.
Sustainable society
This is the time to accelerate the transition to a sustainable society. We're committed to a stable and accessible energy system and a circular economy. Where we use every suitable surface for solar and wind energy; on land and offshore. And where we make plastic from air and waste gases.
Safe and secure society
This is the time to lead the world in safety and security. We protect what we hold dear and ensure that we can live together in freedom and safety. We have a leading position in the military domain and use scientific knowledge and technology to improve physical and digital security.
Healthy society
This is the time to make our lives healthier. We contribute to a healthy, vital, and productive population, and aim to halve lifestyle-related diseases by 2030.
Digital society
This is the time of unprecedented digital opportunities (including AI and social XR). We work on technologies to connect networks and use them flexibly, and to take social interactions to the next level. Always with the ambition to use data and systems responsibly.
Time setters
This is the time of big challenges and innovative solutions. We combine the powers of science and entrepreneurship, and ensure they work together for a better tomorrow. This is the time for solutions that really create the future! Take a look at our vacancies and become a time setter to make innovations with impact.
TNO: Innovation for Life
As an independent research organisation, we're the driving force behind innovation. Our work makes an important contribution to resolving societal issues. Together with companies, from start-ups to multinationals, we work on innovations that define the future. We boost the competitiveness of companies and well-being in society – and we do it sustainably. TNO sets ambitious goals for the next decade in the areas of safety and security, health, digitalisation, and sustainability.
Get inspired
278 resultaten, getoond 1 t/m 5
10 things you need to know about 6G
What is 6G? What is the difference between 5G and 6G? And when will 6G be in the Netherlands? The 10 most important questions are answered by TNO experts.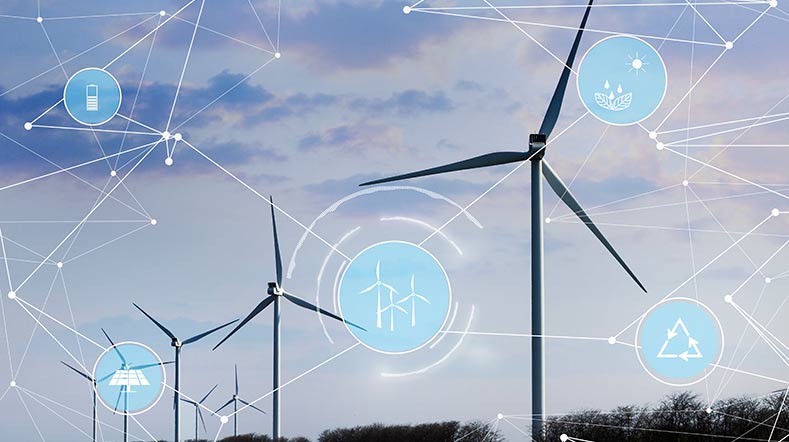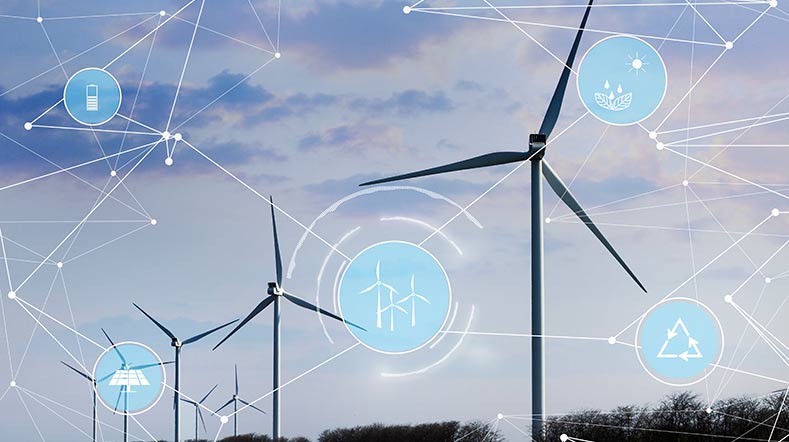 TNO EASSI can accelerate SSI adoption
TNO EASSI enables issuers and verifiers to save time and money by connecting to a single gateway in order to support any SSI wallet a holder may use.


Synthetic data generation: secure learning from personal data
Personal data from patients, citizens, or customers can be valuable and instructive for organisations, but the use of such data often raises privacy issues. Synthetic data may be the answer to this problem.


Desdemona: The ultimate motion simulator
The multi-purpose Desdemona simulator recently installed at TNO will definitely push the limits of movement simulation.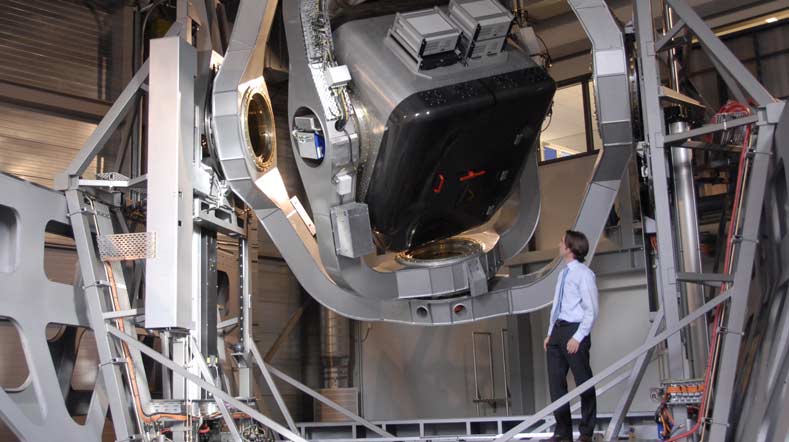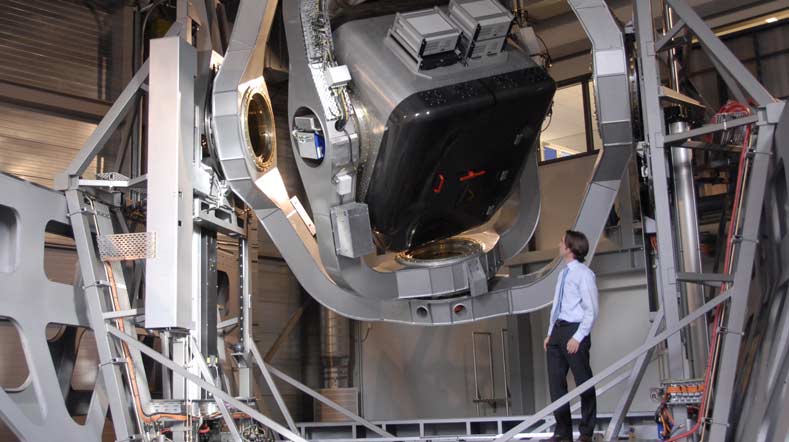 Conversational AI
Conversational AI enables information exchange between humans and AI systems. But how do we deploy it responsibly? At TNO, we explore the challenges of making optimal use of this technology.