This is the time for us to find innovative solutions that will make an impact. The time to lead the world in safety and security, make our lives healthier, and take sustainability to the next level.
Time for a sustainable, safe, healthy, and digital society
This is the time to work together for a better future. By combining the power of science and entrepreneurship. For society, the public sector, and entrepreneurs. Today and tomorrow. #Thisisourtime.
Sustainable society
This is the time to accelerate the transition to a sustainable society. We're committed to a stable and accessible energy system and a circular economy. Where we use every suitable surface for solar and wind energy; on land and offshore. And where we make plastic from air and waste gases.
Safe and secure society
This is the time to lead the world in safety and security. We protect what we hold dear and ensure that we can live together in freedom and safety. We have a leading position in the military domain and use scientific knowledge and technology to improve physical and digital security.
Healthy society
This is the time to make our lives healthier. We contribute to a healthy, vital, and productive population, and aim to halve lifestyle-related diseases by 2030.
Digital society
This is the time of unprecedented digital opportunities (including AI and social XR). We work on technologies to connect networks and use them flexibly, and to take social interactions to the next level. Always with the ambition to use data and systems responsibly.
Time setters
This is the time of big challenges and innovative solutions. We combine the powers of science and entrepreneurship, and ensure they work together for a better tomorrow. This is the time for solutions that really create the future! Take a look at our vacancies and become a time setter to make innovations with impact.
TNO: Innovation for Life
As an independent research organisation, we're the driving force behind innovation. Our work makes an important contribution to resolving societal issues. Together with companies, from start-ups to multinationals, we work on innovations that define the future. We boost the competitiveness of companies and well-being in society – and we do it sustainably. TNO sets ambitious goals for the next decade in the areas of safety and security, health, digitalisation, and sustainability.
Get inspired
110 resultaten, getoond 1 t/m 5
DME: Sustainable gas helps businesses move away from fossil fuels
TNO has developed a method to produce DME very efficiently and cheaply from CO2: a major step from fossil to renewable, and to making carbon circular and making the industry and society sustainable.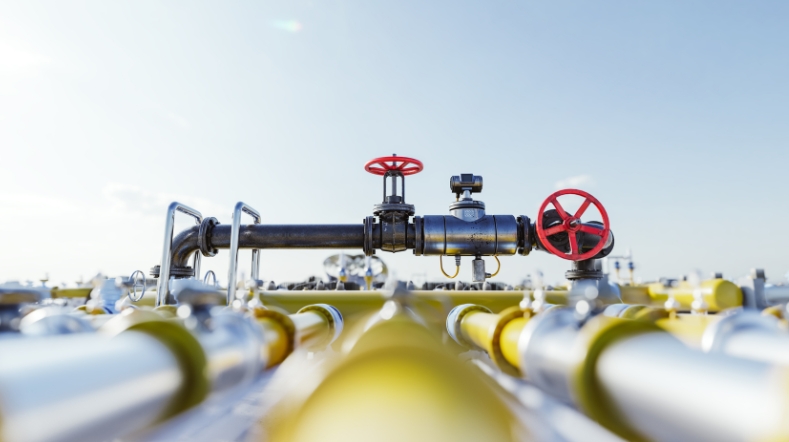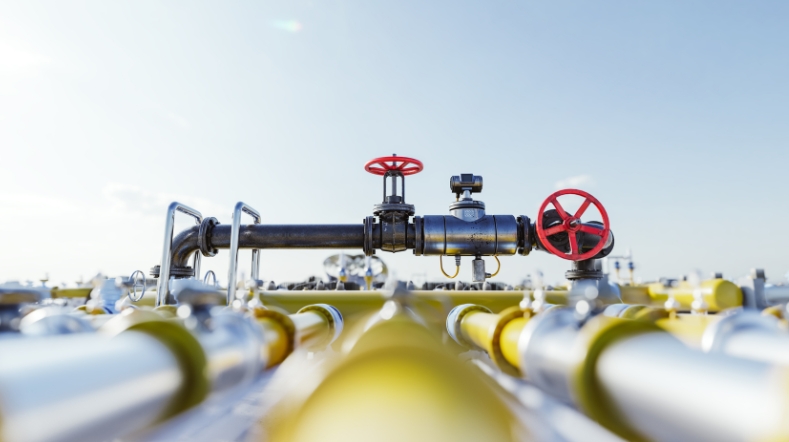 Ancora Health develops personal diabetes plan with 360 methodology
With the help of TNO's knowledge of diabetic typing, Ancora Health wants to implement a diabetes lifestyle programme within healthcare.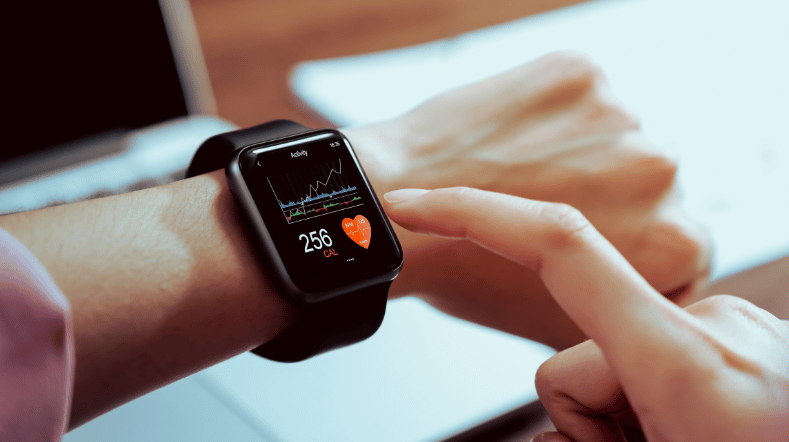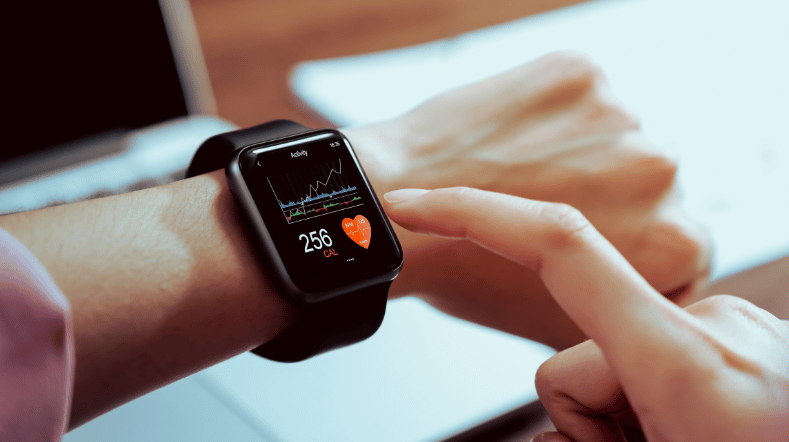 MixMasters uses TNO phenotype test to offer personalised nutrition
TNO is helping MixMasters answer the question 'How can we personalise while remaining user-friendly?' Moreover, during their collaboration, the idea for a new concept was born: FoodiYou.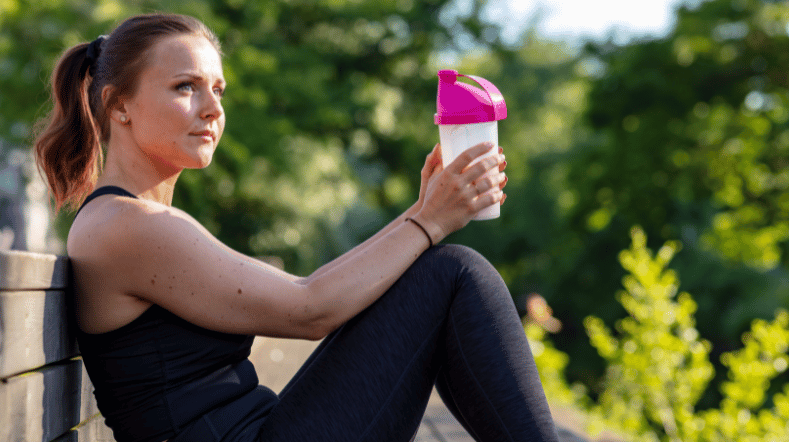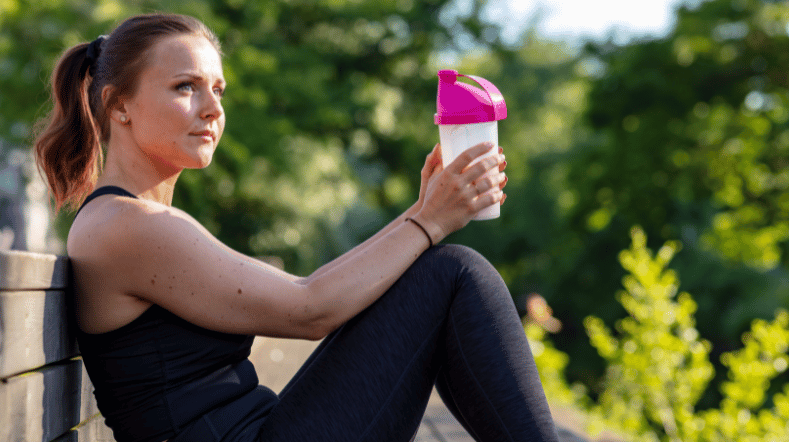 Recap Automotive Week 2023
At this year's Automotive Week there were over 1500 attendees. 50 industry experts shared their insights and there were more than 30 live demonstrations to show the future of mobility. TNO is one of the partners of the AW2023 held at the Automotive Campus in Helmond from 16-19 April 2023.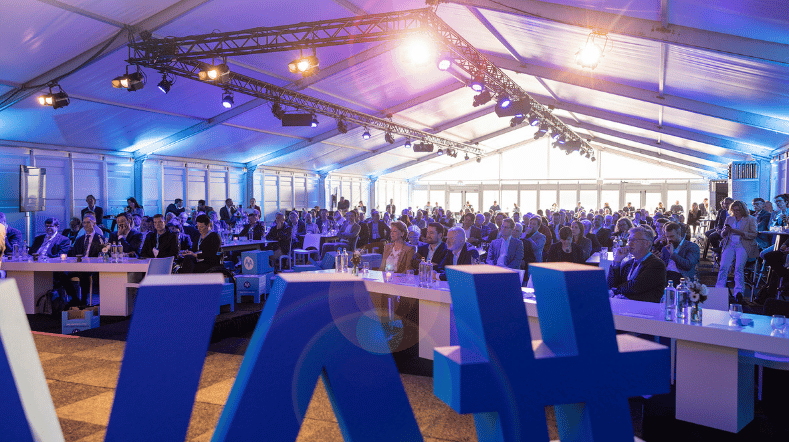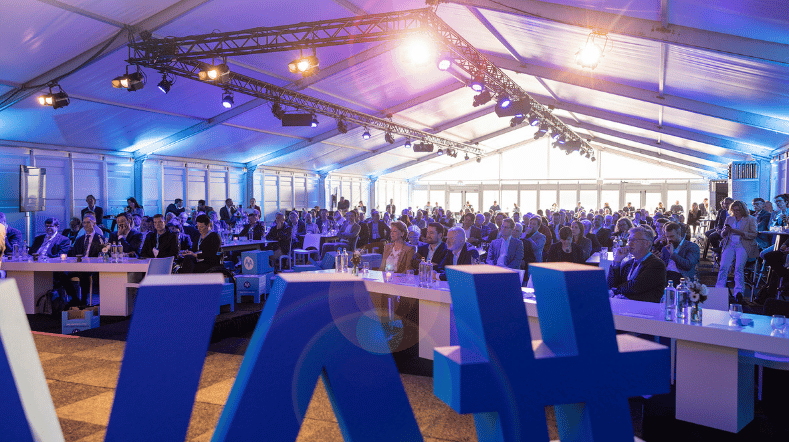 New seabed sediment map for improved North Sea management
The Geological Survey of the Netherlands, part of TNO, has used advanced technology to create an accurate digital map of the seabed. This map will enable public authorities and companies to make better decisions about activities in the North Sea bed.