This is the time for us to find innovative solutions that will make an impact. The time to lead the world in safety and security, make our lives healthier, and take sustainability to the next level.
Time for a sustainable, safe, healthy, and digital society
This is the time to work together for a better future. By combining the power of science and entrepreneurship. For society, the public sector, and entrepreneurs. Today and tomorrow. #Thisisourtime.
Sustainable society
This is the time to accelerate the transition to a sustainable society. We're committed to a stable and accessible energy system and a circular economy. Where we use every suitable surface for solar and wind energy; on land and offshore. And where we make plastic from air and waste gases.
Safe and secure society
This is the time to lead the world in safety and security. We protect what we hold dear and ensure that we can live together in freedom and safety. We have a leading position in the military domain and use scientific knowledge and technology to improve physical and digital security.
Healthy society
This is the time to make our lives healthier. We contribute to a healthy, vital, and productive population, and aim to halve lifestyle-related diseases by 2030.
Digital society
This is the time of unprecedented digital opportunities (including AI and social XR). We work on technologies to connect networks and use them flexibly, and to take social interactions to the next level. Always with the ambition to use data and systems responsibly.
Time setters
This is the time of big challenges and innovative solutions. We combine the powers of science and entrepreneurship, and ensure they work together for a better tomorrow. This is the time for solutions that really create the future! Take a look at our vacancies and become a time setter to make innovations with impact.
TNO: Innovation for Life
As an independent research organisation, we're the driving force behind innovation. Our work makes an important contribution to resolving societal issues. Together with companies, from start-ups to multinationals, we work on innovations that define the future. We boost the competitiveness of companies and well-being in society – and we do it sustainably. TNO sets ambitious goals for the next decade in the areas of safety and security, health, digitalisation, and sustainability.
Get inspired
156 resultaten, getoond 1 t/m 5
TNO and seven chemical multinationals start R&D hub for waste processing
Seven member companies of the Low-Carbon Emitting Technologies (LCET) initiative of the World Economic Forum have signed a collaboration agreement with renowned Dutch innovation organisation TNO to support the LCET Research & Development Hub. Among the participants are BASF, Covestro, Dow, LyondellBasell, Mitsubishi Chemical, SABIC and Solvay.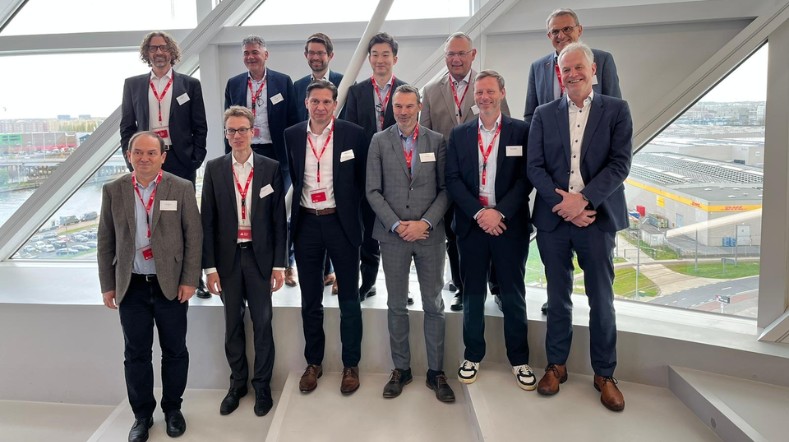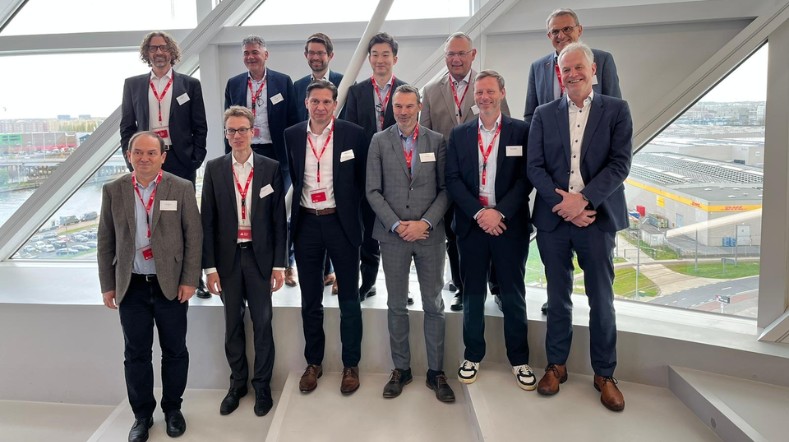 Satellite instrument OMI orbits Earth for 100,000th time
This week, the Ozone Monitoring Instrument (OMI) reaches a milestone: 100,000 orbits of Earth. This is extra special because the monitoring instrument was originally designed for a six-year mission after its launch in 2004. OMI has since been monitoring atmospheric emissions and the ozone hole for more than 18 years, which has provided a lot of useful data. This enabled TNO, for instance, to measure the effects of stricter air quality policies in European countries.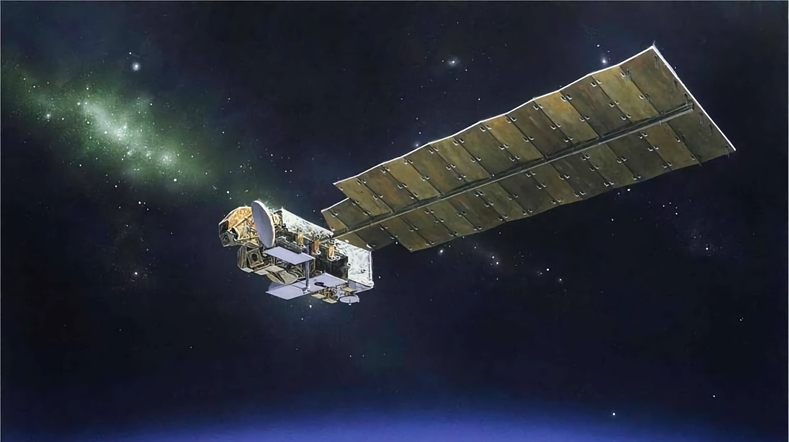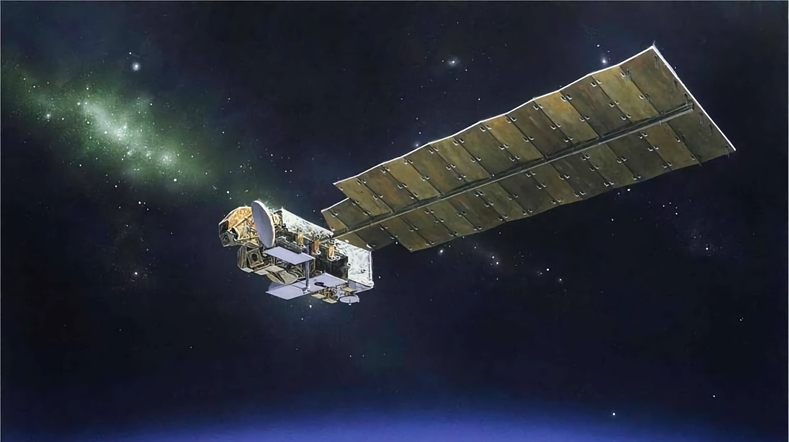 Jan Nijenhuis appointed Knight in the Order of the Lion of the Netherlands
Jan Nijenhuis Knight has been appointed Knight in the Order of the Lion of the Netherlands. This royal appointment is an acknowledgement of his ground-breaking research in the field of opto-mechatronics. Today, Jan received the decorations that go with this award from Marja van Bijsterveldt, mayor of the city of Delft.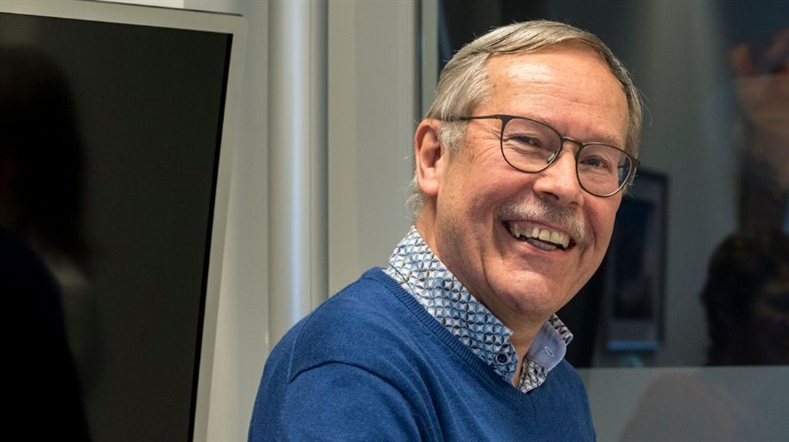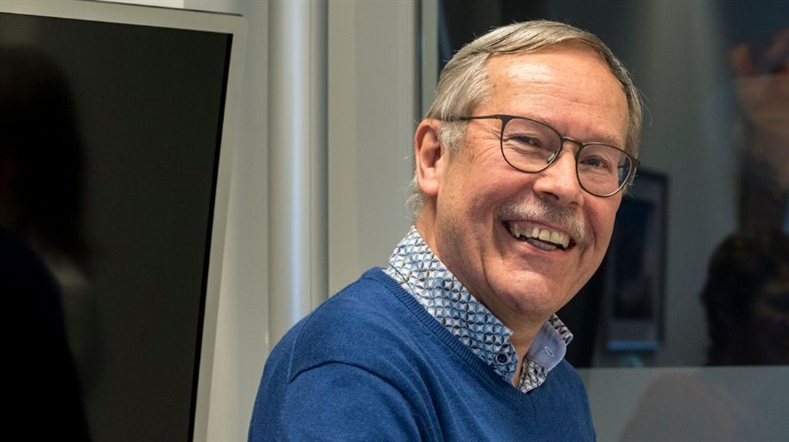 Creative ivy-shaped solar panel system against façade High Tech Campus Eindhoven
Will we soon be able to turn our homes and business premises into one big solar panel? This is getting closer thanks to a special collaboration between TNO, Inbo Architects, Van der Leegte Werkt, Flexipol, and High Tech Campus Eindhoven.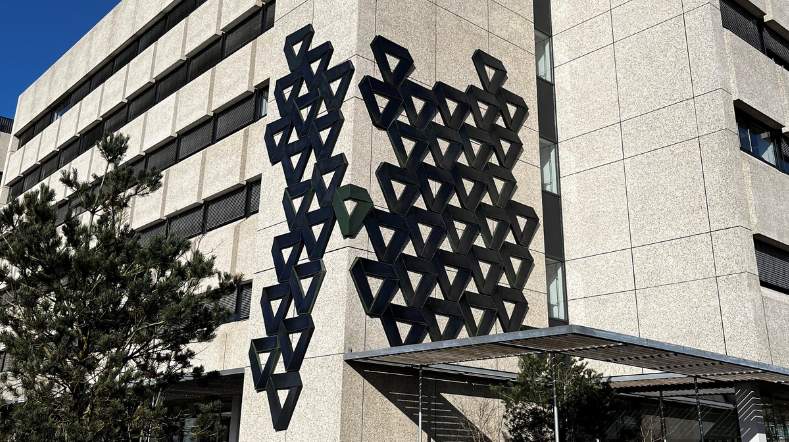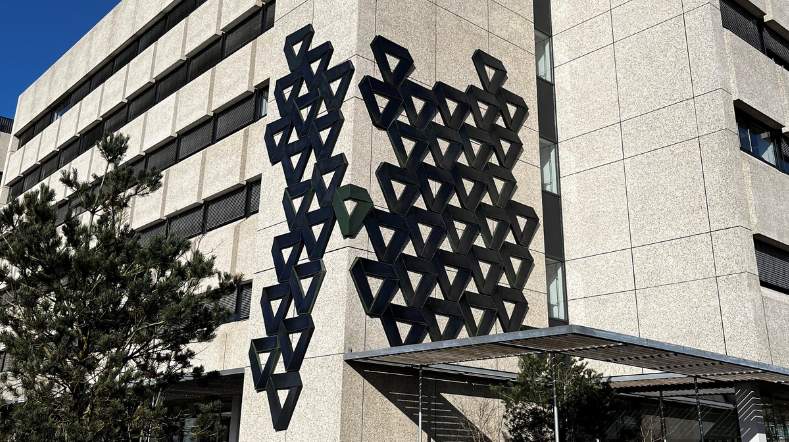 TNO pleads for getting innovations to the road quicker
With the current state of innovation, we can move around much smarter, safer, and cleaner. Implementation is often the limiting factor. This threatens to jeopardize both economic and social goals. TNO advocates more focus on implementing innovations, including testing in a realistic, practical environment.