This is the time for innovative solutions
#thisisourtime
Our latest developments
567 resultaten, getoond 6 t/m 10
Flying Food takes next step in protein transition with crickets in Africa
With the Flying Food project, TNO, together with partners, is committed to accelerating the protein transition in Africa. The Flying Food consortium is setting up a value chain using crickets as a healthy food.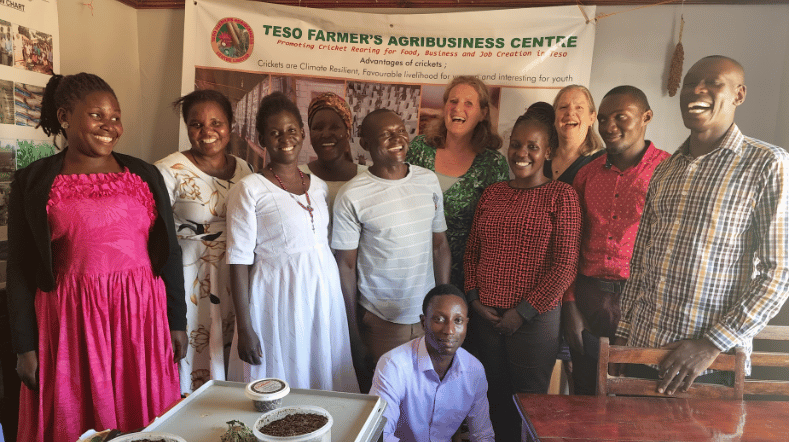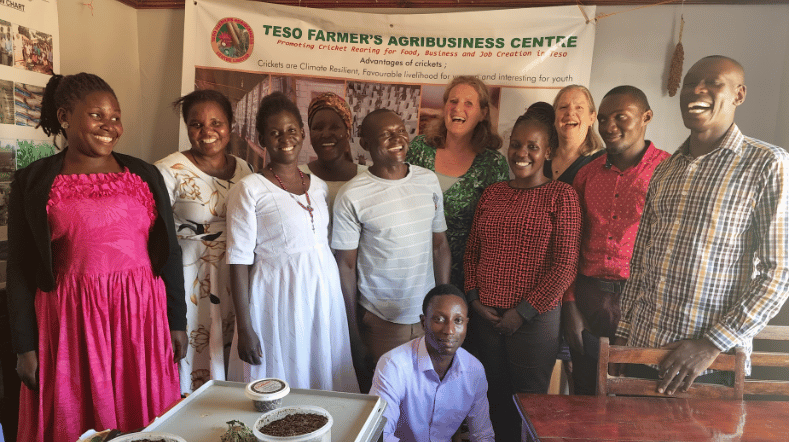 Symposium: Optimising food and fibre composition
Trends towards more plant-based foods and alternatives for meat and diary are expected to result in a higher intake of a wide range of fibres. These developments offer new opportunities for optimising food and fibre composition. The symposium will highlight these developments with examples of recent insights and results and will discuss ways for further exploring this complex and challenging field.
Startdatum

:

Locatie

:

Naturalis Leiden, Darwinweg 2
10 things you need to know about 6G
What is 6G? What is the difference between 5G and 6G? And when will 6G be in the Netherlands? The 10 most important questions are answered by TNO experts.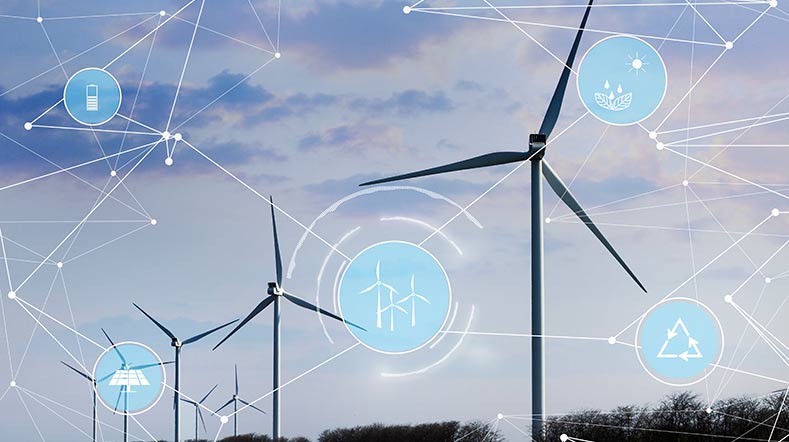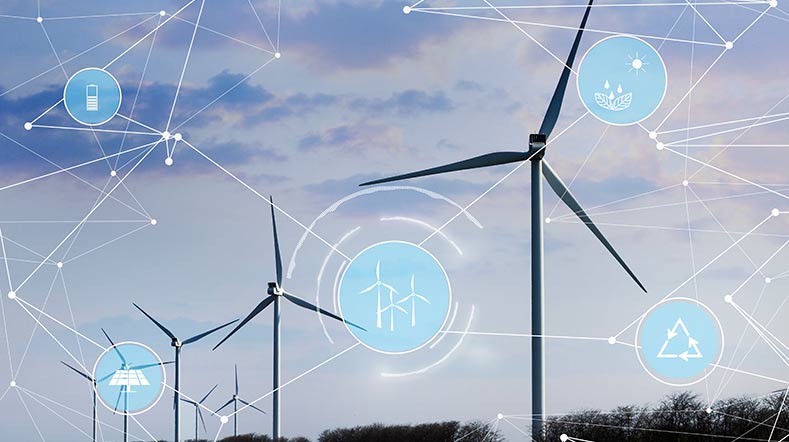 DME: Sustainable gas helps businesses move away from fossil fuels
TNO has developed a method to produce DME very efficiently and cheaply from CO2: a major step from fossil to renewable, and to making carbon circular and making the industry and society sustainable.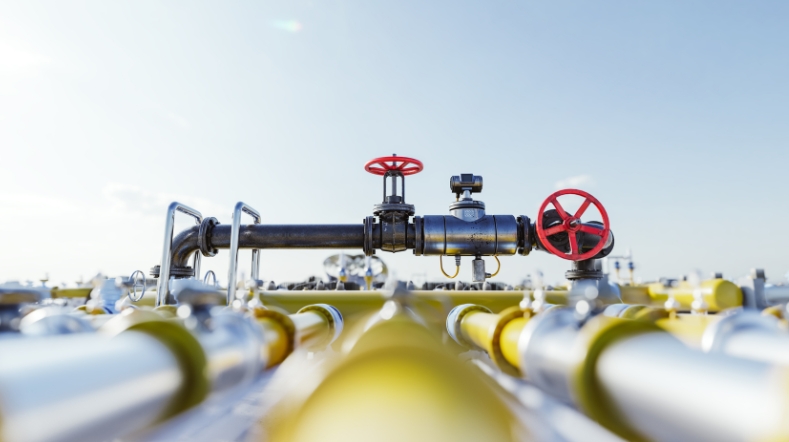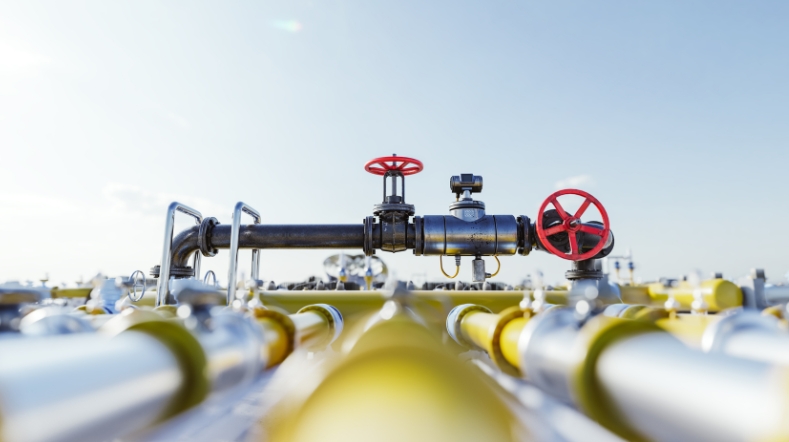 Resilient Ship Design Course 2024
Join us from 17-21 June 2024 in Rotterdam for TNO's course on resilient design of ships against underwater and above water threats. Five days of in depth and valuable theory will be combined with demonstrations and examples of implementation. This eight edition of the course introduces new case studies and workshops, linking theory to actual incidents and ship design.
Startdatum

:

-

Locatie

:

Wilhelminakade 137, 3072 AP Rotterdam