This is the time for innovative solutions
#thisisourtime
Our latest developments
274 resultaten, getoond 6 t/m 10
ECN now TNO
In 2018, research organisations ECN and TNO merged. Then-minister Kamp announced in September 2016 the joining of forces of TNO and ECN into a single energy research centre under the responsibility of TNO.
National security in the Netherlands: 5 themes in focus
TNO is an expert in security research and brings together technology and innovation to ensure a safe and secure Netherlands.
Safe and sustainable urban mobility
We develop and research smart, innovative measures and integrated solutions for the domains of mobility, liveability, and safety.
Cyber security challenges and innovations
Which cyber security challenges will the Netherlands face now and in the (near) future? TNO is working on the technologies and innovations of today ánd tomorrow.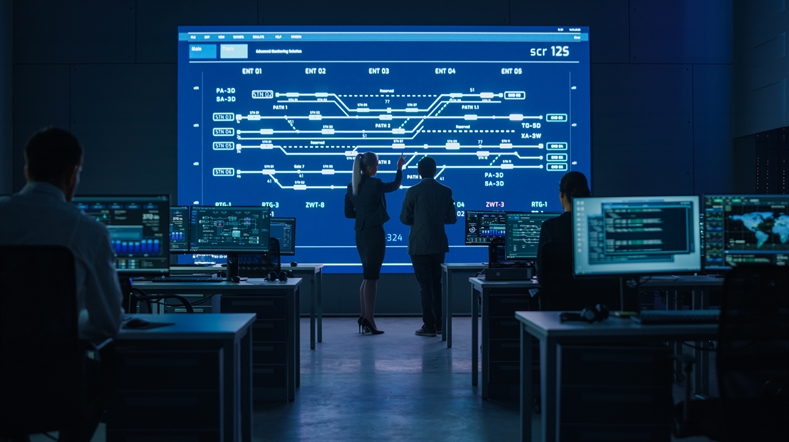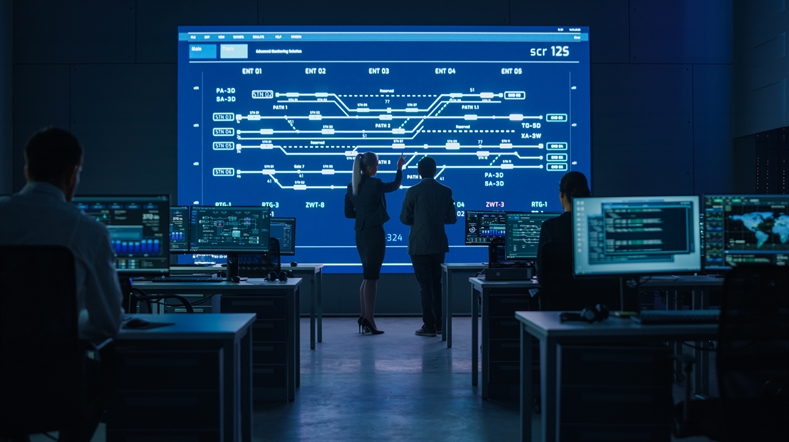 Earth observation: monitoring our planet
TNO has a long legacy in developing instruments that monitor our planet's atmosphere and allow us to mitigate the impact of greenhouse gases and air pollution.