Affordable access to proteins and micronutrients in daily food is still an issue for low and middle income groups. As part of the needed protein transition TNO has chosen insects as an important source for nutritious food and an income generator. Interest in insects is growing in Europe and Africa. TNO is founder of the Flying Food consortium and jointly we create access to affordable proteins and livelihood, by setting up an inclusive value chain on crickets for human consumption, in low and middle income countries.
Good food and jobs
In the last 4 years, the Flying Food consortium established the rearing, processing and retailing of crickets in Kenya and Uganda. With the lessons learned there, the concept Flying Food is reproducible to other regions and countries with a solid business model.
Ambition is to scale Flying Food to 5 other countries in sub-Saharan Africa and create 15.000 jobs, especially for women and youth, reduce malnutrition by providing 200.000 servings annually and reduce the carbon footprint by boosting this climate smart protein source.
Results Flying Food study in Burundi
A recent study proves producing crickets as a human food alternative both technically and economically feasible.
Flying Food Consortium
The Flying Food consortium exists of four partners from the Netherlands: TNO, Wageningen Food & Biobased Research, Protifarm Ltd and New Generation Nutrition Ltd. The Flying Food consortium establishes public private partnerships in sub-Sahara Africa, develops new projects, attracts funding and investment capital, transfers knowledge and experience on the cricket business to local partners and guides the innovation of the new cricket value chain.
More information is provided on the website of the Flying Food Consortium. Also technical guidelines for rearing crickets on small and medium scale and key figures for the business case are provided here.
Watch the video for more information about crickets for food and jobs in Africa.
Crickets in Africa
Discover how the Flying Food Consortium takes the next step in protein transition with crickets in Africa.
Insects for food or feed
We have chosen for insects, specifically crickets, directly for human consumption and not for chicken or fish feed because crickets are healthy, tasty and affordable for humans. Furthermore crickets are an efficient and sustainable food source with attractive business opportunities for farming and processing them into food products. Fish and chicken are much more expensive for our target group.
Market study Flying Food in Rwanda
Results of this market study show a business opportunity for crickets for human consumption in Rwanda. This study was conducted by TNO, ICCO and Nutrifarm.
Contact us
Mathilde Miedema

Functie:

Programme Director

With TNO Innovation for Development (I4D), Mathilde Miedema launches innovative solutions for societal problems in low and middle-income countries. In this way, TNO helps to create greater equality in the world.
Get inspired
38 resultaten, getoond 1 t/m 5
I-JGZ: Promoting young people's health through digital innovation
In youth healthcare, there is a need to work more flexibly and to better meet the needs and capabilities of young people and parents through shared decision-making. Data-driven digital innovations can help.


Patient Centric Measurements & Trials
Ease of access, compliance with all legal and privacy regulations, and true relevance for patients and healthcare professionals are important prerequisites for its seamless adoption. TNO offers a one-stop shop for developing innovative ways to measure health, such as digital biomarkers, that put patients first.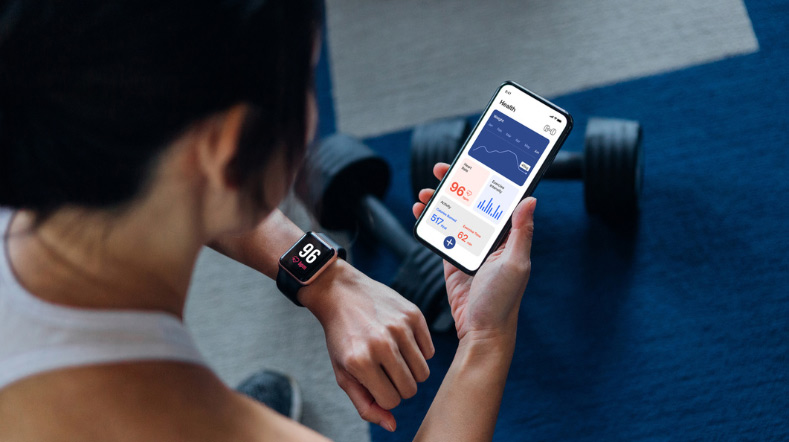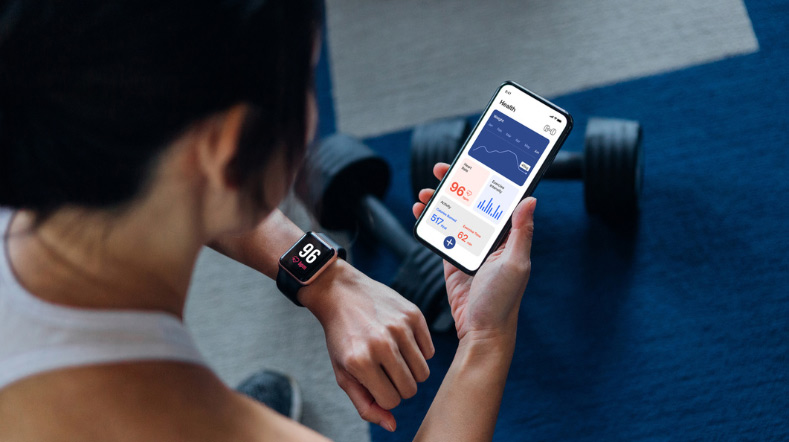 Youth: growing up healthy, safe, and with ample opportunities
More young people are overweight than in the past, there are more behavioural problems, and there's more uncertainty among parents about bringing up children.


Health Data Management & Modelling
Data is at the heart of a patient-centric, preventative and digital healthcare future. However, collecting, processing and utilising these data is complex. TNO plays a central role in bringing stakeholders in public health and healthcare together to develop robust, secure and effective Health Data Ecosystems that can address these challenges and optimally use data to improve patient care.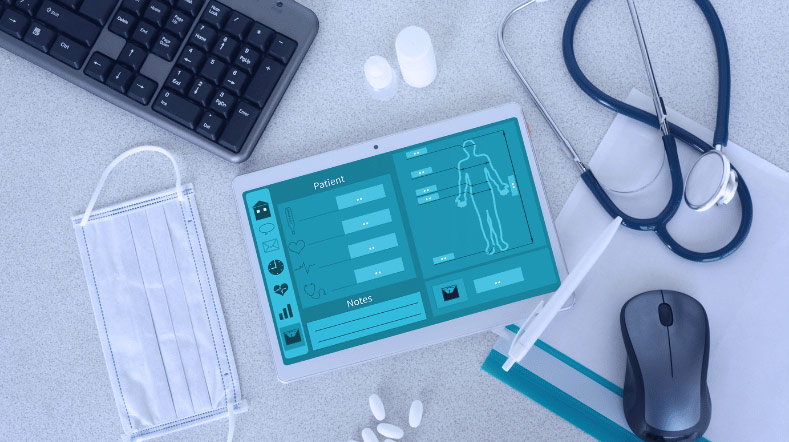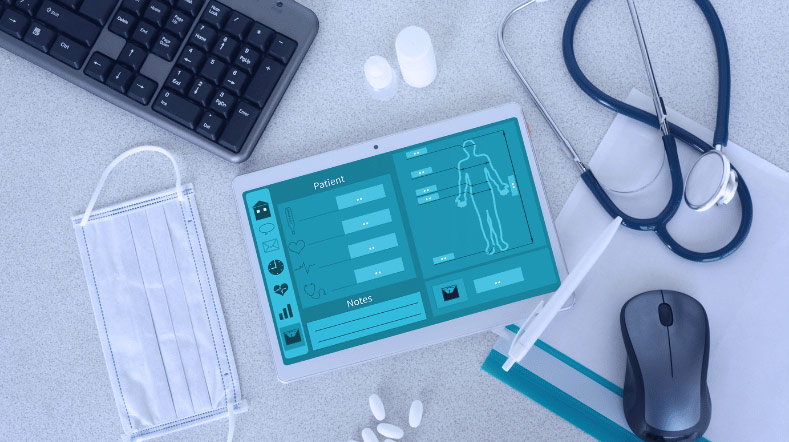 TNO's goals for 2030
Over the last 9 decades, we've developed countless innovations, each with its own impact. And for the coming decades, too, TNO is setting ambitious goals to achieve together with partners.