Artifical intelligence
We use artificial intelligence (AI) to develop innovative solutions that keep us healthy and safe. Find out more about our research programmes.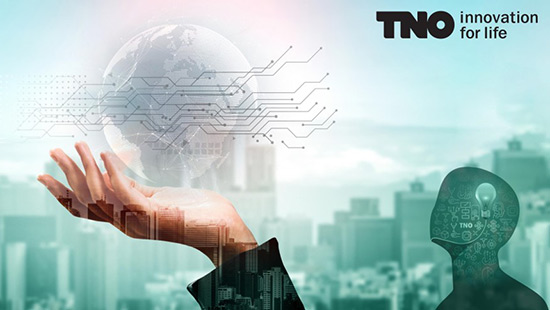 Appl.AI: from research to application
Within the Appl.AI research programme, we are working to make AI systems work in a world full of uncertainties. In addition, we focus on efficient cooperation between humans and machines.
Our latest developments
32 resultaten, getoond 6 t/m 10
Rob de Wijk on the rise of AI in geopolitical context
Anne Fleur van Veenstra, director of science at TNO's SA&P unit, interviews Rob de Wijk, emeritus professor of international relations in Leiden and founder of The Hague Centre for Strategic Studies. Rob is also a much sought-after expert who appears on radio and television programmes. What does the rise of AI mean geopolitically and in armed conflicts?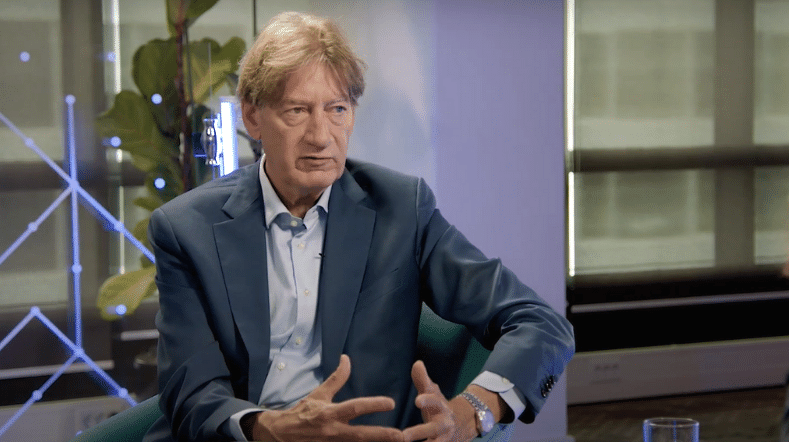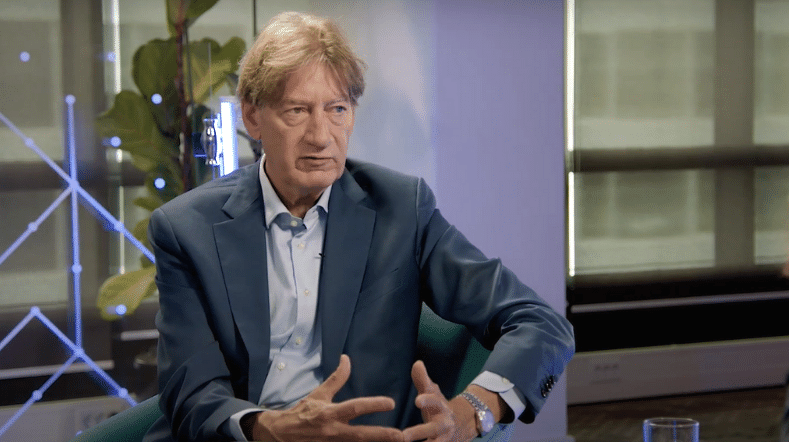 Bram Schot on the impact of AI on mobility
Marieke Martens, science director at TNO and professor of automated vehicles at the Eindhoven University of Technology, talks to Bram Schot. Schot was the CEO of Audi until 2020, having previously held management positions at various car makers, including Mercedes and Volkswagen. Their conversation concerns the influence of AI on mobility. How will AI impact the production process? And what does a future with autonomous vehicles look like?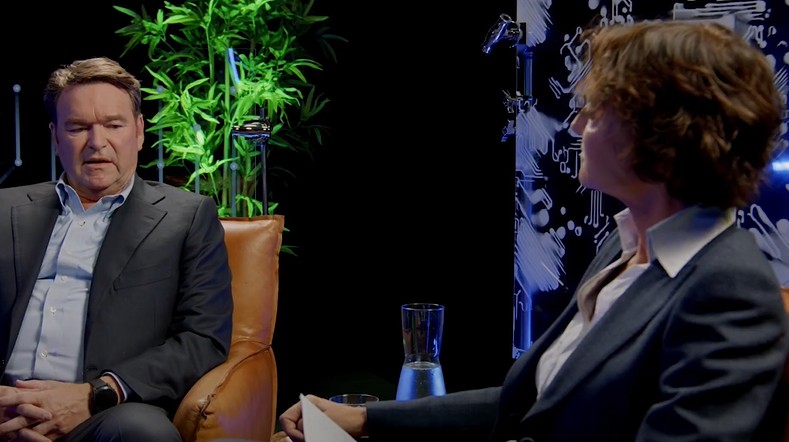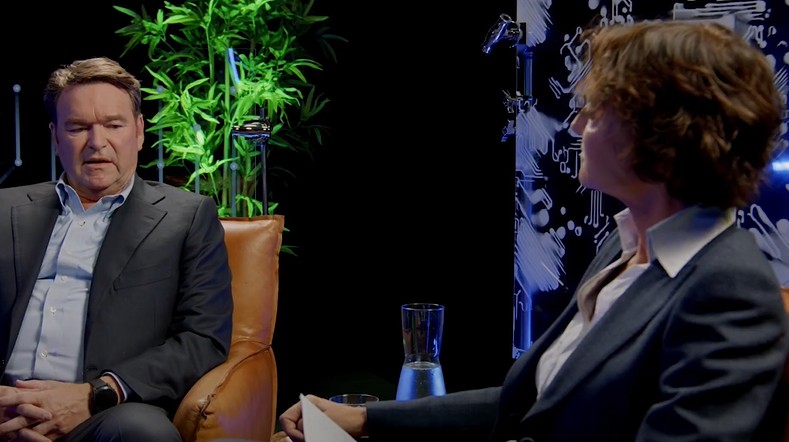 Eppo Bruins on AI in different government domains
Michiel van der Meulen, chief geologist for the Geological Survey of the Netherlands (GDN), speaks with Eppo Bruins. Bruins was educated as a nuclear physicist and has spent many years working in the world of science, innovation, and technology. Between 2015 and 2021, he was a Dutch member of parliament for the Christian Union. He was recently appointed chairman of the Advisory council for science, technology and innovation (AWTI). What will AI mean for the various government domains in the coming years?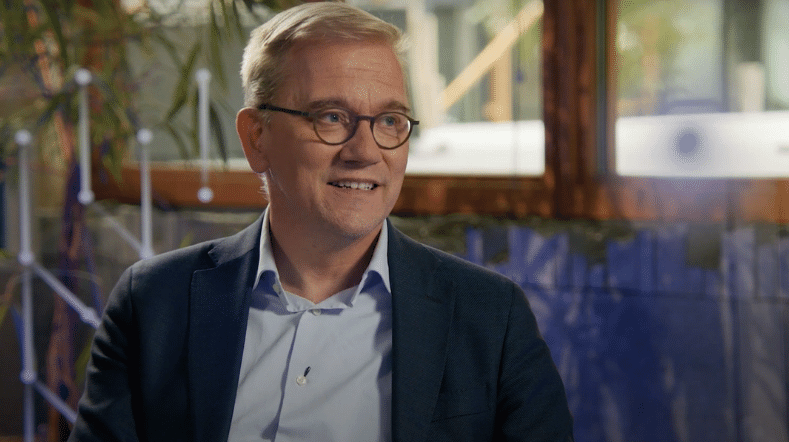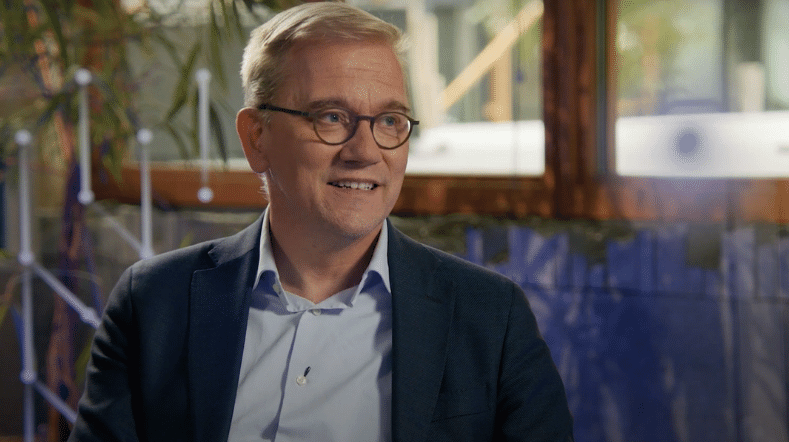 Bas Haring on AI, science and philosophy
Michiel van der Meulen, chief geologist for the Geological Survey of the Netherlands (GDN), speaks with Bas Haring. Haring originally studied artificial intelligence, which at the time still fell under the umbrella of philosophy, which is why people started calling him a philosopher. He himself feels more like a 'folk philosopher': Haring tries to make science and philosophy accessible to a wider audience. In 2001, he published a children's book about evolution, Cheese and the Theory of Evolution. What better springboard for a geologist and a philosopher to talk about AI?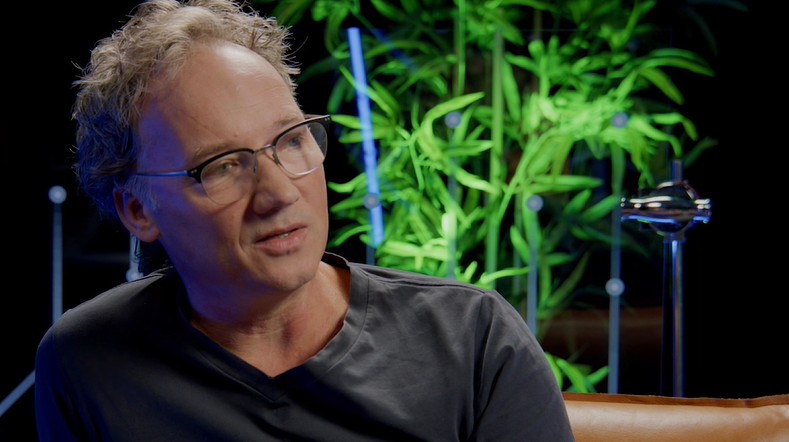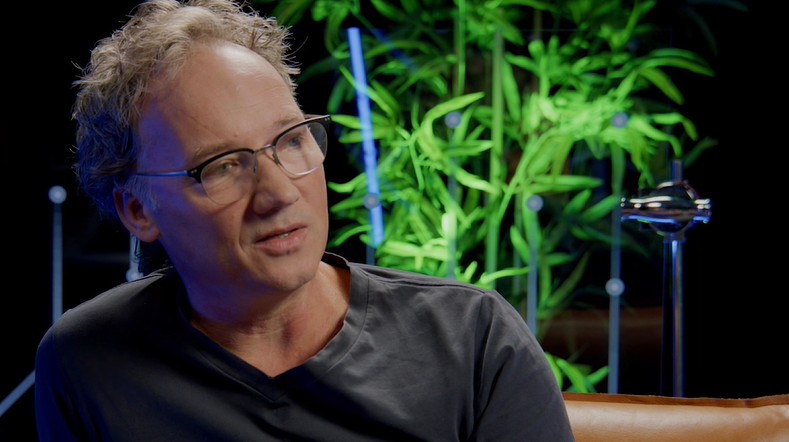 Arnon Grunberg on AI, creativity and morality
Peter Werkhoven, chief scientific officer at TNO, talks to Arnon Grunberg from his base in New York. Grunberg made his breakthrough in 1994 with his novel, Blue Mondays. He has since become one of the Netherlands' best-known authors. The two talked about AI over dinner some years ago. Today, they finally get the chance to continue their conversation. What is Grunberg's view on creativity? Can it be taught to machines? And how do humans morally relate to machines?