The Netherlands starts realisation GPT-NL, its own open AI-language model
The Netherlands will develop its own open language model: GPT-NL. This model is necessary to develop, strengthen and perpetuate digital sovereignty. Non-profit parties TNO, NFI and SURF will jointly develop the model in order to take an important step towards transparent, fair and verifiable use of AI in accordance with Dutch and European values and guidelines and with respect for the ownership of data. Funding for the model comes from the Ministry of Economic Affairs and Climate Policy.
The Netherlands is taking an important step in the development of public expertise and experience in the field of generative AI language models. Our own open language model strengthens expertise in this subject and also provides an incentive for research and innovation in the field of AI.
GPT-NL will be a virtual facility open to partners who want to contribute data and knowledge or who want to develop applications based on GPT-NL. It can be used within academic institutions, by researchers and by governments. It allows them to explore and try out language models in general including specific applications in safety, health, education, services and many other domains. In this way, GPT-NL contributes to more openness, transparency and protection of users' data privacy.
The implementation of the plan consists of two phases. The focus in the first year is on the concrete development of the Dutch language model, in which the academic sector will also be actively involved. The next phase is that of exploitation, in which a connection to the national supercomputer is provided for the computer power provided. The Ministry of Economic Affairs and Climate Policy has pledged 13.5 million for the realization of GPT-NL.
Get inspired
39 resultaten, getoond 1 t/m 5
GPT-NL boosts Dutch AI autonomy, knowledge, and technology
Large language models such as ChatGPT offer promising technical opportunities to address societal challenges, but  there are also concerns.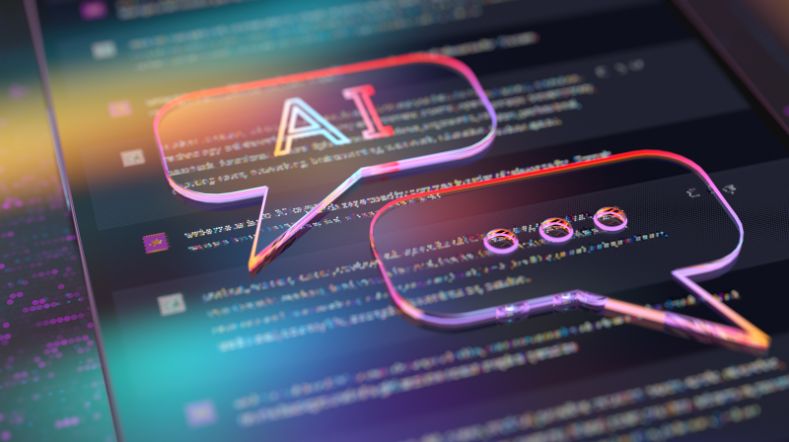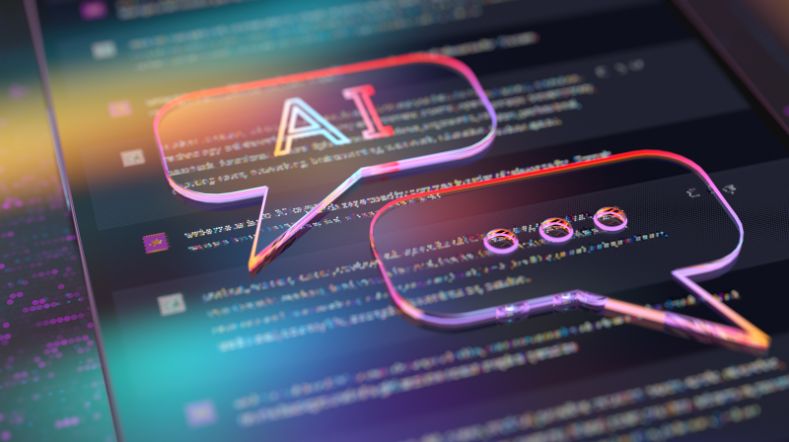 New AI Lab for effective and responsible oversight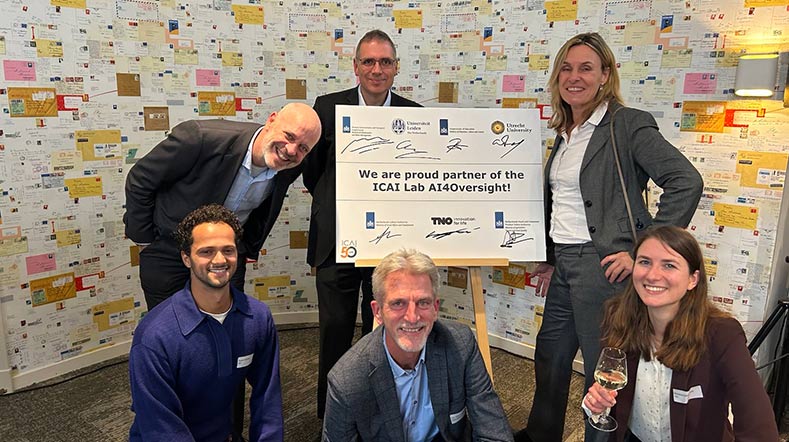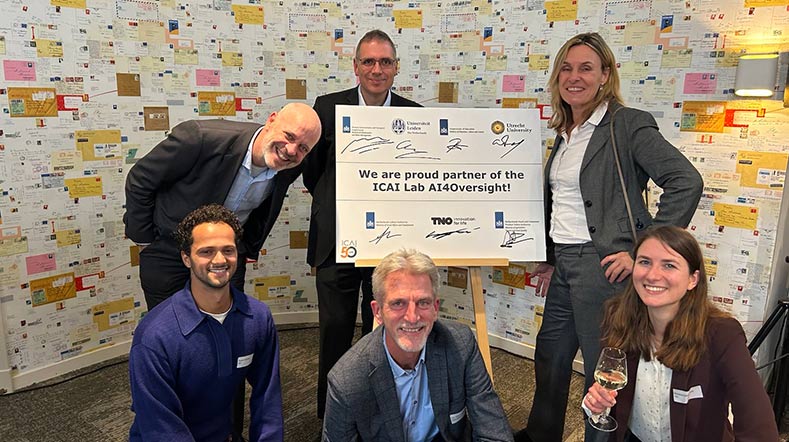 System integration for robots in greenhouses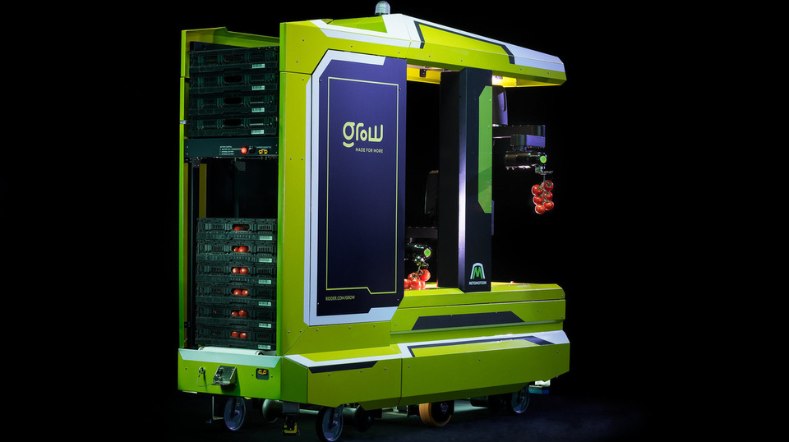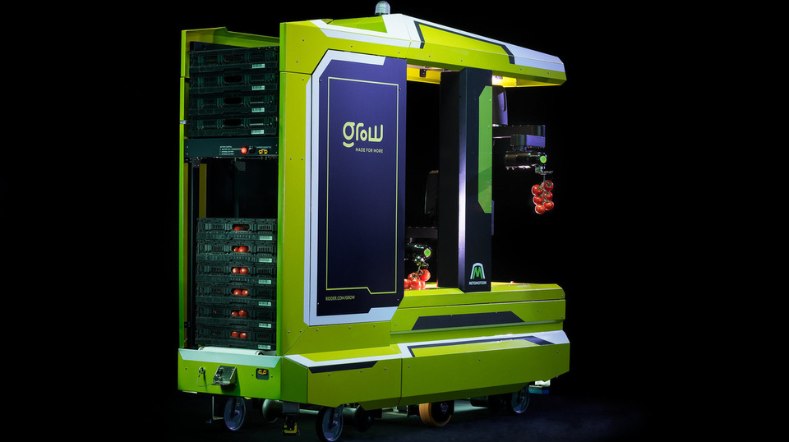 AutoAdapt: Self-adaptive machine learning to propel us into the future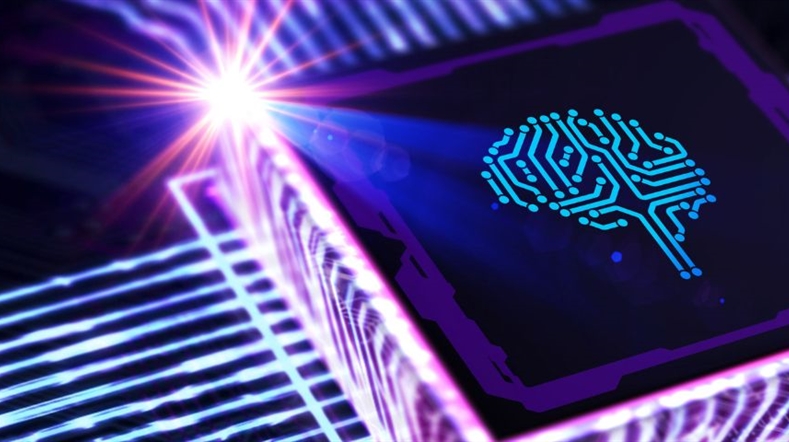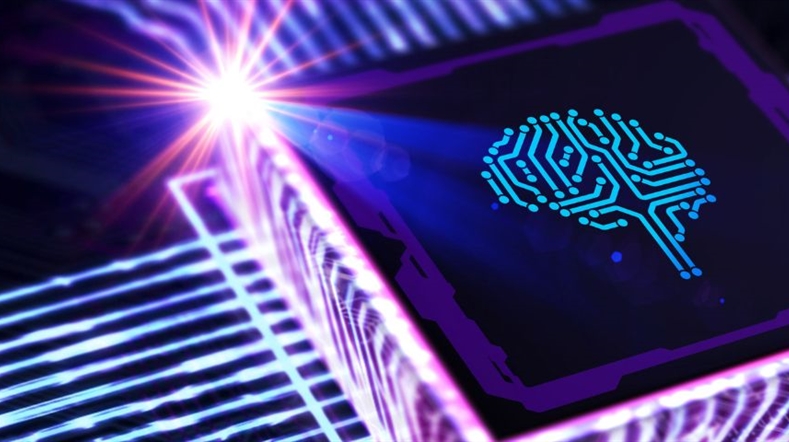 Developing moral models for AI systems