Artificial intelligence
We use artificial intelligence (AI) to develop innovative solutions that keep us healthy and safe. Find out more about our research programmes.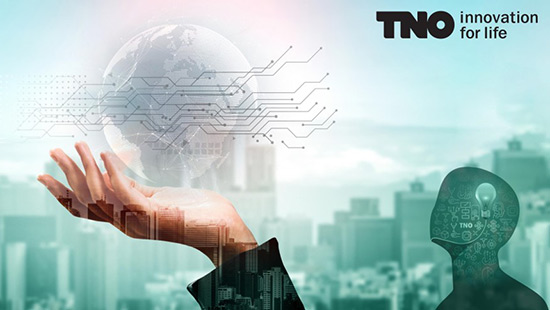 Appl.AI: from research to application
Within the Appl.AI research programme, we are working to make AI systems work in a world full of uncertainties. In addition, we focus on efficient cooperation between humans and machines.
Our latest developments
26 resultaten, getoond 1 t/m 5
GPT-NL boosts Dutch AI autonomy, knowledge, and technology
Large language models such as ChatGPT offer promising technical opportunities to address societal challenges, but  there are also concerns.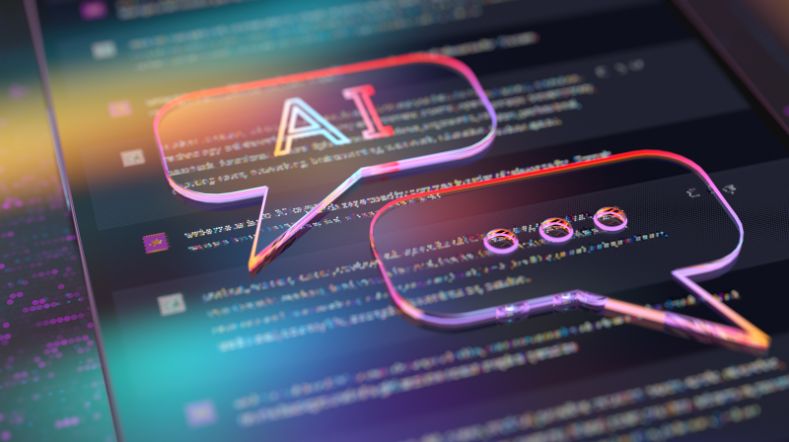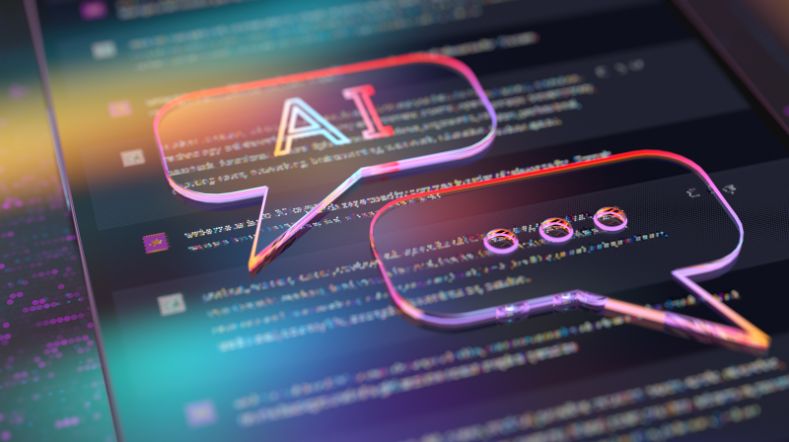 System integration for robots in greenhouses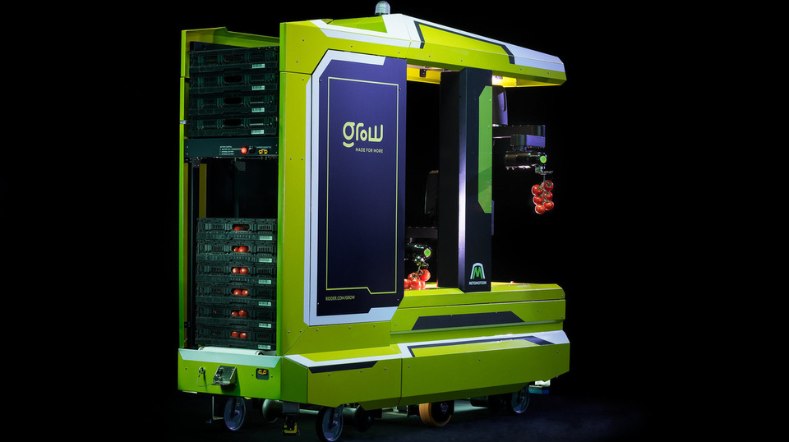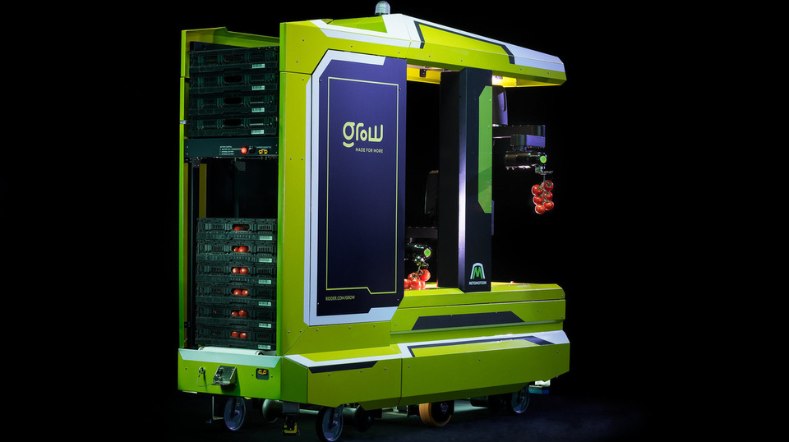 AutoAdapt: Self-adaptive machine learning to propel us into the future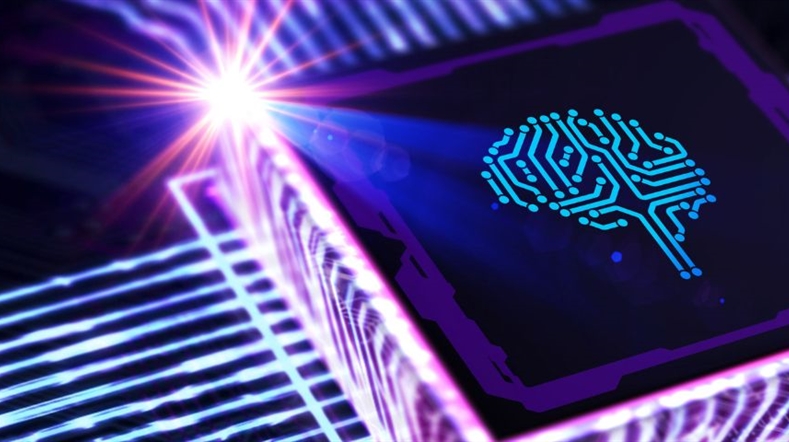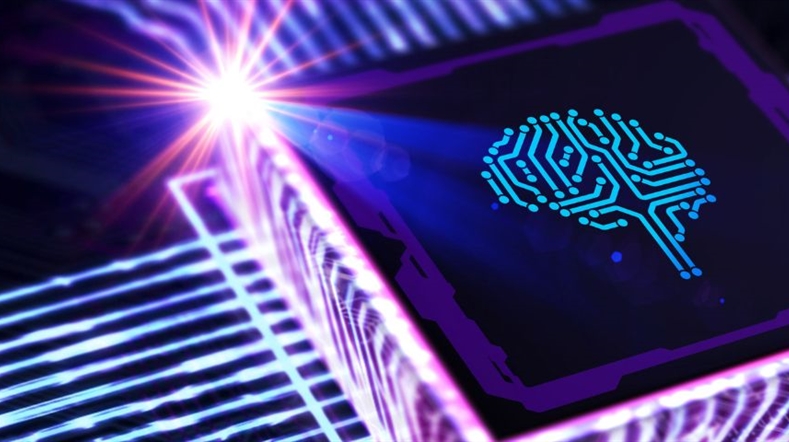 Developing moral models for AI systems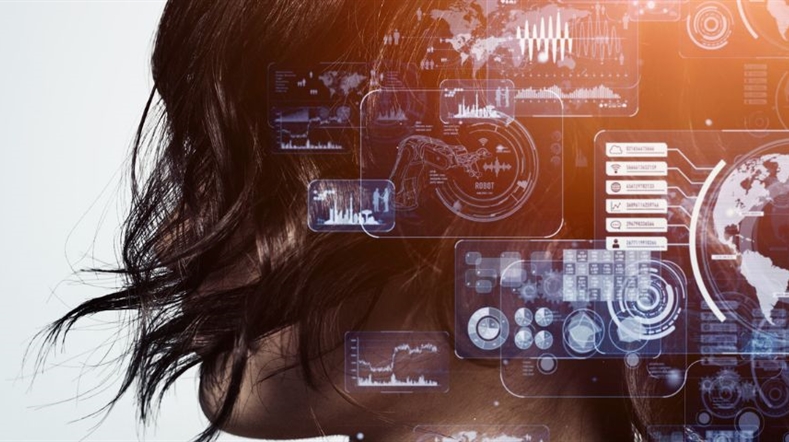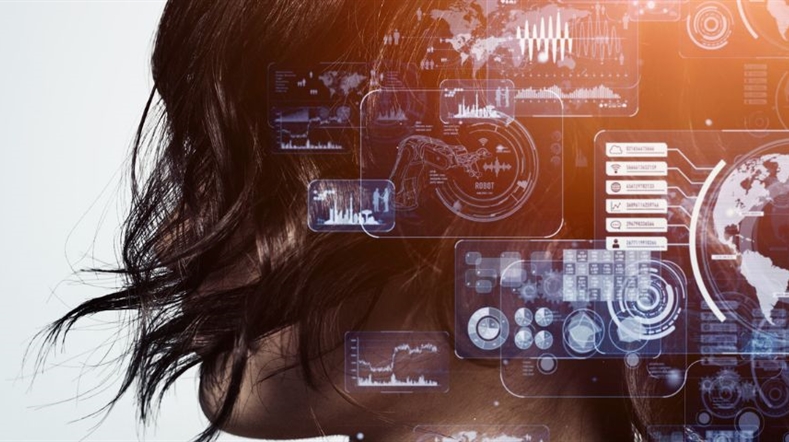 AI Systems Engineering & Lifecycle Management