Digital infrastructure
The continuing digital transition is making us increasingly dependent on an optimal digital infrastructure. We're working on technologies to connect networks and platforms, and to make them flexible.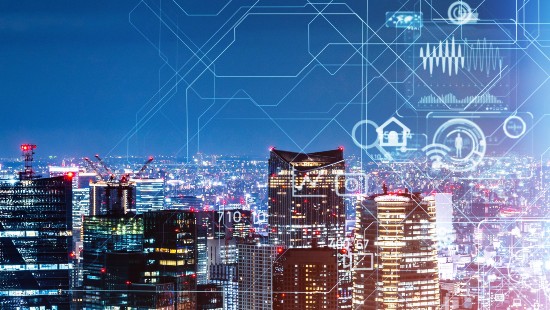 More connectivity with digital infrastructure
The Netherlands is among the world's leaders when it comes to our digital infrastructure, but there is still a lot of inefficiency.
Our latest developments
5 resultaten, getoond 1 t/m 5
Dutch parties build test environment for Gaia-X cloud services
The Dutch Gaia-X hub – TNO, BIT, Intermax, Info Support, SURF, and AMS-IX – are jointly building a national Gaia-X test environment. It will enable cloud service providers to investigate how to comply with Gaia-X's European cloud standards, specifications, and rules.


TNO receives Research Grant from Meta for Social eXtended Reality (XR) study
TNO received a Research Grant from Meta for a study of the effects of using Social XR (eXtended Reality) in the workplace.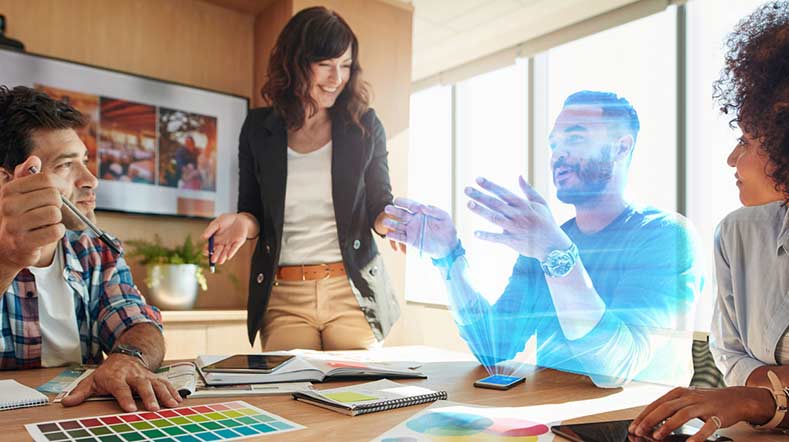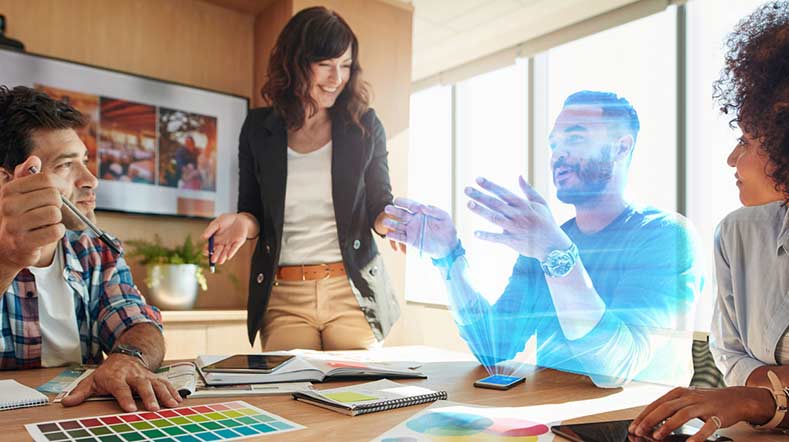 5G video and data feed from ambulances improves pre-hospital triage
The use of real-time video and vital data significantly improves the effectiveness of assessment in emergencies, compared to the current audio-only communications. This was found during a recently completed 5G trial involving TNO, mobile telemedicine company RedZinc, and AmbulanceZorg Groningen whose aim was to see how 5G-enabled audio-video and/or vital monitoring can benefit remote patient assessment.
Capgemini becomes partner of research group ESI (TNO) - TNO
With Capgemini Engeneering as a partner of the expert group, companies are one step closer to mastering the complexity of high tech systems.
The societal need for Social Extended Reality (XR)
The coronavirus pandemic has changed our perspective forever. Never before have the limits of remote communication become so clear. The use of XR technology can tackle major societal challenges.
Contact us
Marc van Dijk

Functie:

Senior Business Consultant

Marc van Dijk is responsible for the portfolio of Fast Open Infrastructures. In consulting and telecoms Marc gained his experience on strategy and portfolio development. Together with his TNO colleagues Marc develops innovation projects to further increase the capabilities, reliability and sustaibility of Digital Infrastructure in The Netherlands and Europe.

Jean-Louis Roso

Functie:

Senior Business Development Manager

Jean-Louis Roso is a senior business development manager  where he is responisble for helping the Dutch Government by indicating where new technologies can help the Dutch Government in fullfilling their tasks towards civilians and  businesses. As an independant research organisation we do so by setting up proof of concepts and/or pilots with these new technologies based on scientific research.