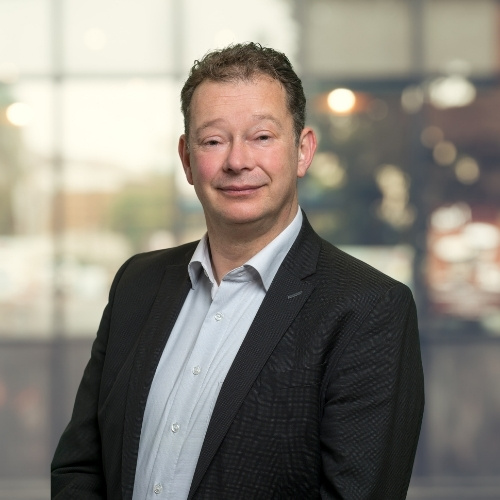 Functie:
Senior Business Consultant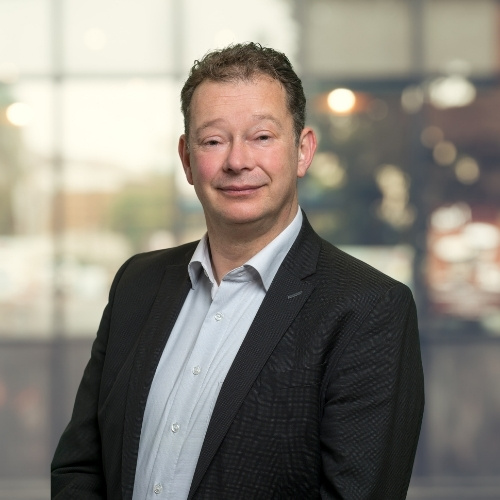 Marc van Dijk is responsible for the portfolio of Fast Open Infrastructures. In consulting and telecoms Marc gained his experience on strategy and portfolio development. Together with his TNO colleagues Marc develops innovation projects to further increase the capabilities, reliability and sustaibility of Digital Infrastructure in The Netherlands and Europe.
ISACA recently published one of his articles, that discusses the importance of the ability to objectively rank cyber-threats against an organisation based on metrics (https://www.isaca.org/resources/isaca-journal/issues/2021/volume-6/evidence-based-prioritization-of-cybersecurity-threats).
Den Haag - New Babylon
Anna van Buerenplein 1
NL-2595 DA The Hague
Postal address
P.O. Box 96800
NL-2509 JE The Hague