Our view of a digital society
The concept of digital sovereignty is growing in importance both in the Netherlands and the EU. How do we safeguard our European public values and standards in our digital systems and how do we ensure digital security? These are challenges that we're facing as a society.
The Netherlands as digital frontrunner in Europe. At TNO, we want to make a demonstrable contribution to this goal. Because digitalisation supports and accelerates all major innovation challenges. In addition, digitalisation sometimes has unintended, far-reaching effects on society as a whole. It also forces us to think about how we want to shape this transformation.
Digitalisation offers opportunities and challenges
Taking classes online at home, having a robot as a colleague, and hitting the road in a self-driving car. Digitalisation is changing the way we live, work, and learn. But it also affects societal issues such as social inequality and safety.
At TNO, we support our partners and customers with digitalisation challenges. Examples are the implementation of smart industry, the digitalisation of SMEs, smart mobility, and digital health technologies. But also support in developing the next generation of semiconductors and quantum computers. Our ambition is that we and others use data and systems responsibly, always taking privacy, digital security, and inclusiveness into consideration. Because everyone must be able to participate.
Basic conditions for a digital society
In addition to the implementation-oriented approach above, we work on technologies that provide the basic conditions for digital transformation. We develop generic methods, technologies, and tools that can be used in multiple domains and across multiple sectors. And we develop and integrate the most important supporting IT technologies from the Dutch and European digitalisation agendas. Because it's precisely the combination of IT technologies that creates innovation. In doing so, we focus on the following 5 main themes:
1. Fast, open infrastructures
Dutch IT infrastructure is strong and heavily used. Further integration of IT infrastructures and connections between and across domains will increase. We're therefore working on an open and secure infrastructure. For example, cloud services can work together in a secure manner.
2. Data sharing
Data sharing must be a secure and autonomous process. But it's also necessary for everyone to be able to keep control of their data. That's why we focus on multiple uses of data, data quality, data reliability, and data security.
3. Reliable IT
We contribute to IT services and an infrastructure that's automatically safe and reliable without human intervention. For example, systems that can withstand cyber attacks, but which also take privacy into account.
4. Systems engineering
We provide structured methodologies and technology. This enables our customers in high-tech and IT system development to design and use increasingly complex systems efficiently and effectively.
5. Artificial Intelligence (AI)
Our goal is to use AI to address societal and economic challenges. AI is the ability of machines to exhibit intelligent behaviour. We take legislation (e.g., privacy) and ethics into account. The major challenge is to bring together AI expertise and domain knowledge. And that's our strength. We combine various AI technologies with expertise from a variety of fields.
This is how we work on a digital society
32 resultaten, getoond 1 t/m 5
Sustainable streaming: how can we save energy while watching?
Energy use by ICT services such as streaming consumes quite a bit of energy. TNO is looking for ways to bring down the energy required for streamed content.
TNO Starts 7-year Quantum Testing and Experimentation Program
TNO is coordinating Qu-Test, a network of RTOs and NMIs funded by Quantum Flagship, to accelerate European competitiveness in quantum technology.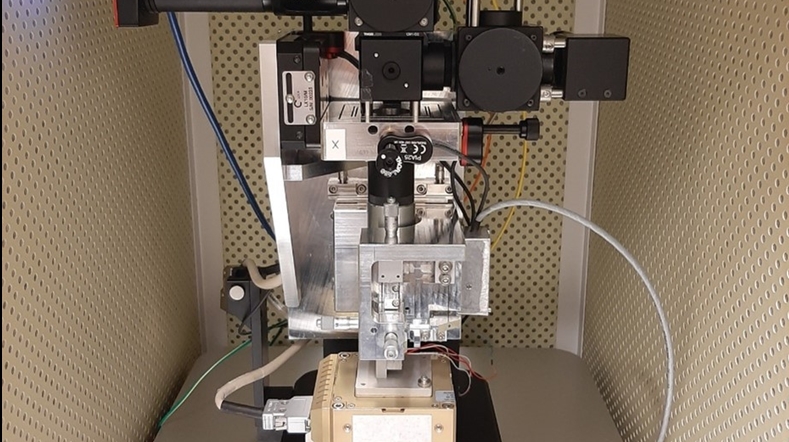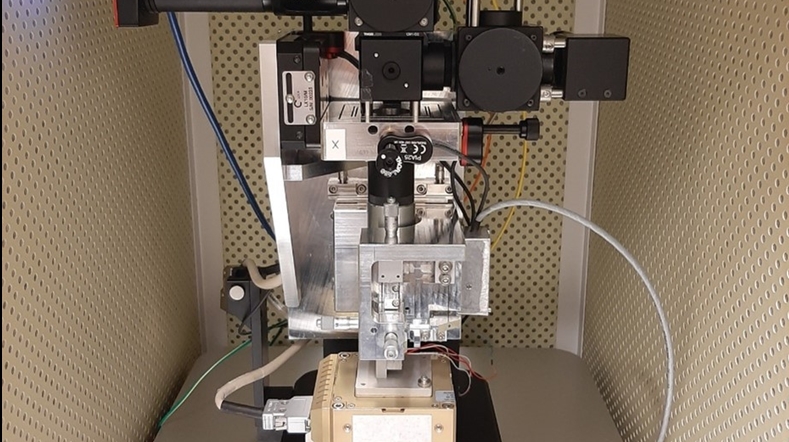 Poverty reduction can be made more effective with data analysis
With historically high inflation and rising energy bills, poverty reduction is more relevant than ever. Multi-Party Computation can help implementing authorities to get in touch with members of the general public who are entitled to additional support.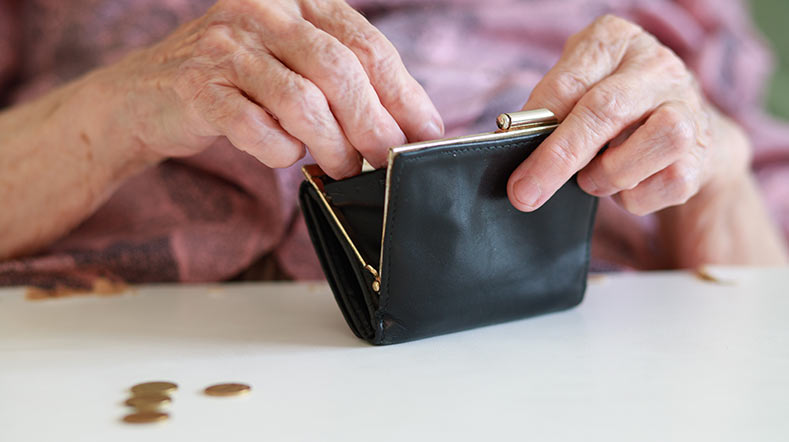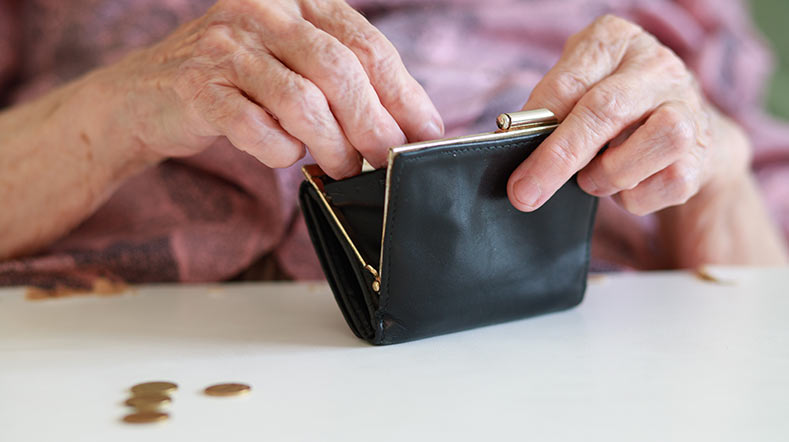 Educating AI
You can read about how AI is educated in Chapter 1. How can we make clear to AI which goals we want to pursue as humans? Andhow can we ensure intelligent systems will always function in service of society?


Innovation with AI
What does that world look like in concrete terms? Using numerous examples, TNO has created a prognosis for the future in Chapter 2. Regarding construction, for example, in which AI will be used to check the quality, safety, and energy efficiency of buildings before they are actually built. Or healthcare, where robots will partly take over caregivers' tasks and AI will be able to autonomously develop medicines.