Semicon and quantum
Smaller, more powerful chips. This is the goal that the semiconductor industry pursues each and every day. And we're helping them with our solutions for semiconductor equipment.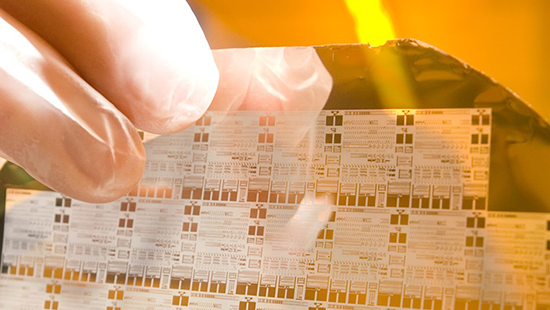 Smaller, more efficient, and more powerful chips
The challenge is to produce these chips as cost-effectively as possible. We're the ideal partner for designing this semiconductor equipment, as we create new solutions that drive the development of our industrial partners. And we're unlocking new opportunities for the semiconductor industry of the future.
Our latest developments
6 resultaten, getoond 1 t/m 5
LUMI-Q quantum computer will contribute to a pan-European network
A consortium by the name of LUMI-Q has been selected to host new European quantum computers. SURF and QuTech—a collaboration between the TU Delft and TNO—contribute to the project to build a hybrid high-performance computing and quantum computing (HPC+QC) platform.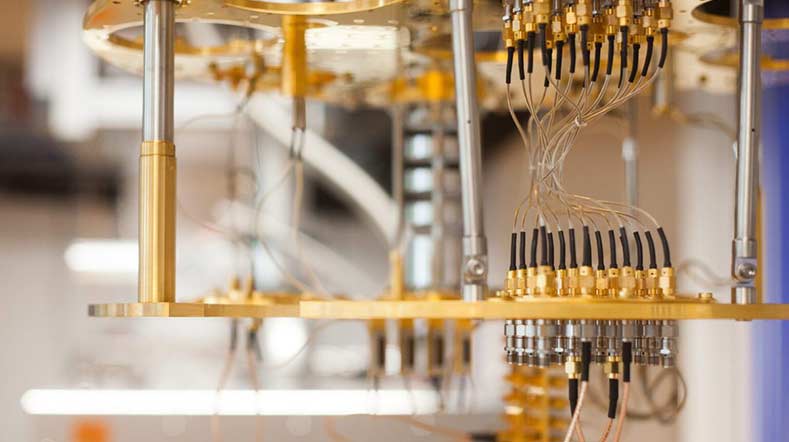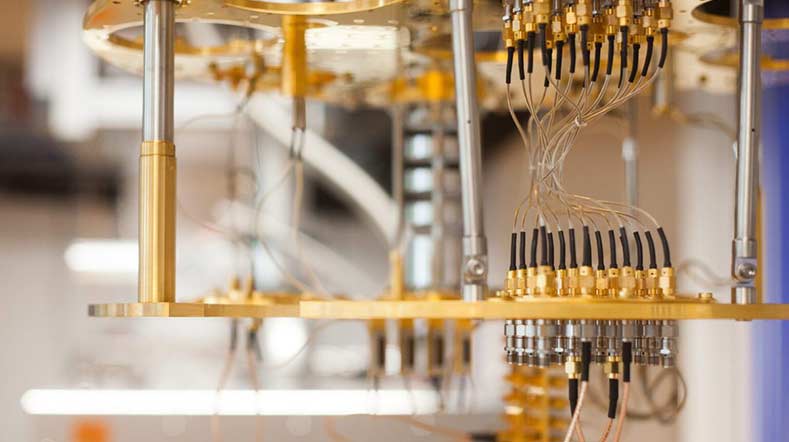 European program to build world's first quantum internet ecosystem launched
The European Commission has approved a program of the Quantum Internet Alliance (QIA) to develop a Quantum Internet ecosystem in Europe, a potential world-first prototype.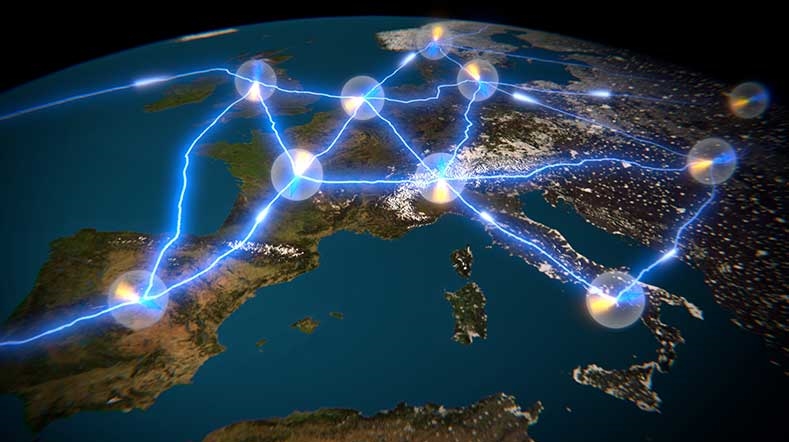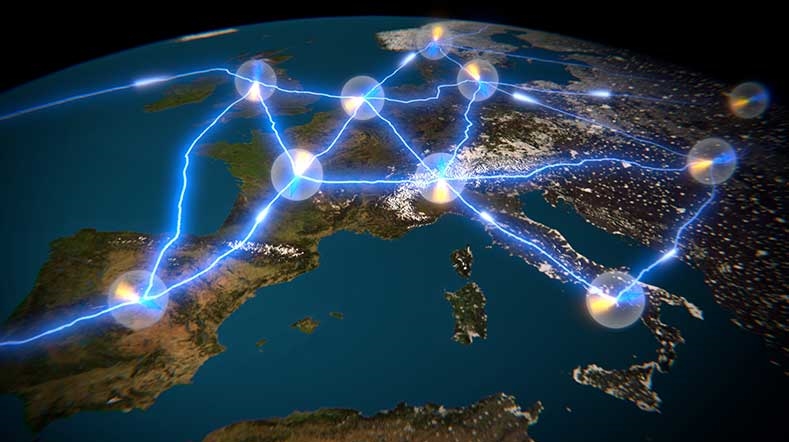 Fraunhofer and QuTech unite to champion quantum internet
Fraunhofer and QuTech strengthen power and develop new technologies for quantum communication and quantum information networks.
Multiple academic and research organizations sign MOU for Quantum Application Lab
Last week the Memorandum of Understanding was signed between the six partners of the Quantum Application Lab (QAL): University of Amsterdam (UvA), the Netherlands Organization for applied scientific research (TNO), the national research institute for mathematics and computer science (CWI), the Dutch collaborative ICT Organization for Dutch higher education and research (SURF), TU Delft (on behalf of QuTech and Quantum Inspire) and the Netherlands eScience Center.
New EU Quantum Flagship | Quantum Computing
EU Quantum Flagship quantum computing project launched | TNO to develop spin qubit full stack demonstrator. Read the full news release.