Advanced microtracer studies
A drug's absorption, distribution, metabolism, excretion (ADME), and Adverse Drug Reactions (ADRs) are often difficult to predict. At TNO we have developed in vitro and ex vivo platforms that can help to make this easier. In combination with our in vitro microbiome platform and our Accelerator Mass Spectrometer (AMS) platform, we have a wide range of tools for predicting and measuring ADME/DMPK (Drug Metabolism and Pharmacokinetics) in human subjects, at an early stage. Some of these platforms can be used in the preclinical phase of drug development, and others in the clinical phase.
Pre-clinical ADME/DMPK in human subjects

Drug transport
Within the broad spectrum of DMPK research, TNO has an extensive range of tests for drug transport, including a test that measures protein levels. We offer transport tests (including regulation-based tests) on human subjects and rodents (CaCo-2, MDCK and HEK293).
Plasma Protein Binding (PEB)
The degree to which drugs bind to plasma proteins (pdf)  has a major impact on their pharmacokinetic properties. Numerous methods have been described for determining the free fraction of a drug in blood plasma. However, these do not meet the need for an extremely sensitive PEB test for hydrophobic and strongly binding drugs. We have developed a Comp3 test ('competitive partitioning to a polymer phase') for these types of substances. The results of the ComP3 test are highly reproducible (test sensitivity: free fraction in human plasma <0.05%).
I-screen, an in vitro intestinal microbiome platform
I-screen (pdf) can be used to investigate the ways in which substances affect the microbiota in the human intestine (and vice versa). I-screen employs physiological and anaerobic conditions to facilitate microbiota-based investigations of drug metabolism in the human intestine.
InTESTine, an ex vivo intestinal tissue model
InTESTine™ (pdf)  can be used to investigate the absorption, interaction, and translocation of pharmaceutical agents, biological substances, and nutrients in the intestinal wall. This physiological throughput system can accommodate fresh, ex-vivo intestinal mucosal tissue of human or animal origin, so it closely resembles the in vivo situation.
Ex vivo liver
In vitro liver models are generally unable to predict pharmacokinetics (PK). For this reason, TNO has developed an ex vivo liver platform (pdf)  that uses perfused livers from pigs and from human subjects with non-alcoholic steatohepatitis (NASH). This platform can be used to investigate the following processes:
bile secretion

liver clearance & metabolism

DDIs

analysis of safe liver function
ADME data at an early stage in clinical trials
TNO has access to two Accelerator Mass Spectrometers (AMS), which enable it to perform microdosing and microtracer studies. A minute quantity of the 14C-labelled drug is administered to volunteers or patients, after which the drug and/or its metabolites are measured in a range of different matrices (blood, plasma, urine, feces). The use of AMS technology, coupled with automatic sample combustion, can provide data on a drug's absorption, distribution, metabolism and excretion at an early stage of clinical development.
Microdosing and AMS studies
A combination of microdosing and AMS can be used in an early preclinical phase (phase 0) to select drug candidates, based on their PK characteristics. To this end, it is sufficient to administer just a single microdose (<100ug, <1uCi) to volunteers or patients.
Microtracer and AMS studies
The use of microtracing does not require any changes to be made to the regular development process. It is simply added to the existing range of standard studies, to avoid delays in development. A classic phase 1 study – the oral administration of a cold therapeutic dose – may be extended to include the intravenous (IV) administration of a 14C microtracer at Tmax (the average time the drug takes to reach its maximum plasma concentration), to generate absolute bioavailability ('AbsBA') at an early stage of development. Additional microtracer studies (pdf)  will then provide mass balance data and Metabolite in Safety Testing (MIST) data, accelerating clinical development on the one hand, and making it less risky on the other.
Would you like to find out more about our ADME data collection activities, or, perhaps, cooperate with us? If so, then please get in touch with Steven Erpelinck.
Get inspired
5 resultaten, getoond 1 t/m 5
Time setters: reduce long waits for new medication with AMS
In this episode, we talk to time setter Wouter Vaes, researcher in microdosing and microtracer studies, about using AMS technology to speed up the development time of new drugs by years.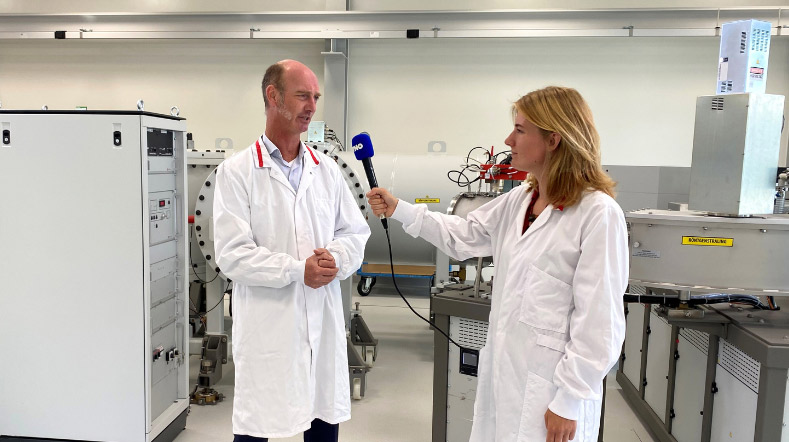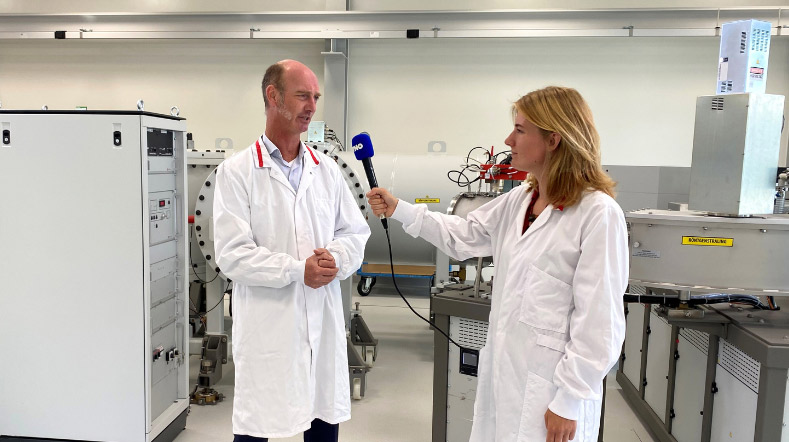 Ex vivo organ perfusion provides accurate drug development data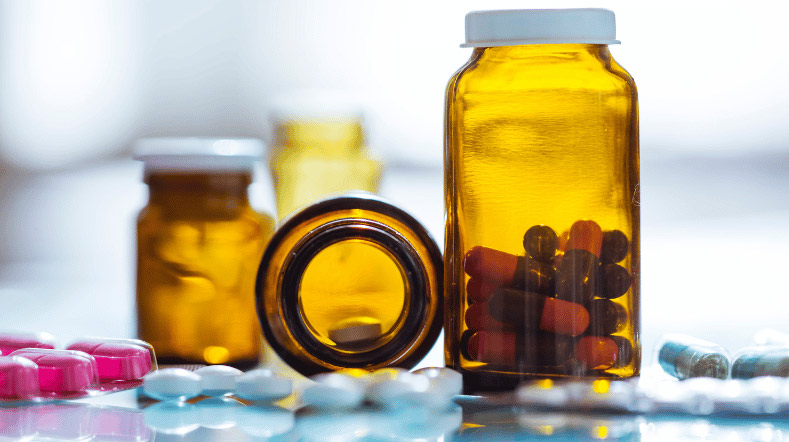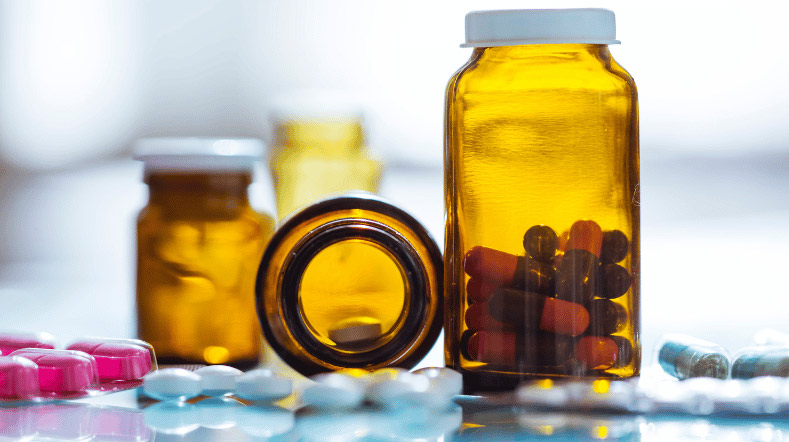 TNO helps accelerate drug development through insight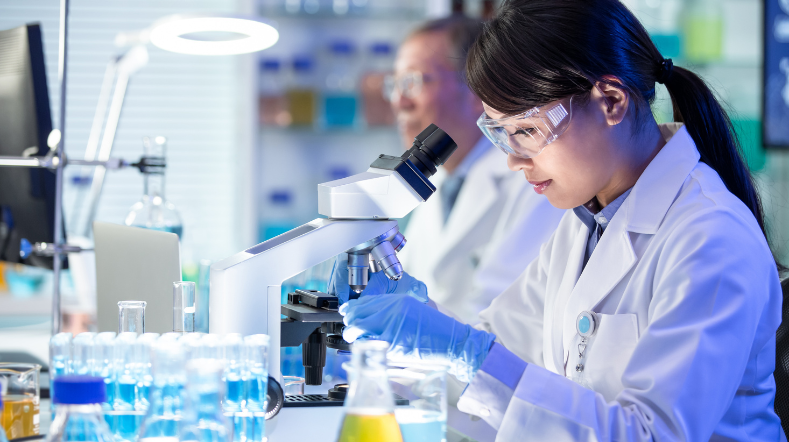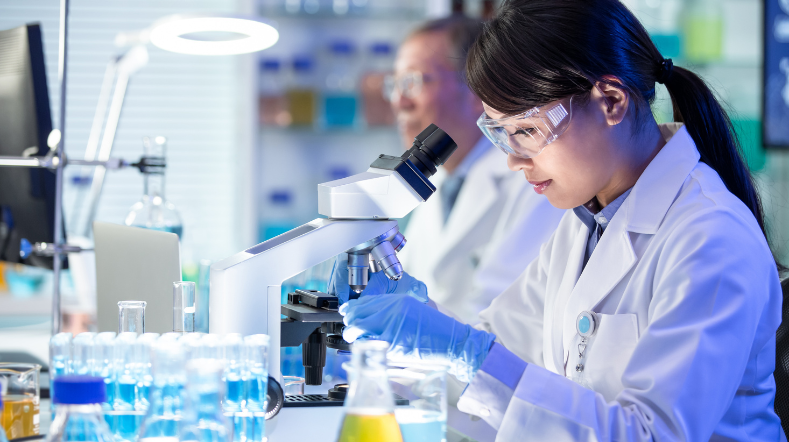 TNO proves method for effective pediatric drug development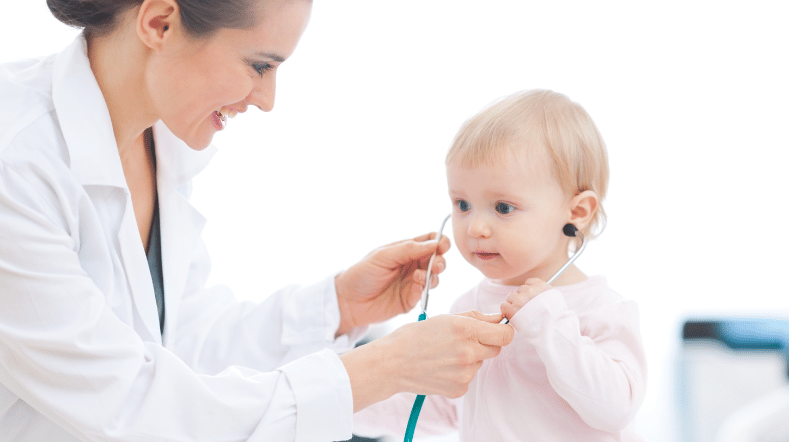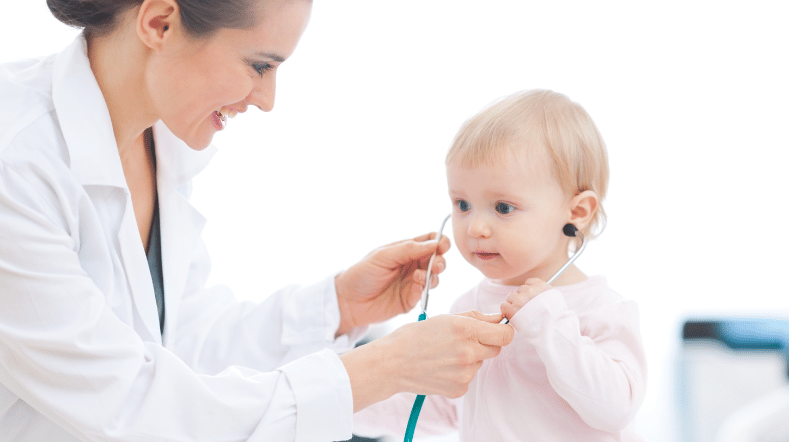 Improving development of personalised medication