Ex vivo organ perfusion provides accurate drug development data
An accelerated, more accurate drug development process can benefit both pharma companies and patients. With ex vivo organ perfusion, TNO helps pharma companies to get accurate and reliable human ADME data in the late preclinical and early clinical phases of drug development. Evita van de Steeg (TNO) explains how our organ perfusion expertise is bringing us one step closer to helping pharma companies develop a full clinical profile of a compound in the earliest stages of development.
'One of the biggest challenges of pharmaceutical development is ensuring the translatability of early-stage animal testing with later human trials,' Evita explains.
TNO has a wide range of preclinical ADME tools and models, including our revolutionary Organ on a Chip programme, which reduces the need for animal testing and offers more translatability. However, certain absorption, distribution, metabolism and excretion (ADME) processes, such as organ extraction and biliary excretion, cannot be tested in any in vitro models. This is where ex vivo normothermic organ perfusion techniques can be invaluable.
The complete picture
TNO has acquired the same perfusion equipment used in academic hospitals for organ transplantation. With this equipment, we can keep a liver, kidney and/or (part of the) intestine viable for up to 12 hours. By introducing compounds via an oral or intravenous route to the organ, essential ADME data can be accurately measured.
'We work with both healthy porcine livers and kidneys, which are comparable to human organs,' Evita explains. 'But in a research collaboration with LUMC, we have also used human livers affected by cirrhosis, hepatitis or cancer that have been explanted during transplant procedures. These diseased organs enable us to study how those specific diseases impact ADME of specific drugs in patients.'
Using organ perfusion, TNO can accurately monitor organ viability and study organ function by using physiological and clinically applied biomarkers, such as bilirubin clearance, albumin production and glucose or O2 consumption by organs. 'In addition, we study the compound's activities in the body, by measuring plasma, biliary and urinary levels of the drug and by conducting, for example, liver biopsies to study intrahepatic accumulation.'
'Similar for the kidney, we can monitor the organ's function including glomerular filtration and tubule processes, and also monitor renal clearance. We can also combine the liver and kidney organs in a perfusion study, and aim to include the intestine sometime soon. The results we obtain are not predictions or estimations, but actual, physical data about the behaviour of a compound in the human(-like) organ, and therefore, they are more accurate than any animal study or in vitro model.'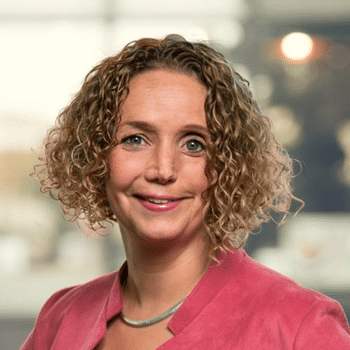 'Although we focus on ADME in our perfusion testing, we can measure both toxicity and drug efficacy as well.'
Direct benefit for developers
Drug developers can benefit directly from applying TNO's organ perfusion techniques in the pre-clinical and early clinical stages. By obtaining crucial human ADME data in the earliest phases of development, pharma companies save time and money by focusing only on compounds proven to work in human systems. In this way, ex vivo organ can accelerate time-to-market for new compounds. It also leads to more accurate dosing data.
'Although we focus on ADME in our perfusion testing, we are already seeing applications for the technology to measure both toxicity and drug efficacy as well,' Evita says. 'And combining these techniques with our on-a-chip and other methodologies, we are able to generate a full ADME data package for a compound at the earliest possible stages. What's more, we can also help pharma companies explore how certain reactions or processes are intensified with higher doses of the same compounds.'
'We have even used the ex vivo perfused liver platform to investigate the mechanism of action that clarifies dose non-linearity. With the platform, we can also predict clinical drug-drug interactions (DDIs),' adds Steven Erpelinck, Senior Business Developer Efficient Drug Development at TNO. 'In addition, the ex vivo liver platform also enables investigations on bio-distribution and target binding/engagement of drug modalities, like gene therapy and vaccines.'
Focus for the future
TNO is one of the only independent Research and Technology Organisations in Europe to make this technology available to drug developers. Evita explains that the team welcomes any pharma company interested in a more complete pre-clinical study to get in touch. 'We are eager to help drug developers find the answers they need,' she says.
'In addition to fee-for-service projects, we are open to starting public/private partnership projects or exploring co-funding opportunities,' Steven explains.
TNO is also working on extending the length of viability for the perfused organs. 'This may not only be helpful to pharmaceutical companies who want to test long-term toxicity or multiple dosing toxicity, but it can also be useful for transplant surgeons. Longer organ perfusion time can enable them to, for example, better prepare for a transplant or remove fatty tissue from a steotopic liver, thereby making a previously unusable organ useable again,' Evita says.
'We are also working on developing a multi-visceral organ perfusion system that includes all relevant organ systems. I encourage any pharmaceutical company interested in accelerating their time to market to contact us. With organ perfusion, we can provide the ADME data they need, faster and more accurately.'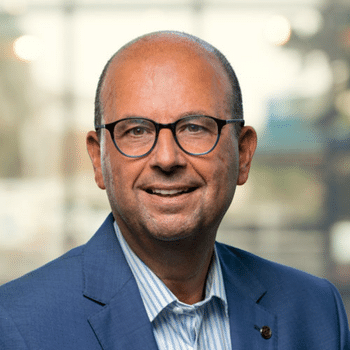 'In addition to fee-for-service projects, we are open to starting public/private partnership projects or exploring co-funding opportunities.'
Organ Perfusion Publications
Read more about TNO's ex vivo organ perfusion in these published papers.
Ex vivo normothermic organ perfusion
TNO has the equipment and expertise to conduct ADME, toxicity or dosing studies on human-like porcine livers, kidneys and intestines, or on actual human organs that have been explanted due to disease. Our technology and methodology enable us to monitor a compound's behaviour in the organ or among several organs, and determine a complete ADME profile for the compound.
Applying organ perfusion techniques in late pre-clinical or early clinical trials can more accurately determine a compound's specific ADME and toxicity profiles and accelerate drug development with accurate human data.
Contact us
Steven Erpelinck

Functie:

Senior Business Developer

Evita van de Steeg

Functie:

Senior Scientist Human Biology & DMPK
Get inspired
10 resultaten, getoond 1 t/m 5
Time setters: reduce long waits for new medication with AMS
In this episode, we talk to time setter Wouter Vaes, researcher in microdosing and microtracer studies, about using AMS technology to speed up the development time of new drugs by years.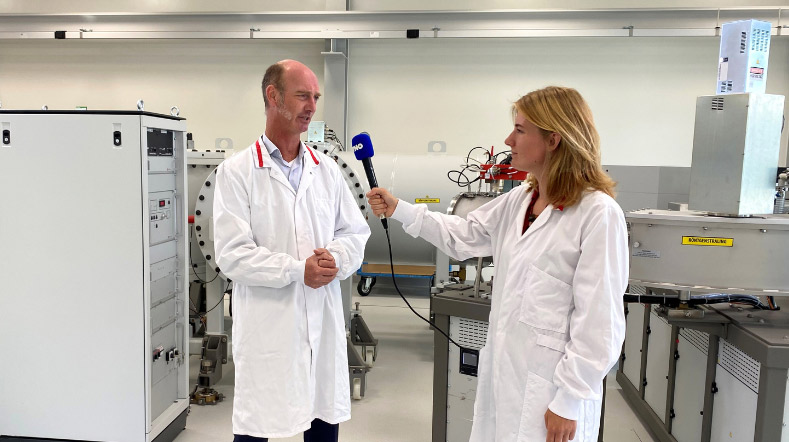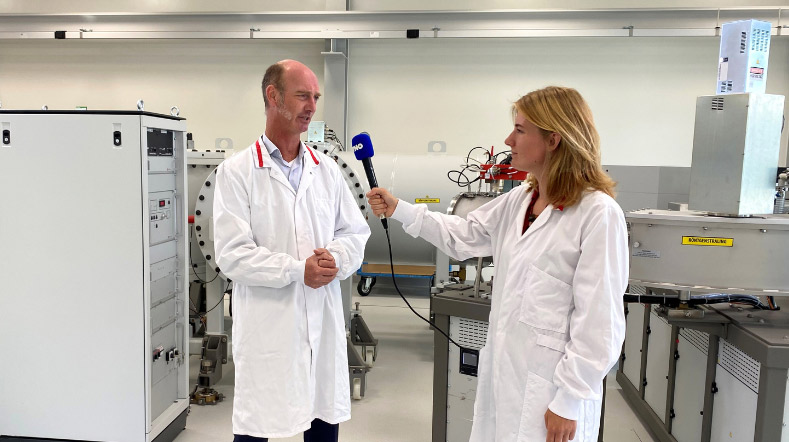 TNO helps accelerate drug development through insight
To find the most effective interventions for complex metabolic diseases, we must first understand the dynamics of disease onset and progression. Only then can key targets and optimal therapeutic windows for more effective treatment be defined. We spoke with Anita van den Hoek, Research Scientist for TNO Metabolic Health, about how TNO helps pharmaceutical companies accelerate drug development through better understanding of disease pathways.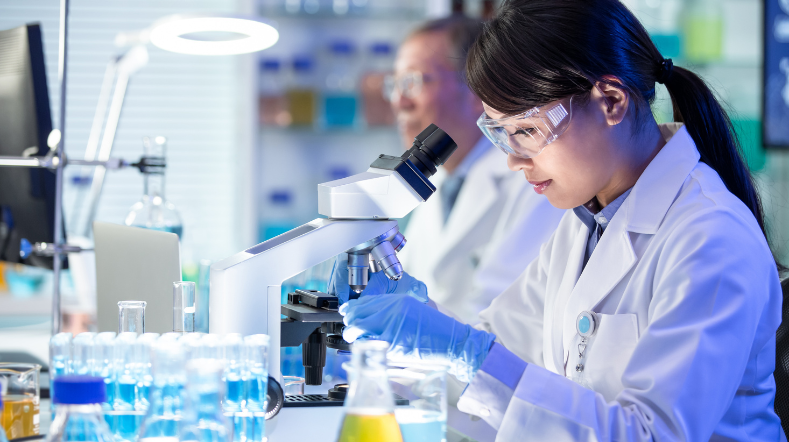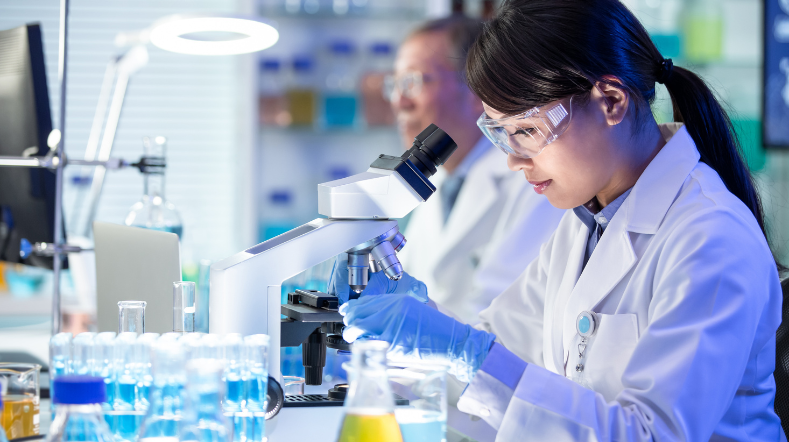 TNO proves method for effective pediatric drug development
Safe and effective drug dosing for young children come with their own challenges. Up to the age of 18, a child's metabolism can change significantly. And in the first two years of life, those ontogenic differences can be rapid and dramatic. TNO published its findings from the first drug disposition (mass balance/metabolite profiling) study to conclusively prove that microtracing with accelerator mass spectrometry (AMS) is an effective way to collect clinical data in these young patients. This AMS technology can also be the key to building up more data on drug interventions in pregnant and lactating mothers.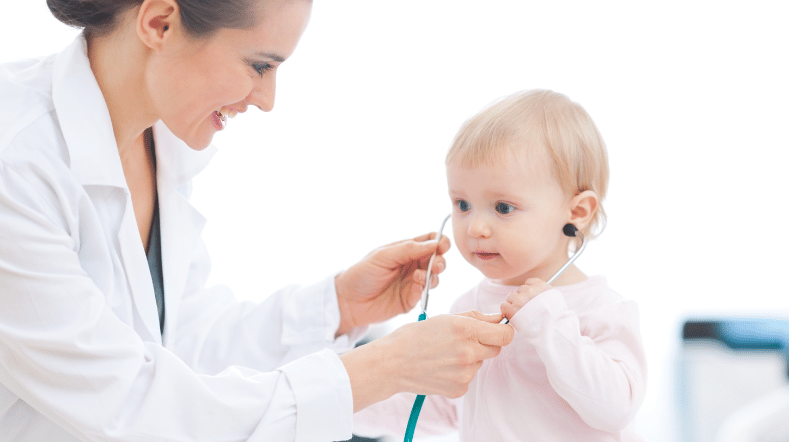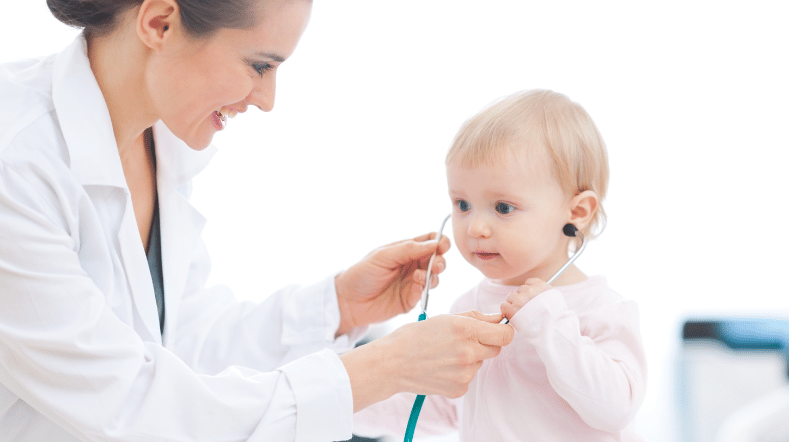 Functional microbiome analysis
TNO has a wide range of available tools to increase understanding of the impact and interaction of the microbiome on human health. Learn more.


PK Studies AMS
With TNO's microtracer expertise, drug development becomes a streamlined and targeted process.