Impact of TNO Innovation for Development in 2020
As 2020 has ended, we look back at an unprecedented year. A year that has been synonymous with difficulties for many people in the world, especially for the most vulnerable. Yet, it was also a year marked by a solidarity and innovation. Never have rapid diagnostic tests and vaccines been developed on such a short term, in order to tackle the COVID pandemic.
Wrap up of the year
Thanks to you and despite the crisis, we stayed focused on our mission to improve the lives of 1 million people in low- and middle income countries by inclusive innovation. In this wrap up of the year, the TNO Innovation for Development program looks at the reach of our inclusive innovations and future endeavors.
Outputs and impacts
Together with our partners we reached almost 300.000 low-income individuals and we contributed to SDG 3 – Good Health and wellbeing, SDG 8 – Decent work and economic growth, SDG 9 – Industry, innovation and infrastructure and SDG 12 – Responsible consumption and production. Find below some highlights of our achievements.
Cool bricks – Replacing cement
TNO developed alternative binders for bricks and blocks in housing in Senegal and Malawi. With Terrastone, GiZ, Oskam, LEVS, RVO and Elementerre we managed to replace cement by local resources, which makes the production more sustainable, affordable, efficient and of high quality.
Watch this movie from our partner Elementerre;
Flying Food – Crickets for food and employment
Together with Protifarm, NGN, WUR, ICCO, RVO and Nutrifarm we scaled the cricket business for human consumption to Rwanda. We conducted a market study, designed a medium scale cricket farm with off-grid climate control solutions and attracted private sector to start supply and demand of crickets.
Positive results of market study Flying Food in Rwanda
Health of mother and child
The innovative backpack for midwives to test the health of pregnant women is further developed and we combined it with group care. It was applied in Indonesia, Ghana and Suriname with our partners Simavi, Presbyterian Health Services and Grand Challenges Canada. Guidelines on growth charts and development scores were spread with the Gates Foundation.
Thank you for your commitment to work with us, a commitment that enables us to contribute to making the world a better place. We wish you and your family a happy and healthy 2021!
Future endeavors
We look forward to continuing our efforts on inclusive innovation in low and middle income countries and doing that collaboratively with all of you. We will further scale up our innovations in construction, the protein transition and mother and child care. We are still looking for entrepreneurs who will launch these innovations in their local markets and investors who can financially support those innovators.
Beside the running trajectories, we are working on digitalization of food chains, circular economy action plans, on valorization of waste plastics, on application of biodegradable plastics, on renewable energy technologies and on collaborative business models. All these system innovations will boost entrepreneurship, employability, income generation for youth and women and it will create access to basic services for low-income groups.
Let's make 2021 a great year together!
Subscribe to our Innovation for Development newsletter
About three times a year we let you know about our newest activities
Contact us
Mathilde Miedema

Functie:

Programma directeur

With TNO Innovation for Development (I4D), Mathilde Miedema launches innovative solutions for societal problems in low and middle-income countries. In this way, TNO helps to create greater equality in the world.
Get inspired
647 resultaten, getoond 6 t/m 10
FSO Instruments introduces laser satellite communications to the market
The Dutch technology developers and producers, Demcon and VDL Groep, are combining their laser satellite communication activities in FSO instruments. This is the first laser satellite communication technology company to be founded in the Netherlands and builds onto the groundbreaking technology developed by the Netherlands Organization for Applied Scientific Research (TNO) in cooperation with companies, including Demcon and VDL.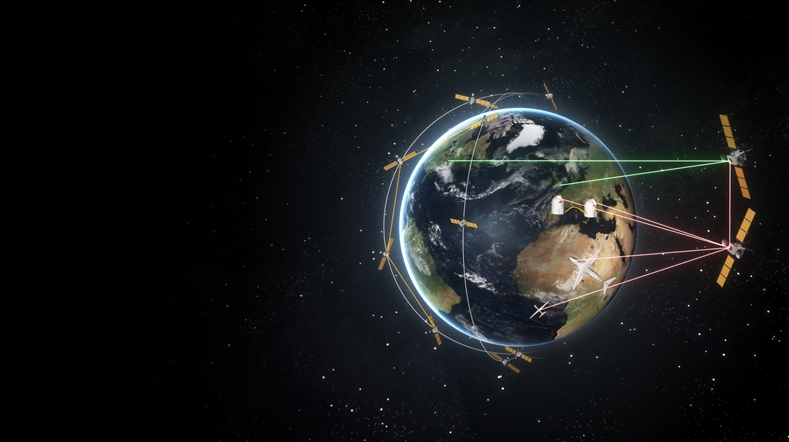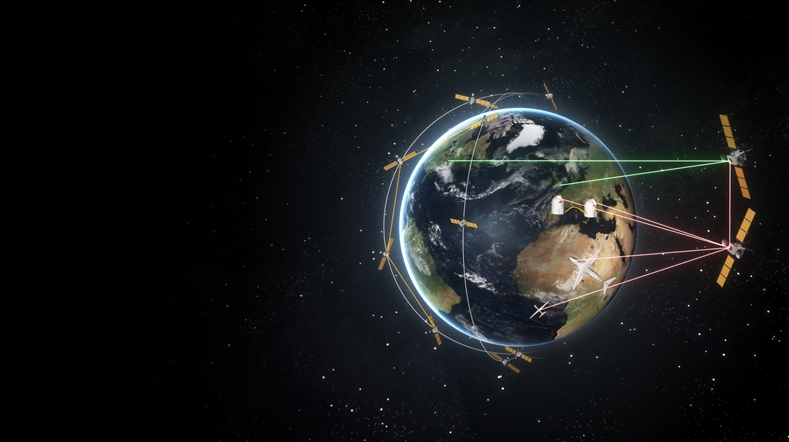 Ex vivo organ perfusion provides accurate drug development data
TNO uses ex vivo normothermic organ perfusion to more accurately determine ADME processes for specific compounds and accelerate drug development.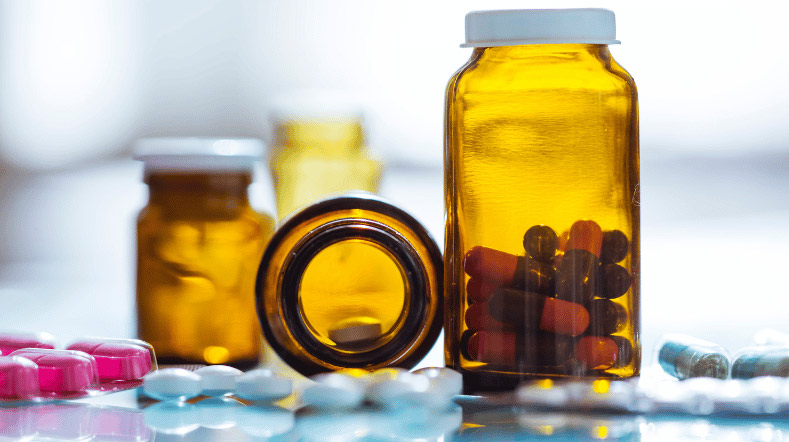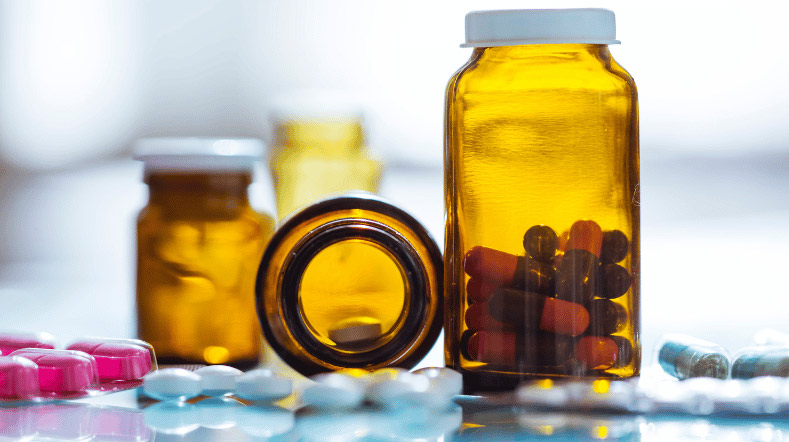 Dutch-German consortium develops simplified tandem solar modules for European market
In cooperation with Dutch and German industrial partners, TNO is advancing a tandem solar module suitable for early market introduction. This application can reach higher efficiencies than those achieved by current silicon-based solar modules, which results in more power per square meter and lower cost per kWh.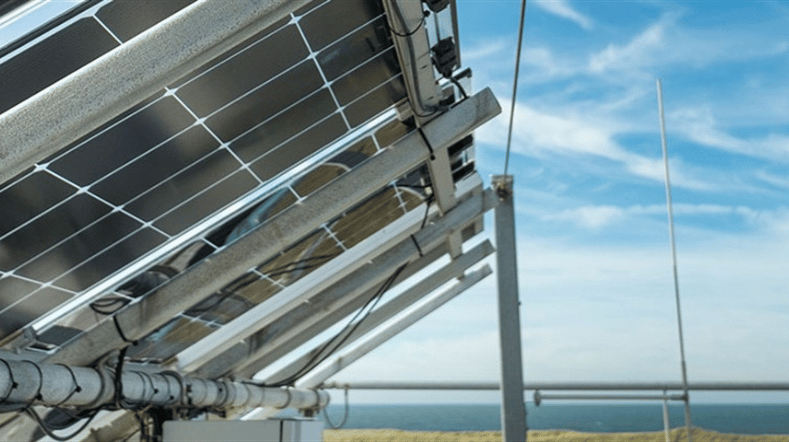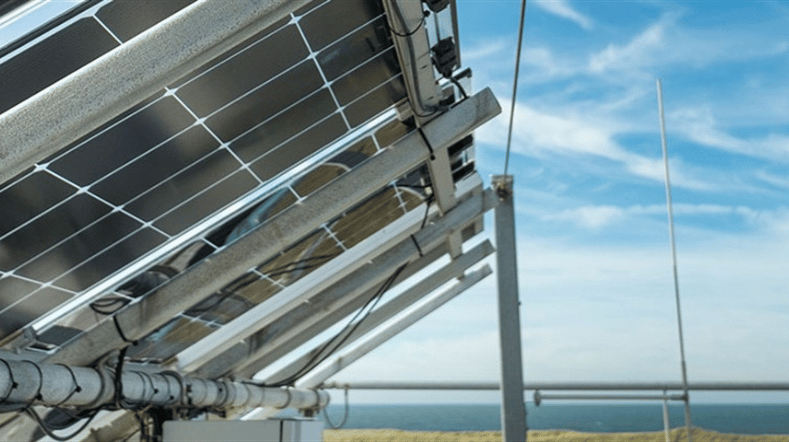 Effect lifestyle on carbon emissions
If the energy transition is to succeed, human behaviour can play a role as well. By adapting our lifestyles we can contribute to reduce the CO2 footprint. TNO is investigating the effect of lifestyle change to the energy transition and reduction of carbon emissions.
International Women's Day
Celebrating International Women's Day. Diversity is essential to innovate in today's world. Different perspectives are needed to enrich our work, to make it stand out and to address the challenges we face in our time.